pediatrics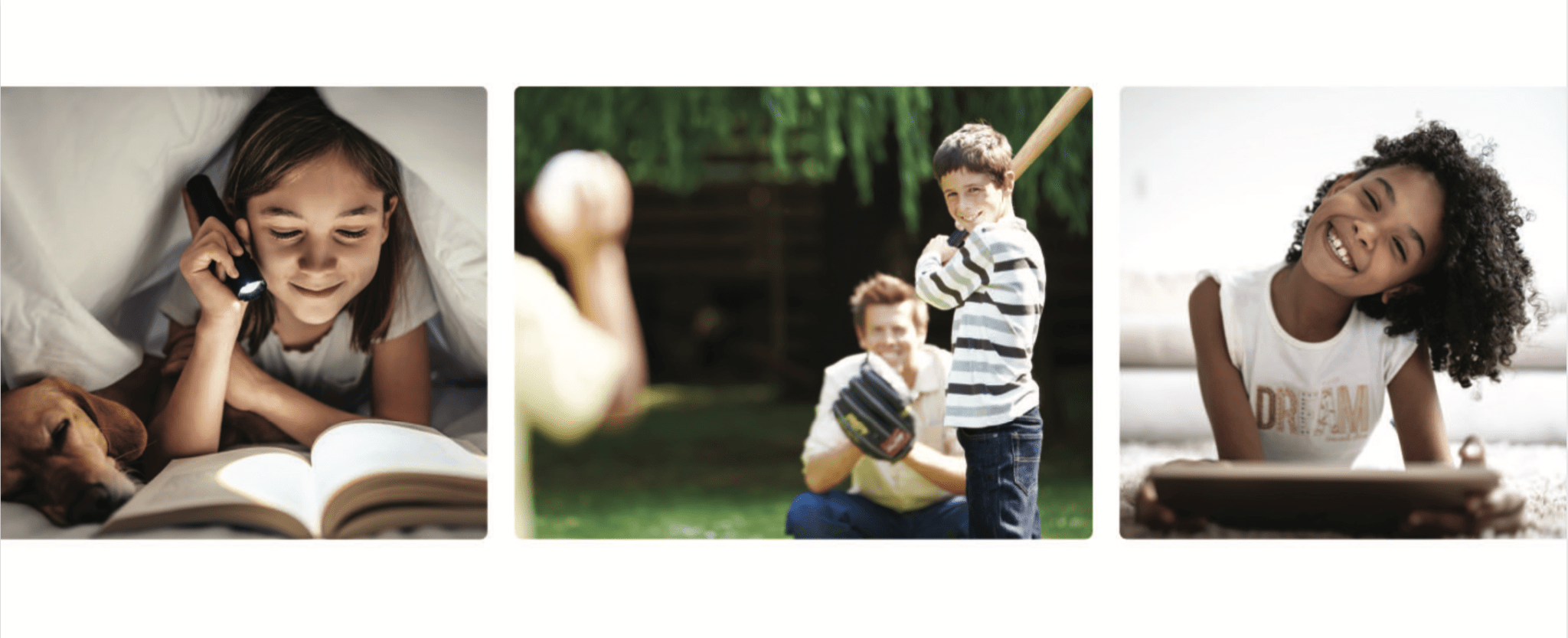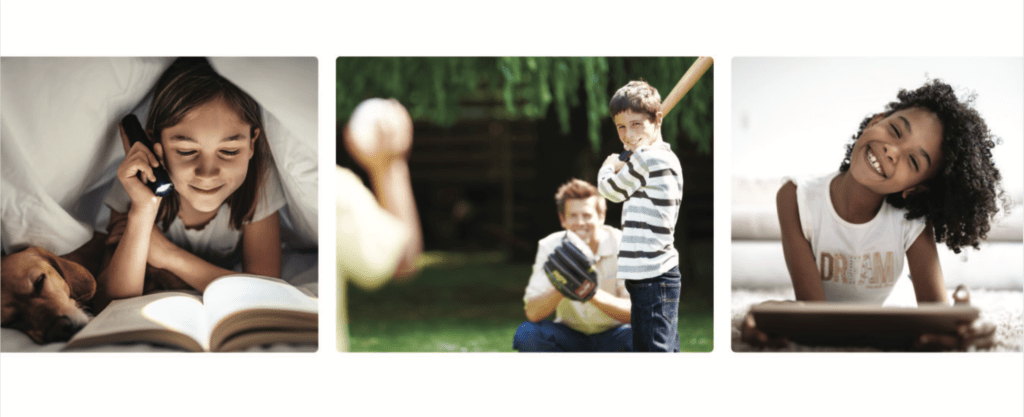 Your child has good vision. Still, for some reason, your child (who has no cognitive impairments) has trouble focusing and gets fatigued while trying to read or doing close-up work. Your child may close or cover one eye, frequently lose their place while reading or skip or repeat lines of text. In...
Experts say they're normal, and can be beneficial if handled right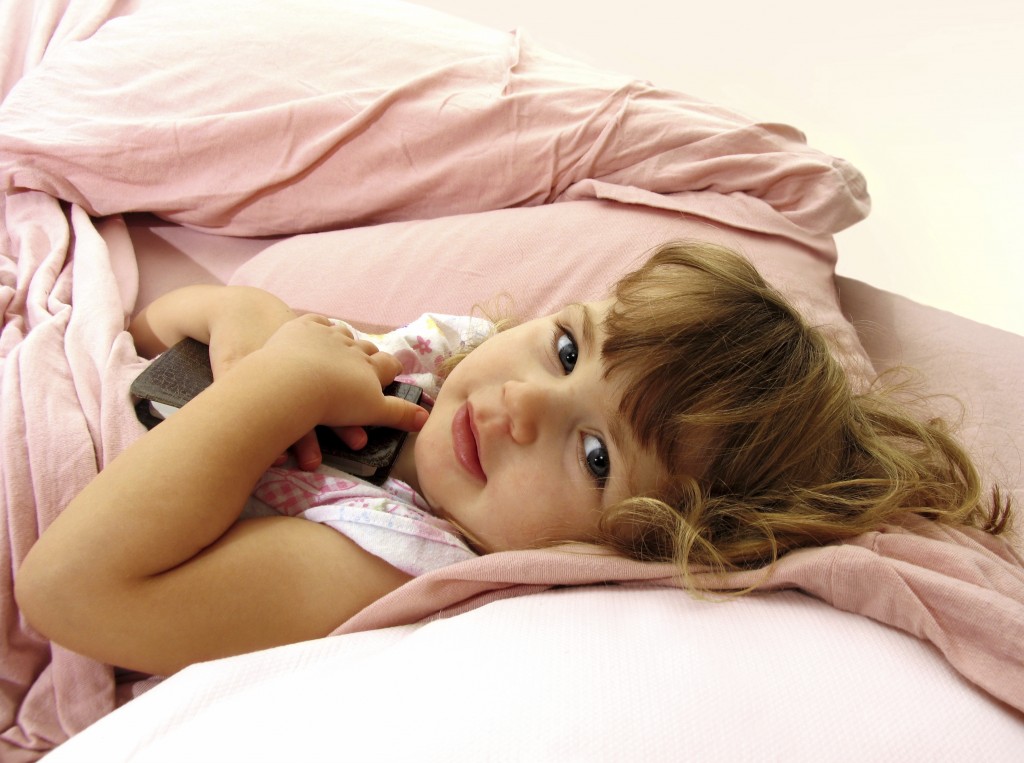 Anyone who has been around toddlers and preschoolers much can tell you: Just one missed nap can turn a "little angel" into an intolerable grouch. But new research suggests it may do much more than that, blunting their capacity for joy, heightening their anxiety, and diminishing their tendency...