Sky Ridge Medical Center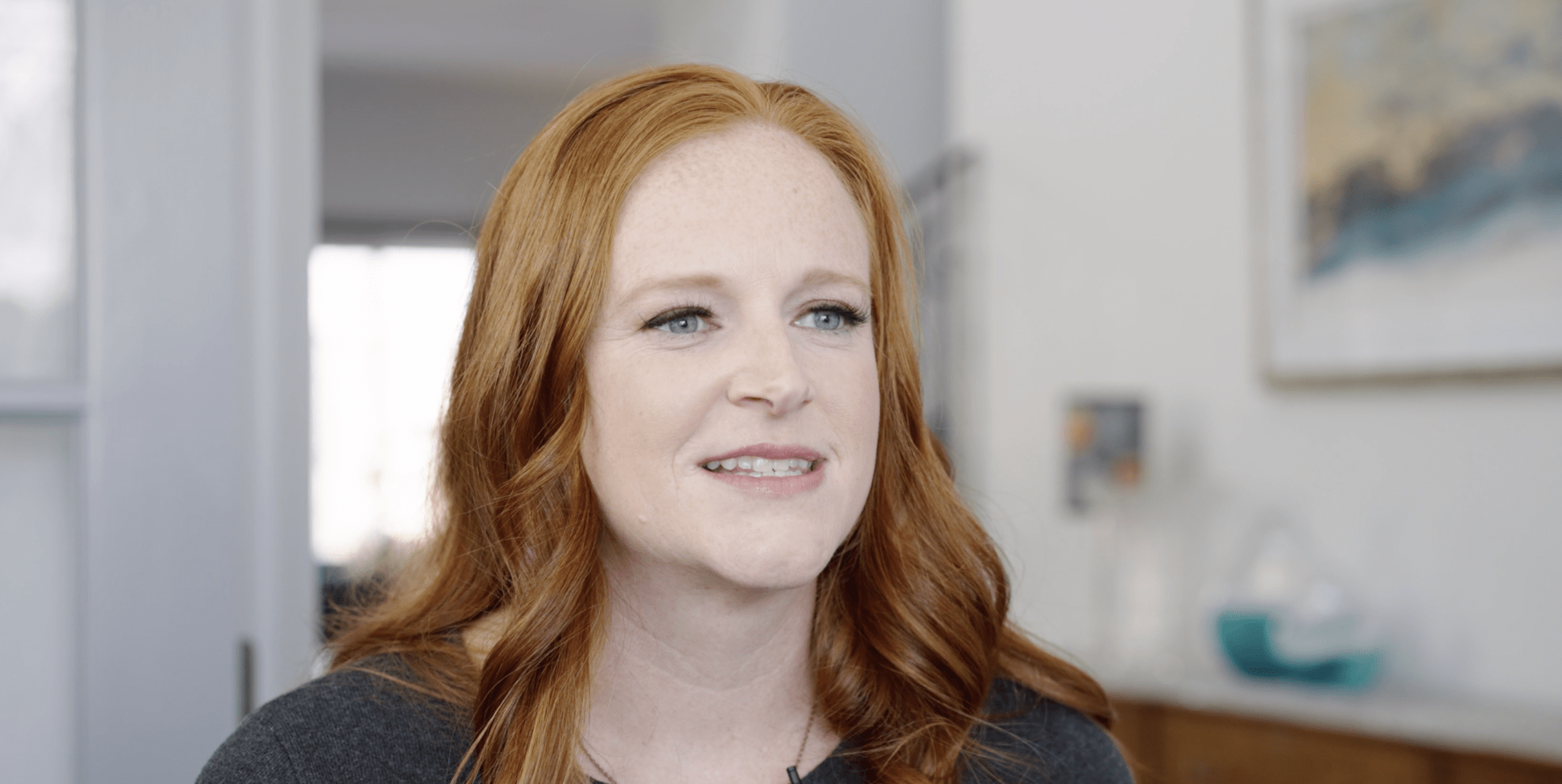 Chandra Marshall was a kindergartner when her 19-year-old uncle was paralyzed in a car accident. "Tyler lived with my family, so I thought of him as my big brother," says Chandra, who still remembers spending long days at the hospital and rehabilitation center as she waited for Tyler to return...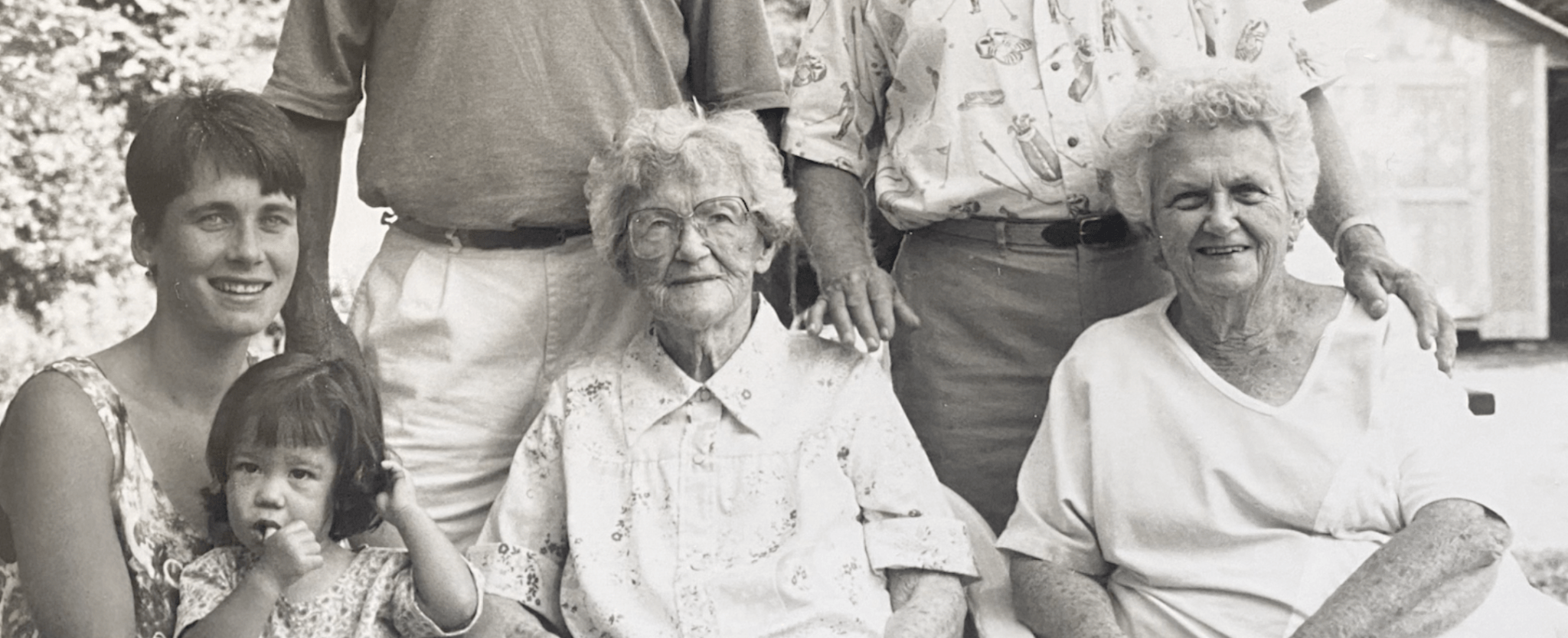 Family Physician, Co-Owner of Lone Tree Family Practice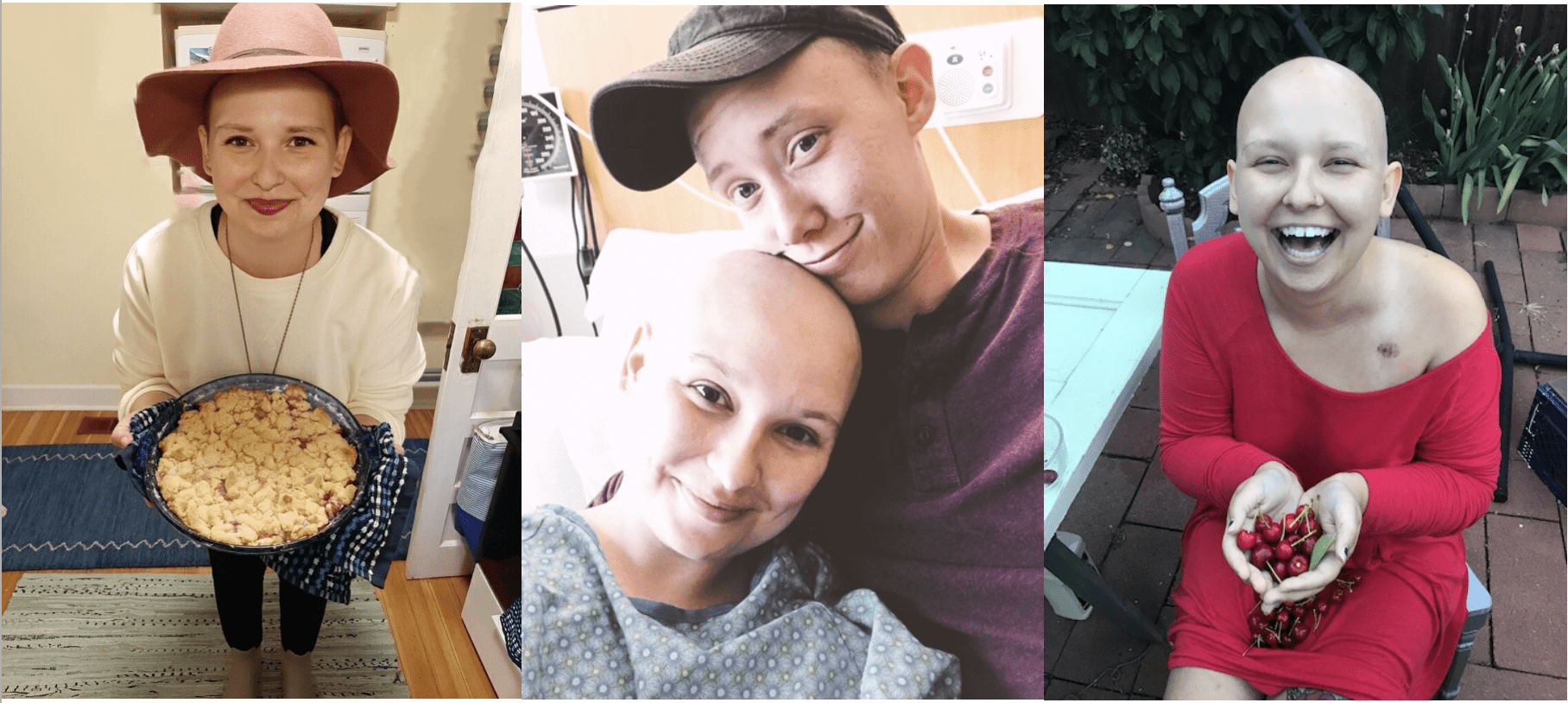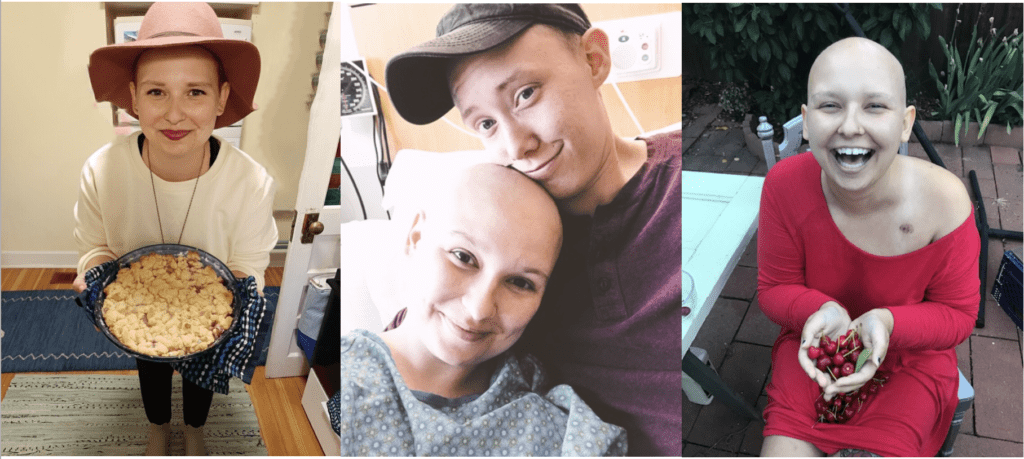 Ovarian cancer took her fertility and a kidney, but one remarkable surgery saved her leg and her life.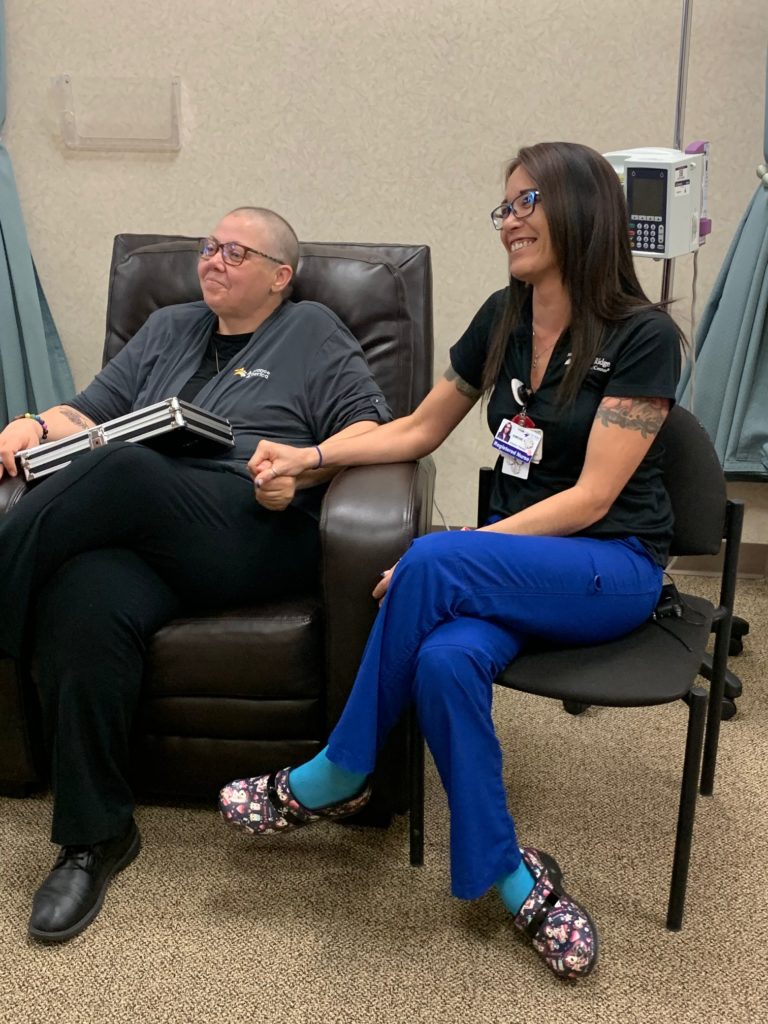 When patients come to Infusion Services at Sky Ridge Medical Center in Lone Tree, they are greeted by vibrant, uplifting sayings hand-colored by patient Marianne Dahl. A resident of Golden, Dahl was diagnosed with stage 3 endometrial cancer and clear cell carcinoma of the cervix last June....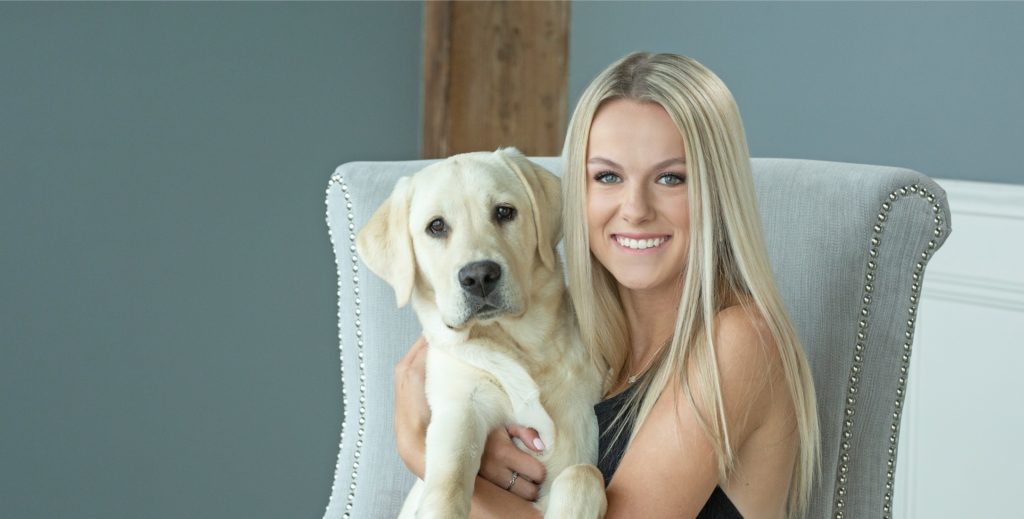 Sydney Potkanowicz started experiencing hip pain at the young age of 12. "It felt like my hip joints were slipping in their sockets. It was a constant painful, uncomfortable feeling," she says. Sydney's mom blamed growing pains, puberty and an active lifestyle for her daughter's aches. By...
Julia Neumeier is proactive about taking care of her health. The 78-year-old Aurora resident tries to keep her high blood pressure in check by exercising, eating healthy and taking prescribed medications. Despite these efforts, she's had three strokes in the last five years. The most recent one,...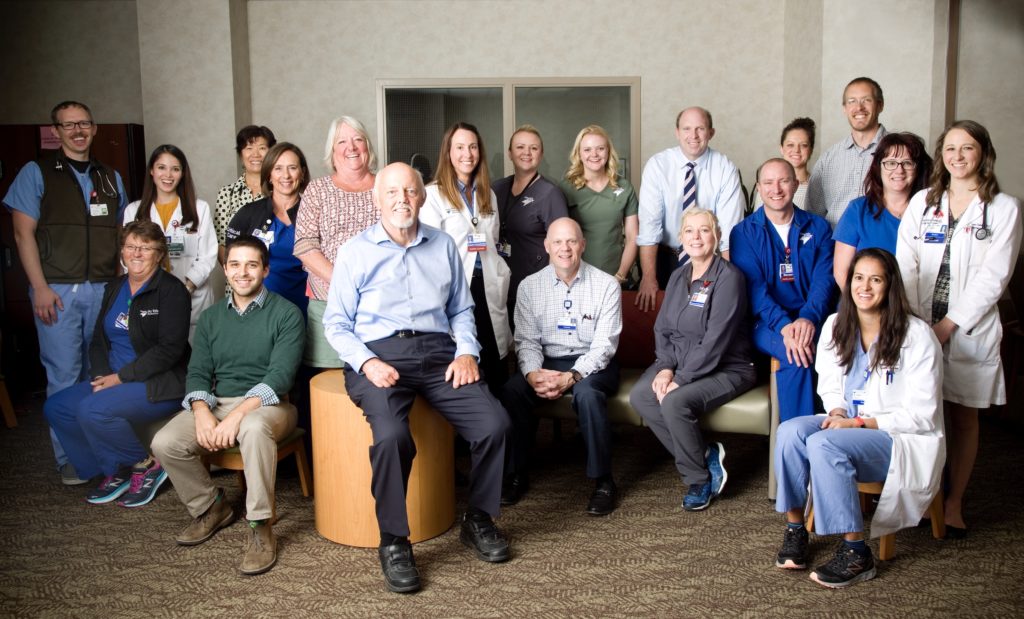 After returning from a European vacation, Mike McKibben initially blamed jetlag for his muscle aches, extreme fatigue and other flu-like symptoms. The 61-year-old Lone Tree resident and his wife, Sue, had a great time in Austria, Switzerland and Germany and even took a cruise on the Rhine River to...
Salida resident Scott Collins spent 15 years jostling around as a crane operator. Although he now spends his time behind a desk, those earlier years wreaked havoc on Collins' back. "Chronic back pain kept me awake most nights," says Collins. "Sometimes, my legs would go numb."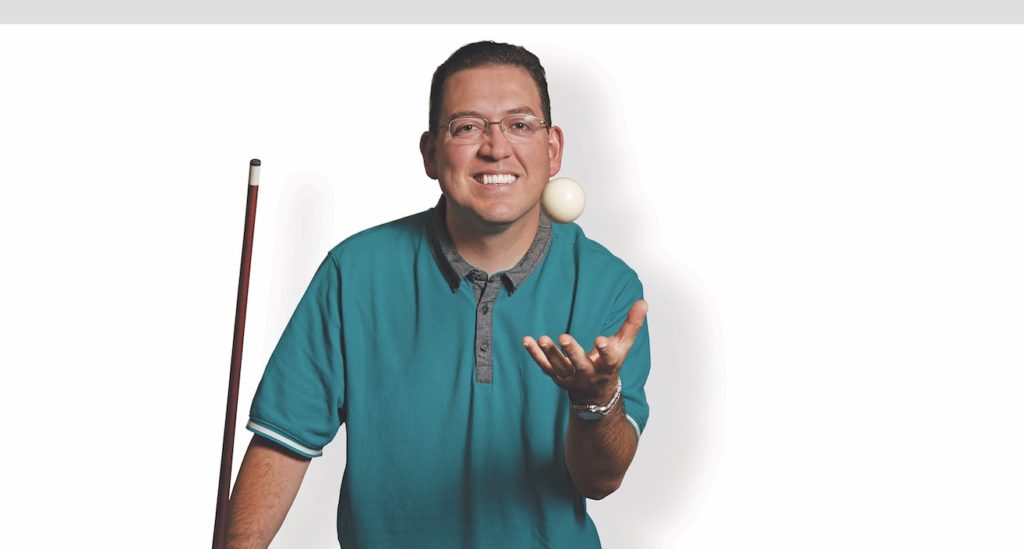 Centennial resident Tomas Martinez went to bed on March 11 with the worst headache he'd ever had in his 36 years. When he woke the next morning, his thoughts were jumbled. "I told him to let his boss know he couldn't work, and he didn't recognize her name," recalls Tomas' wife, Tatiana....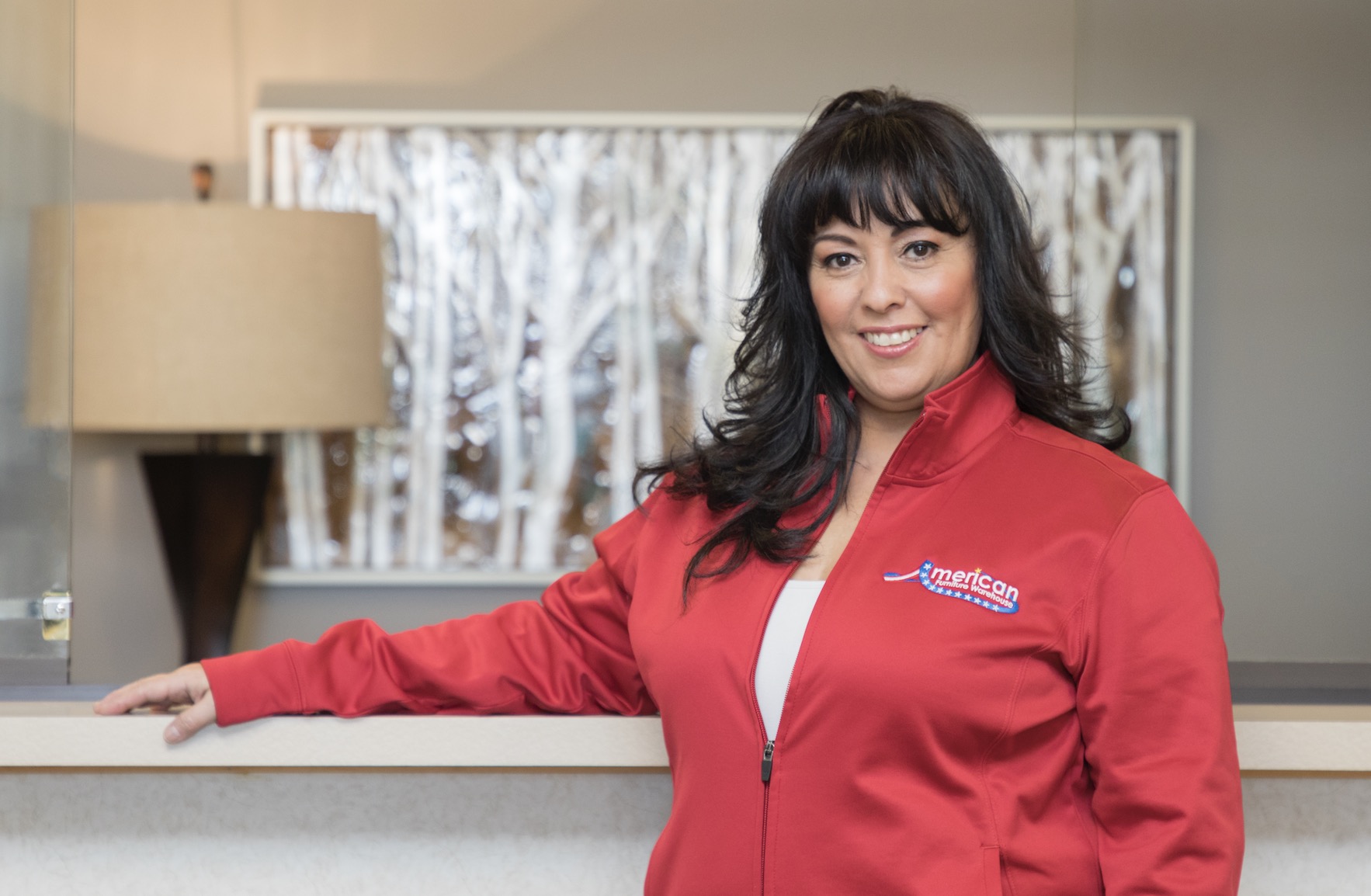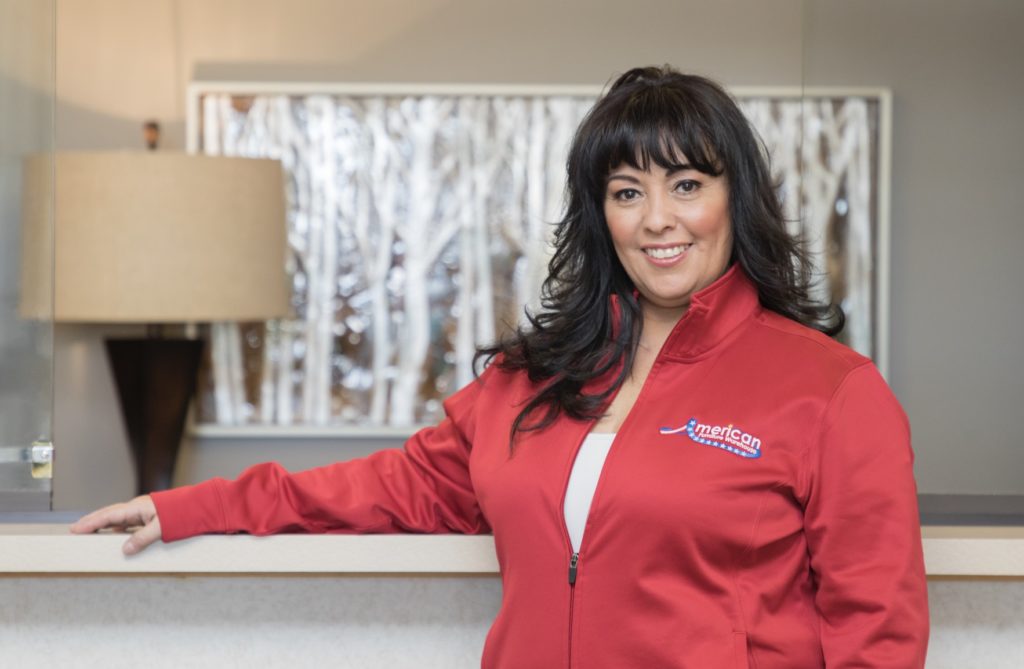 After their patient was stabilized and recovering from a stroke, doctors at Sky Ridge Medical Center delved deeper, seeking to answer the question: Why?