Patient becomes first at Sky Ridge to undergo PFO-closure procedure |
by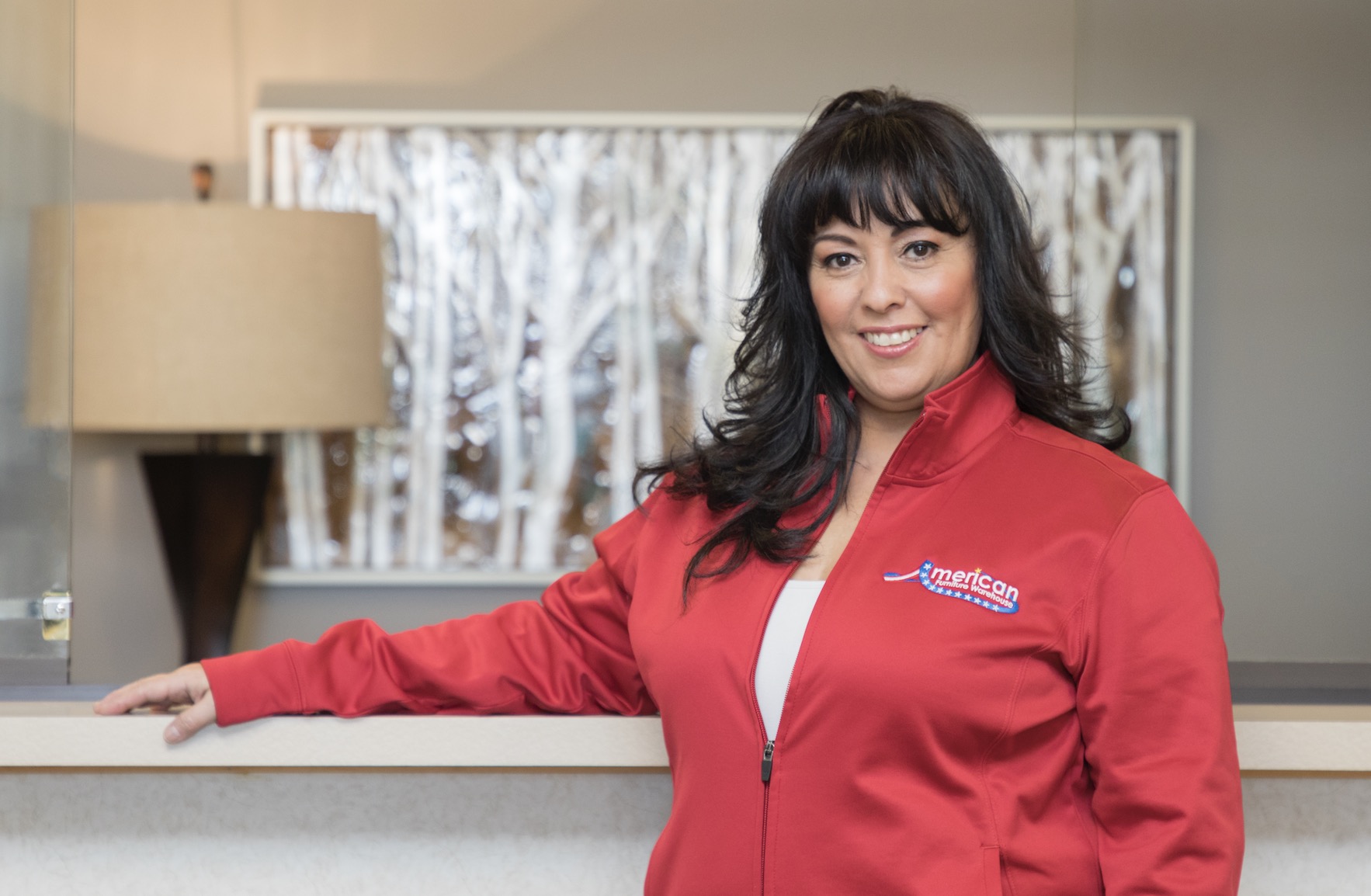 After their patient was stabilized and recovering from a stroke, doctors at Sky Ridge Medical Center delved deeper, seeking to answer the question: Why?
Merlinda Lucas had no traditional stroke risk factors. Although strokes can happen at any age, they most often strike after 65. Lucas was an energetic, healthy, Fitbit-wearing 47-year-old.  She didn't have high cholesterol that could have given rise to the clot that blocked the oxygen from her brain. She had no history of high blood pressure or diabetes, strong risk factors for stroke.
So her cardiologist, Dr. Raef Hajjali, ordered some tests. He discovered Lucas had a hole in her heart.
This summer, Lucas became the first patient at Sky Ridge Medical Center to undergo a special procedure to close the opening, called a patent foramen ovale (PFO). Necessary for a fetus to survive in utero, everyone is born with the opening, but for most people, it closes within weeks of birth.
Experts estimate that one-quarter of the adult population has PFOs, the majority never knowing it or experiencing problems. But PFOs can raise stroke risk, and recent studies have found that closing the opening in stroke patients with no other known risk factors reduced chances of recurrent strokes.
Sky Ridge recently launched a PFO Clinic, in partnership with Blue Sky Neurology and Aurora Denver Cardiology Associates. For certain PFO candidates, doctors can now offer Lucas' procedure, which involved implanting an Amplatzer PFO Occluder, a circular device designed to close the opening.
The device was approved for patients ages 18 to 60 who suffered a stroke with no known cause, regardless of how long ago they had the stroke. The new clinic offers education and evaluation for PFO patients who might benefit from the procedure.
Lucas, whose hospital stay was 24 hours for the procedure and required wearing a heart monitor for a few weeks, says she feels great and lucky to have been near Sky Ridge when she had her stroke. "They didn't just send me home with a prescription," Lucas says. "'They decided to look for a reason. Now I can have a better quality of life."
Tags: PFO Clinic, Sky Ridge Medical Center, stroke care
Comments
Leave a Comment
Please be respectful while leaving comments. All comments are subject to removal by the moderator.