stroke care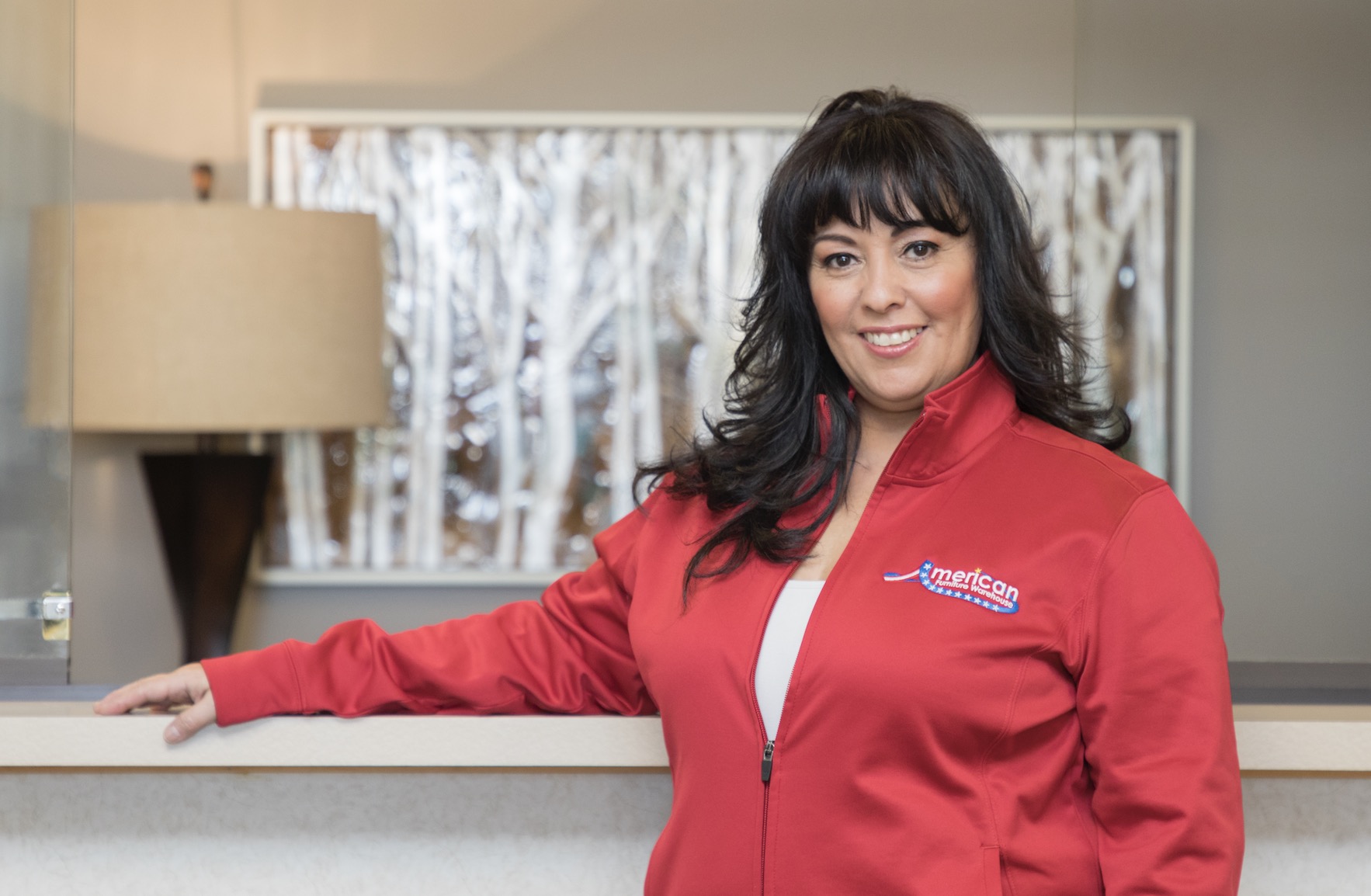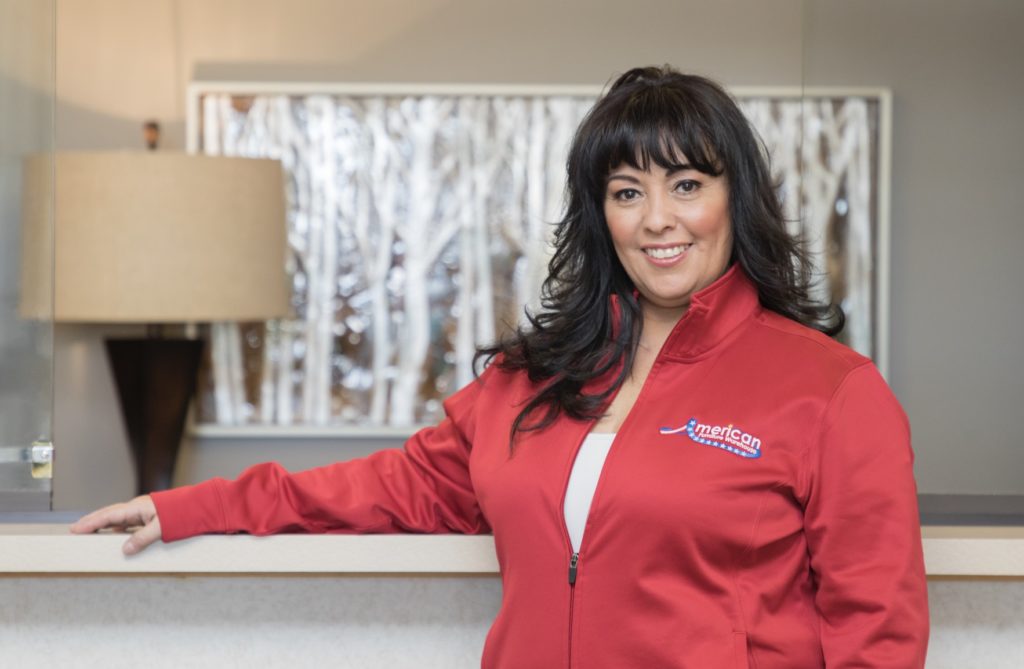 After their patient was stabilized and recovering from a stroke, doctors at Sky Ridge Medical Center delved deeper, seeking to answer the question: Why?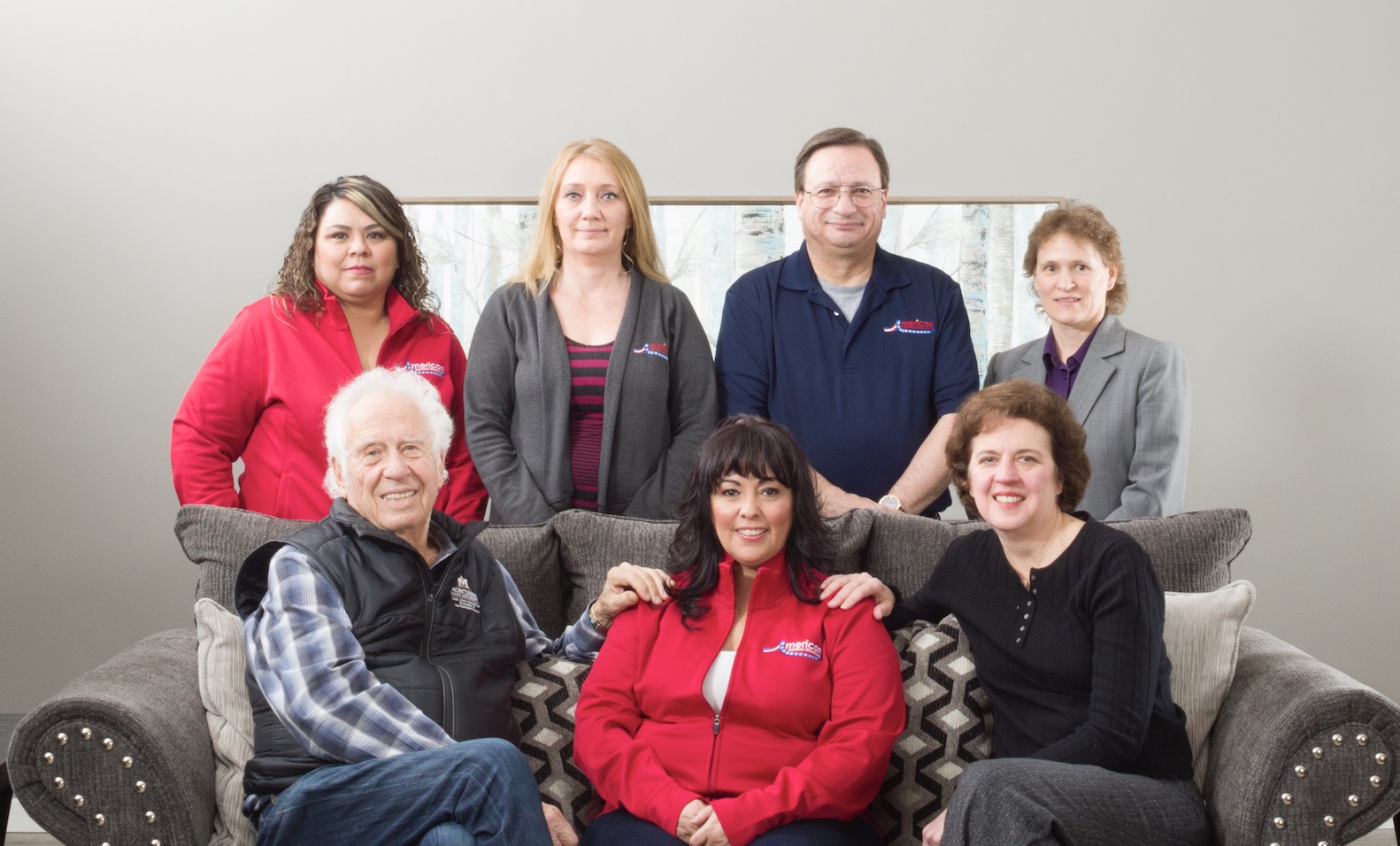 Merlinda Lucas, a 47-year-old Brighton resident, was treated at Sky Ridge Medical Center this summer for a stroke. Because her story is unusual, and because she was the first patient to undergo a special treatment at Sky Ridge that should dramatically reduce her chances of having a repeat stroke,...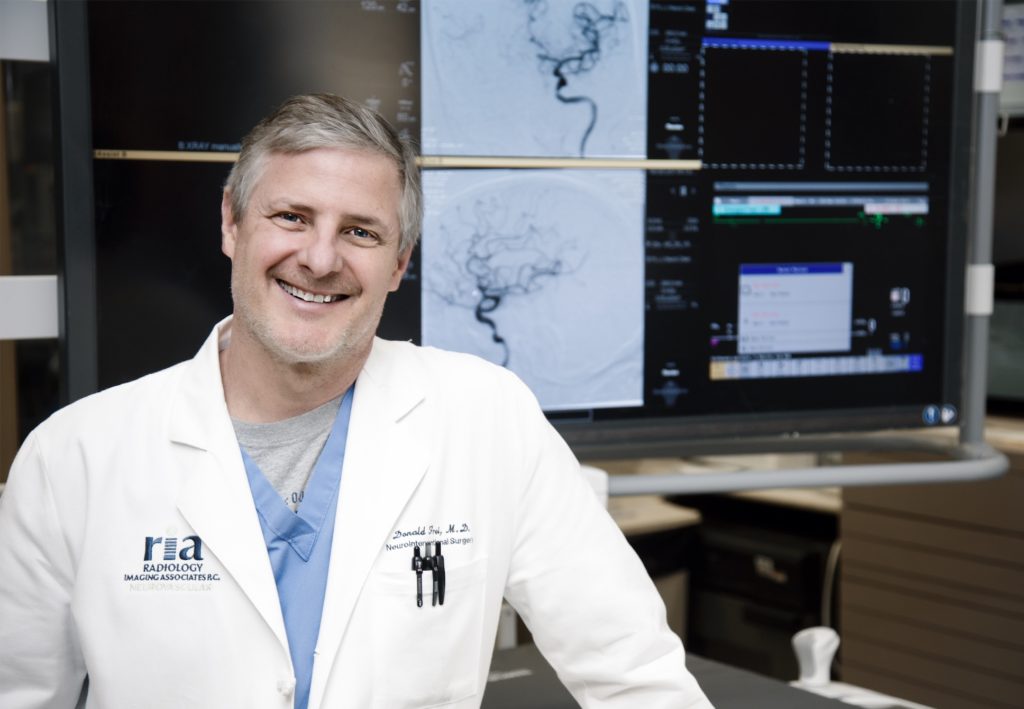 When a clot restricts blood flow to the brain, critical neurons that control movement, speech and thinking start to die. During a stroke, every second counts.