Sky Ridge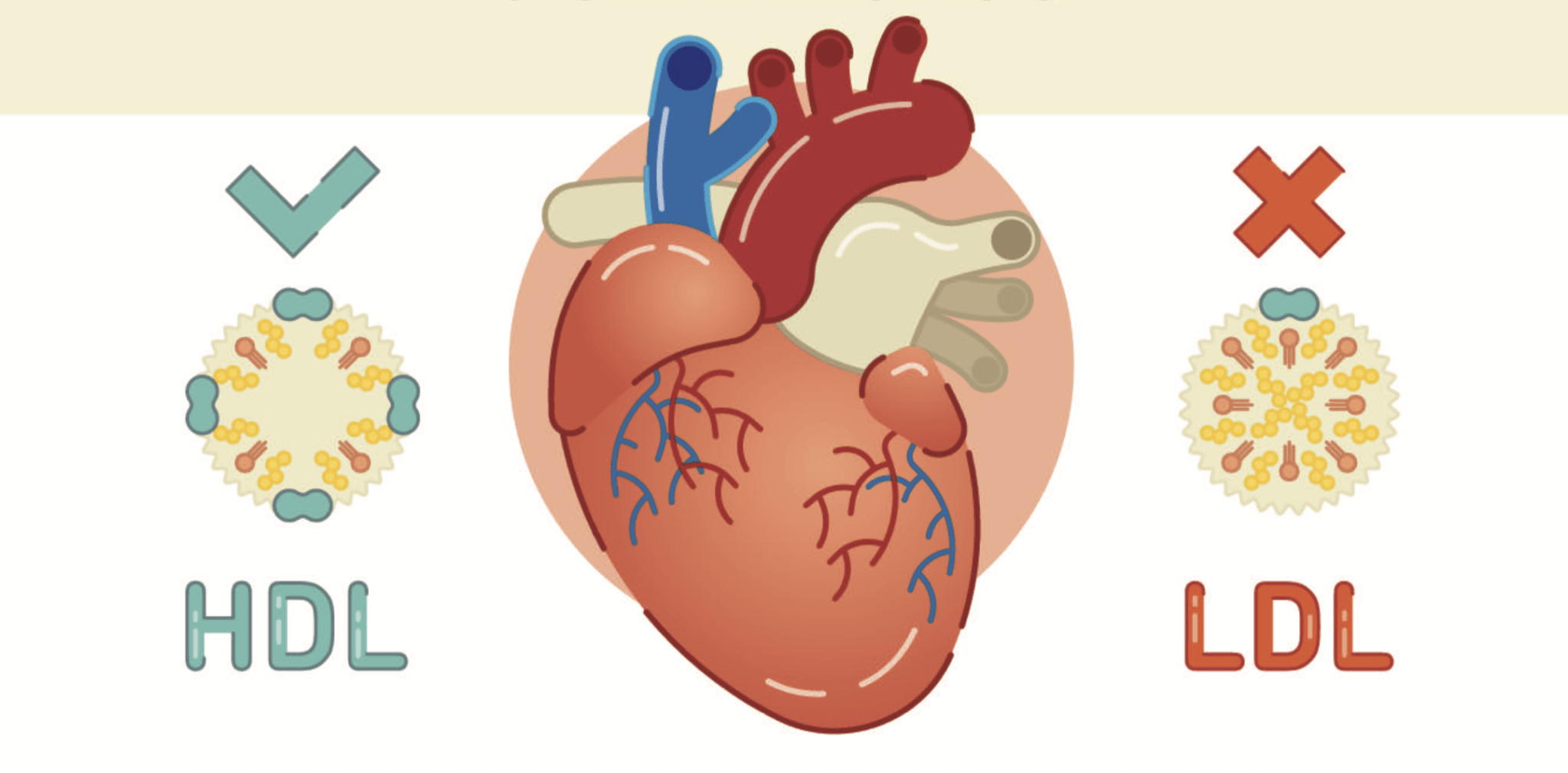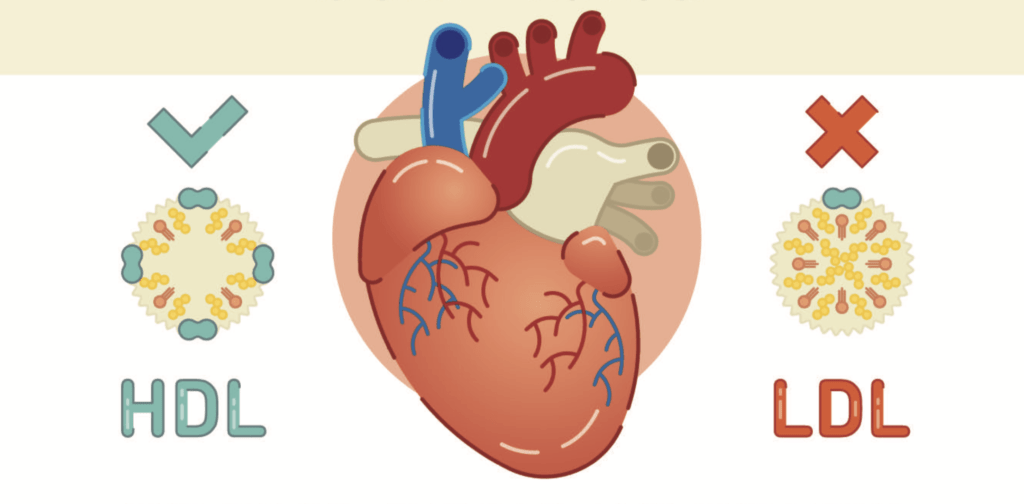 Everything you need to know about cholesterol, now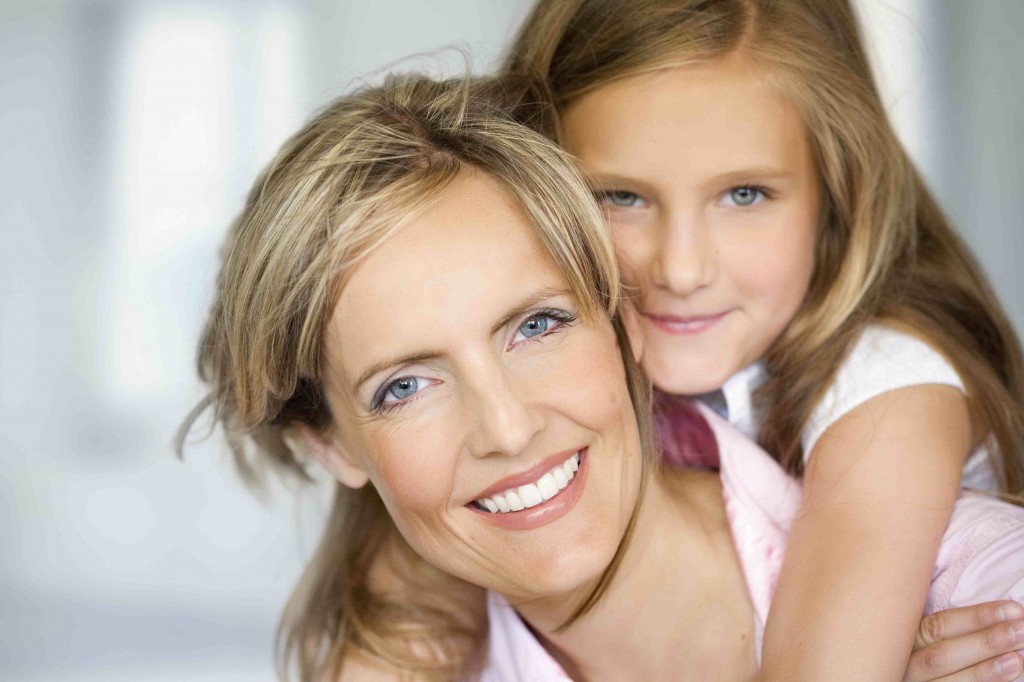 Glance in the mirror after a certain age and it seems each day brings another of Father Time's subtle footprints: First the fine lines around the eyes and mouth. Then the freckle-like age spots and faint shadows beneath the eyes. And for women, it's hard to ignore those widening pores and...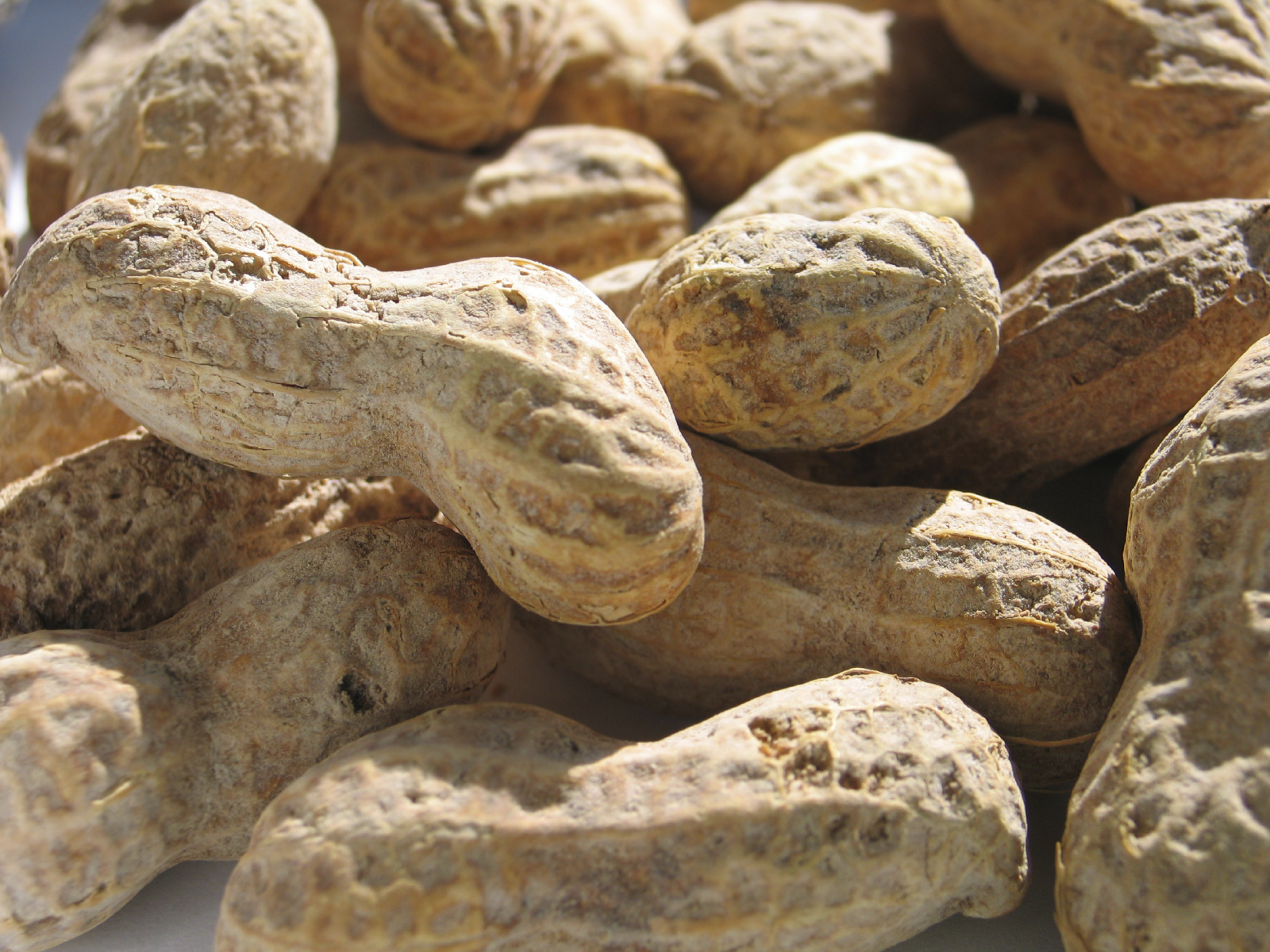 Lora Stewart, MD Allergy and Asthma Care Prevention Center Lone Tree, Colorado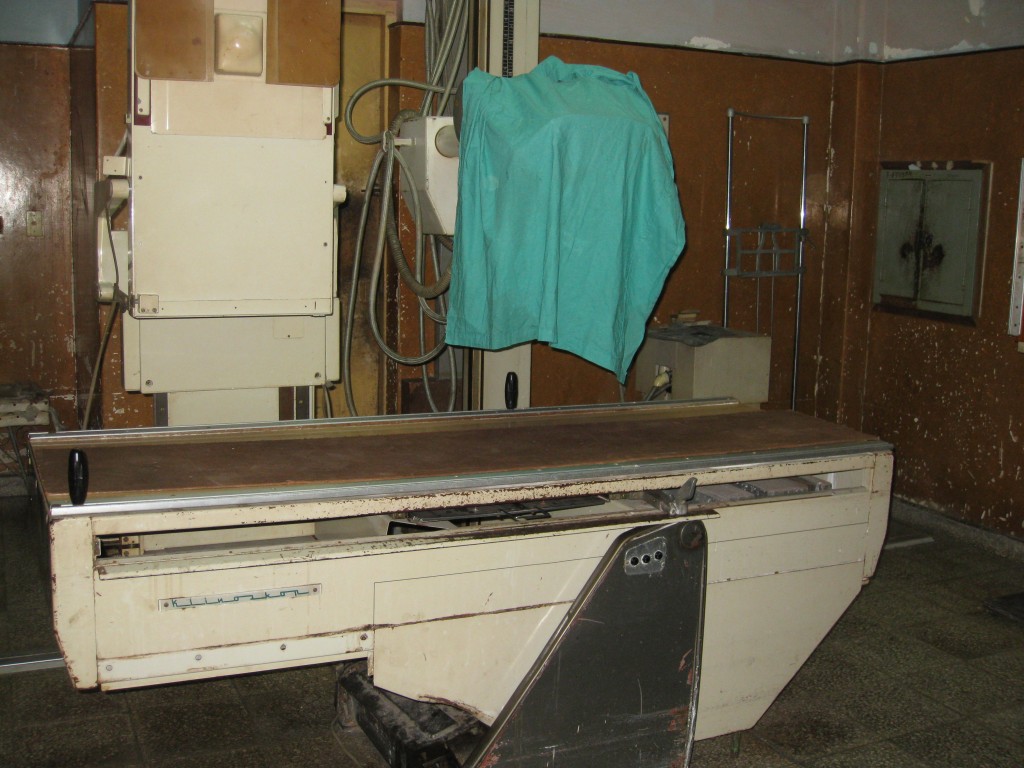 Inside a crowded public hospital for indigent children in Managua, Nicaragua, a 21-day-old baby lay beneath bright lights on a shiny new operating room table, recovering from surgery to repair a blockage in her heart. Around her, modern monitors assessed her vital signs, while sterile tubes fed her...