The Price of Prima Ballerinas: Eating Disorders in Colorado's Dancing Community |
by
J walked onto the stage with her arms tightly gripped around her waist, covering her stomach. In her low-rise leggings and black-studded bra, it was difficult to hide anything. She was 13 years old, preparing to rehearse for her tap dancing showcase. Her dark eyes fixated on the tight bellies and narrow hips of the girls around her. When the music started, J reluctantly lowered her arms, exposing her belly that felt larger than everyone else's. As she danced, tears streamed down her face. Her silent tears erupted into a sob once J was off of the stage.
It was in the midst of this body image struggle that J's disordered eating began. 
"I'd look in the mirror and see fat, wide hips and large thighs. And next to me would be my friends who had abs and thigh gaps," says J who preferred to use an alias for privacy. 
Stories like J's are far from uncommon. 
Studies have found that dancers are significantly more likely to develop eating disorders. According to the National Eating Disorders Association, over one-third of female athletes are at risk of anorexia and eating disorders among college athletes are highest in dancers. 
J is a Colorado native who started dancing when she was 4 years old. From ages eight to 18, J belonged to a competition team where she danced ballet, pointe, tap, jazz, hip-hop, lyrical, contemporary, poms, acrobatics, jazz and modern. 
Having started her period at 9 years old, J was more developed than most dancers on her team. Being forced to constantly stare at her reflection next to her peers wore on her self-confidence. 
"I couldn't help but compare myself,"  

J.
J's disordered eating started near the end of sixth grade. She began binge eating, going days without consuming anything, then gorging herself. Eventually, she stopped overeating and began restricting at all times. When she did eat, her diet consisted of egg whites, kale and spaghetti squash. Her school notebooks became littered with calculations of calories and weight. 
Disordered eating takes many forms. For Lauren Beale, a dance instructor at the University of Colorado, Boulder, it was excessive exercise and minimal calories. "I'd work out and not eat," said Beale. 
Beale, who has danced since she was a 3-year-old, faced criticism for her body despite her naturally small, muscular frame. 
"I remember getting feedback that my arms are great but my legs and butt are too big,"  

Beale
Beale feels that her small figure allowed her to avoid much scrutiny; however, others weren't as lucky. Beale described one of her dancer friends who would always carry a plastic bag with her. The friend would chew food and then spit it into her bag so she wouldn't consume the calories. 
"You scrutinize your body and if it doesn't fit into this thing that you have in your mind you'll do anything to change it,"  

Beale
Amy Earnest of Boulder Ballet has seen this issue frequently throughout her 33 years dancing and 15 years teaching. 
"I danced for companies that promoted getting skinny and didn't care how you did it," said Earnest. "I knew many people with eating disorders. Some got healthy and continued dancing and some didn't."
The program director of the Eating Disorder Foundation in Denver, Sabrina Scanga, believes the "ideal dancer" stereotype contributes to eating disorders among dancers. Scanga herself is a former dancer.
"When you ask people what they think of a ballet dancer it's pretty specific: fit, young, female,"  

Scanga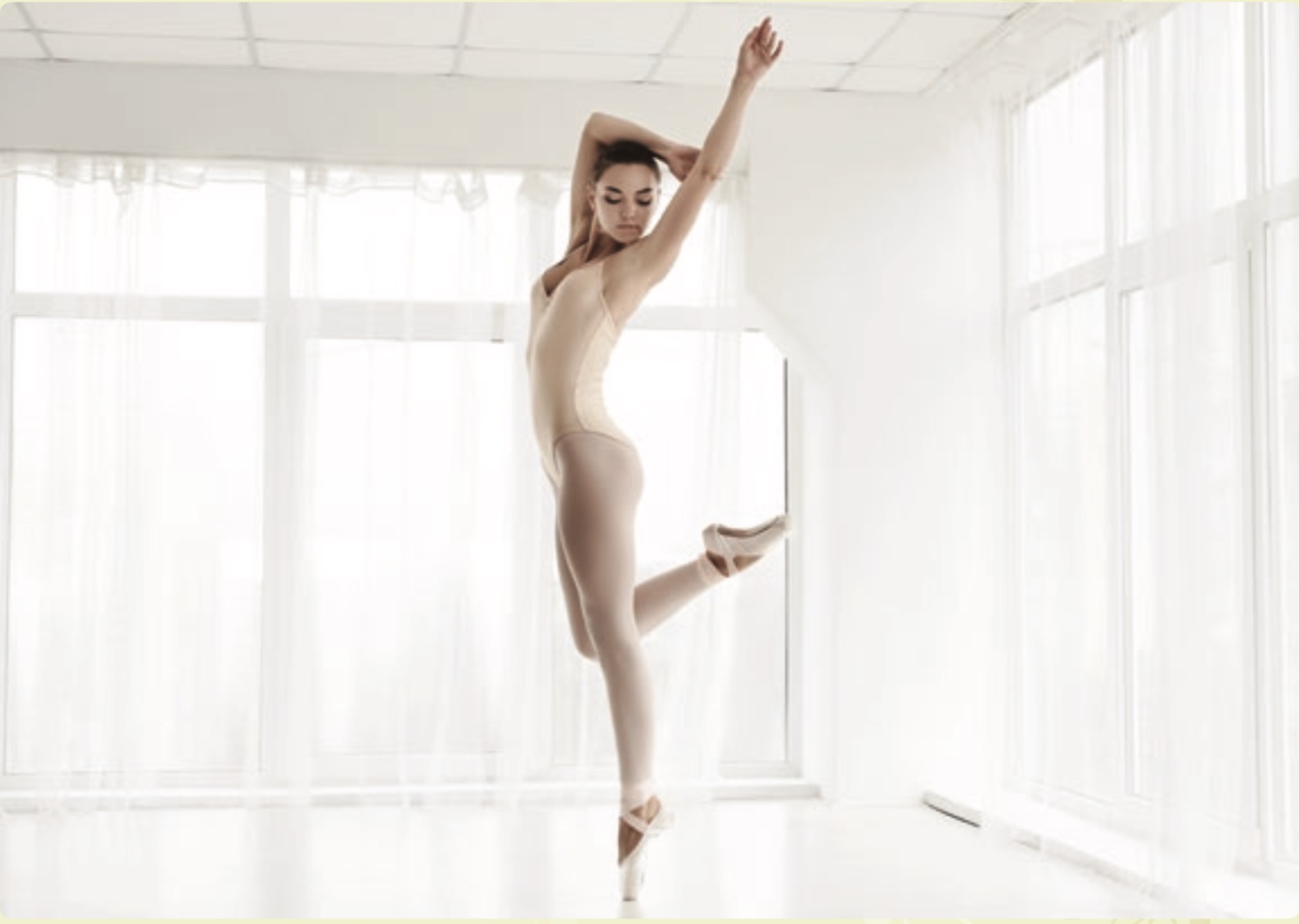 Strict body standards extend to male dancers as well. Seth Lutz recalls receiving harsh criticisms about his body over the nearly eight years he spent dancing for the Denver School of Arts, Cleo Parker Robinson Dance and Colorado Ballet. Lutz would carefully monitor his diet, using calisthenics and measuring the symmetry of his muscles to achieve standards set by his instructors.
"I was criticized by a teacher when I was 14 for not having a flat stomach. She said if I wanted to get anywhere I had to do more sit-ups, even though I was 6 feet, 1 inch tall and 140 lbs."

Lutz
Though Lutz has retired from dance, the extreme criticisms and standards from his career follow him. "It's depressing knowing how hard it will be to regain the physique I once had," he said. 
Over the years, J gradually overcame her disordered eating with help from friends and a new perspective on her body. "I learned to focus on what my body did for me rather than what it looked like," she said.
Now a senior in college, J is pursuing a dance minor and is involved in student dance groups. 
Today, dancing helps increase J's confidence. "Now that I'm an average-sized adult, not the 9-year-old with breasts, hips and thighs, dancing makes me feel better about my body image."
While body positivity has begun to enter the conversation in dance through plus-sized dance companies like Pretty Big Movement and Big Moves, there's still a long way to go. Colorado's dance community still lacks a plus-sized movement. 
"The ideal body type has changed slightly but the pressure to fit into some mold is a constant battle to negotiate."  
"As artists, we don't owe it to anyone to look like a generic brand of dancers," said J. "Art comes in all shapes and sizes – just like people."

Beale
ABOUT THE AUTHOR:
Hannah Metzger is a 20-year-old college senior from Aurora, Colorado. She studies journalism at the University of Colorado, Boulder and serves as the managing editor for CU's student newspaper, the CU Independent. She hopes to pursue a career in journalism. 
Tags: Eating disorder, nutrition
Comments
Leave a Comment
Please be respectful while leaving comments. All comments are subject to removal by the moderator.