Travel with Less Stress |
by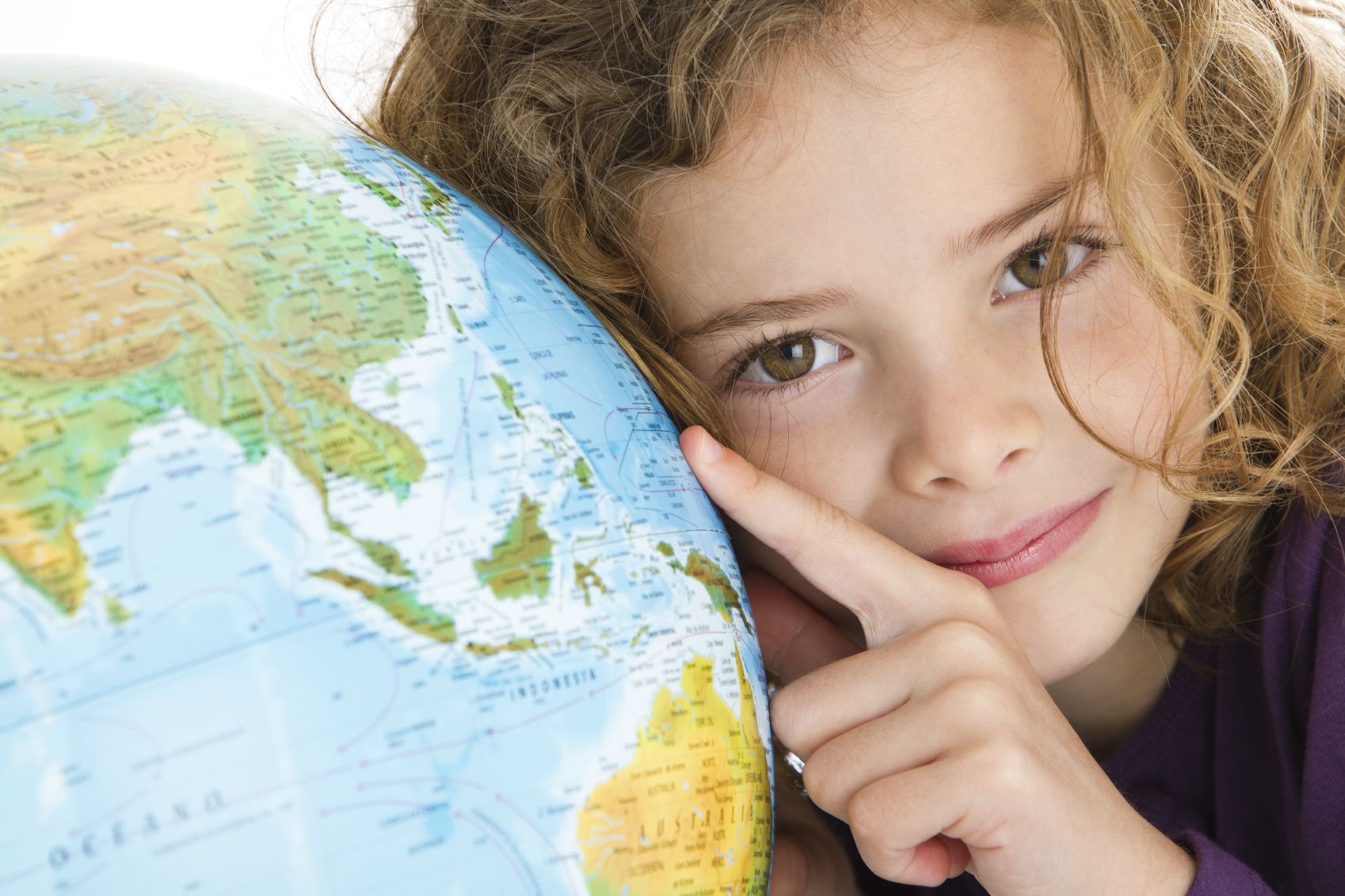 10 Tips to Take the Stress Out of Family Travel
1. Make sure everyone knows what to expect. Parents often pitch the highlight of a family trip – "We're going to Disneyland!" – but leave out the nitty-gritty details. Make sure your kids know that you may have to wait in line, that travel will require long hours of sitting and mom and dad might look grumpy at times.
2. Be early. "Don't add stress by running late," say Sheryl Ziegler, PsyD, LPC, a child psychologist with The Child & Family Therapy Center at Lowry. Build in at least a 30 minute cushion to allow for the unexpected.
3. Pack a combo of healthy snacks and special treats. Healthy snacks, such as nuts and dried fruit, keep everyone's blood sugar on an even keel. Special treats can defuse tough times.
4. Stay hydrated. "Keeping the whole family well hydrated helps everyone think clearly and make better decisions," Dr. Ziegler says. Water is best; stay away from sugary and carbonated drinks.
5. Pack special items in special places. You do not want blanky in the baggage compartment. Make sure your child's special items are easily accessible at all times.
6. Download new apps or movies a few days in advance. And don't wait until the day of travel for the big reveal. Let your kids try out the games or movies a few days before you leave. That way, you can be sure that the game works and interests your child.
7. Put older kids in charge of their luggage. But consider your child's age, strength and maturity level before entrusting your child with luggage
8. Include non-electronic diversions. Good options include books, crayons, paper and small action figures.
9. Pack extra clothes for kids and adults. Or consider dressing in layers. You can add or remove clothes as needed.
10. Bring medications. Children's acetaminophen or ibuprofen and any prescription meds area must.
Tags: LPC, PsyD, Sheryl Ziegler, The Child & Family Therapy Center at Lowry, Tips to Take the Stress Out of Family Travel
Leave a Comment
Please be respectful while leaving comments. All comments are subject to removal by the moderator.