What is palliative care and how is it different than hospice care? |
by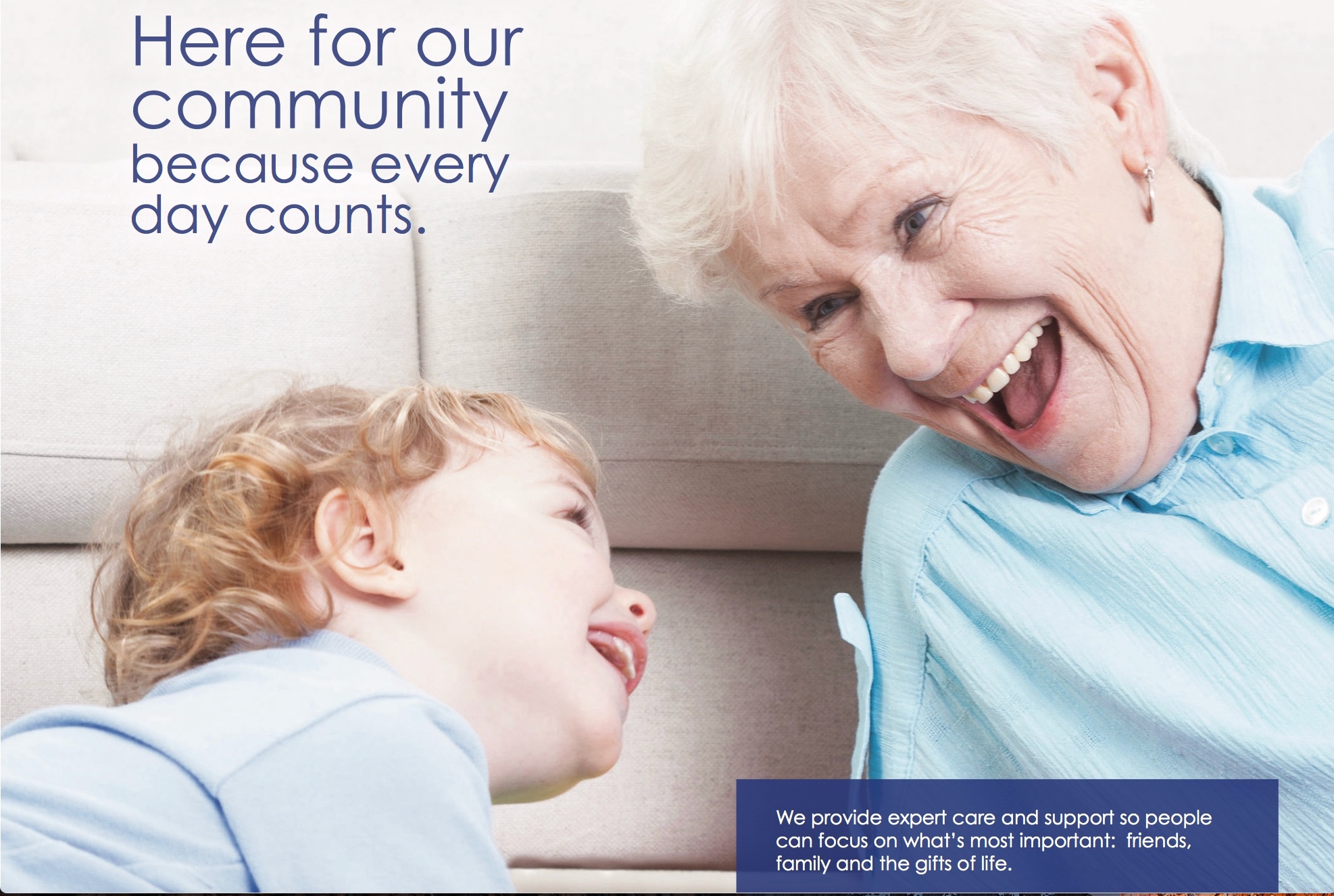 Palliative (pal-lee-uhtiv) care is specialized medical care for people of any age living with serious diseases or chronic serious illnesses.
Unlike hospice care that provides medical care to patients where death is expected within a short period of time, palliative care focuses on relieving pain and distressing symptoms in order to promote the highest possible quality of life for those without a terminal disease.
A palliative care team typically includes a physician, nurse practitioner and social worker. Typically, a nurse practitioner makes visits to wherever a patient resides to assess and address the patient's pain and changes in condition. Social workers are also on the team to help patients and their families navigate the practical and emotional aspects of serious illness. The team also works with a patient's existing physicians and specialists, often adding a much-needed layer of care.
Studies have shown that those receiving early palliative care not only have improved quality of life, but less depression and, in some cases, longer overall life expectancy. Palliative care is typically covered by private insurance, Medicare and Medicaid. Patients can talk to their physician or call the referral department of a palliative care provider to learn more.
Hospice and Palliative Care – Centennial
6041 S SYRACUSE WAY, SUITE 220
GREENWOOD VILLAGE, CO 80111
720-482-1988
Tags: hospice
Leave a Comment
Please be respectful while leaving comments. All comments are subject to removal by the moderator.