App-solutely! |
by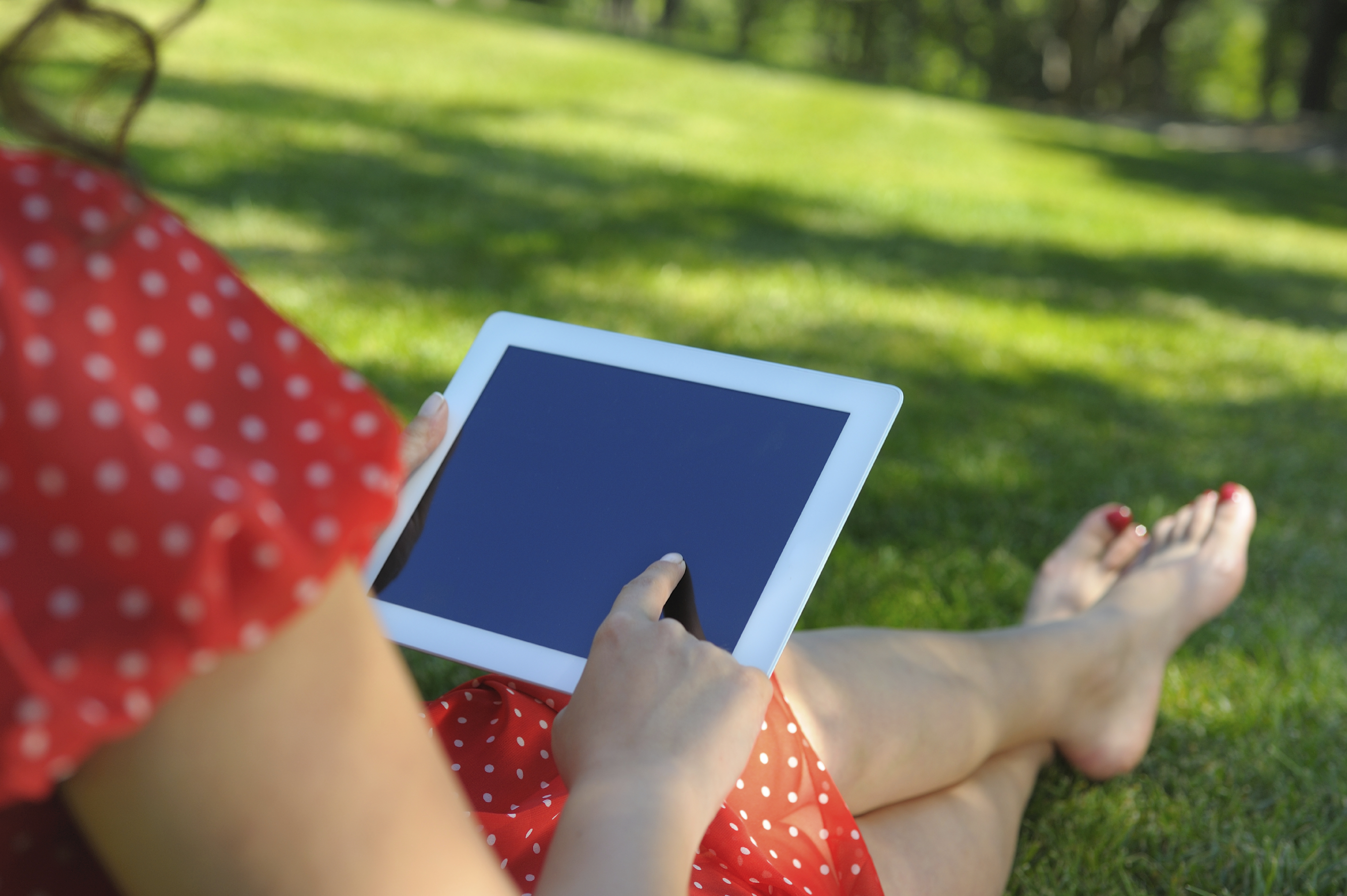 The number of digital apps and online services touting increased productivity, organization and ingenuity is mind-boggling. Here are some of our favorites to help you flourish during the first frazzled months and turn your to-dos into ta-das.
DAILY HELPERS
With the free app Cards, correspondence is now a creative pursuit. Design and mail personalized cards directly from your iPhone or iPad for $2.99 within the US and $4.99 internationally.
Need to plan a trip, remember a recipe or research childcare? Evernote is a free service that allows you to collect and organize information from across the internet and access it on any mobile device or computer.
Managing what goes in and comes out of your baby likely dominates your day. Diapers.com, an online baby care specialty store, helps parents handle both and everything in between. The company's mission: offer free, fast shipping and the lowest prices online.
VIRTUAL ORGANIZERS
Tracking apps, like Total Baby, Baby Timer and Baby Connect create order from chaos by allowing you to log your baby's activities, moods, milestones and vital stats. For up to $4.99, these apps offer features like timers, charts and synching capabilities.
Are your most adorable baby pics on your phone (or your sister's)? Flock finds and gathers your friends' and family's photos into a single shared album.
If you live in fear of forgetting a binki or wooki, Baby Pack & Go offers a solution. For 99 cents, the app provides packing checklists and automated task reminders. If you're drawing a blank, just browse the catalog of baby and toddler items.
PINCH HITTERS
Whether it's a barking dog or noisy neighbors, drown out unwanted racket with White Noise Baby. The free app includes ambient sounds, like the whir of an air conditioner or tinkling wind chimes.
Accidents happen, but, for $2.99, Baby MedBasics will ensure you handle them properly. Parents and caregivers can access illustrated instructions on CPR, choking, burns, bleeding, fevers and other health emergencies.
FUN DIVERSIONS
You don't have to be industrious all the time. Express your artistic side with CineMama. This free app edits daily photographs from your pregnancy into a movie memento that you can share to announce your bundle of joy.
Impart your amazing musical taste with Rockabye Baby (www.rockabyebabymusic.com). The company sells lullaby renditions of songs from your favorite artists. So look out, Fresh Beat Band.
Tags: digital apps for new moms, motherhood, pregnancy
Leave a Comment
Please be respectful while leaving comments. All comments are subject to removal by the moderator.