pregnancy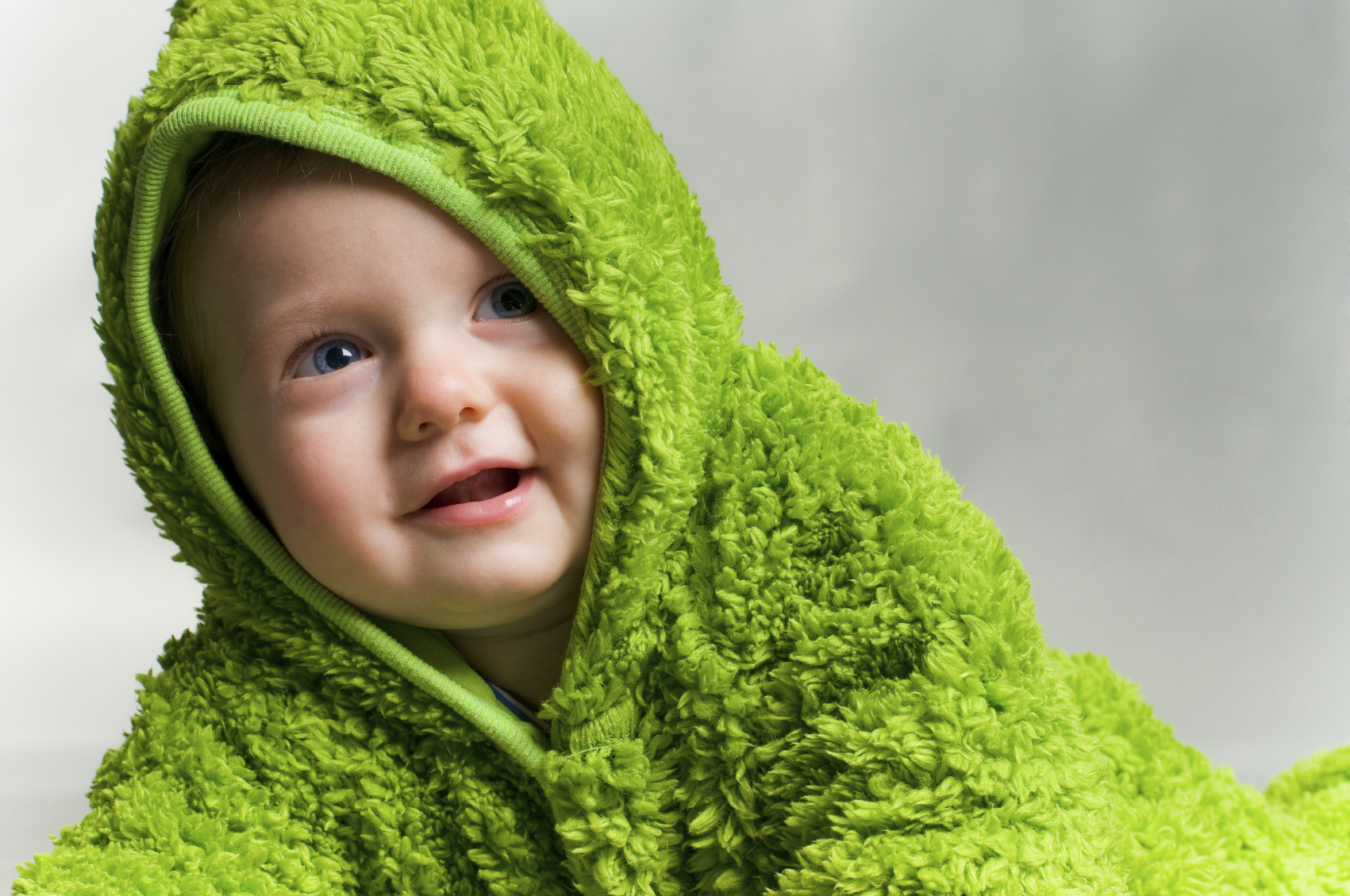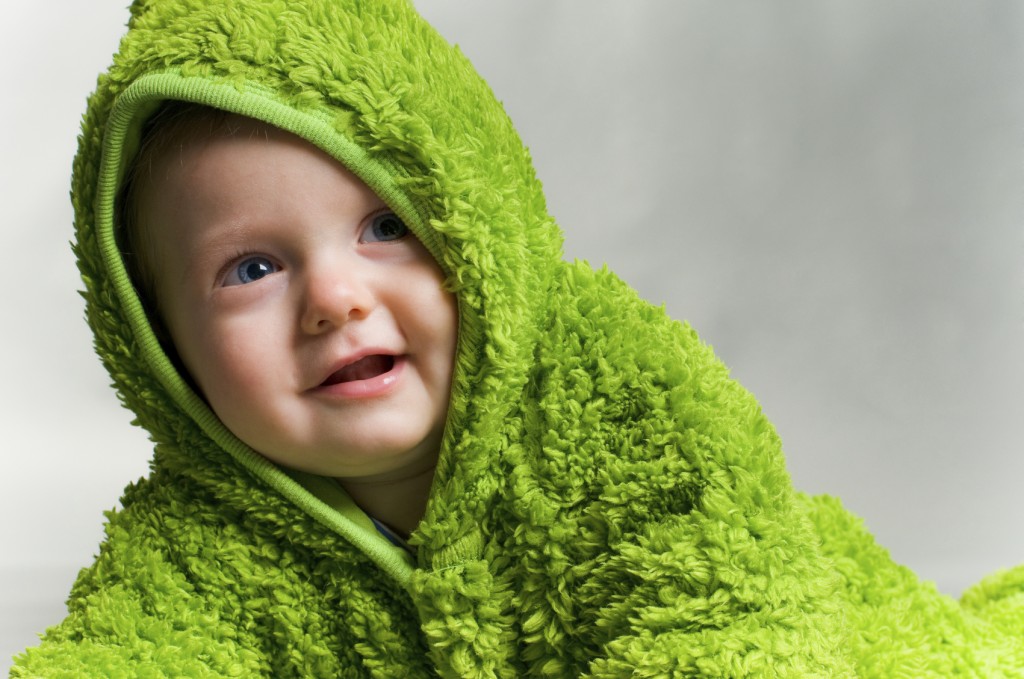 OB/GYN with Women's Health Group. Delivers at North Suburban Medical Center (NSMC)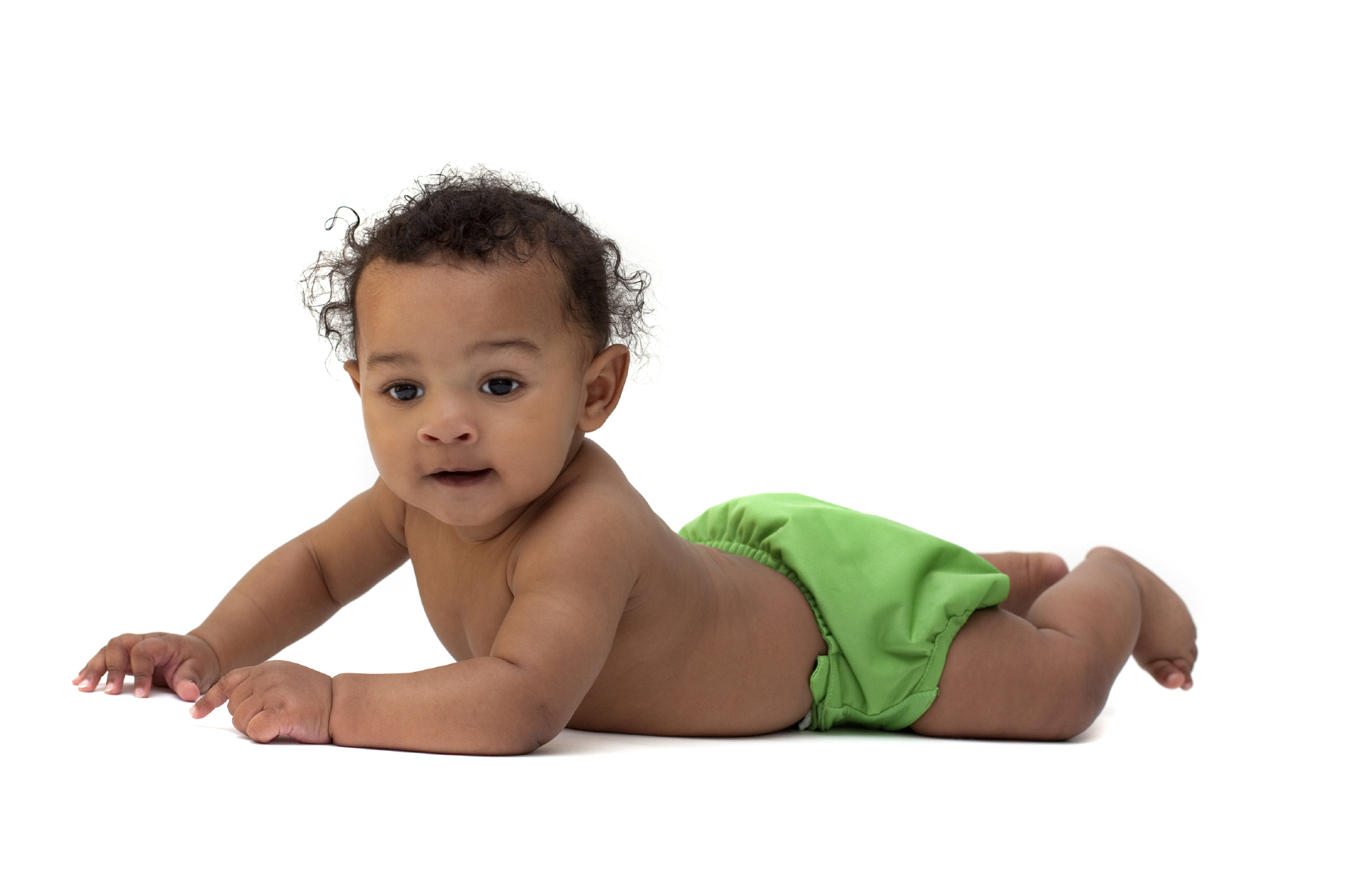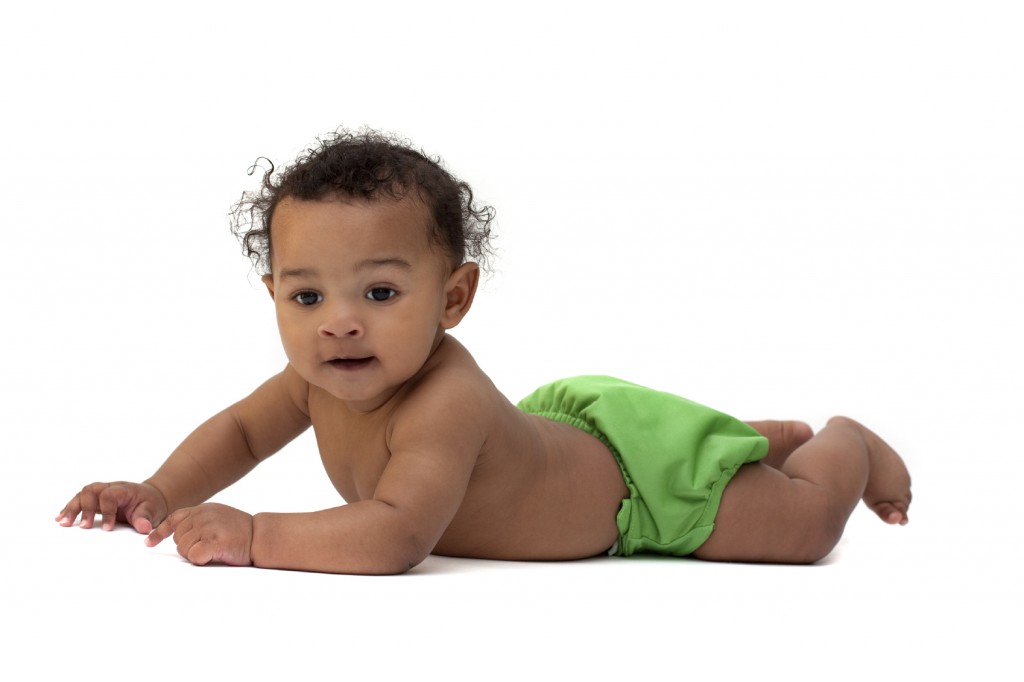 OB/GYN at The Women's Health Group (http://www.whg-pc.com/) Broomfield, Thornton & Lafayette offices Delivers at North Suburban Medical Center, Denver, Colorado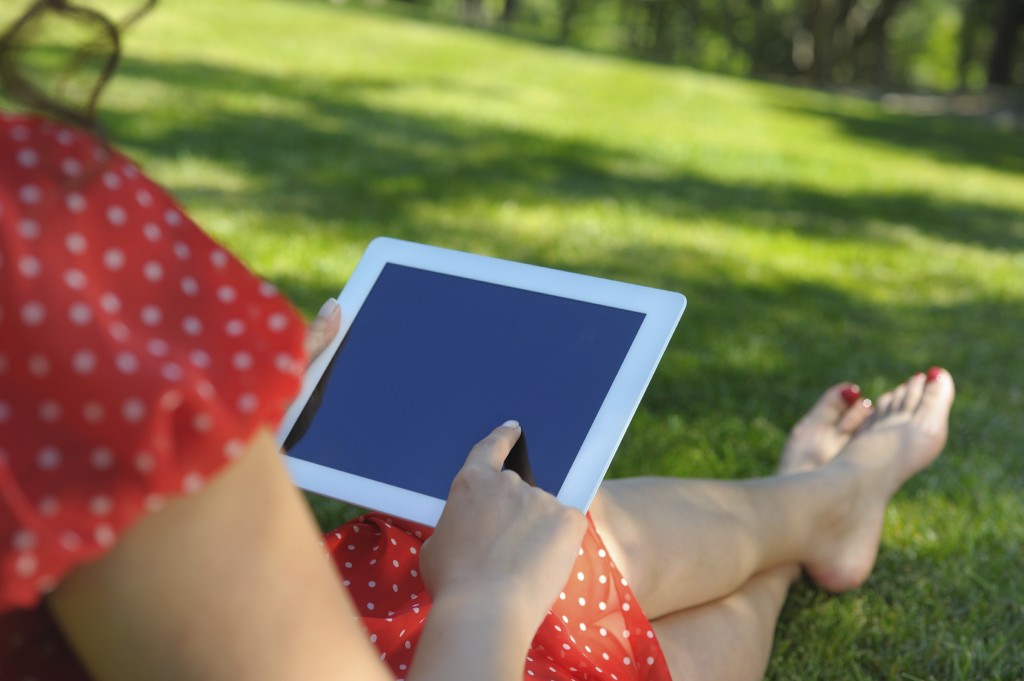 The number of digital apps and online services touting increased productivity, organization and ingenuity is mind-boggling. Here are some of our favorites to help you flourish during the first frazzled months and turn your to-dos into ta-das.
Babies born before 39 weeks can face problems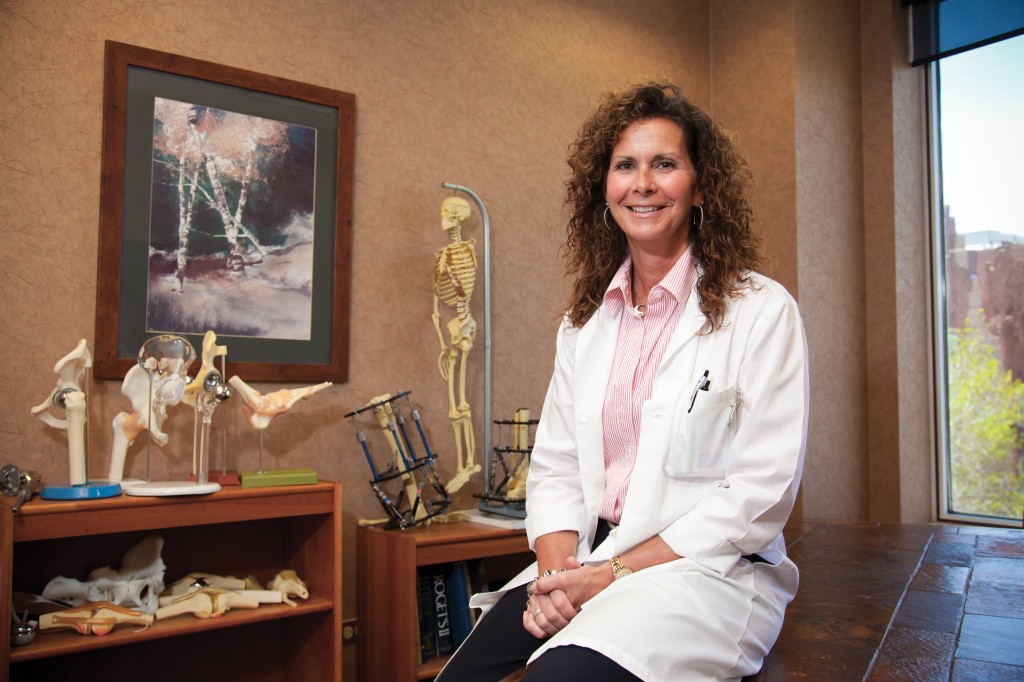 Mostly, she remembers waking up from the morphine and seeing her doctor and parents crying. Shock prevented tears, as her local doctor explained the bad leg break during her basketball game was not a normal fracture; it was caused by an aggressive bone cancer. At 15, she didn't know what to...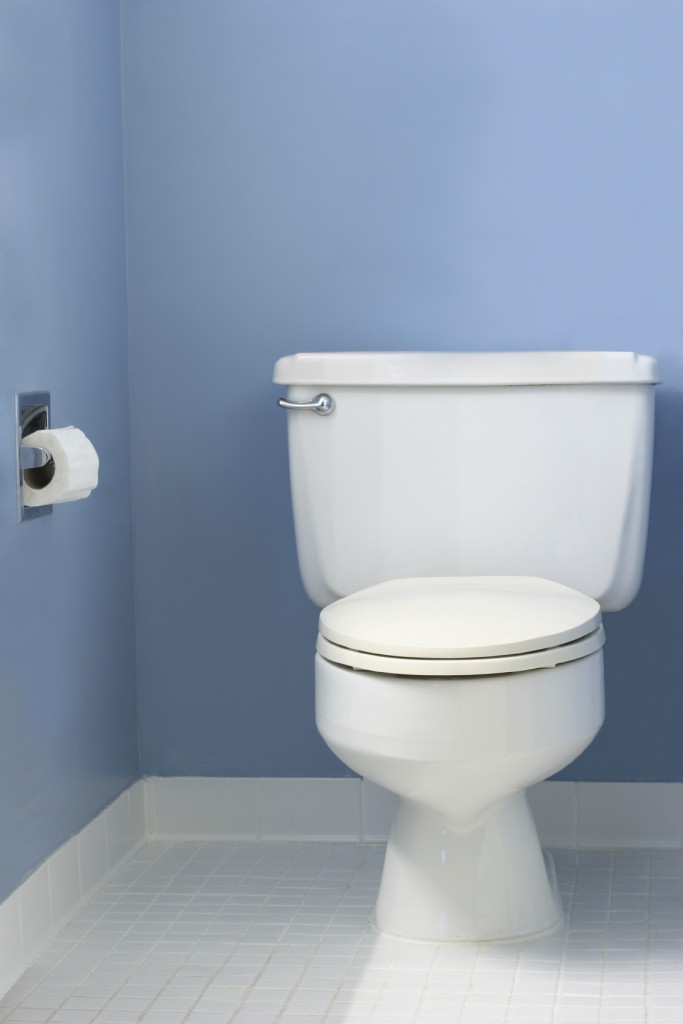 Nausea. Vomiting. Loss of appetite. For many women, the toughest part of pregnancy is morning sickness. That early morning dash to the bathroom is a common symptom of pregnancy. Up to 80 percent of women will feel sick during pregnancy, with half experiencing vomiting at some point. Fortunately,...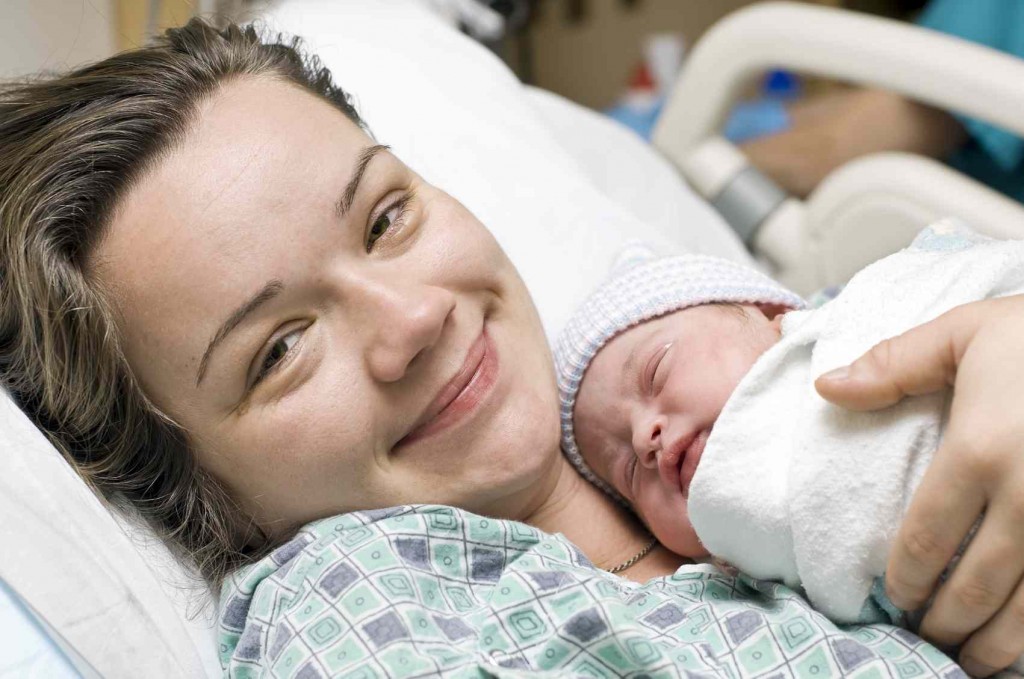 OB/GYN, Mountain Vista Women's Care, Swedish Medical Center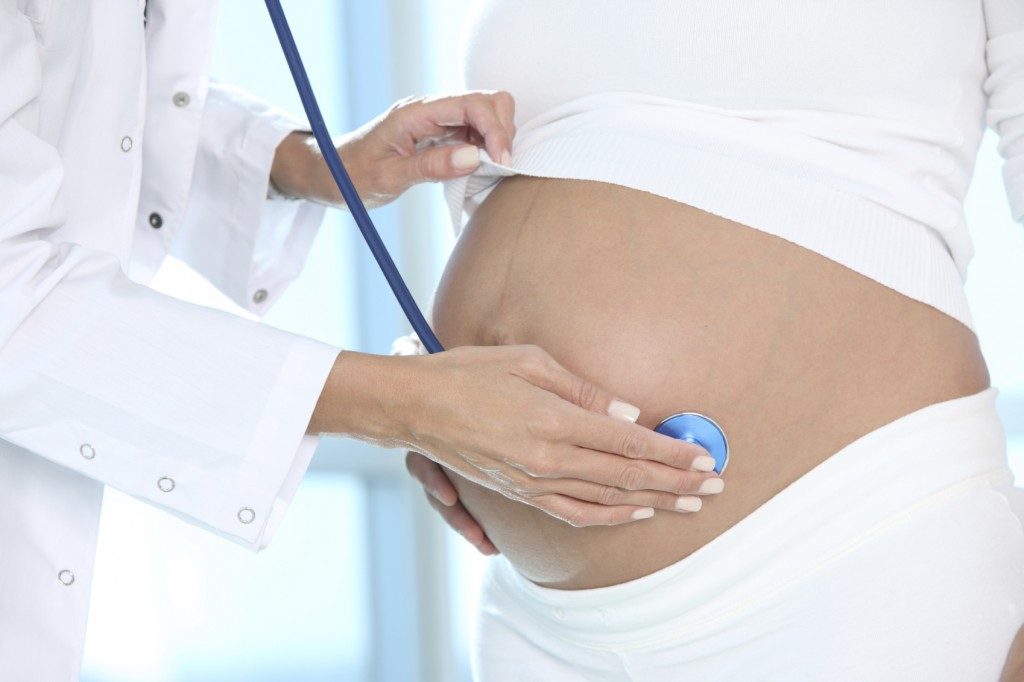 OB/GYN, Partners in Women's Health, Rose Medical Center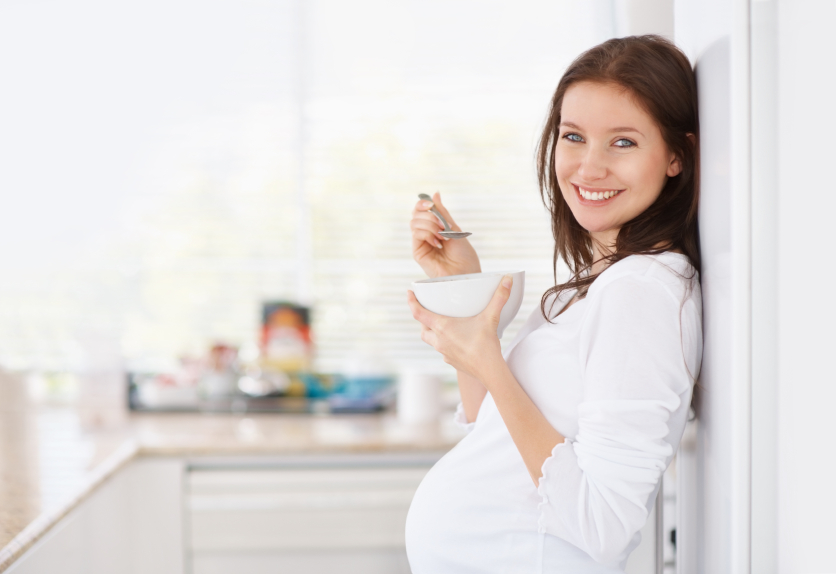 Jessica Donner, MD, OB/GYN, Colorado Complete Health for Women, The Medical Center of Aurora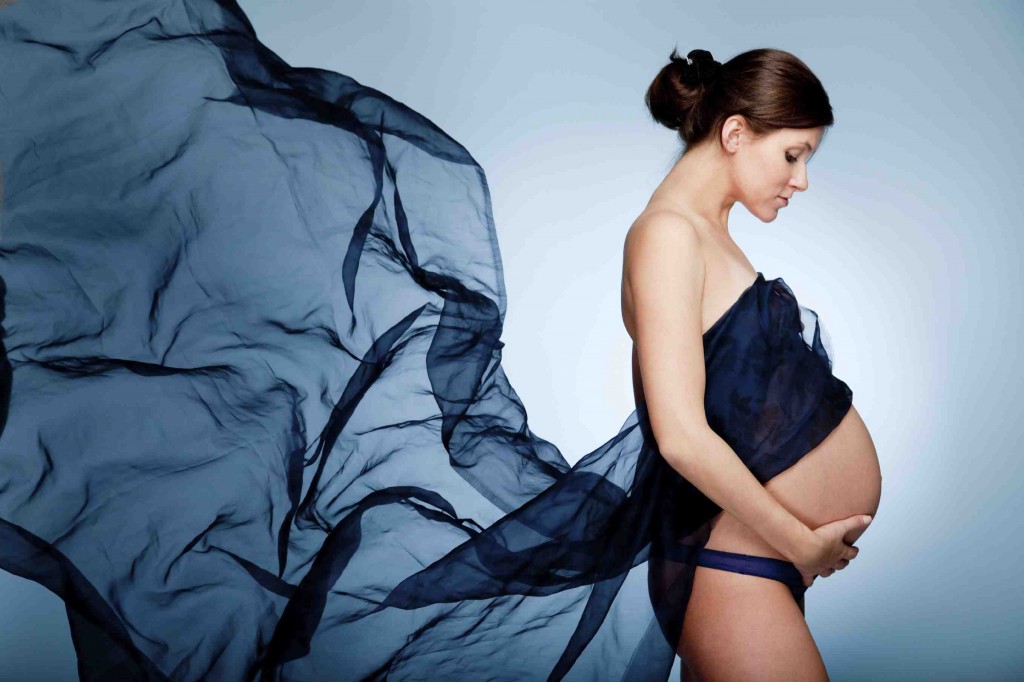 Steven Grover MD, OB/GYN, The OB/GYN Center, Sky Ridge Medical Center