What should women know about exercise during pregnancy? |
by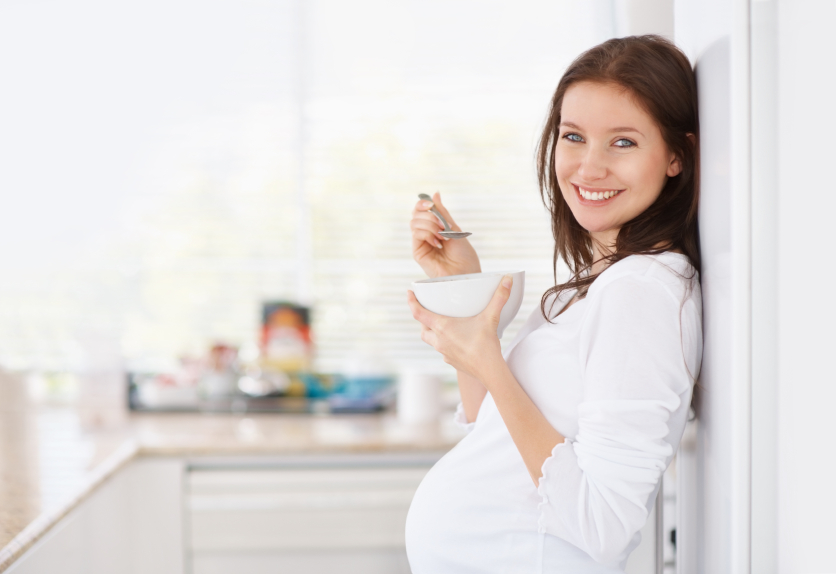 Jessica Donner, MD, OB/GYN, Colorado Complete Health for Women, The Medical Center of Aurora
Regular exercise throughout pregnancy helps increase a woman's energy levels, improve her mood and night time sleep. It also increases muscle tone, strength and endurance – all which help with labor, delivery and recovery.
Women with uncomplicated pregnancies should exercise 30 minutes most, if not all, days of the week. If a woman is physically active prior to pregnancy, she can often continue the same regimen, but should consult with her obstetrician to be aware of how extra weight and other body changes may put her at higher risk for injury.
It's also best to avoid overexertion, drink plenty of water before, during and after exercise and stay away from exercises on the back after the first trimester. Women should also wear a bra that fits well and provides adequate breast support and avoid exercise in hot, humid weather.
Suggested exercises include walking, jogging, yoga, stationary cycling, swimming and aerobics. Avoid aggressive team sports, outdoor cycling or snowboarding/skiing. If at any time a woman experiences vaginal bleeding, shortness of breath, chest pain, uterine contractions, decreased fetal movement or fluid leaking from the vagina, they should stop exercise immediately and contact their health care provider.
Tags: Colorado Complete Health for Women, exercise, Jessica Donner, MD, OB/GYN, pregnancy, The Medical Center of Aurora
Leave a Comment
Please be respectful while leaving comments. All comments are subject to removal by the moderator.