exercise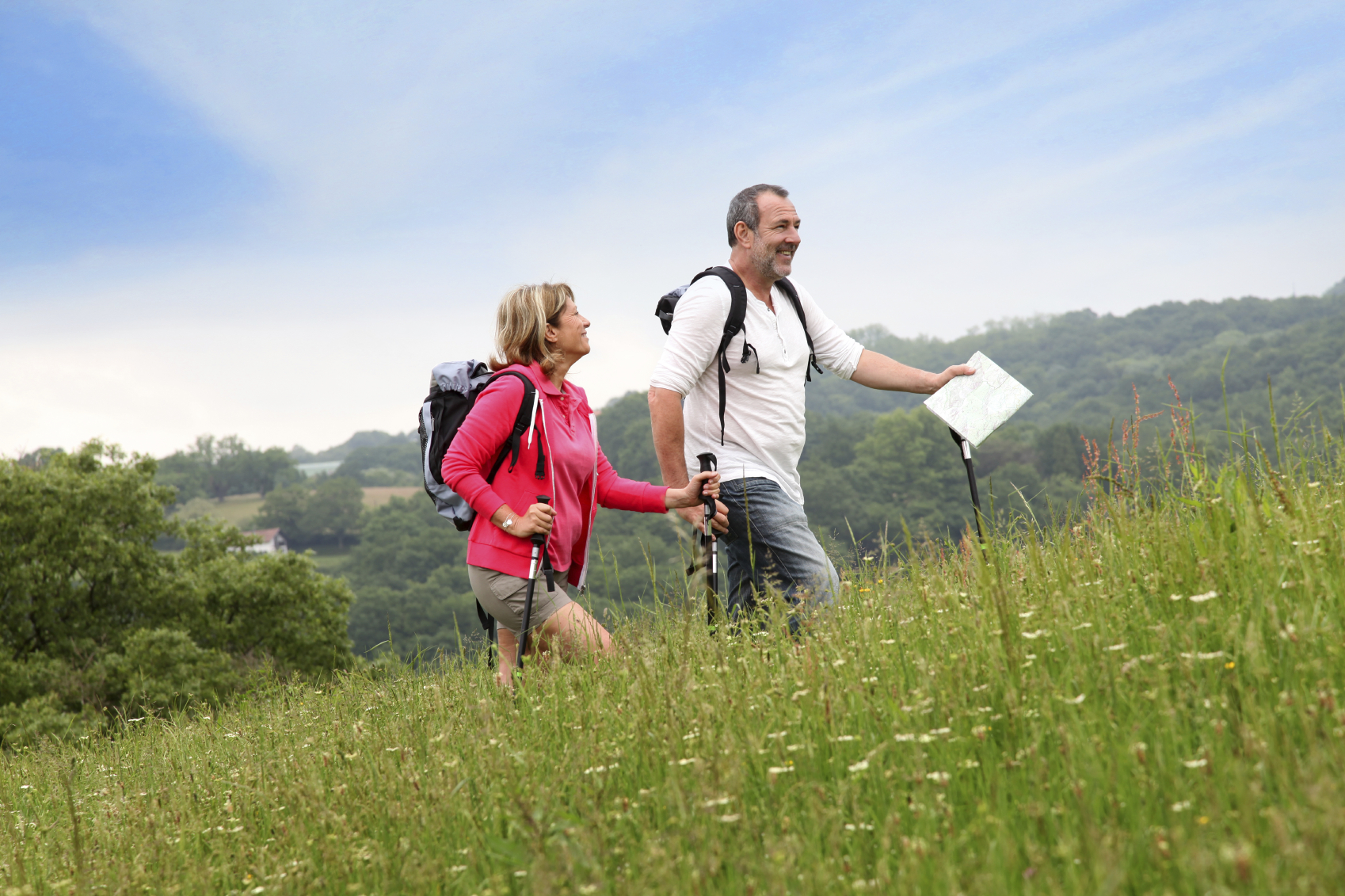 Its name might sound benign, but for many women suffering pelvic prolapse, it's embarrassing, frightening and profoundly life-altering. Worst of all, many of these often baby-boomer-aged women become reclusive, not knowing there's help, HealthONE experts say.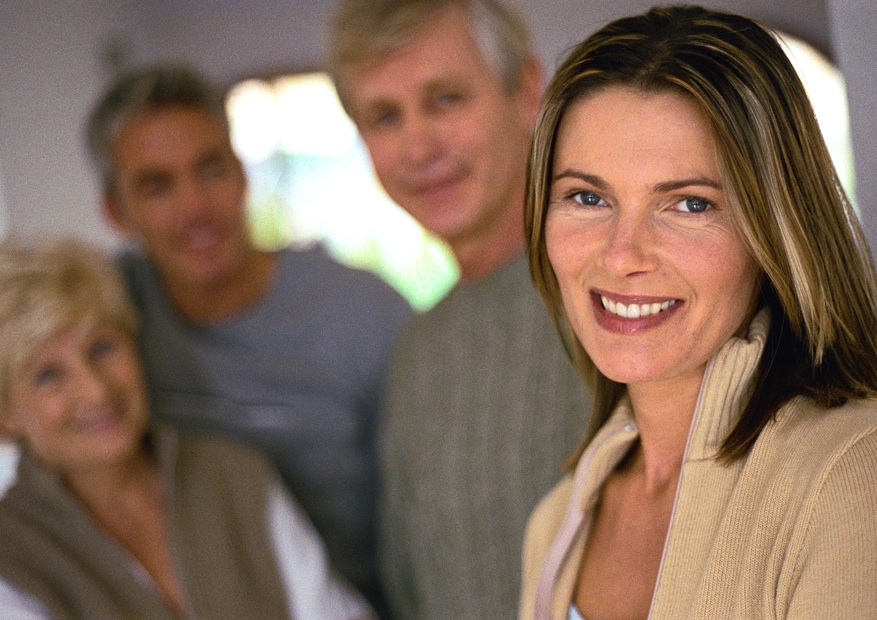 Prenatal, you were a pillar of health—shunning certain sushi, gulping fruit smoothies, relaxing into yoga poses. Then your baby arrived, and self-care seemed a little, well, selfish.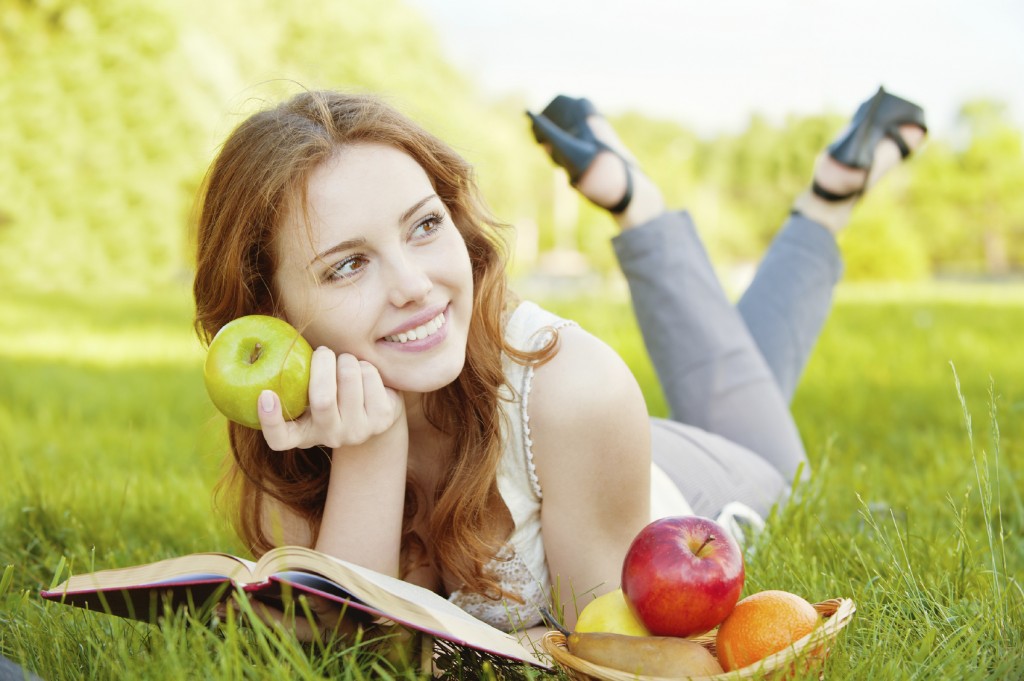 Meditation evokes images of solitude, but it actually can have a positive impact on your interpersonal relationships and interactions. One possible explanation: mindfulness meditation increases self-awareness.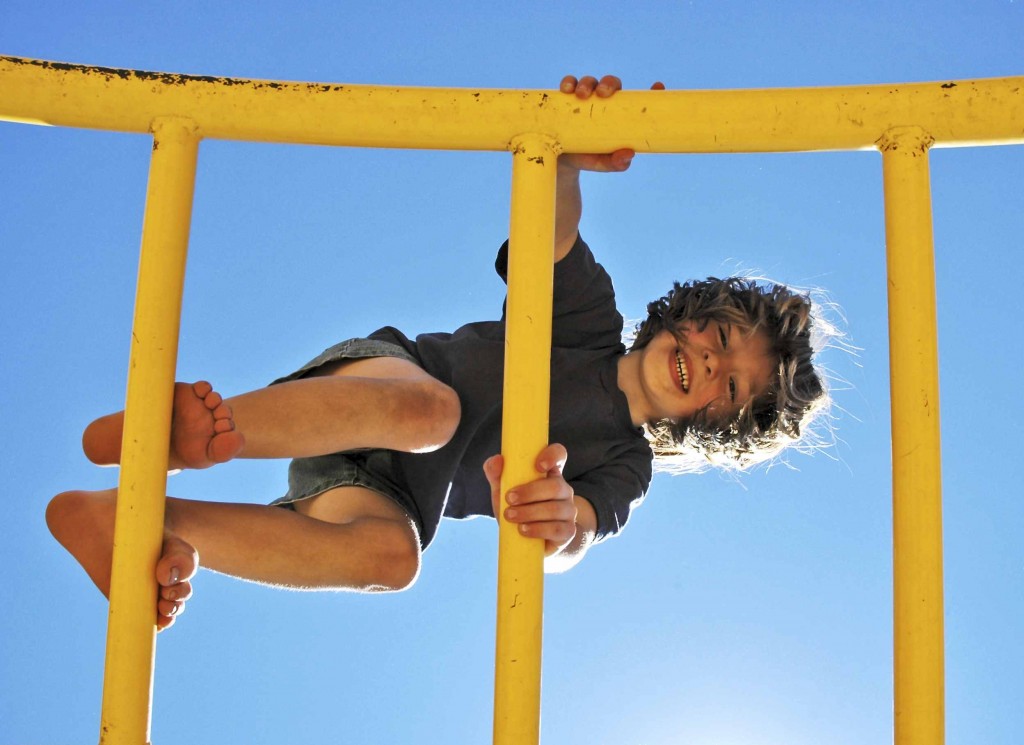 When was the last time your child went out to play? In today's go-go culture, time to play outside is quickly becoming a scarce resource. According to a recent Pediatrics article, the trend toward indoor, sedentary activity begins at a young age. Despite the fact that the National Association for...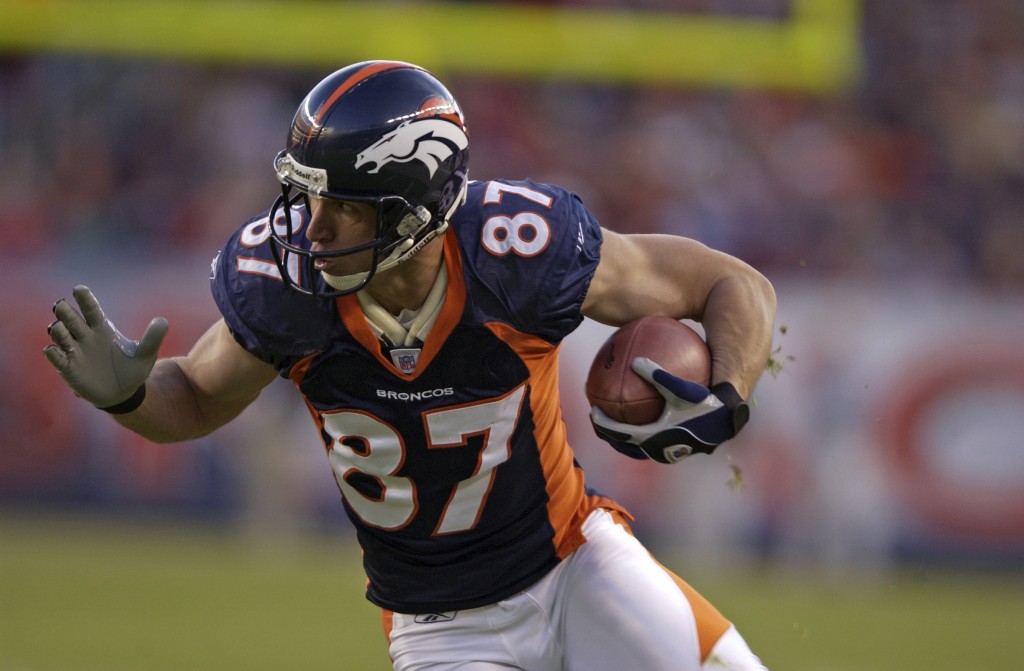 He was John Elway's go-to guy. At 6-foot-5-inches, he was hard for his quarterback to miss. But Ed McCaffrey, a Bronco's All Pro wide receiver during that winning era, was also known for his valiant catches. Even during a Monday-night, season-ending play in 2001, when he suffered a severe...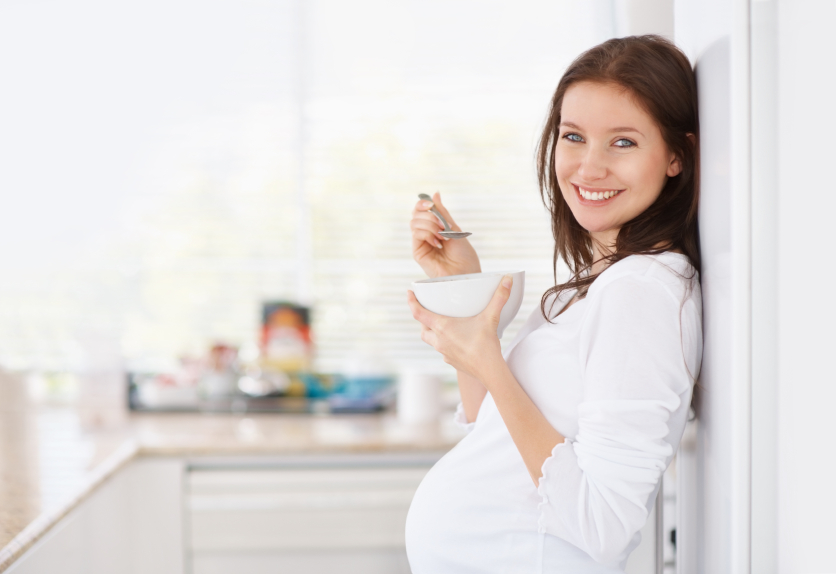 Jessica Donner, MD, OB/GYN, Colorado Complete Health for Women, The Medical Center of Aurora