MD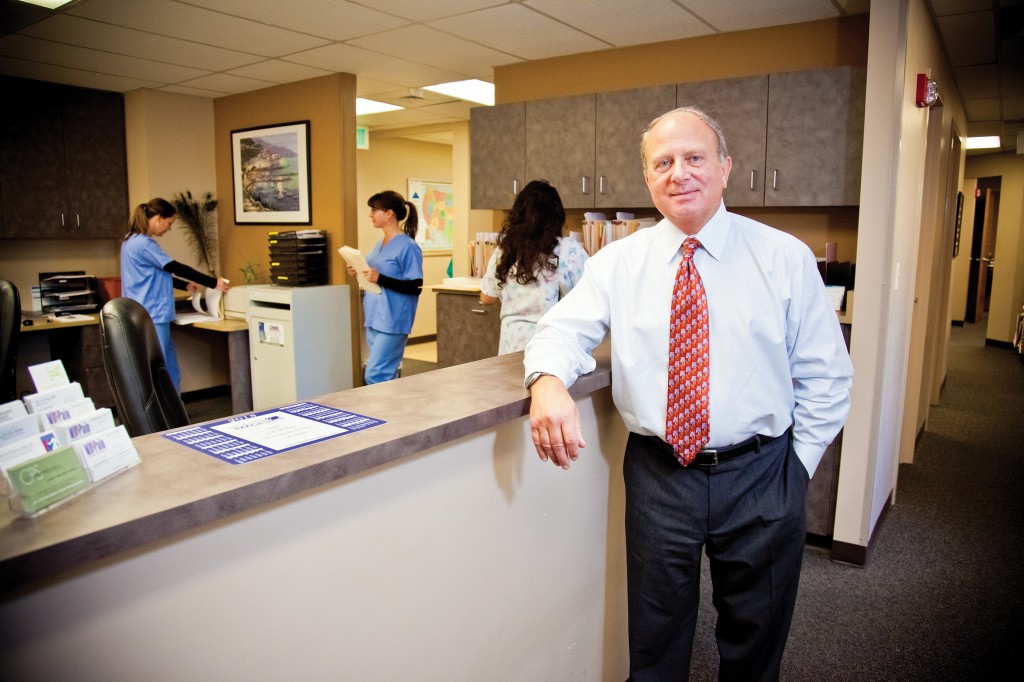 Dr. Giancarlo Barolat is a leading neurosurgeon in pain management and a pioneer in spinal cord stimulation. He heads Barolat Neurosciences, which specializes in the comprehensive evaluation and management of individuals affected by long-standing, severe pain syndromes that have not responded to...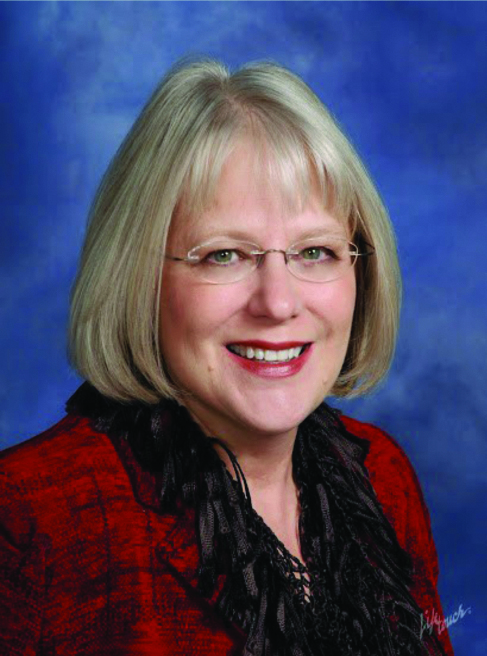 Dr. Nel Gerig is a urologist and medical director of the Pelvic Solutions Center in Denver, which she founded. She is also president of the Rocky Mountain Urological Society. Gerig graduated from the UCLA School of Medicine and completed residency in urological surgery at the University of Colorado...
Fit, active, and just 18 years old, Parker resident Megan Dougherty hardly fit the stereotype of a stroke victim. But during a fluke, split-second accident at a horse show two years ago, she became one.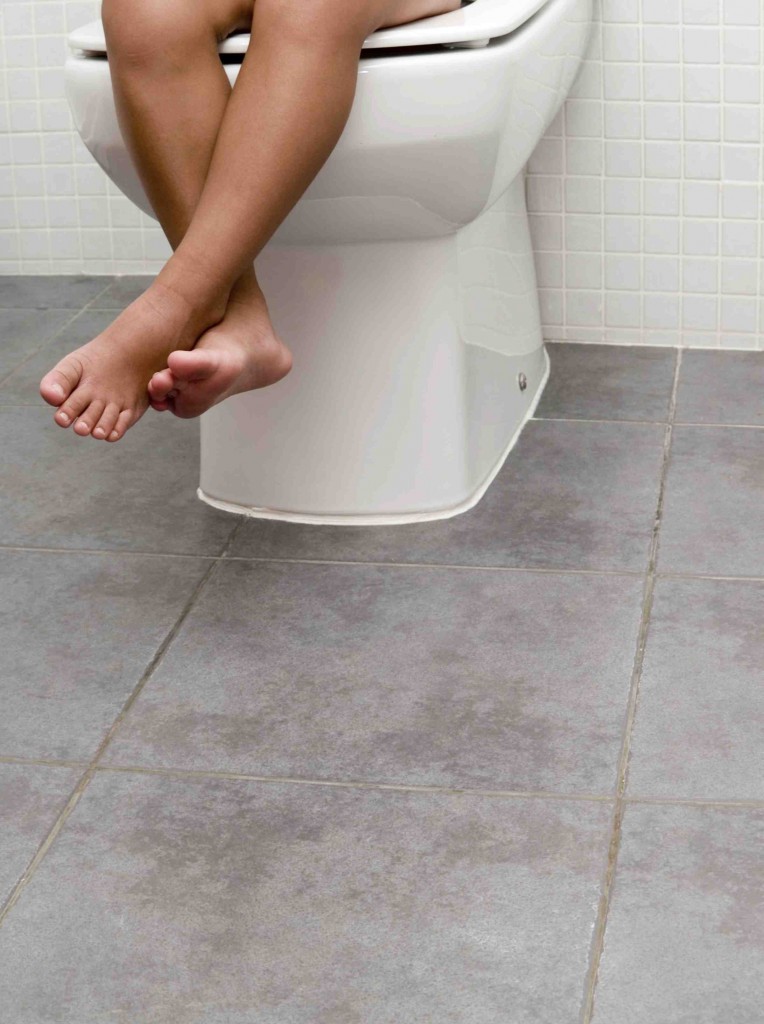 My goal is to get our three-year-old completely potty trained by the time her baby brother arrives (she is doing great!). It would be a dream to only have to buy diapers for one, rather than two. Is my dream possible?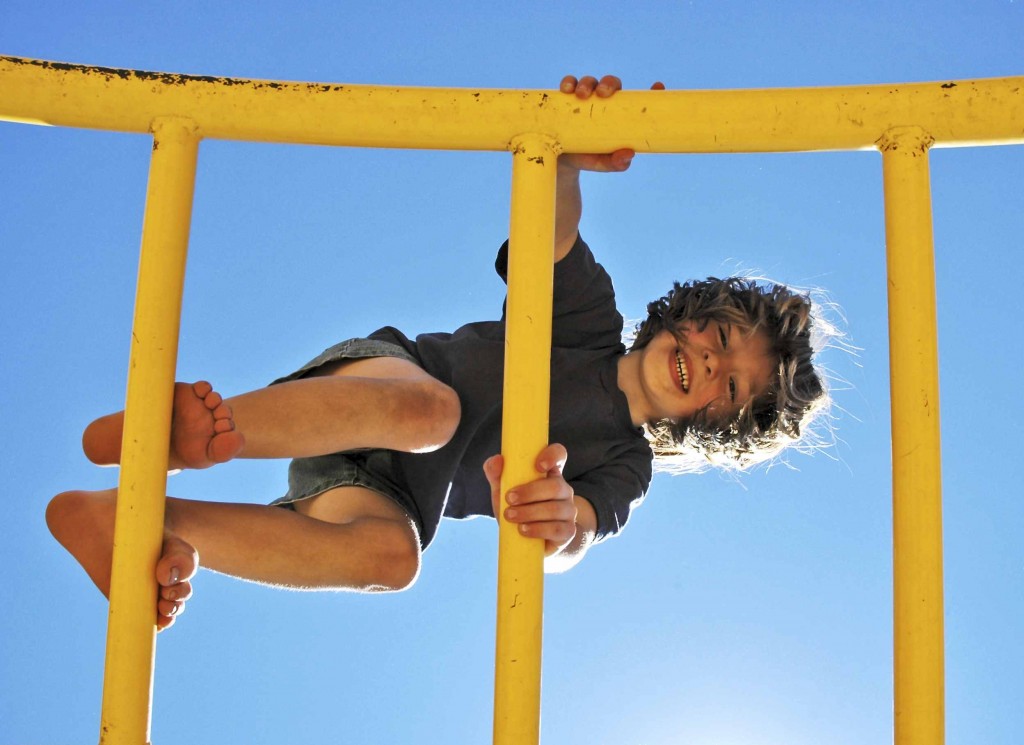 When was the last time your child went out to play? In today's go-go culture, time to play outside is quickly becoming a scarce resource. According to a recent Pediatrics article, the trend toward indoor, sedentary activity begins at a young age. Despite the fact that the National Association for...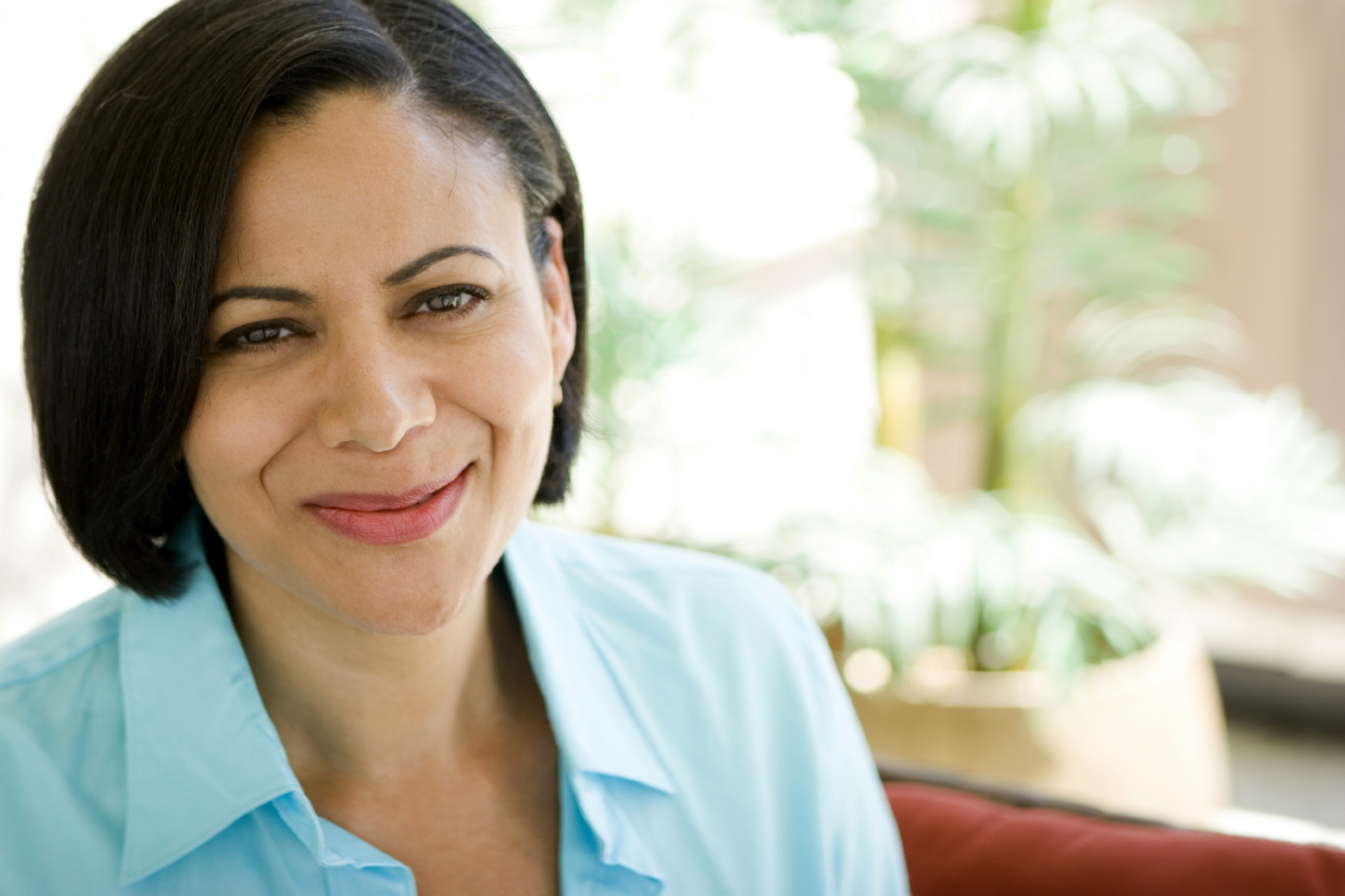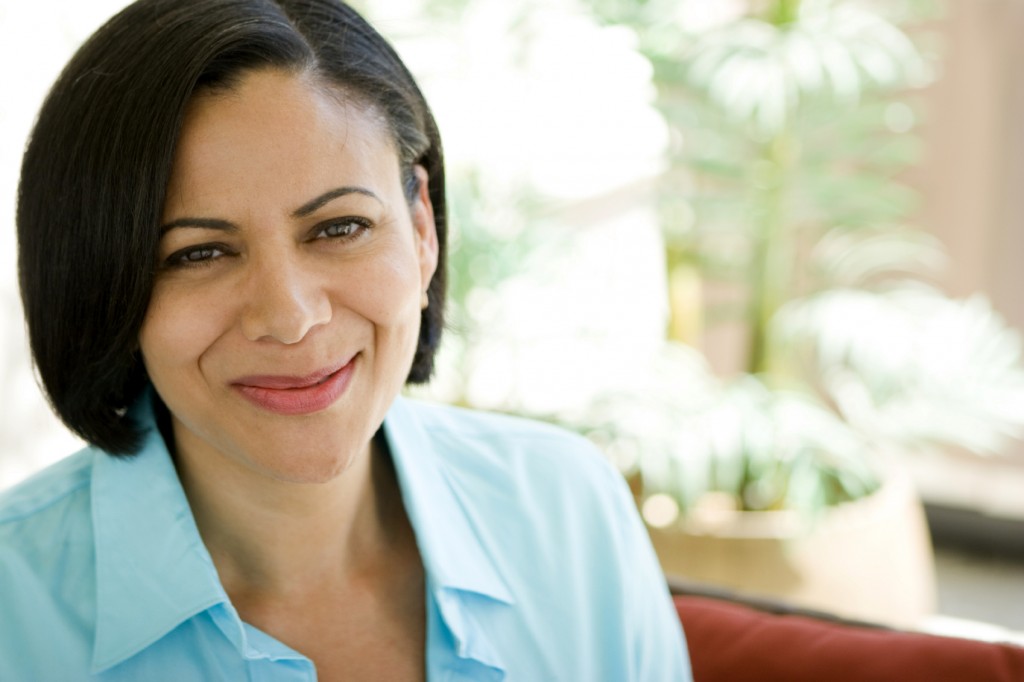 Does your internal thermometer jump to "super, incredibly hot" out of nowhere? If so, you're probably all too familiar with hot flashes – and maybe even a little frustrated.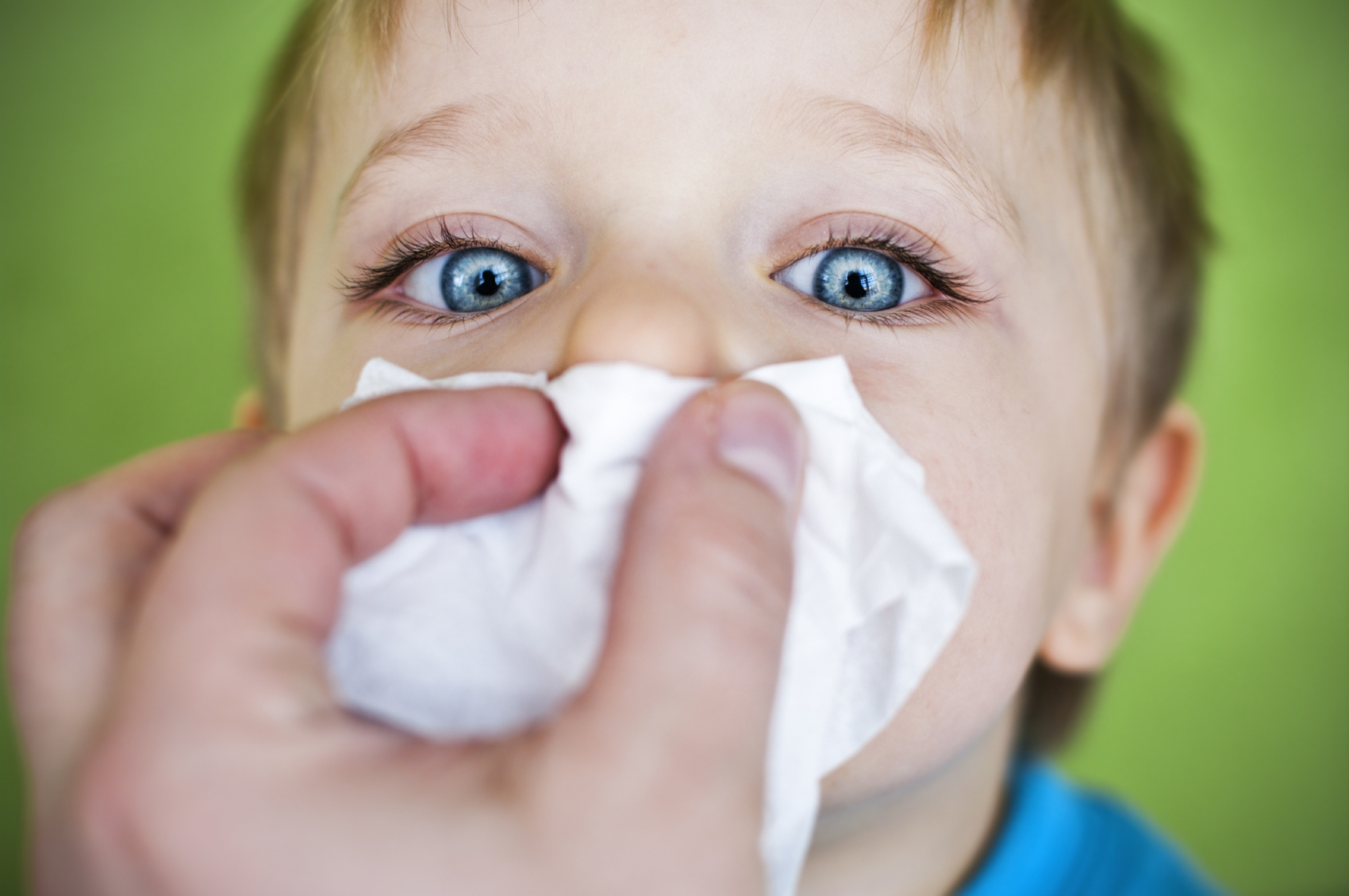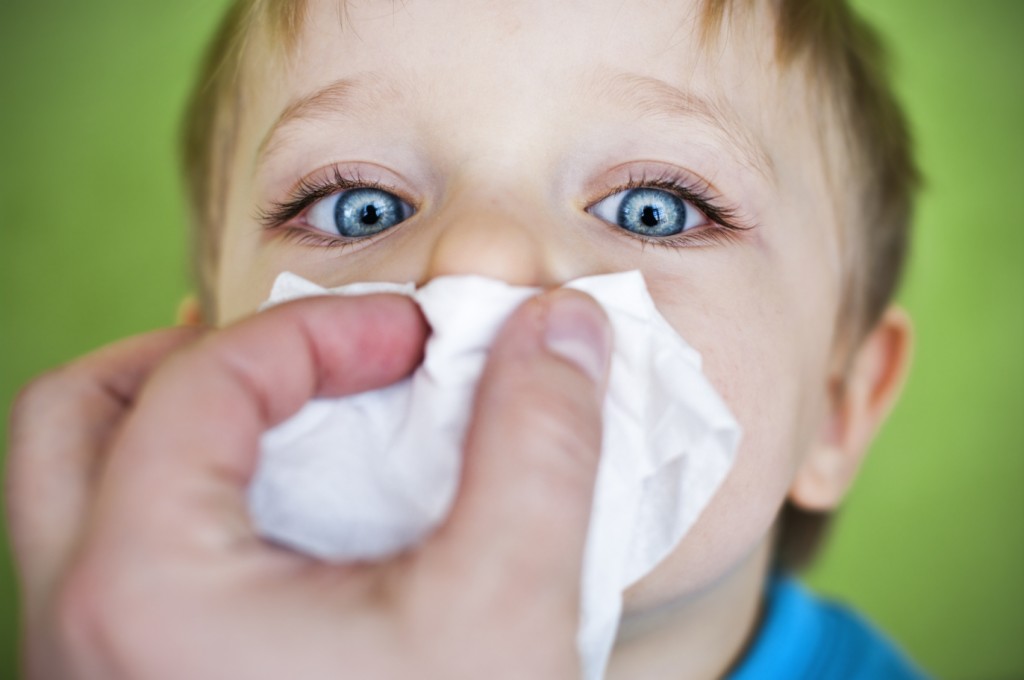 Your child has a runny nose and a cough. Is it a cold – or sinusitis?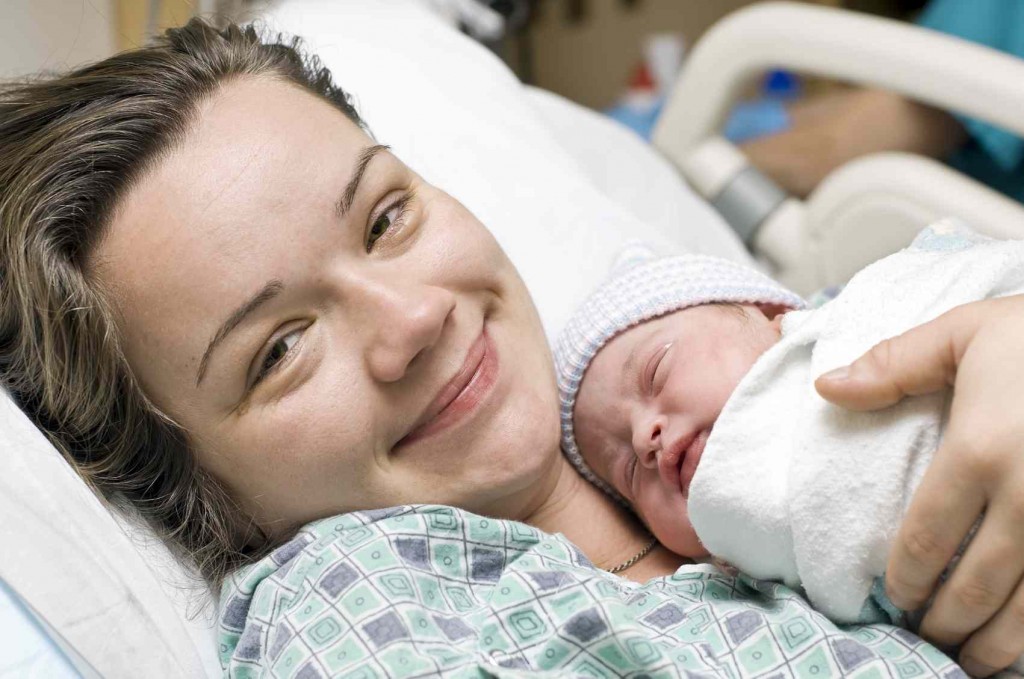 OB/GYN, Mountain Vista Women's Care, Swedish Medical Center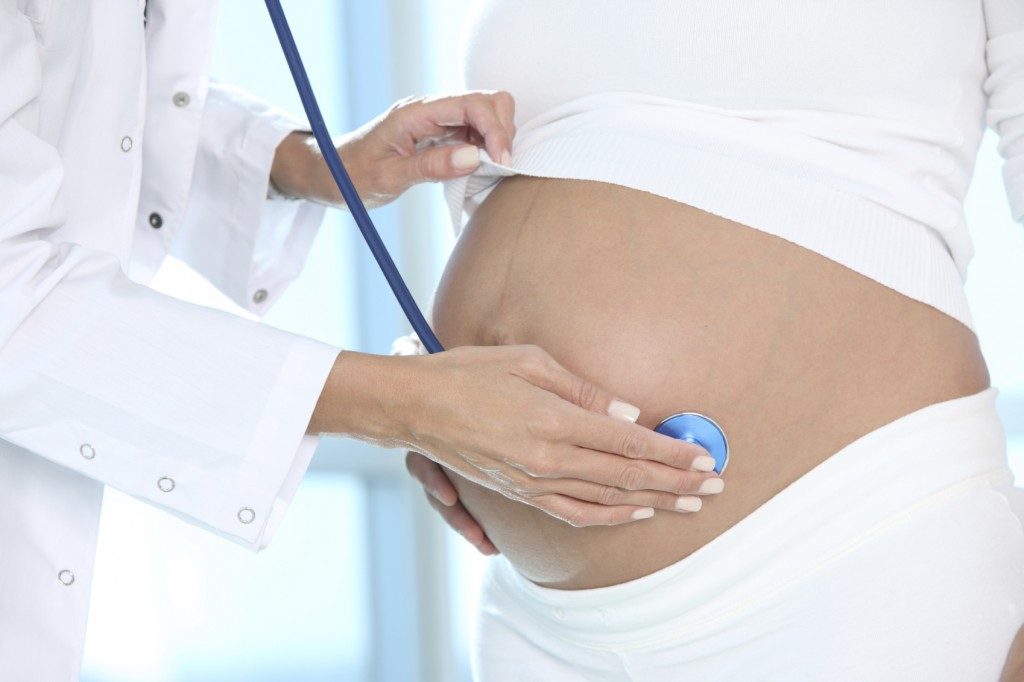 OB/GYN, Partners in Women's Health, Rose Medical Center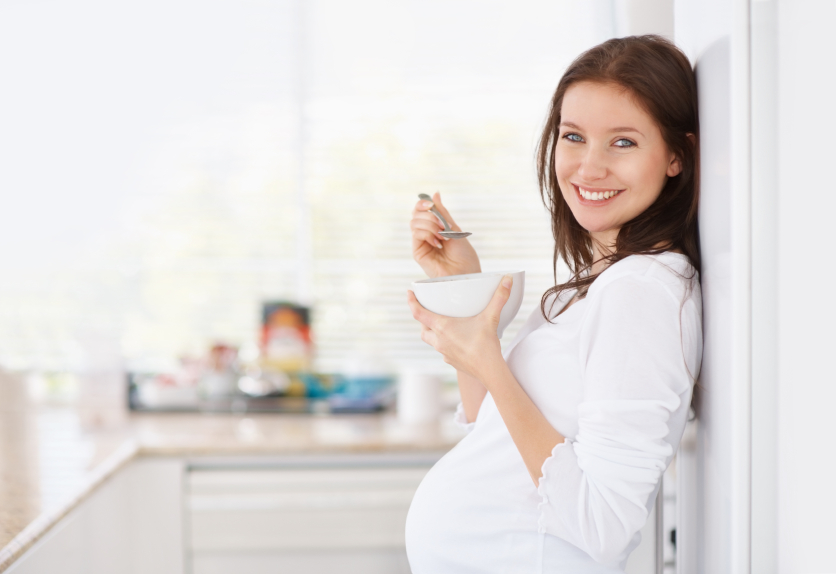 Jessica Donner, MD, OB/GYN, Colorado Complete Health for Women, The Medical Center of Aurora