Meet The Doctor: Cindy Long, MD |
by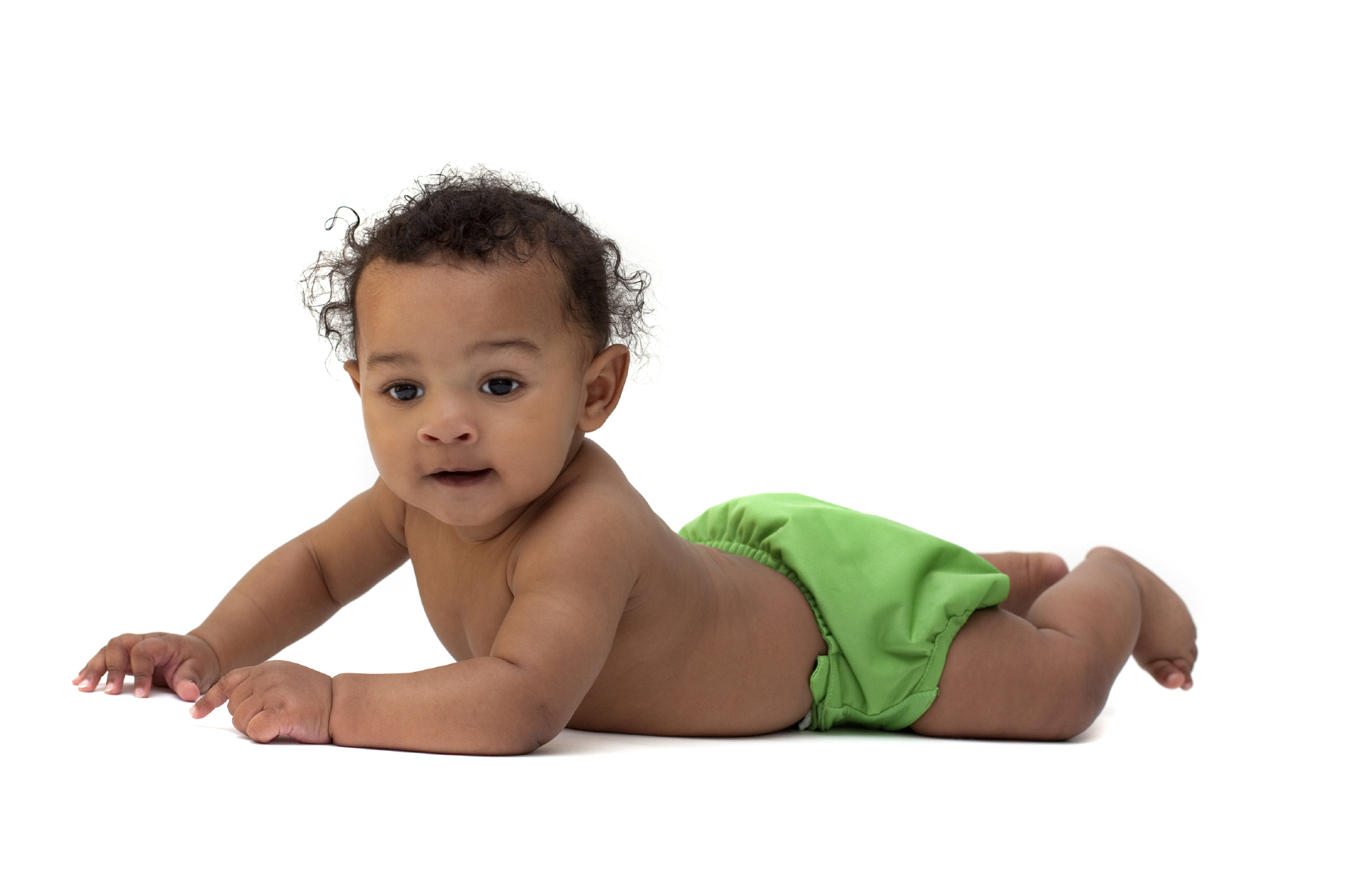 OB/GYN at The Women's Health Group (http://www.whg-pc.com/) Broomfield, Thornton & Lafayette offices Delivers at North Suburban Medical Center, Denver, Colorado
Health & Wellness: What is the most important part of your job?
Dr. Long: Ensuring my patients are feeling well-informed, secure and comfortable, so when they are making big decisions about labor and delivery, there's a feeling of trust.
Health & Wellness: What motivates you to stay with NSMC?
Dr. Long: I feel I've forged some great friendships within the hospital community as well as developed some strong bonds with patients in the area. I'm at the point where I'm seeing patients' daughters, and that small-town sense of community is tough to develop in a big city like Denver.
Health & Wellness: How does NSMC exemplify its commitment to healthy families?
Dr. Long: It provides a variety of pre- and post-delivery educational experiences. What stands out most for me is that they provide free lactation consulting after patients leave the hospital, and that's quite unusual.
Health & Wellness: Describe an obstetrical advancement that's made a difference in your job.
Dr. Long: I think the addition of electronic medical records and social media has really brought us into a whole different era of care giving that enables us to communicate rapidly and deliver a lot of information to other providers and to patients in a way that just five years ago was not possible.
Tags: Cindy Long MD, delivery, meet the doctor, North Suburban Medical Center, OB/GYN, pregnancy
Leave a Comment
Please be respectful while leaving comments. All comments are subject to removal by the moderator.