Articles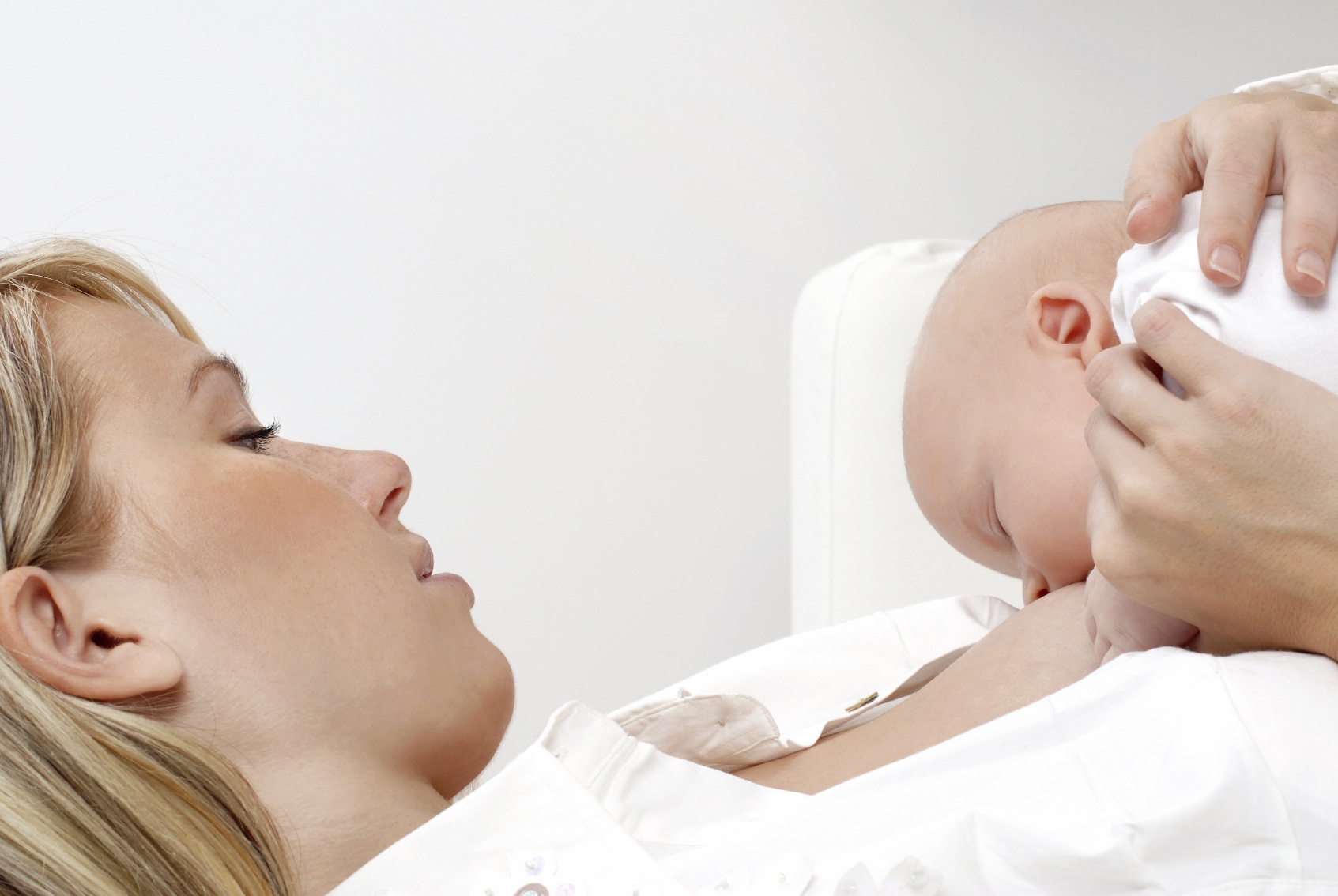 "I always encourage a mom to use her own definition of success for breastfeeding, not anyone else's. Every day of breastmilk is truly a gift. Not having a hundred more days of breastmilk should take nothing away from the gift of that one day." Sue Petracek, IBCLC, Bosom Buddies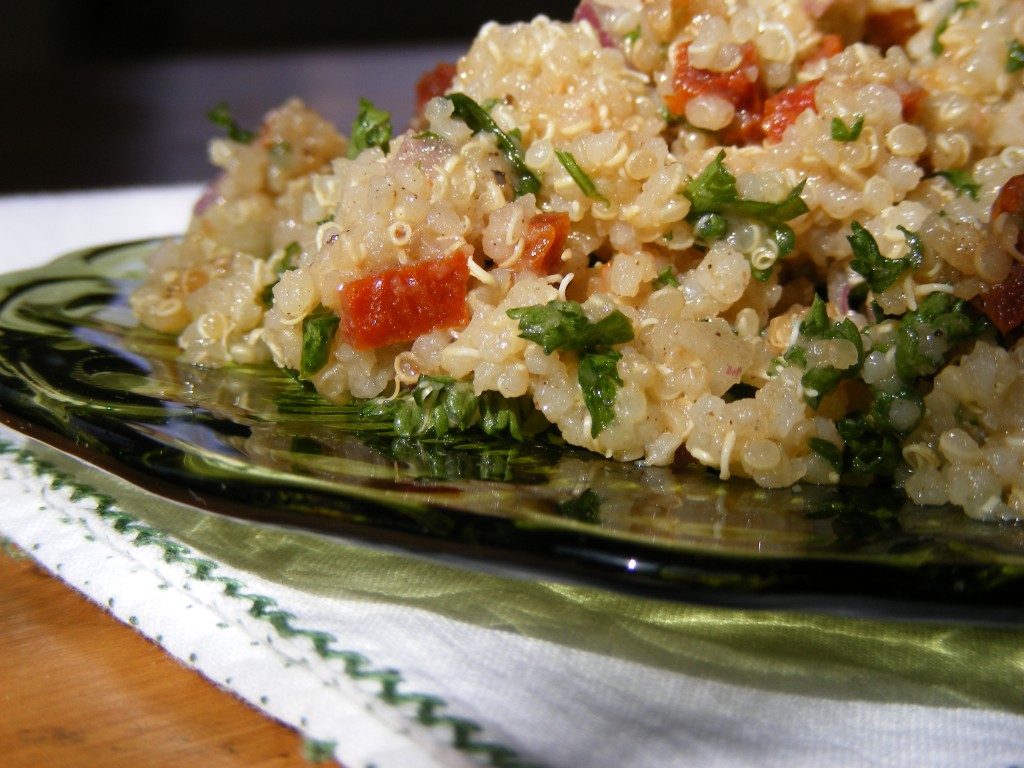 Quinoa is a grain dating back more than 5,000 years to the Incas of South America. Today, quinoa is considered one of the best whole grains on the market and is touted as a "superfood."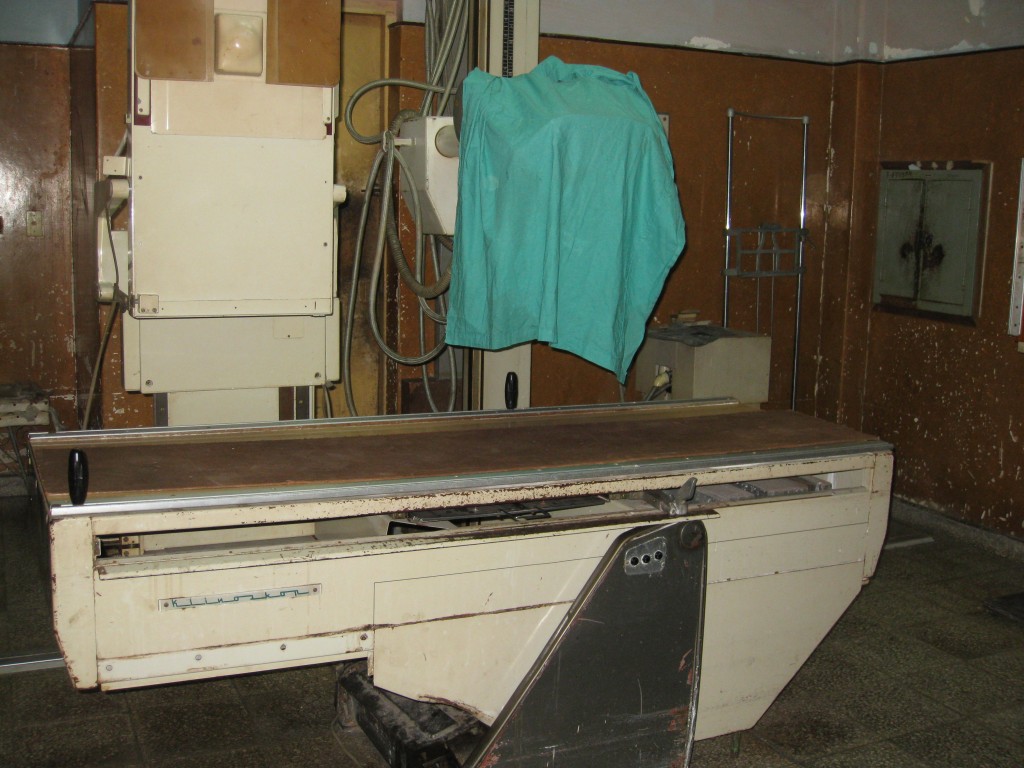 Inside a crowded public hospital for indigent children in Managua, Nicaragua, a 21-day-old baby lay beneath bright lights on a shiny new operating room table, recovering from surgery to repair a blockage in her heart. Around her, modern monitors assessed her vital signs, while sterile tubes fed her...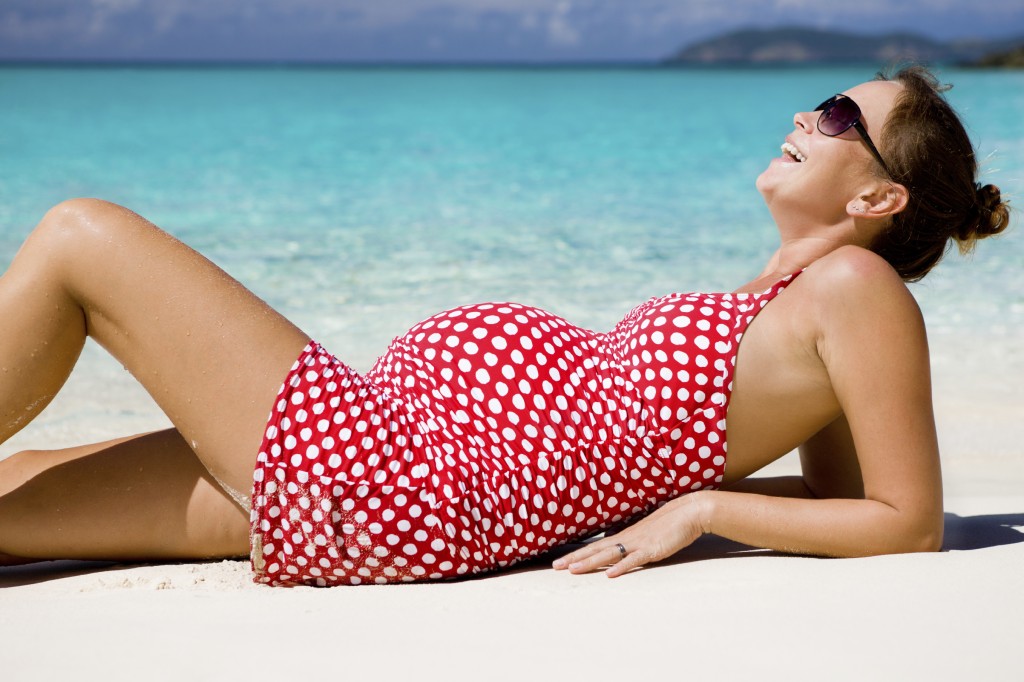 Every pregnancy has its share of little discomforts, but a summer pregnancy can be particularly uncomfortable. When your belly is growing as the mercury is rising, things can quickly get unbearable. Don't sweat! There are plenty of ways to beat the heat and keep your cool during the sticky...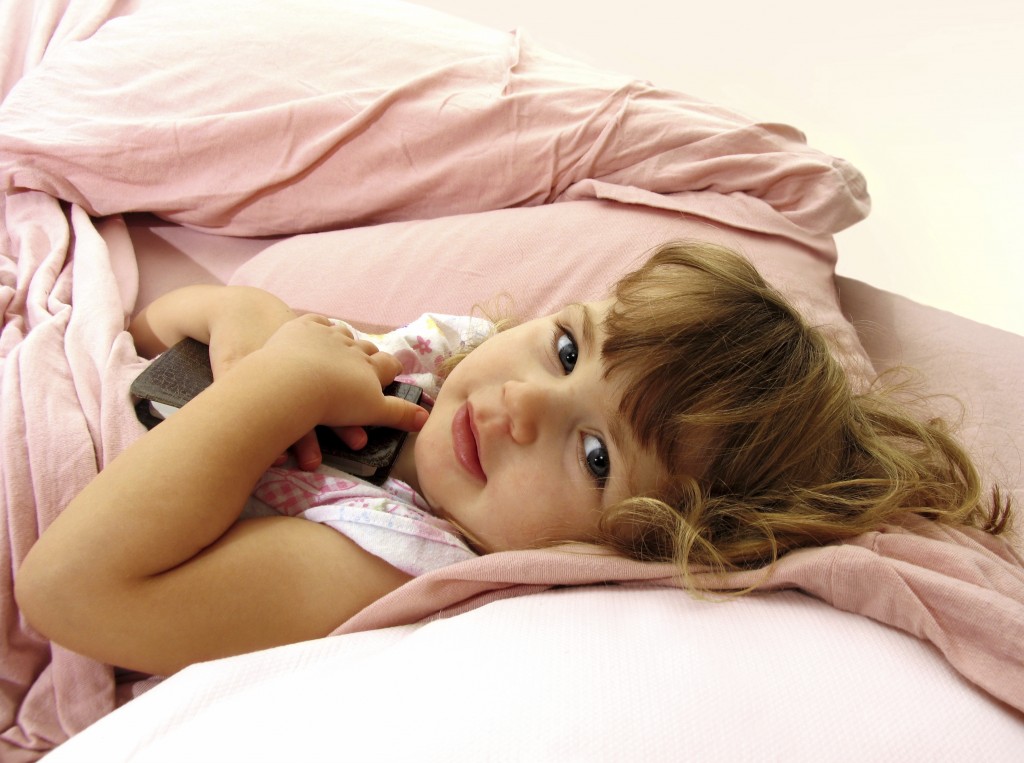 Anyone who has been around toddlers and preschoolers much can tell you: Just one missed nap can turn a "little angel" into an intolerable grouch. But new research suggests it may do much more than that, blunting their capacity for joy, heightening their anxiety, and diminishing their tendency...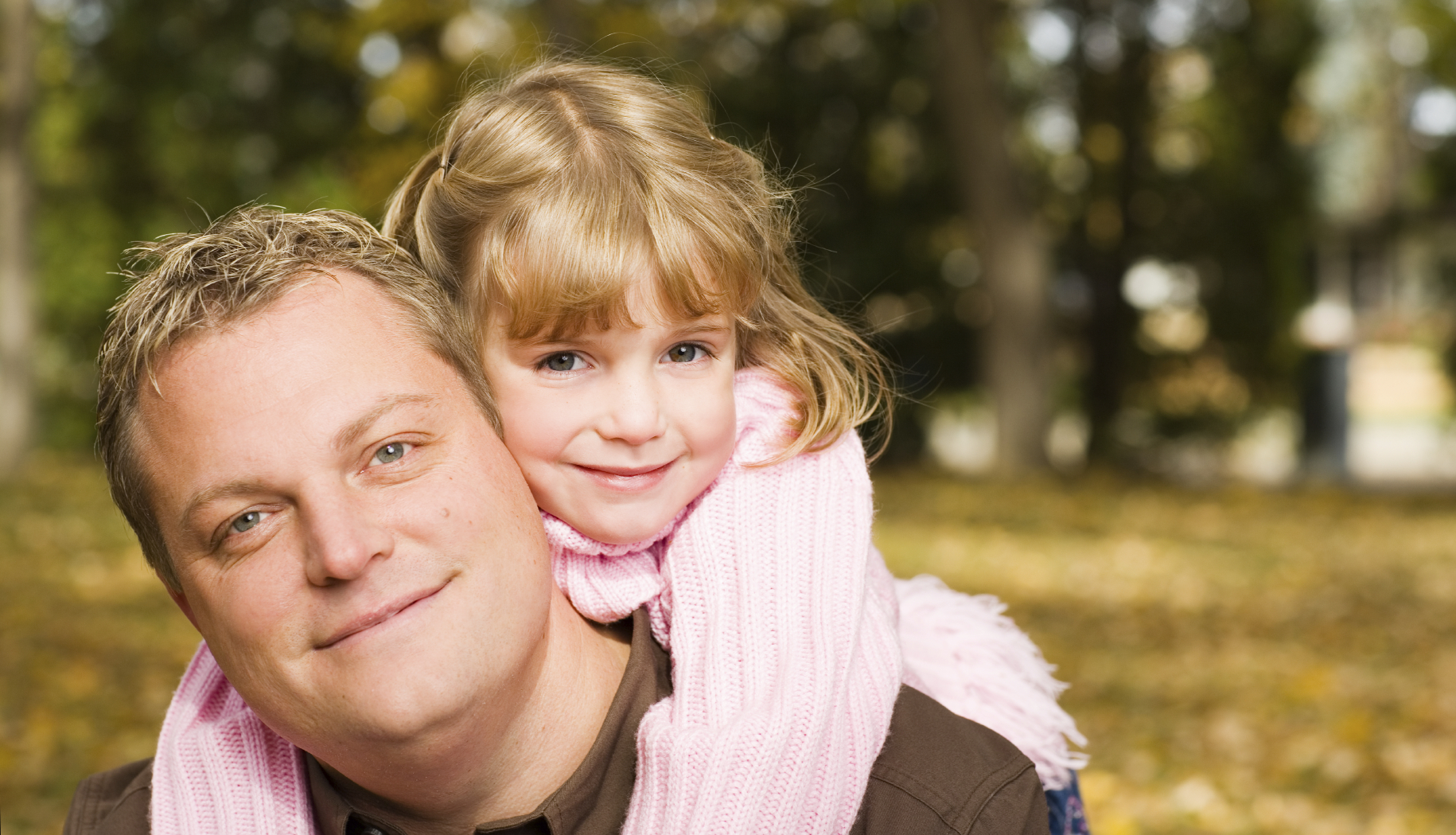 Little Haley was having a grand time at the zoo. Funny animals. Sunny skies. Ice-cream cones. Dad. It was pretty much heaven for a 4-year-old girl. Then the question came: "Haley, do you want to go home in 10 minutes or in 5 minutes?" Puzzled eyes gazed up at her father. "Daddy? Is 10...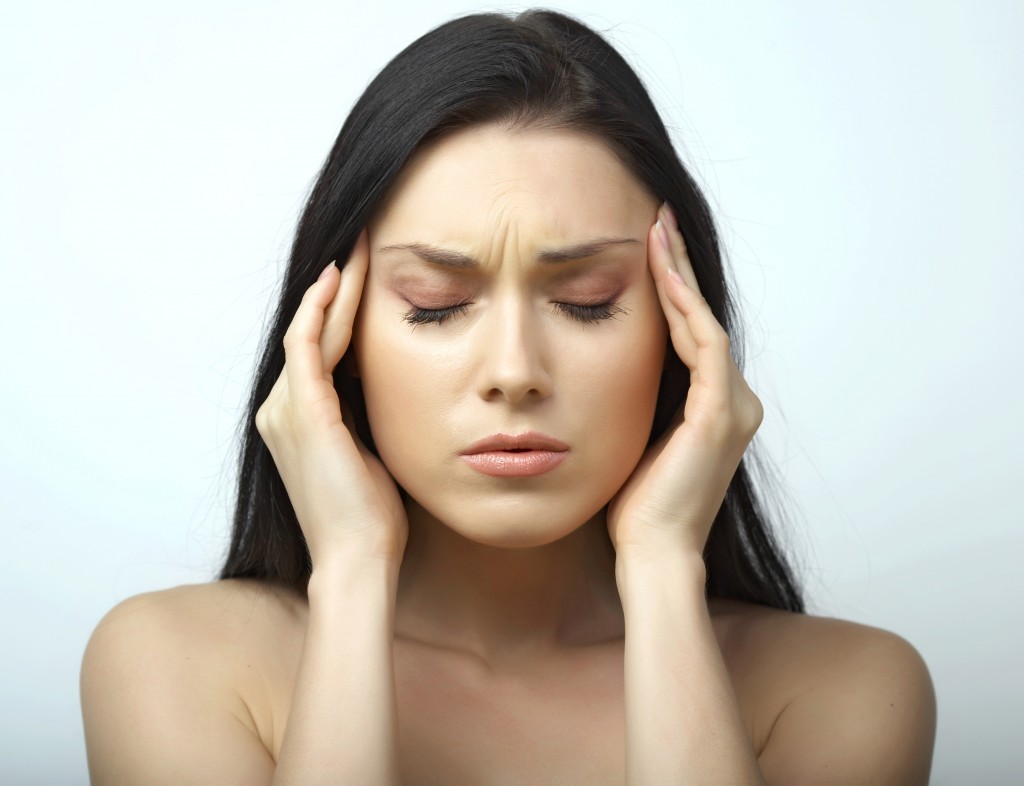 Are you one of the 29.5 million migraine sufferers in the United States? Migraine headaches cause more "lost days" – from work, from any kind of meaningful engagement with life – than almost any other diagnosis, especially when considered over the context of a lifetime.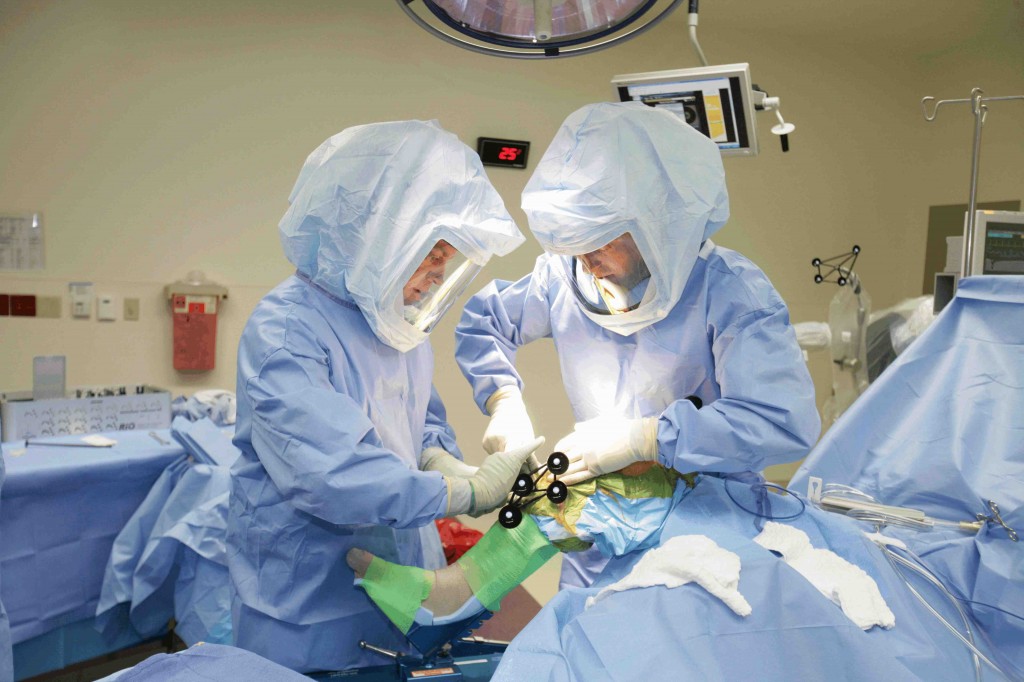 By staying abreast of the latest surgical advancements, HealthONE's orthopedic surgeons help keep Coloradoans active by putting them back on their feet as quickly as possible. With the rise in knee replacements spurred largely by active baby boomers, one revolutionary technology being used today...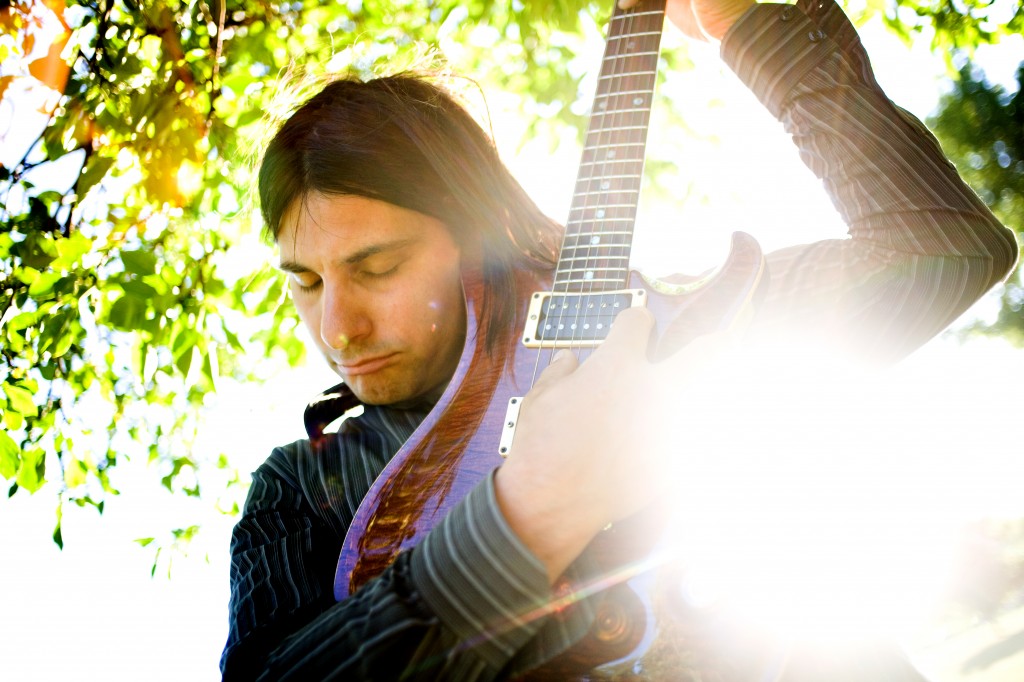 Ask Colorado musician Steve DiCesare to recall his favorite tunes from his youth and a slightly bittersweet smile washes over his face as the memories flood back. "I remember my mom's 70s funk – bands like Earth Wind and Fire, and the Beatles. I kept a radio under my pillow. I've loved...
Imagine a day when a blind man can scale the world's highest mountain, a paraplegic woman can compete alongside able-bodied triathletes, and below-the-knee amputees can scale towering rock walls and ice falls most wouldn't dare. No need to imagine. That day has already come, and the Colorado...