Articles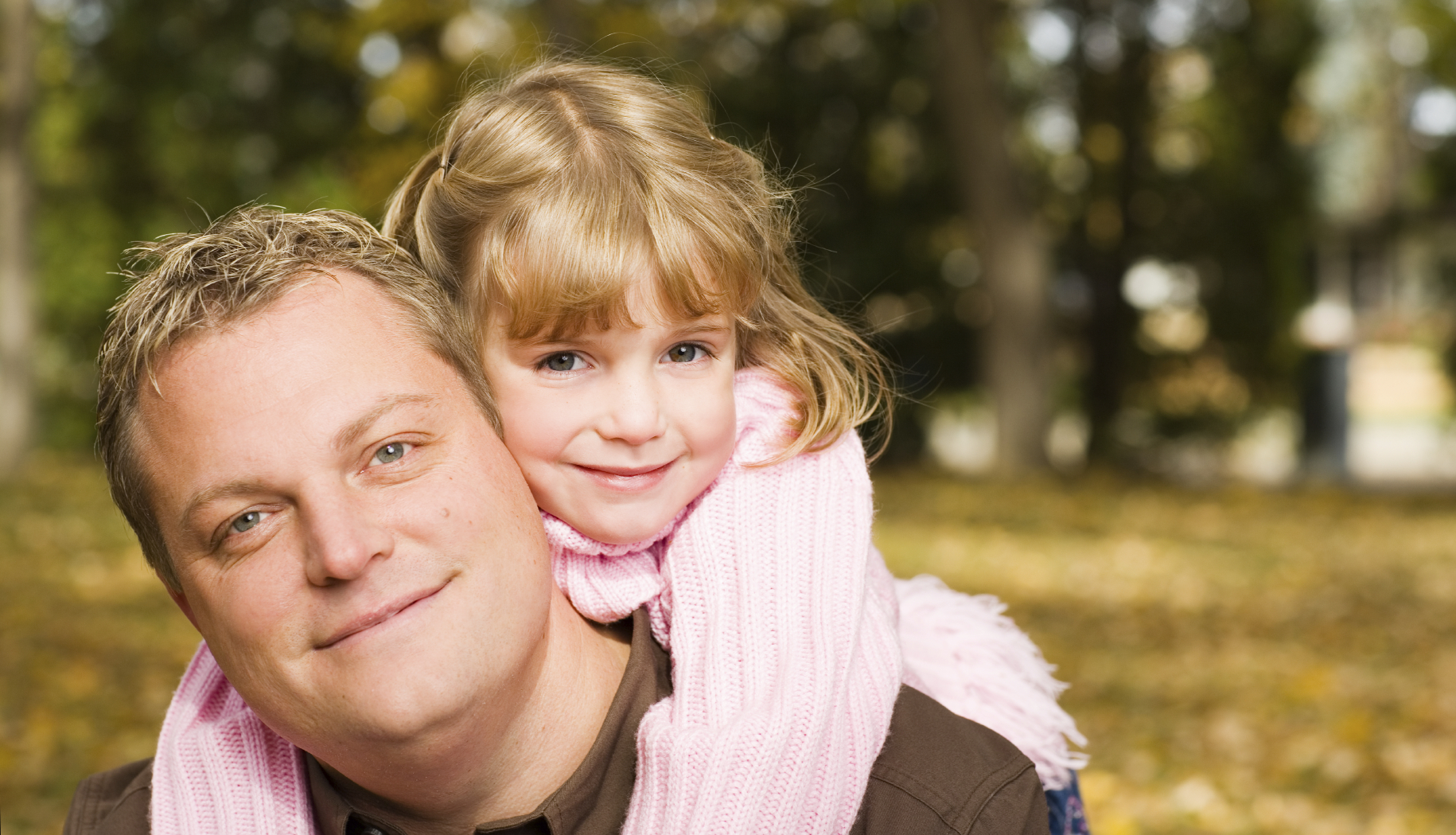 Little Haley was having a grand time at the zoo. Funny animals. Sunny skies. Ice-cream cones. Dad. It was pretty much heaven for a 4-year-old girl. Then the question came: "Haley, do you want to go home in 10 minutes or in 5 minutes?" Puzzled eyes gazed up at her father. "Daddy? Is 10...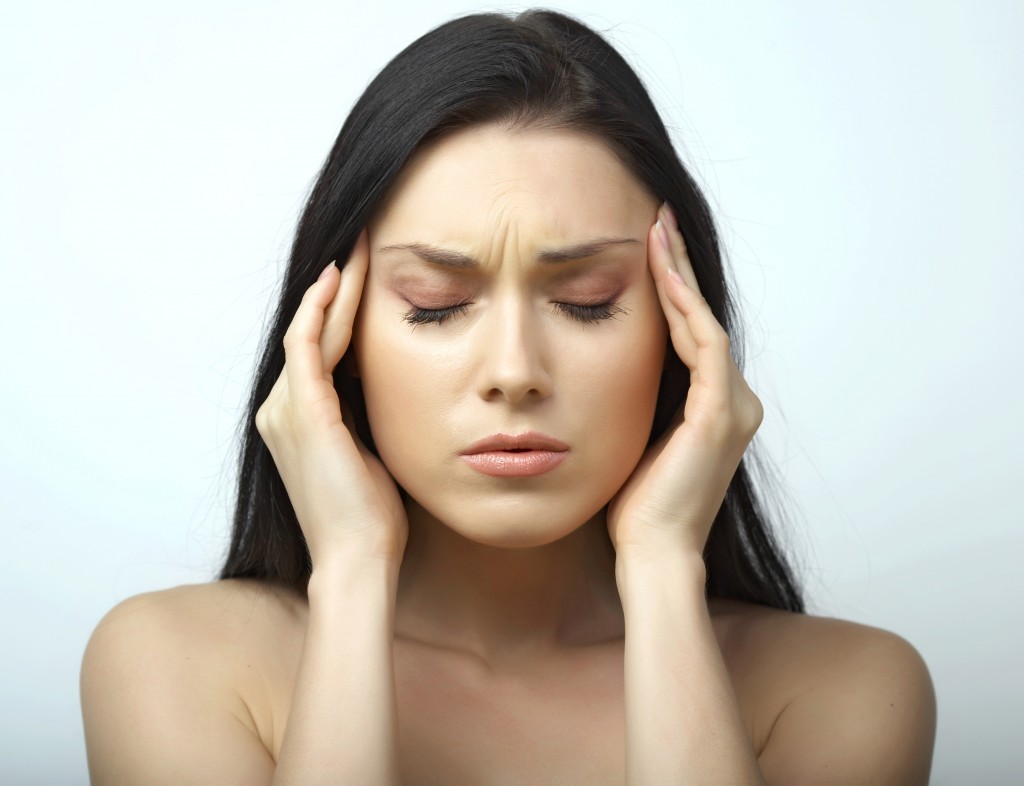 Are you one of the 29.5 million migraine sufferers in the United States? Migraine headaches cause more "lost days" – from work, from any kind of meaningful engagement with life – than almost any other diagnosis, especially when considered over the context of a lifetime.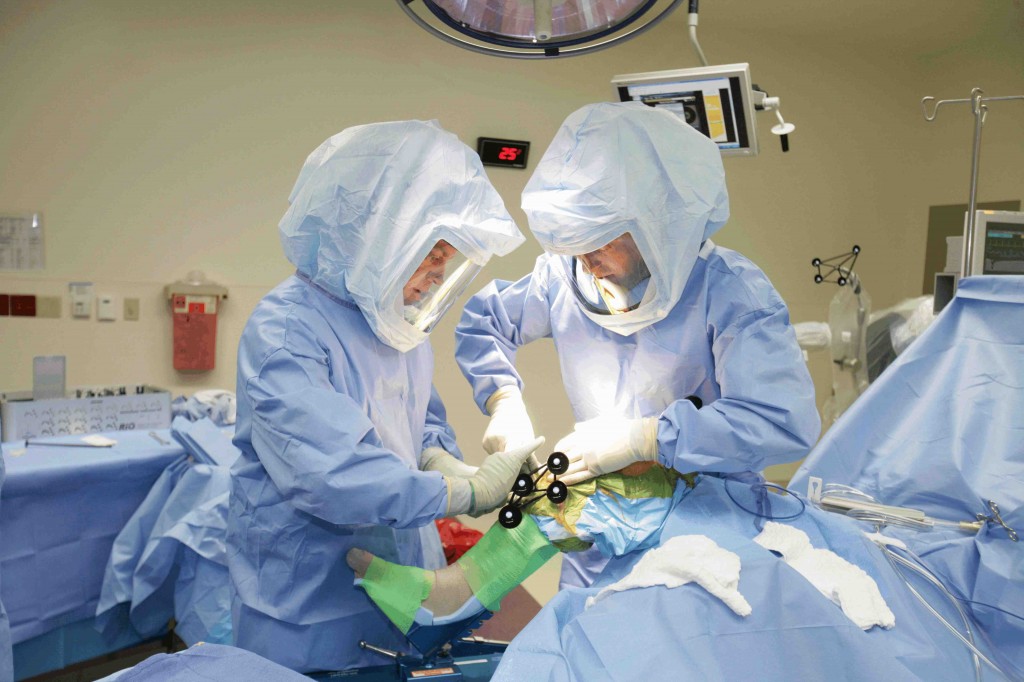 By staying abreast of the latest surgical advancements, HealthONE's orthopedic surgeons help keep Coloradoans active by putting them back on their feet as quickly as possible. With the rise in knee replacements spurred largely by active baby boomers, one revolutionary technology being used today...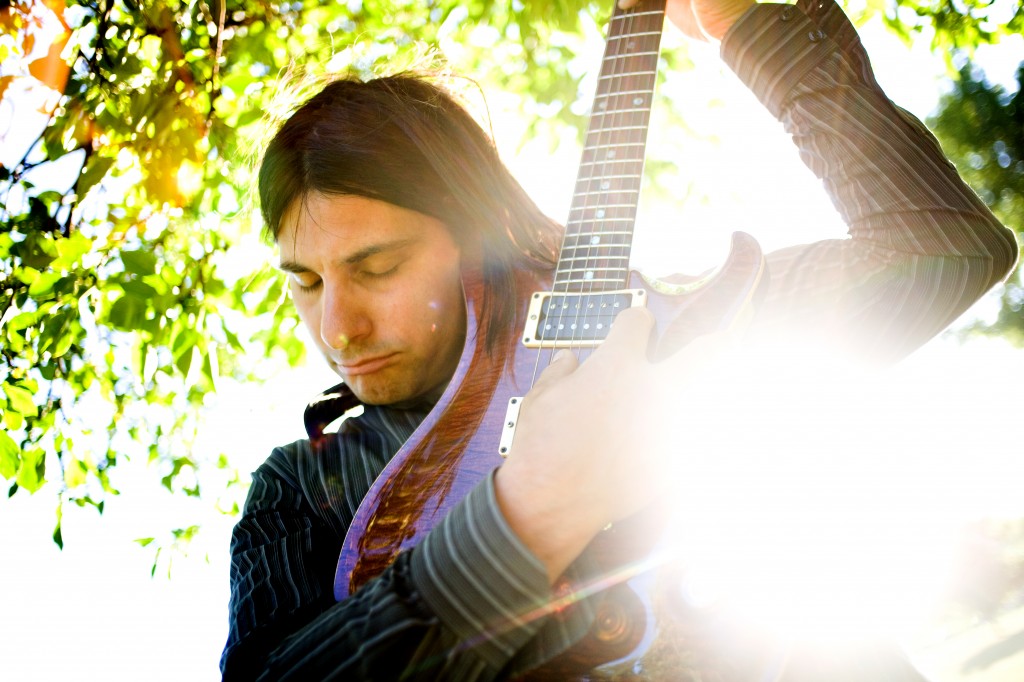 Ask Colorado musician Steve DiCesare to recall his favorite tunes from his youth and a slightly bittersweet smile washes over his face as the memories flood back. "I remember my mom's 70s funk – bands like Earth Wind and Fire, and the Beatles. I kept a radio under my pillow. I've loved...
Imagine a day when a blind man can scale the world's highest mountain, a paraplegic woman can compete alongside able-bodied triathletes, and below-the-knee amputees can scale towering rock walls and ice falls most wouldn't dare. No need to imagine. That day has already come, and the Colorado...
The eyes are the windows to the world. But as you age, your eyes change. Some of these changes can threaten your vision. Sight-stealing eye problems affect one in six adults over age 45, according to the American Academy of Ophthalmology (AOA). The AOA estimates the number of people suffering from...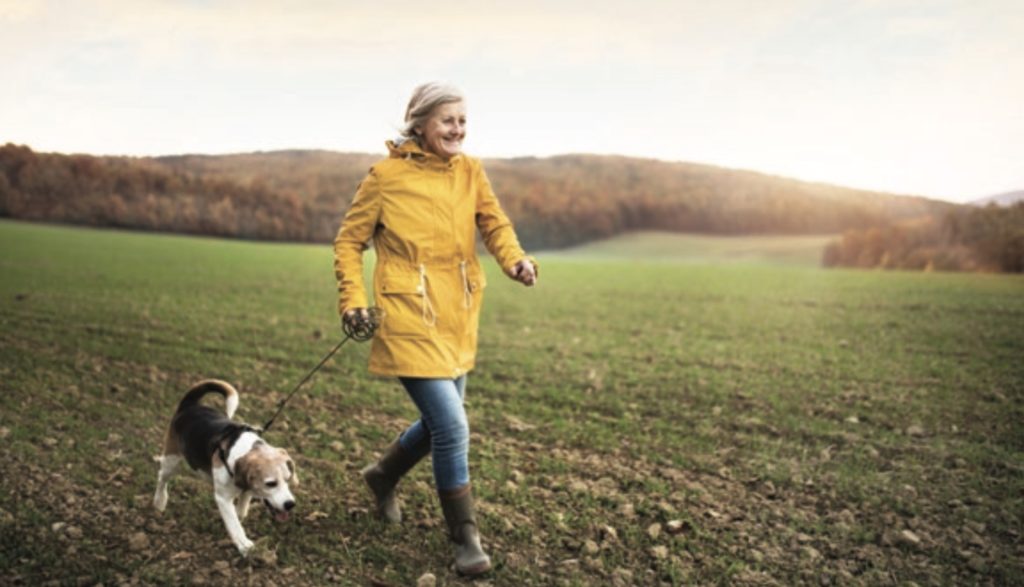 "Have you seen my keys?" "Why did I come in here?" "Her name is on the tip of my tongue, but…" If you often find yourself uttering such phrases, you're not alone. In fact, as early as our 30s and 40s, our mental sharpness begins to slip, the result of a constellation of neurological...
Recent headlines about "pink slime," "mystery meat," and salt and fat-laden offerings on school cafeteria trays have prompted many concerned parents to take matters into their own hands and pack Junior's lunch themselves. But are sack lunches any healthier than what the school has to offer?