Neurology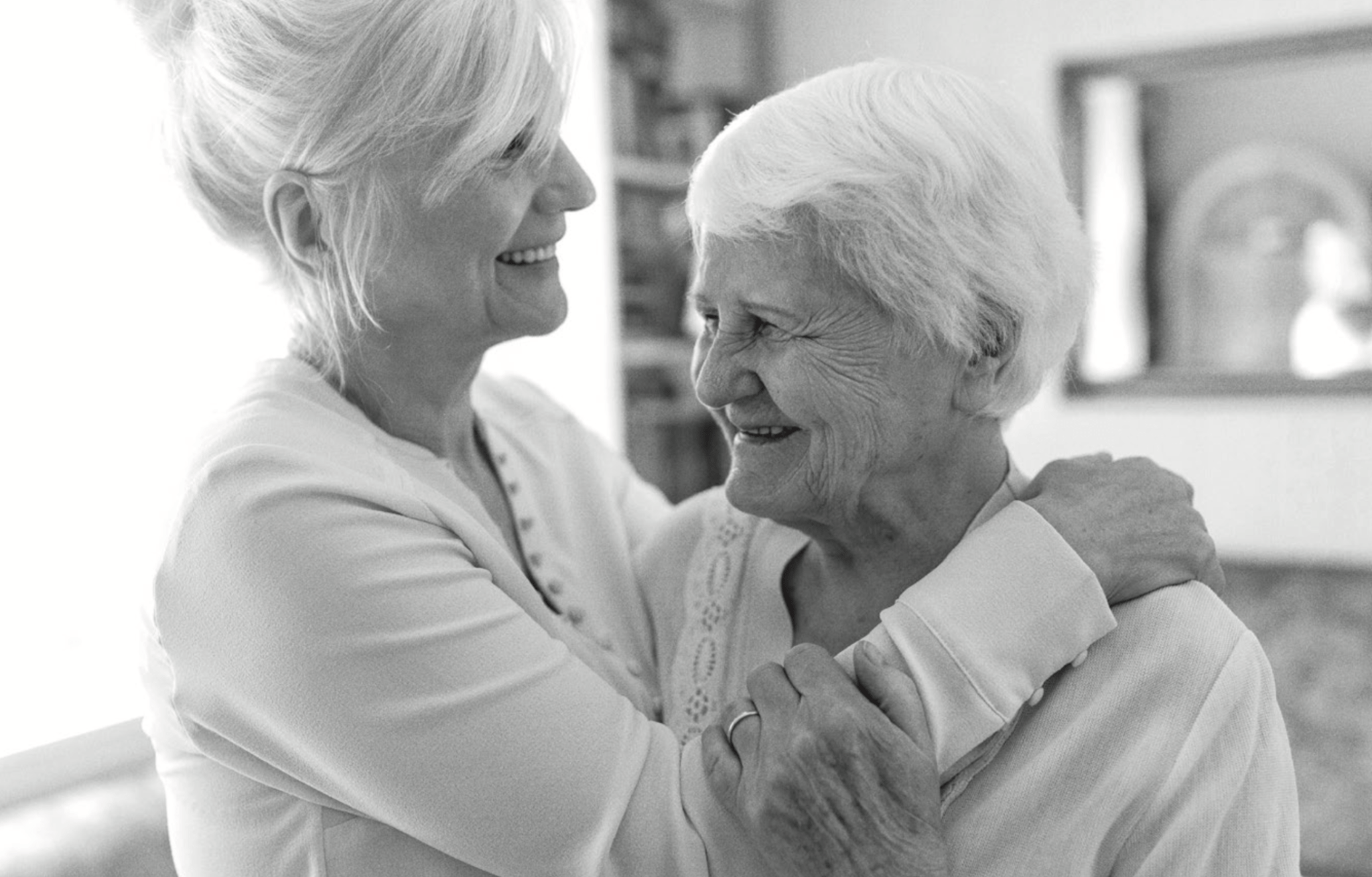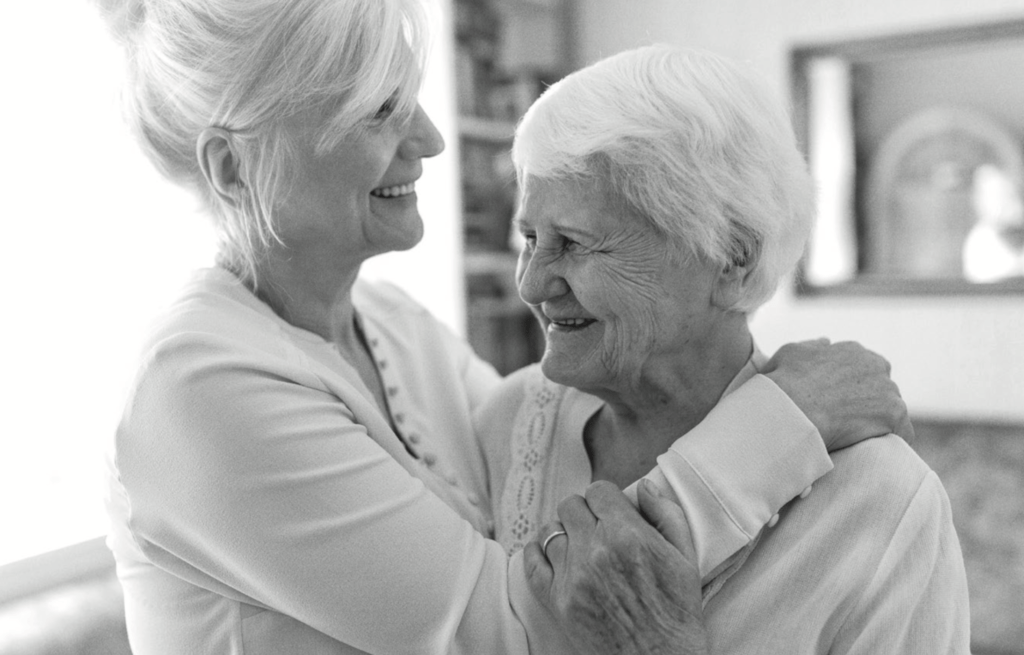 Denver fosters a large community of people with personal ties to memory loss, who have dedicated their life's work to this cause. Whether you are living with dementia or Alzheimer's, are a caregiver, or love someone living with one or the other, we hope this guide can serve as a bridge from you...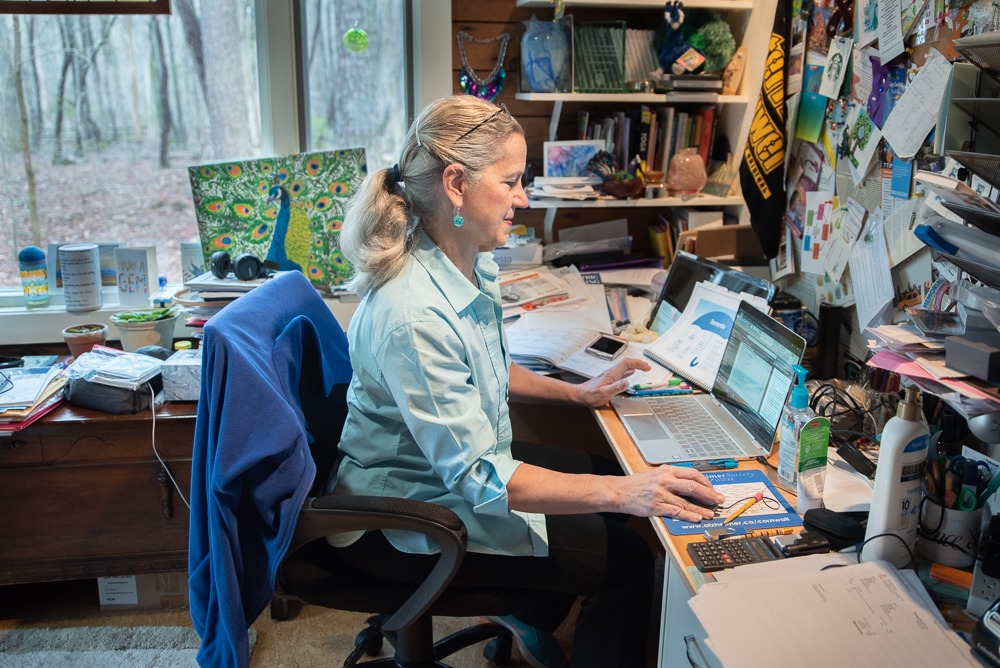 Teepa Snow was raised in West Virginia and rural southeastern Pennsylvania, and says those roots strongly influenced her work ethic and caretaking nature. "I grew up in blue collar areas where you don't walk away, you pull your own weight, and if there's somebody in need you figure out what...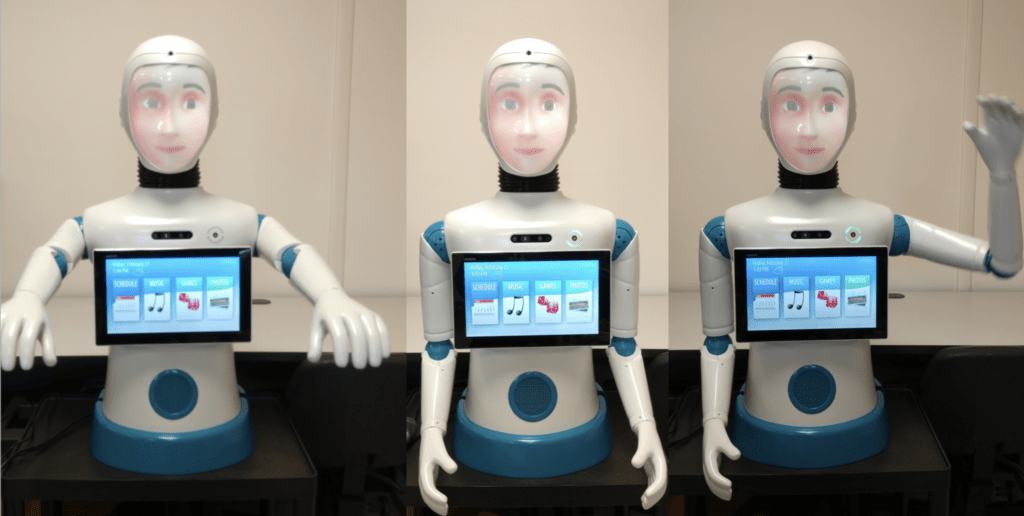 Socially assistive robot designed to help people living with dementia and overburdened caregivers.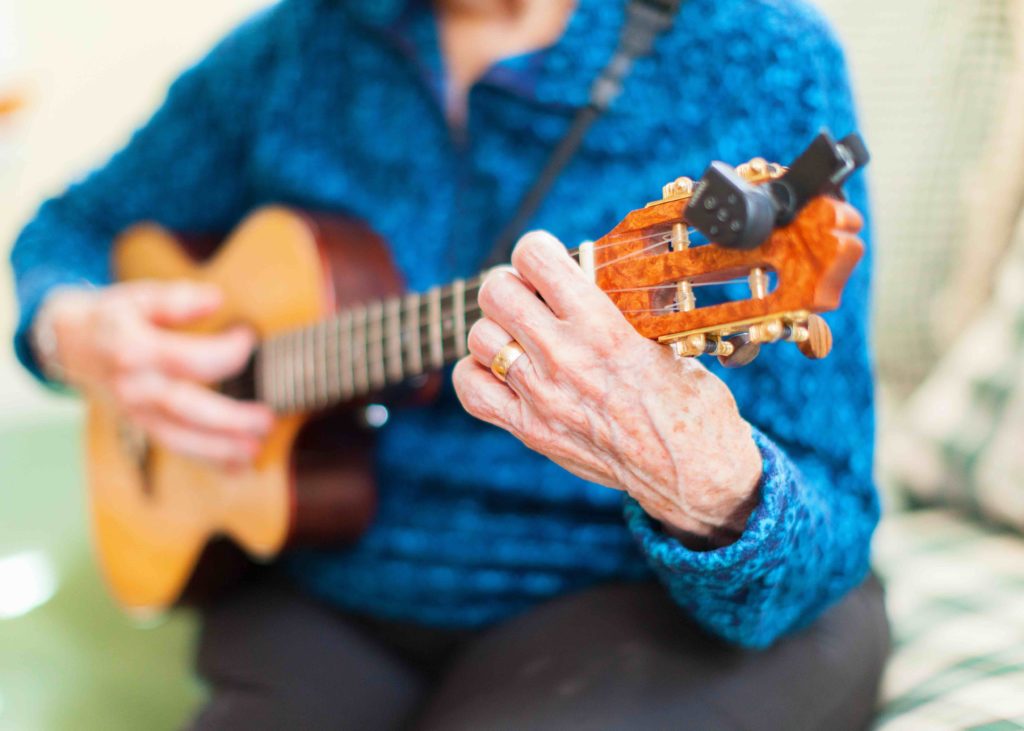 "Music hath charms to soothe a savage breast to soften rocks, or bend a knotted oak." The late-17th- century poet and playwright William Congreve had it right. But music — especially playing music — is good for the brain, too.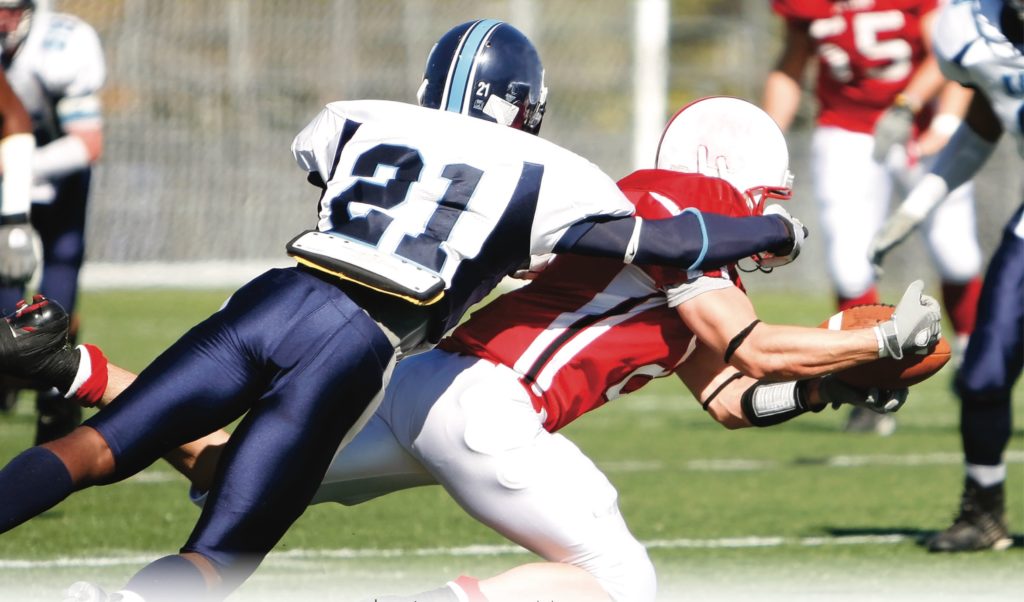 Children and teens who play organized sports have a higher chance of getting a concussion. Just a year ago, these young injured players might have been sidelined for weeks with doctor-prescribed rest.
Muscles ripple in Meghan Gordon's arms and legs as she squats and bench presses during her weight training workout. She is petite at 5' 5" but a powerhouse, able to lift more than her body weight and impressively pump out 210 reps. At 41, she is the epitome of strength and discipline.
Doctor on mission to revitalize people's resiliency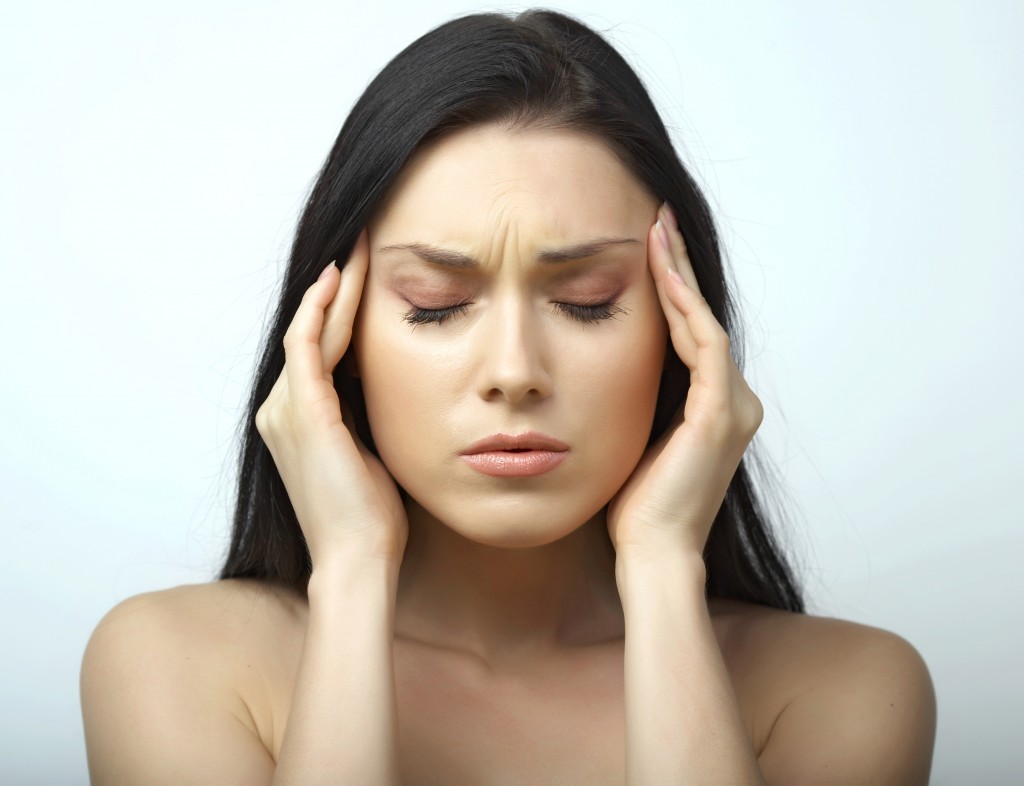 Pay Attention to Symptoms for Diagnosis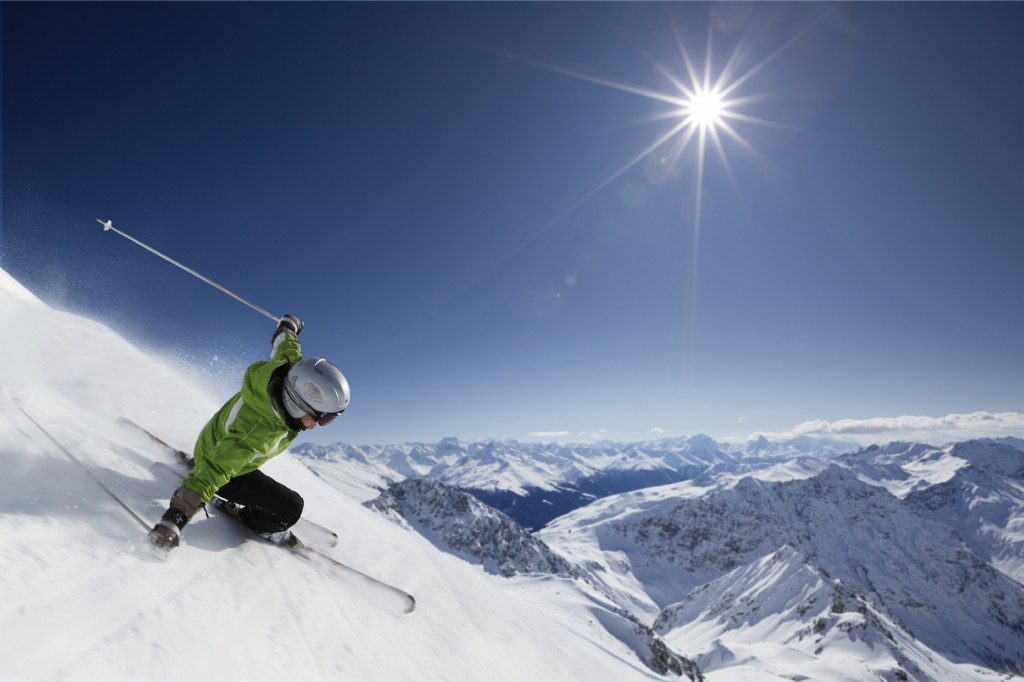 I hurt my neck in a skiing accident this year. How do we determine whether my persistent neck pain and limited range of motion can be treated through non-surgical care, minimally invasive spine surgery, or, motion preservation disc replacement?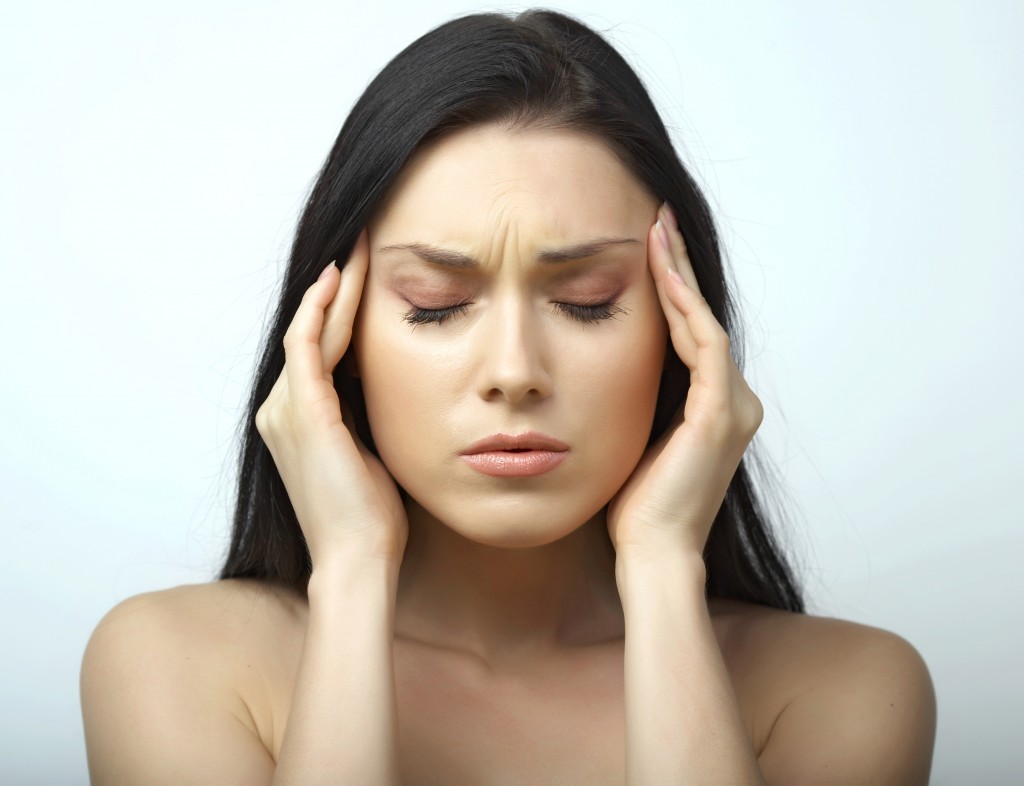 Could the pain relief medication I'm taking be worsening my migraine?