Otolaryngology/Ears, Nose & Throat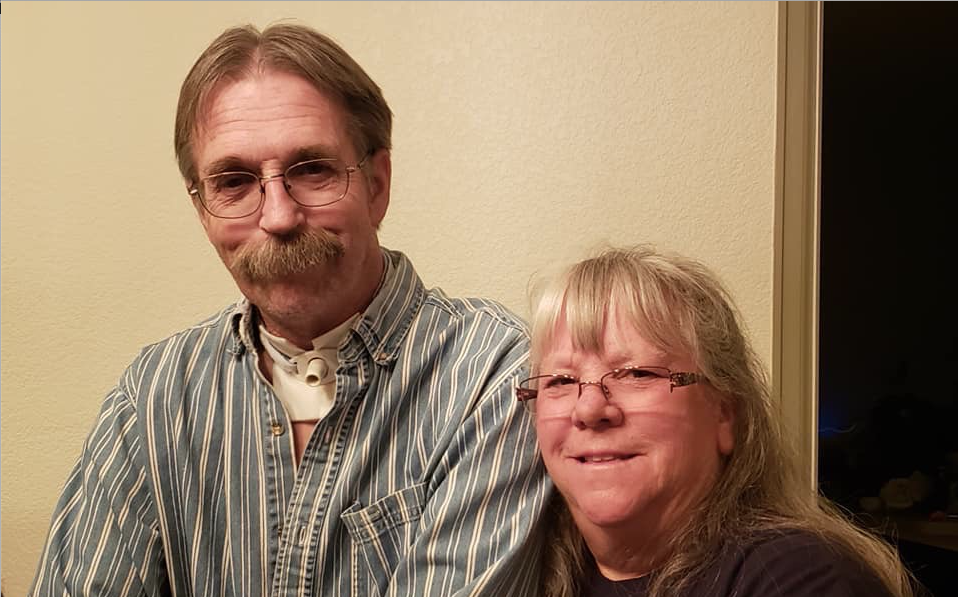 It started as a sore throat. And then Pueblo resident Ken Stevens found it difficult to swallow. When these problems got worse instead of better, Stevens went to his family doctor who discovered a lump in the back of his throat. That lump turned out to be cancer, so Stevens headed north to see Dr....
It was early May when Norm Lastovica first noticed an enlarged lymph node in his neck. The 55-year-old software engineer and part-time ski patroller from Salida assumed he was coming down with something. But a week went by, and while Lastovica didn't feel sick, the lump didn't go away. His...
Otolaryngologist and head and neck surgeon Dr. Paul van der Sloot joined the Head and Neck Cancer Care Center at Sarah Cannon Cancer Institute at Swedish Medical Center in August. He treats head and neck tumors and specializes in transoral robotic surgery and microvascular reconstructive...
Dr. Clark Walker | Ear, Nose, Throat and Neck Surgeon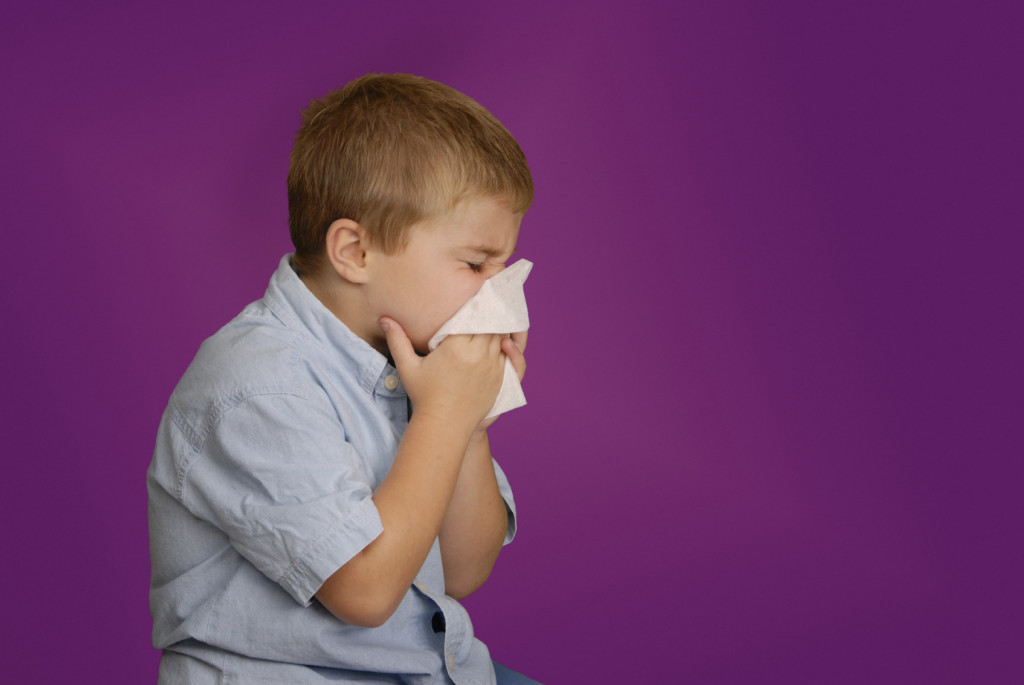 No one really knows exactly how, when or why Marcia Robertson experienced hearing loss. Her physician doesn't think it was congenital because her speech is normal, she says. But Robertson, 52, has been hearing impaired most of her life, and only within the past few years has experienced the world...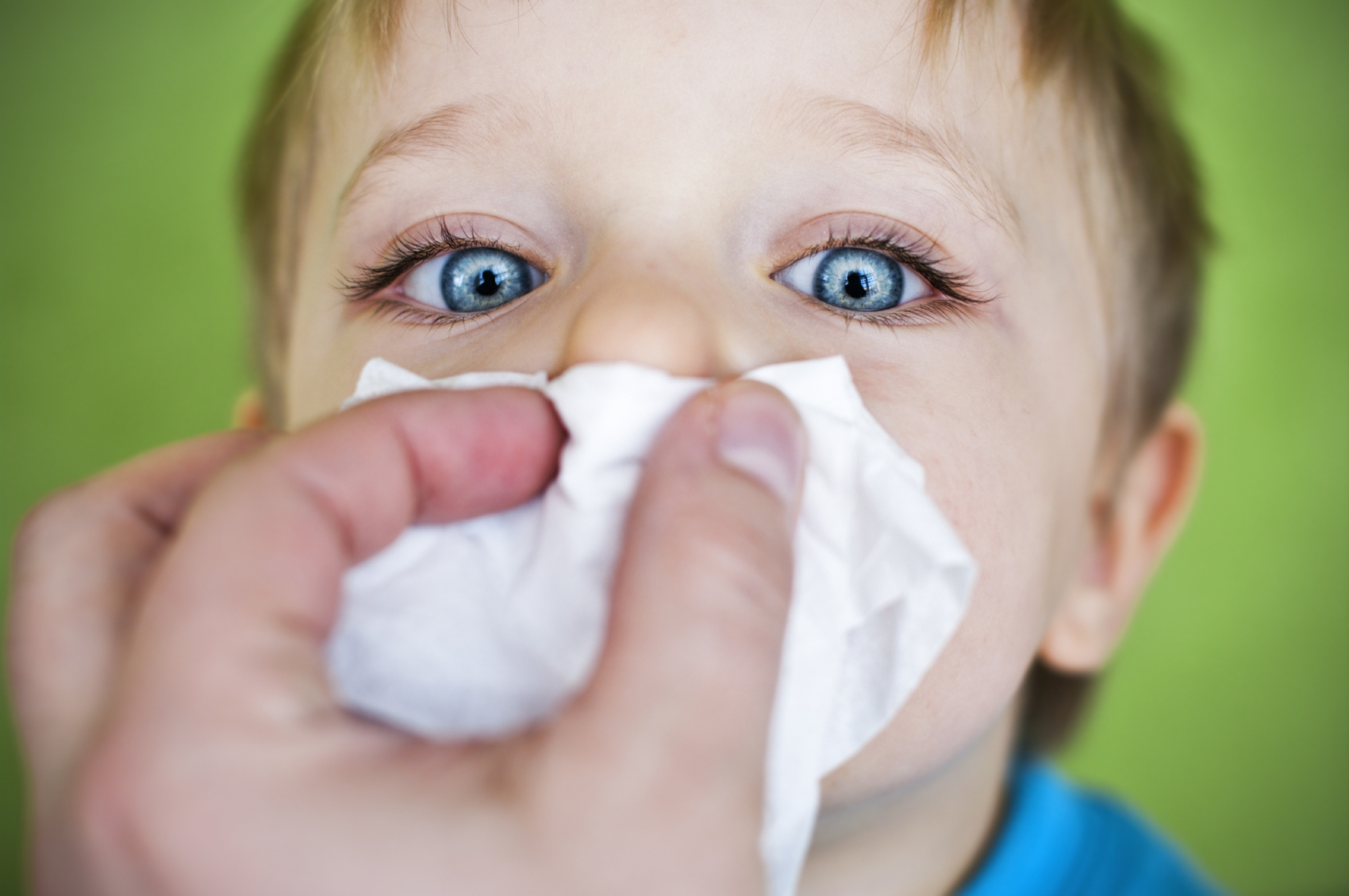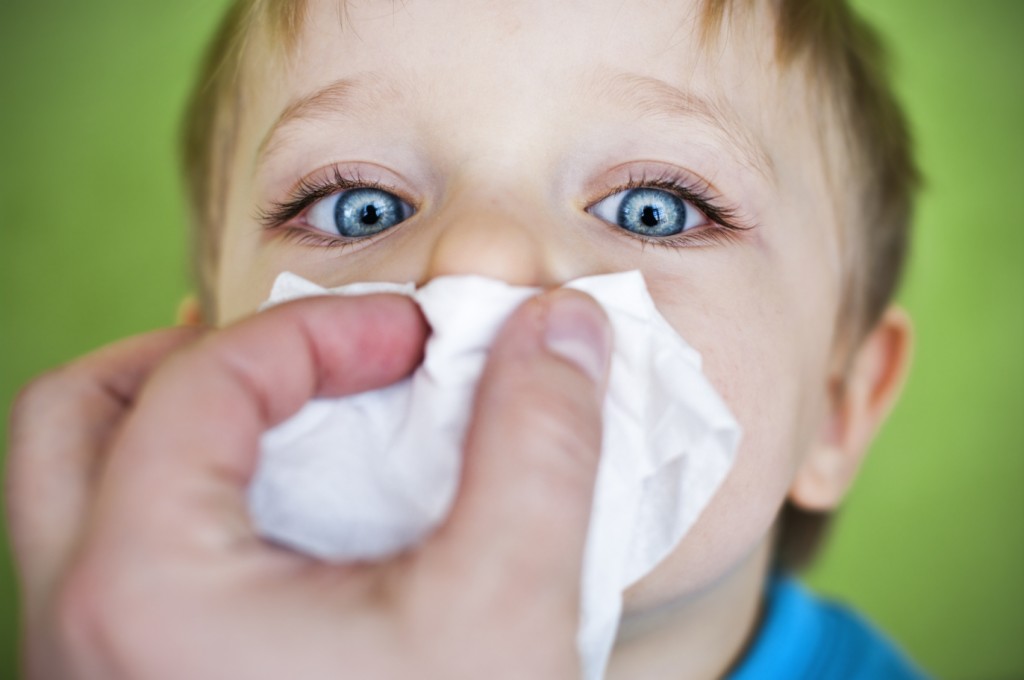 Your child has a runny nose and a cough. Is it a cold – or sinusitis?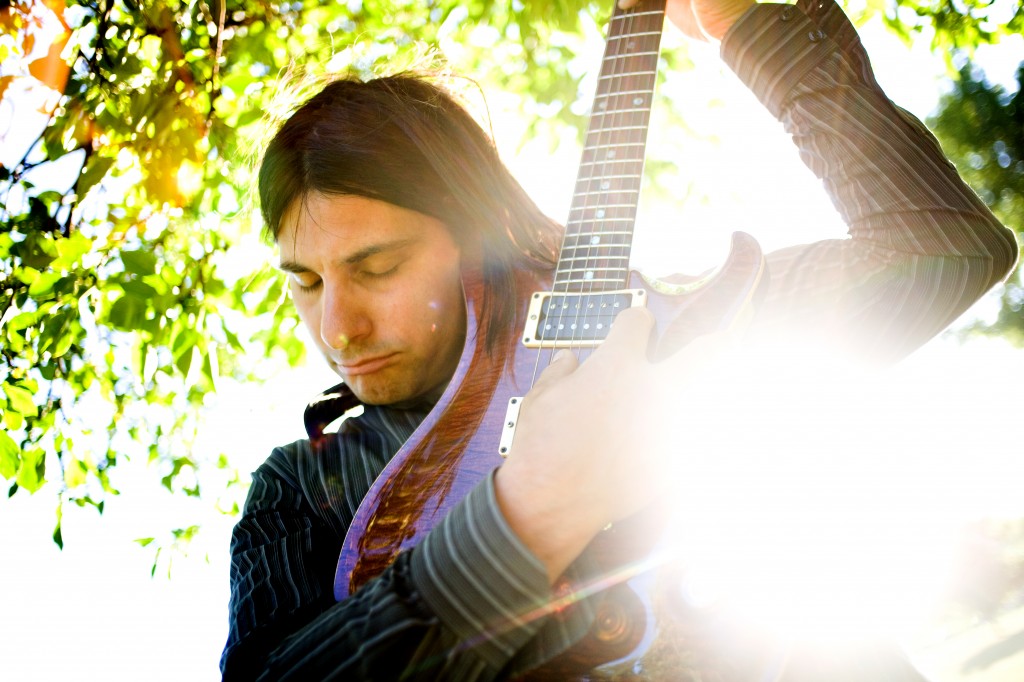 Ask Colorado musician Steve DiCesare to recall his favorite tunes from his youth and a slightly bittersweet smile washes over his face as the memories flood back. "I remember my mom's 70s funk – bands like Earth Wind and Fire, and the Beatles. I kept a radio under my pillow. I've loved...