Pediatrics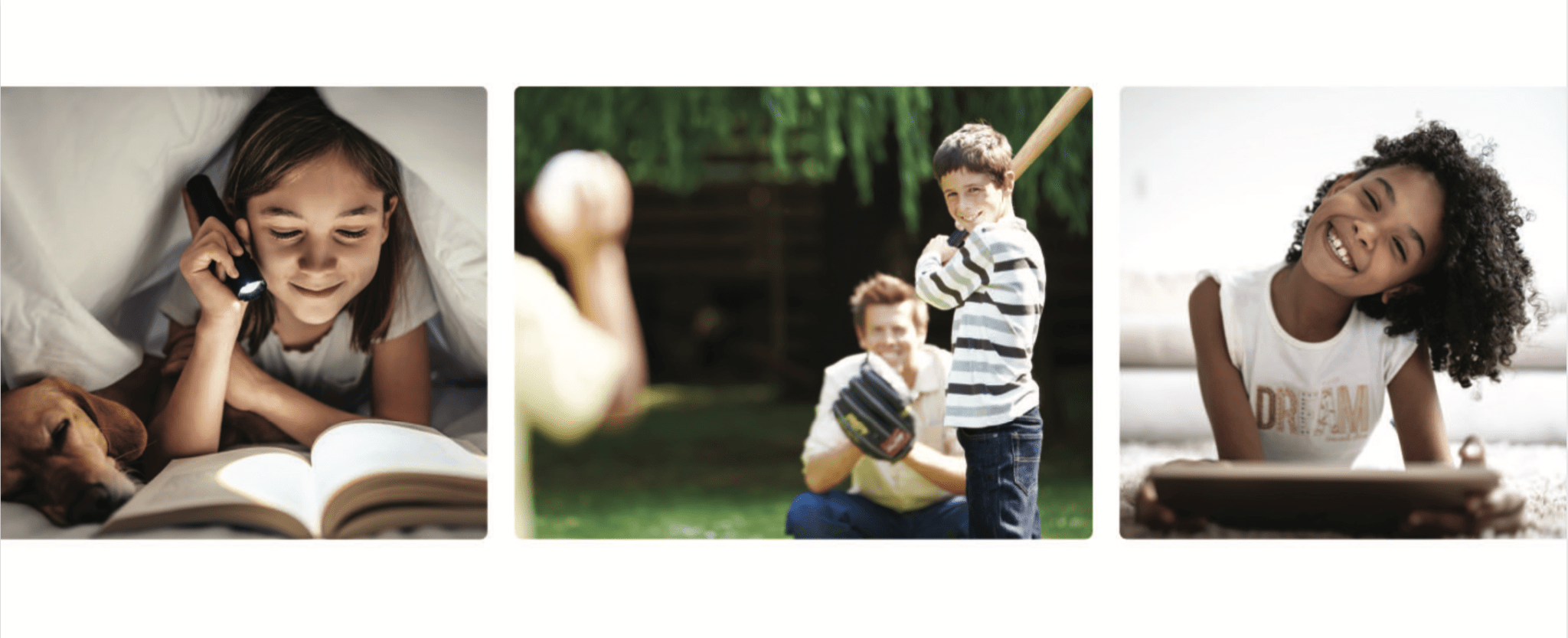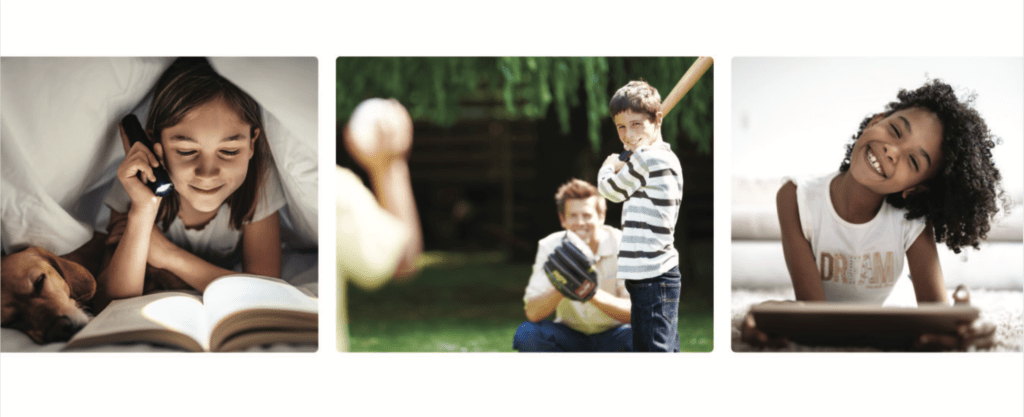 Your child has good vision. Still, for some reason, your child (who has no cognitive impairments) has trouble focusing and gets fatigued while trying to read or doing close-up work. Your child may close or cover one eye, frequently lose their place while reading or skip or repeat lines of text. In...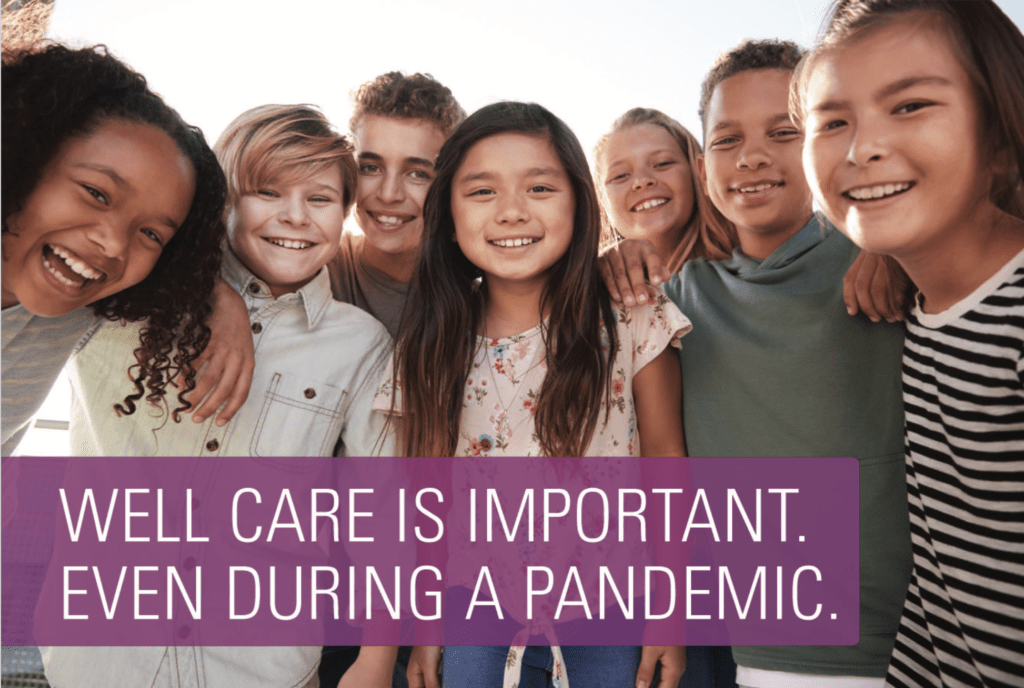 How can parents get safe, essential medical care for their children during the COVID-19 pandemic?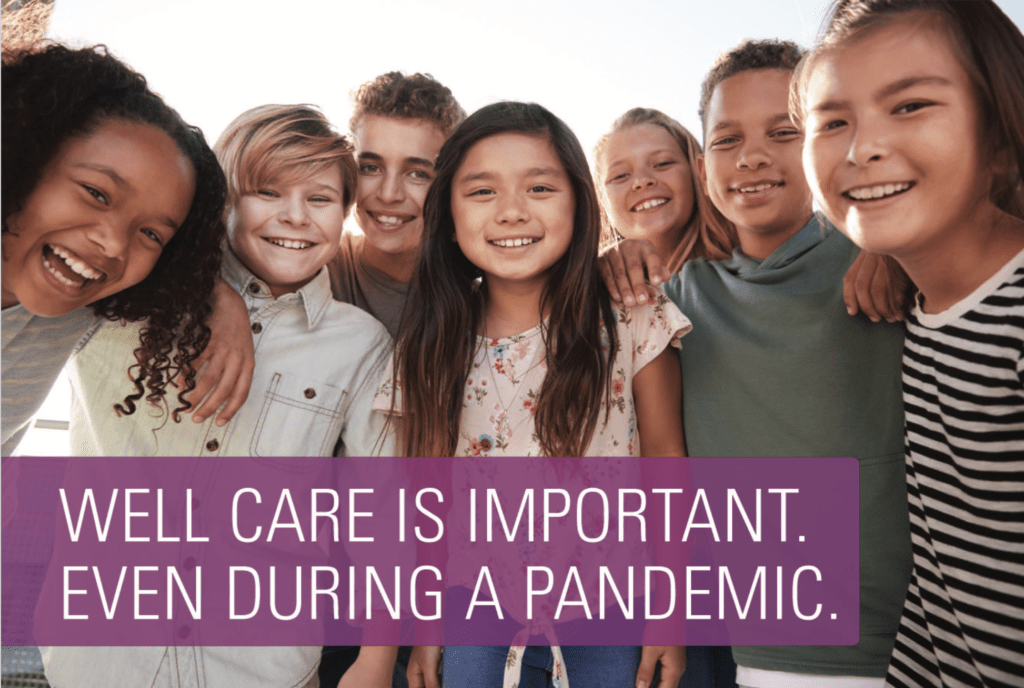 Life certainly looks different these days, but well care visits are still one of the most important aspects of your child's health. Many schools will be returning to some face-to-face instruction. Make sure your child is physically and emotionally healthy, growing properly, and up-to-date on...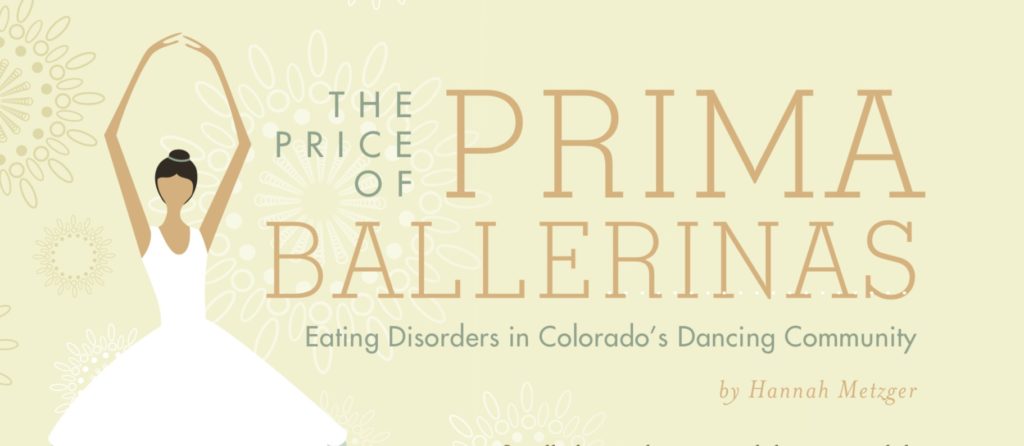 J walked onto the stage with her arms tightly gripped around her waist, covering her stomach. In her low-rise leggings and black-studded bra, it was difficult to hide anything. She was 13 years old, preparing to rehearse for her tap dancing showcase. Her dark eyes fixated on the tight bellies and...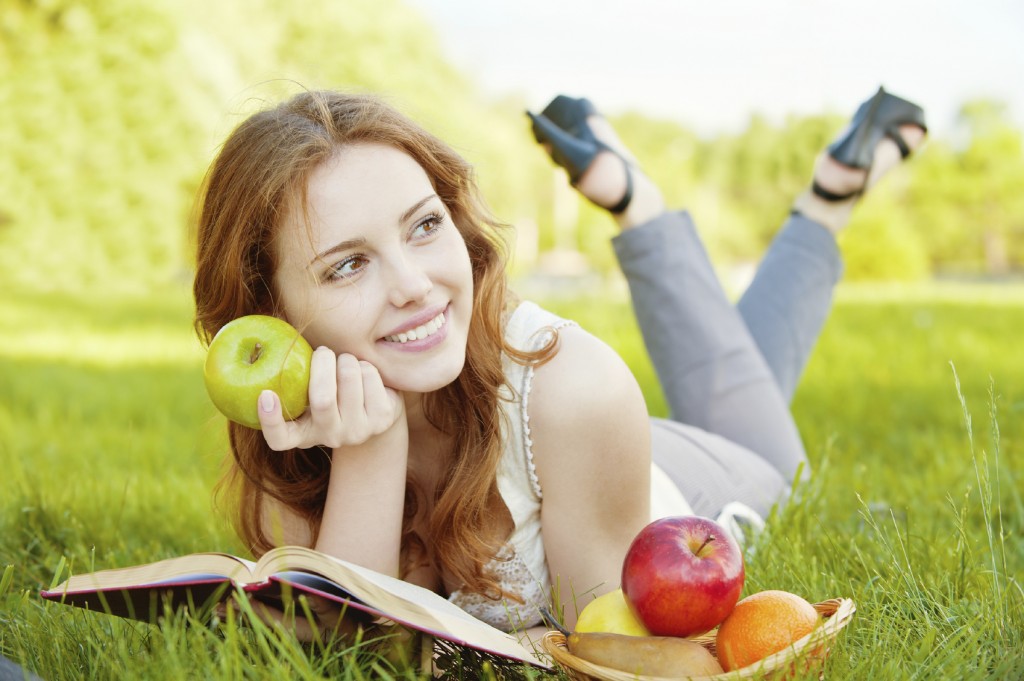 Many Coloradans have a deep passion for healthy eating: Our wellness-focused lifestyle has led to media attention, population growth and the lowest obesity rates in the nation. Denver-area experts caution that what begins as health consciousness is increasingly descending into a still largely...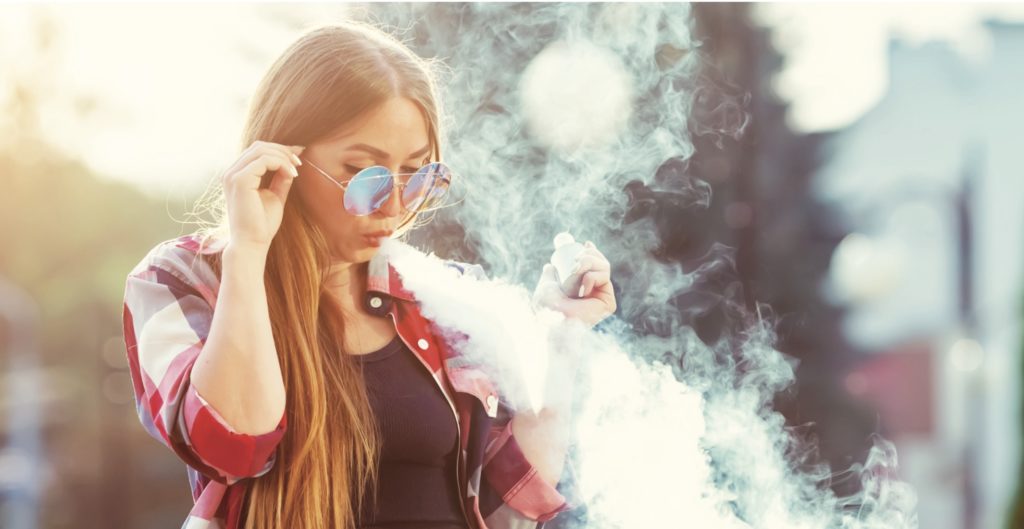 The good news: Smoking is losing ground. Only 7 percent of Colorado teens now smoke, down from a high of 25 percent in the 2000s, according to the 2017 Healthy Kids Colorado Survey tobacco data. But vaping? It's huge — and high schoolers' (mis)perception is that it's safer than...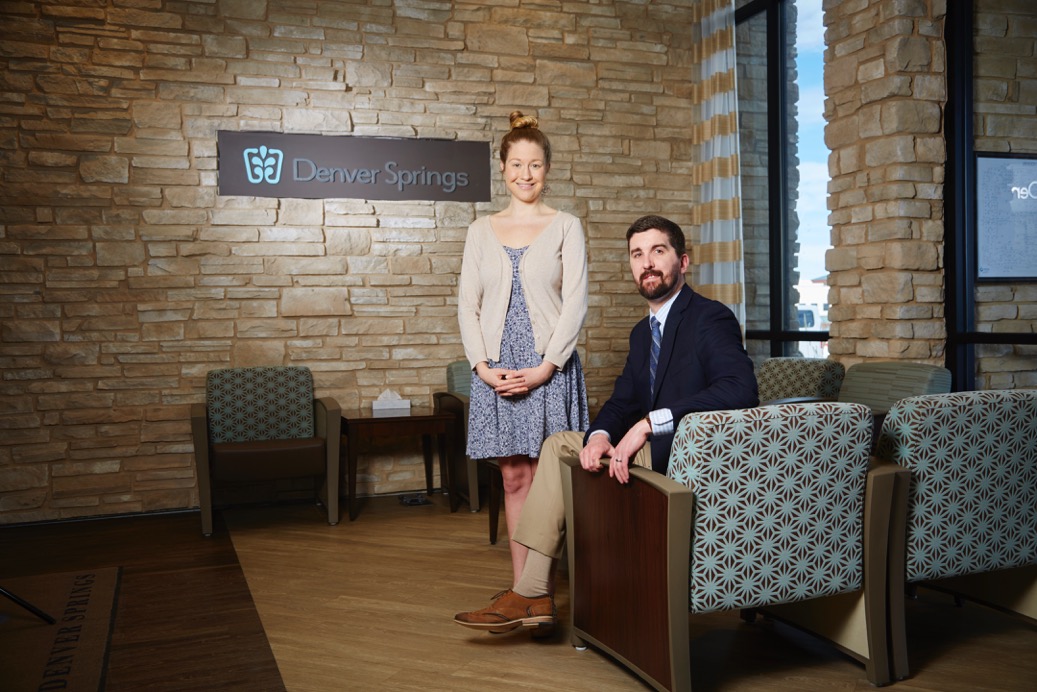 Struggling adolescents and their families are finding help and hope at Denver Springs. The Englewood-based behavioral health center opened in July 2017 and provides services for anyone ages 12 and older. A separate outpatient clinic for adolescents is slated to open in July in Parker. Here's a...

Thinking about giving up all animal products? Read this advice first to avoid pitfalls.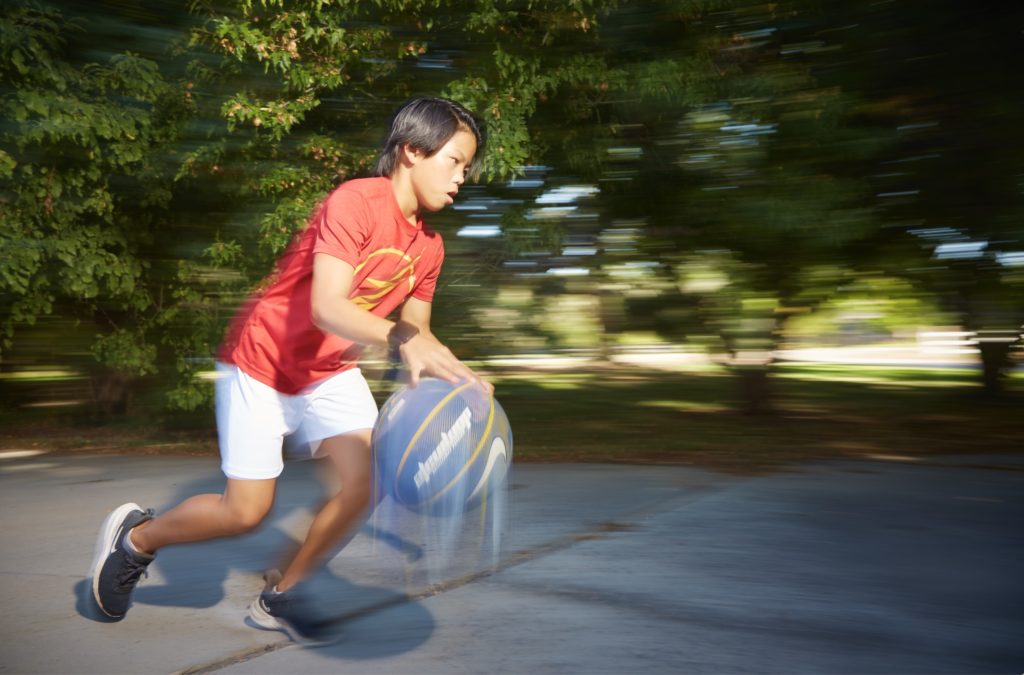 Hazel Mills was 6 years old when she first enrolled in a recreational gymnastics program. With her small frame and muscular build, she excelled and moved up quickly through competitive programs. As a level 3 gymnast, Hazel started out practicing three days a week for three hours per session. By...
When to Visit the ER and What to Do Before You Go