Advanced Pediatric Associates: Fresh Faces |
by
Life certainly looks different these days, but well care visits are still one of the most important aspects of your child's health. Many schools will be returning to some face-to-face instruction. Make sure your child is physically and emotionally healthy, growing properly, and up-to-date on vaccinations before school begins. We're working to ensure the safety and health of your kids with different hours and entrances for well and sick kids, rigorous sanitation practices, and virtual visits for certain health concerns. Let's work together to protect our children in every way that we can. Call today to schedule.
When your child is ill or injured, you want a pediatric care team you can trust. Advanced Pediatric Associates has the experts and expertise to meet your child's healthcare needs at all stages of life—from infancy to young adulthood. Pediatricians at Advanced Pediatrics provide compassionate care at four sites conveniently located throughout the metro-Denver. 
In response to the COVID-19 pandemic, Advanced Pediatric specialists turned to video visits offering expert medical care from the comfort and safety of a family's home. Children who need to be seen at the office for a well-care visit, immunizations, or acute care find friendly, mask-wearing staff and a thoroughly sanitized, comfortable space. 
Advanced Pediatrics continues to add team members to meet the growing needs of the community. Meet these three fresh faces.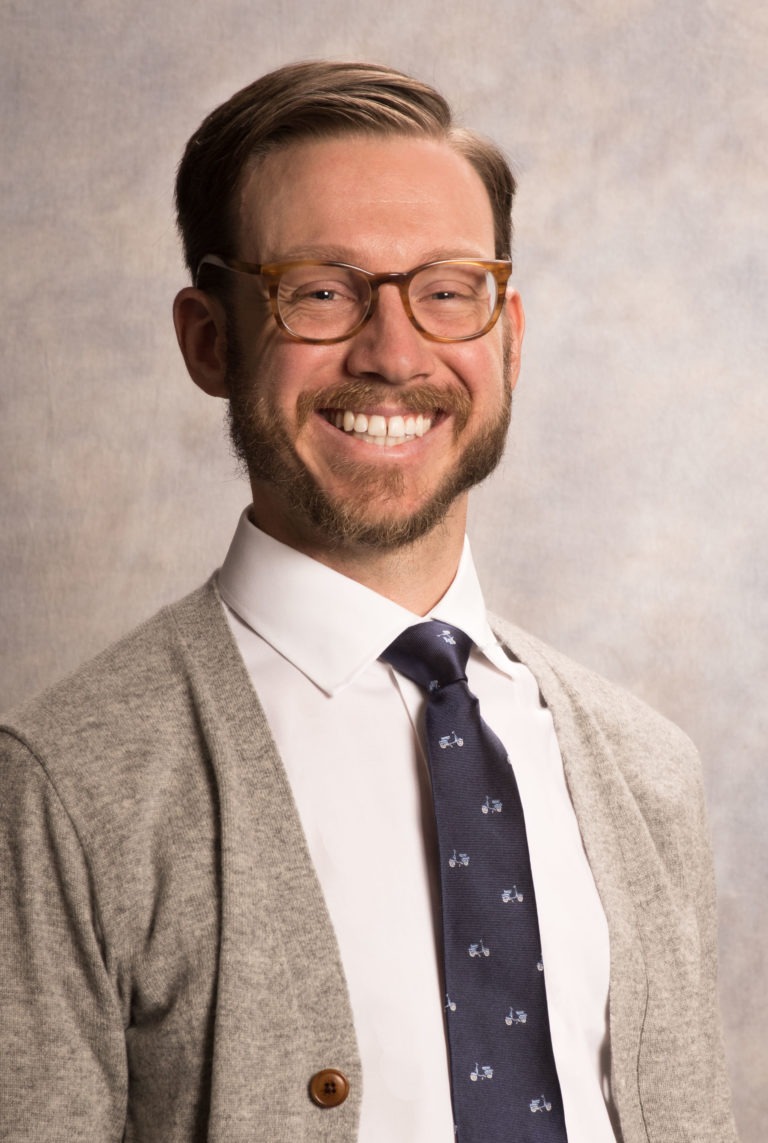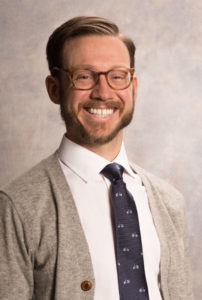 "Kids are so much fun," says Dr. Seth Hale. "They don't have a filter, so they pretty much tell you how they feel. And if they don't like something you're doing—like giving them a vaccination—they let you know." Dr. Hale's personal interests include backcountry skiing, trail running, and endurance sports. He uses his love of movement to encourage kids to move more. "Cardiovascular exercise is a tremendous mood booster, and kids these days—especially with the pandemic disrupting their social lives—are dealing with lots of anxiety and depression," he says. "I like to find out what sort of activities interest a child and then find ways to turn that interest into something active." One of the ways Dr. Hale achieves this goal is by identifying successful moments in the child's past and bridging those successes into exercises for a child to try. "Success begets success," says Dr. Hale. "So if I can give a child small goals to reach for and achieve, that success will motivate them to keep going and aim for bigger goals." Dr. Hale's special pediatric interests include sports medicine, nutrition, and mental health.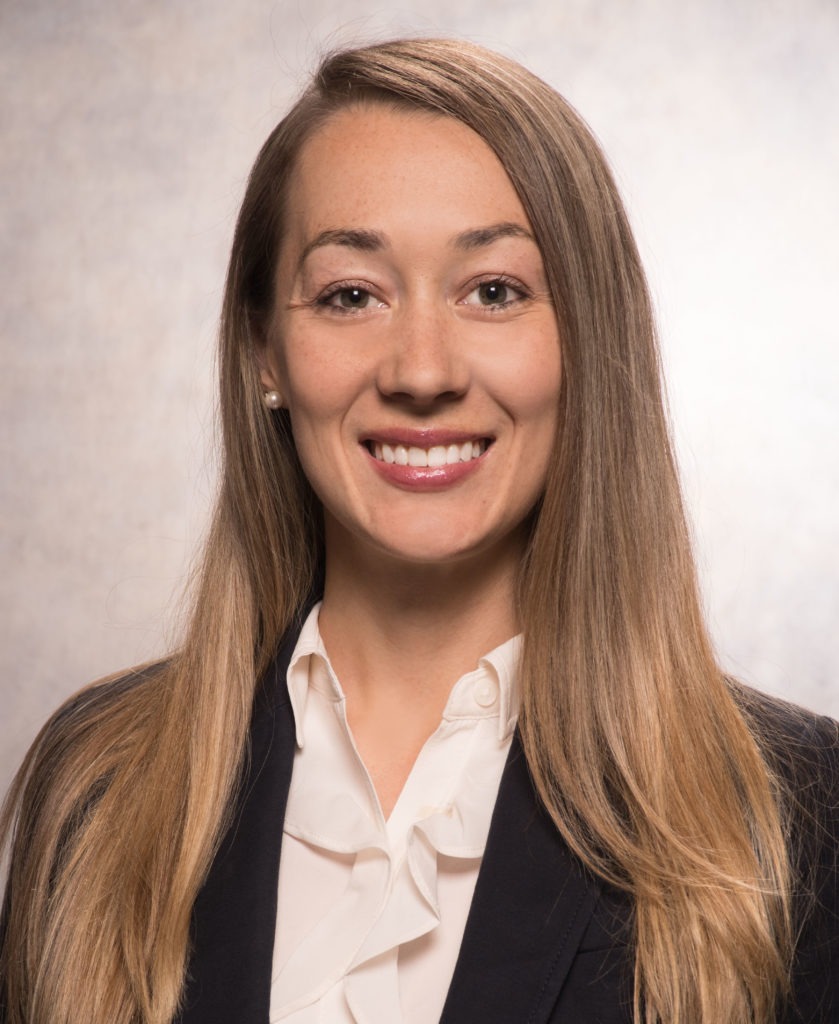 Dr. Emma Hollars knew at an early age that she wanted to be a doctor. "My mom is a nurse and her stories about helping people inspired me," she says. "Pediatrics gives me a chance to know a family and watch a child grow." Dr. Hollars is known for her keen ear. "I like to spend time listening to the parents and the child to get a better sense of how what's happening in that family's life might be impacting the child's well-being," she says. "I use this information to create a framework for the child's lifelong care." A graduate of St. Louis University School of Medicine, Dr. Hollars says the pandemic has caused her to look at the delivery of healthcare services differently. "Parents are relieved when they can get help through a video visit and avoid the stress of getting their child to put on a mask," she says. But when kids need to be seen at the office, Dr. Hollars says she makes sure to praise the child for wearing a mask. "I let the child know that their mask is not only keeping them healthy, but it's also protecting me, their parents and siblings, and everyone around them. I want a child to take pride in doing their part and stay well."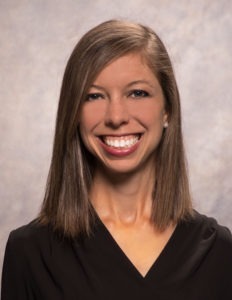 Education was a big part of Dr. Meredith Merkley's childhood (her parents were educators), and it's a core component to her approach to medical care. "I tell parents to never be embarrassed to ask a question. There are no odd questions!" she says. This advice is especially true for new parents who Dr. Merkley especially enjoys working with. "It's fun to help them figure out things and rewarding when you see their confidence grow," she says. One of Dr. Merkley's special pediatric interests is nutrition. "Children go through some tricky phases like only wanting to eat one thing. Nutrition also plays a key role in certain chronic illnesses. For instance, kids with uncontrolled asthma might not feel well enough to eat, which in turn can make them sicker," she says. "It's important to address the underlying medical condition and the nutrition component that may be exacerbating it." For all situations, Dr. Merkley is a big advocate of teamwork. "I want to hear parents' thoughts about what's going on with their child, what they think might be driving certain behaviors, and what solutions they've tried. After all, they know their child best," she says. "With this information in hand, I can partner with the family to provide the best care."


Call 303-699-6200 | www.advancedpediatricassociates.com | Centennial | Aurora | Parker | Stapleton
Tags: Advanced Pediatric Associates, choosing your pediatrician, Health Profile
Leave a Comment
Please be respectful while leaving comments. All comments are subject to removal by the moderator.