Advanced Pediatric Associates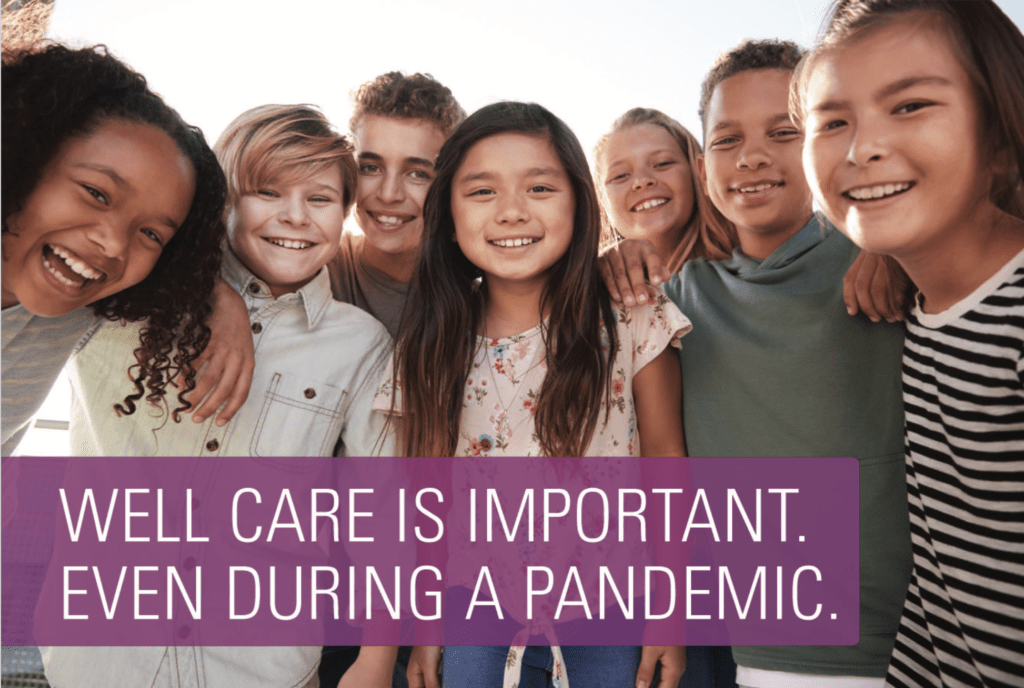 How can parents get safe, essential medical care for their children during the COVID-19 pandemic?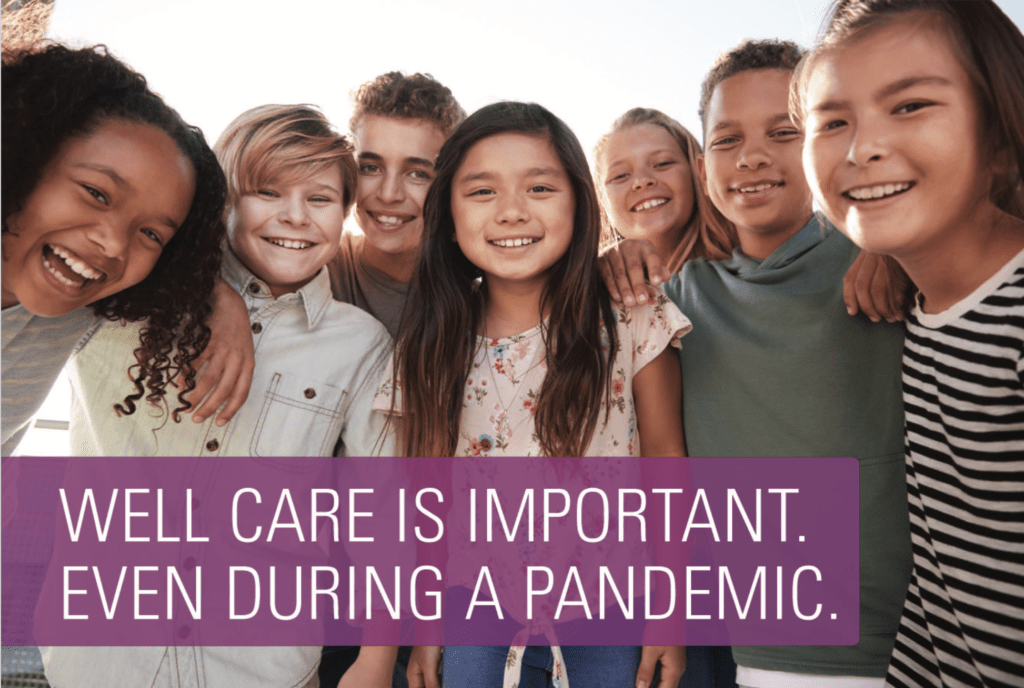 Life certainly looks different these days, but well care visits are still one of the most important aspects of your child's health. Many schools will be returning to some face-to-face instruction. Make sure your child is physically and emotionally healthy, growing properly, and up-to-date on...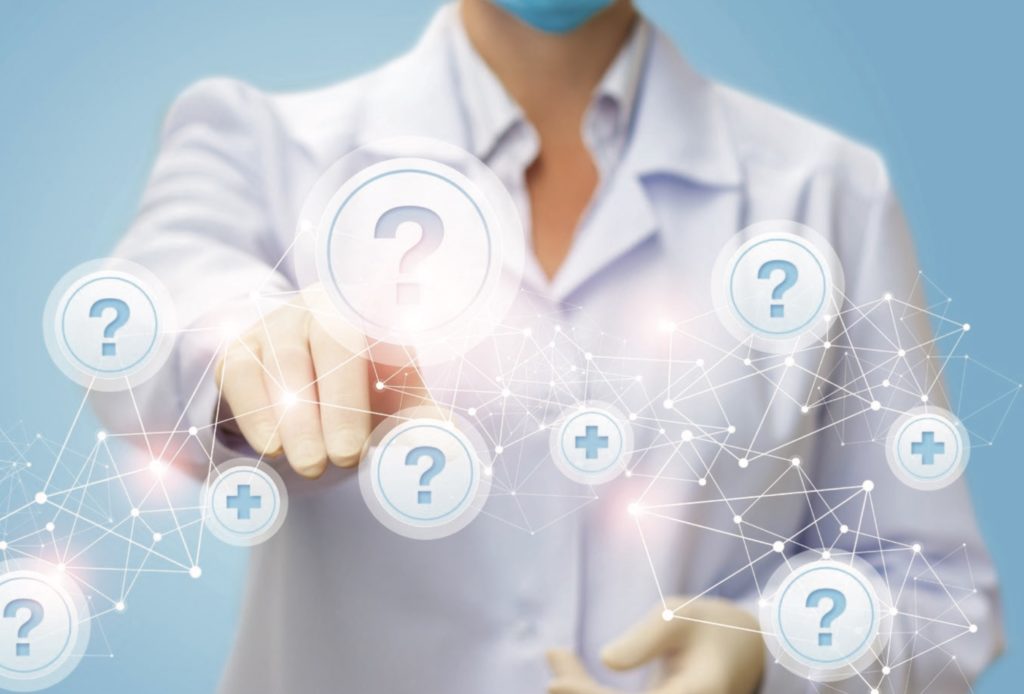 Before becoming a parent I did not understand the degree of frustration, anxiety and eventual jubilation that accompany toilet-training. Adding to the stress of this rite of passage are the myriad of opinions on when and how to attempt this feat.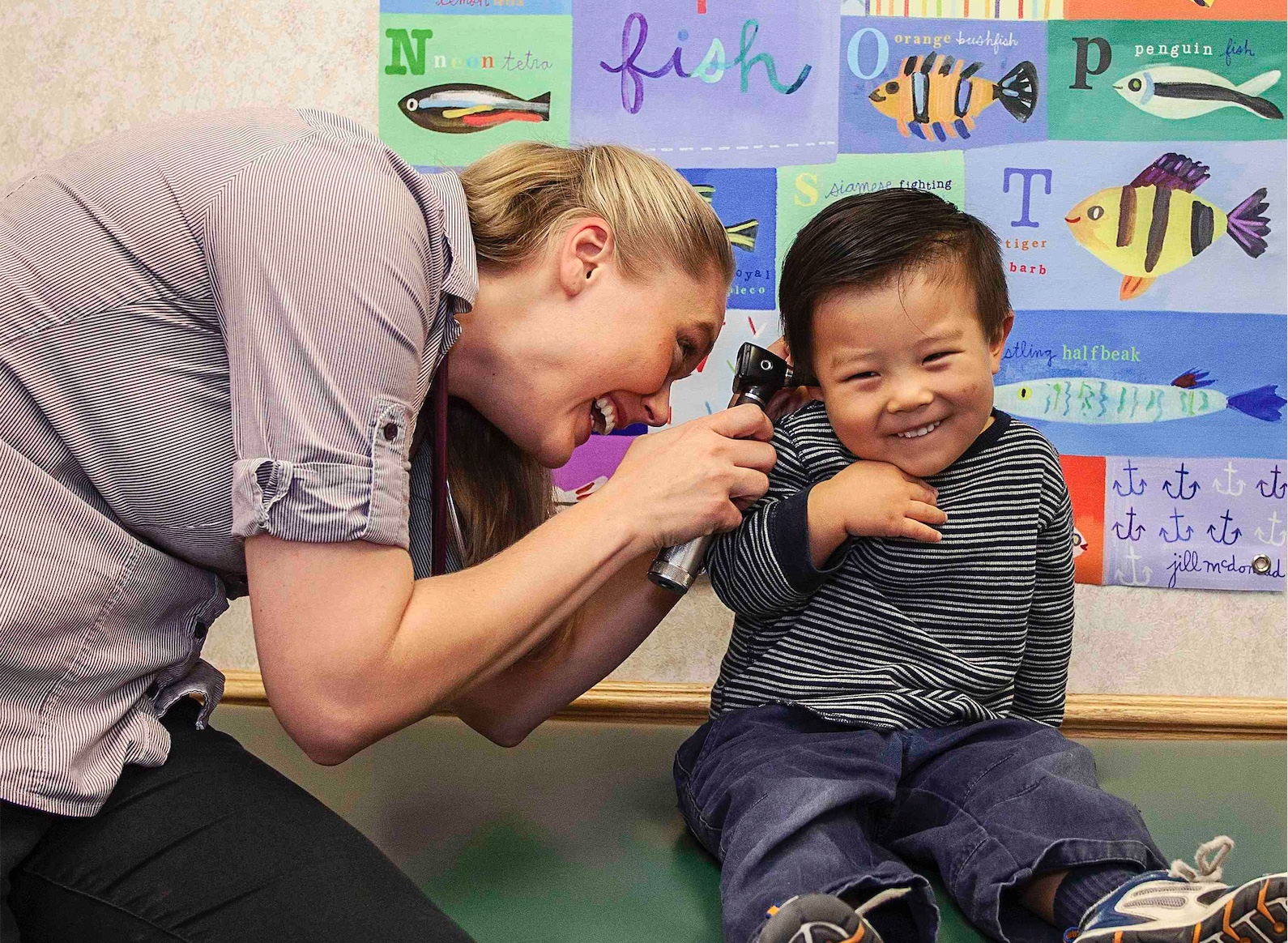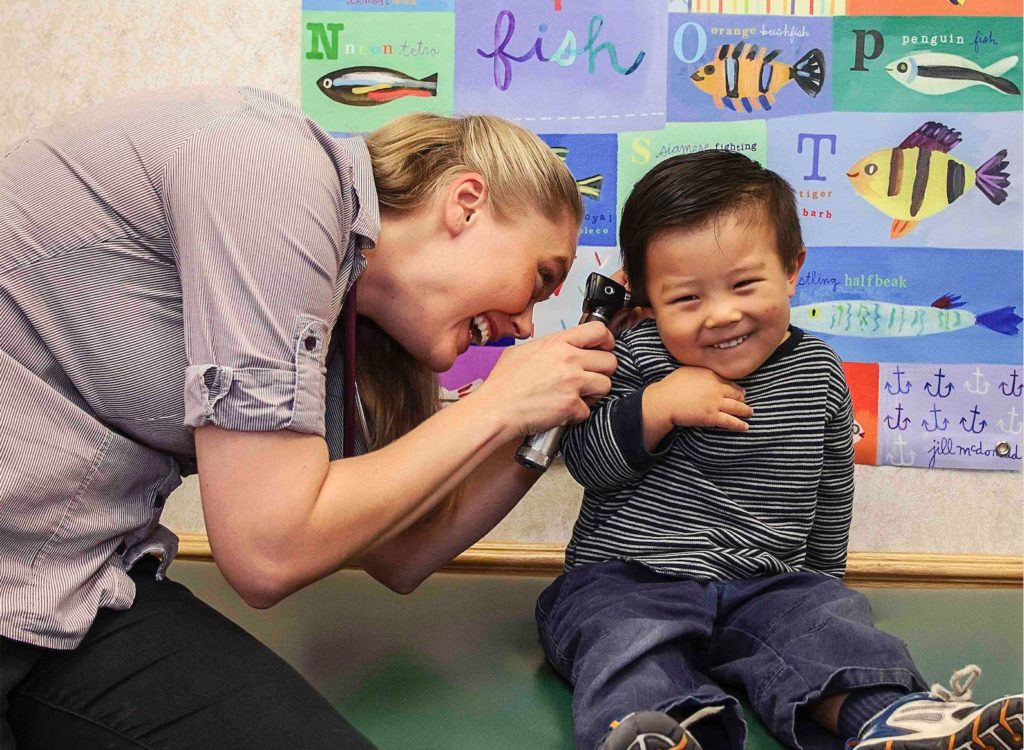 Some of my friends decided not to get a flu shot this year. Are their reasons any good?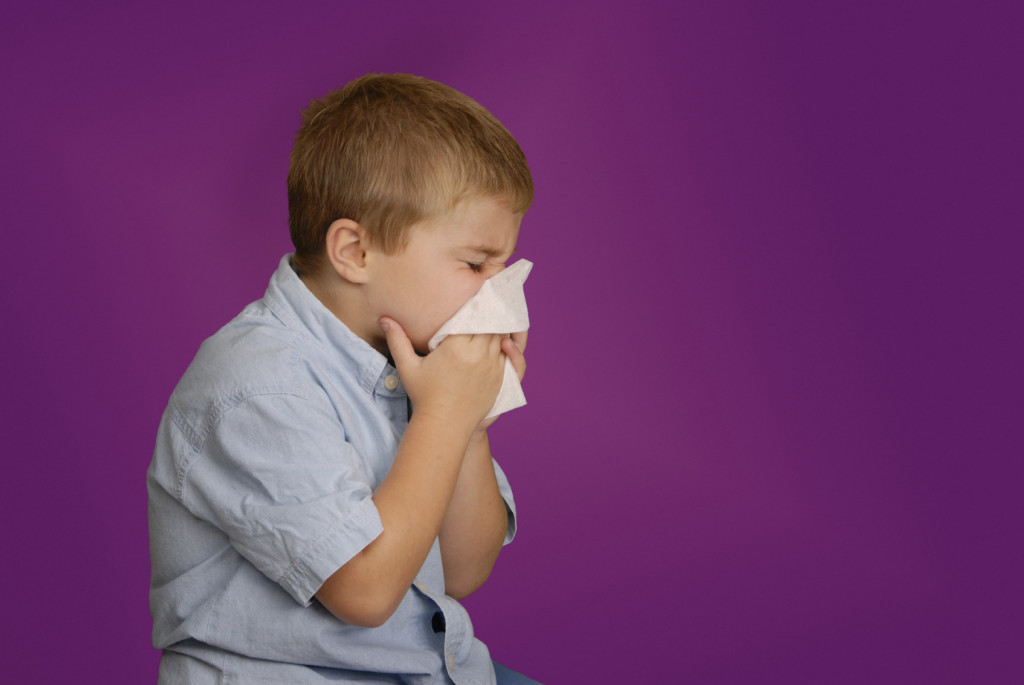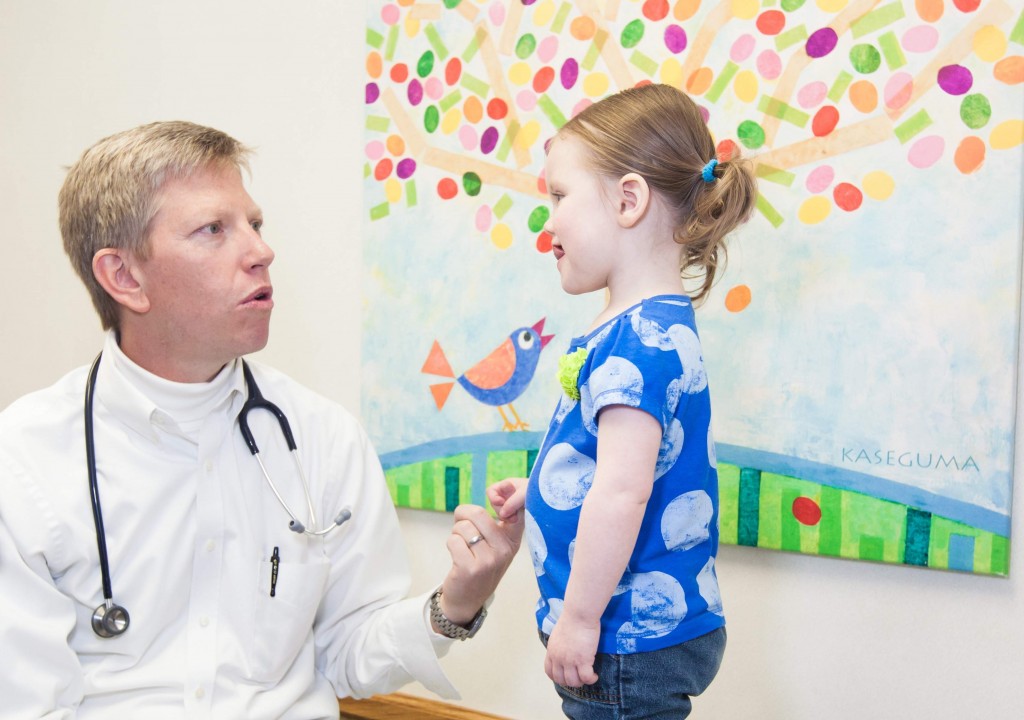 For Dr. Bradley Kurtz, a bit of nostalgia surrounds Advanced Pediatric Associates' most recent expansion. As he looks forward to seeing patients at the practice's newest office in Denver's Stapleton community, he will be carrying on tradition and going home.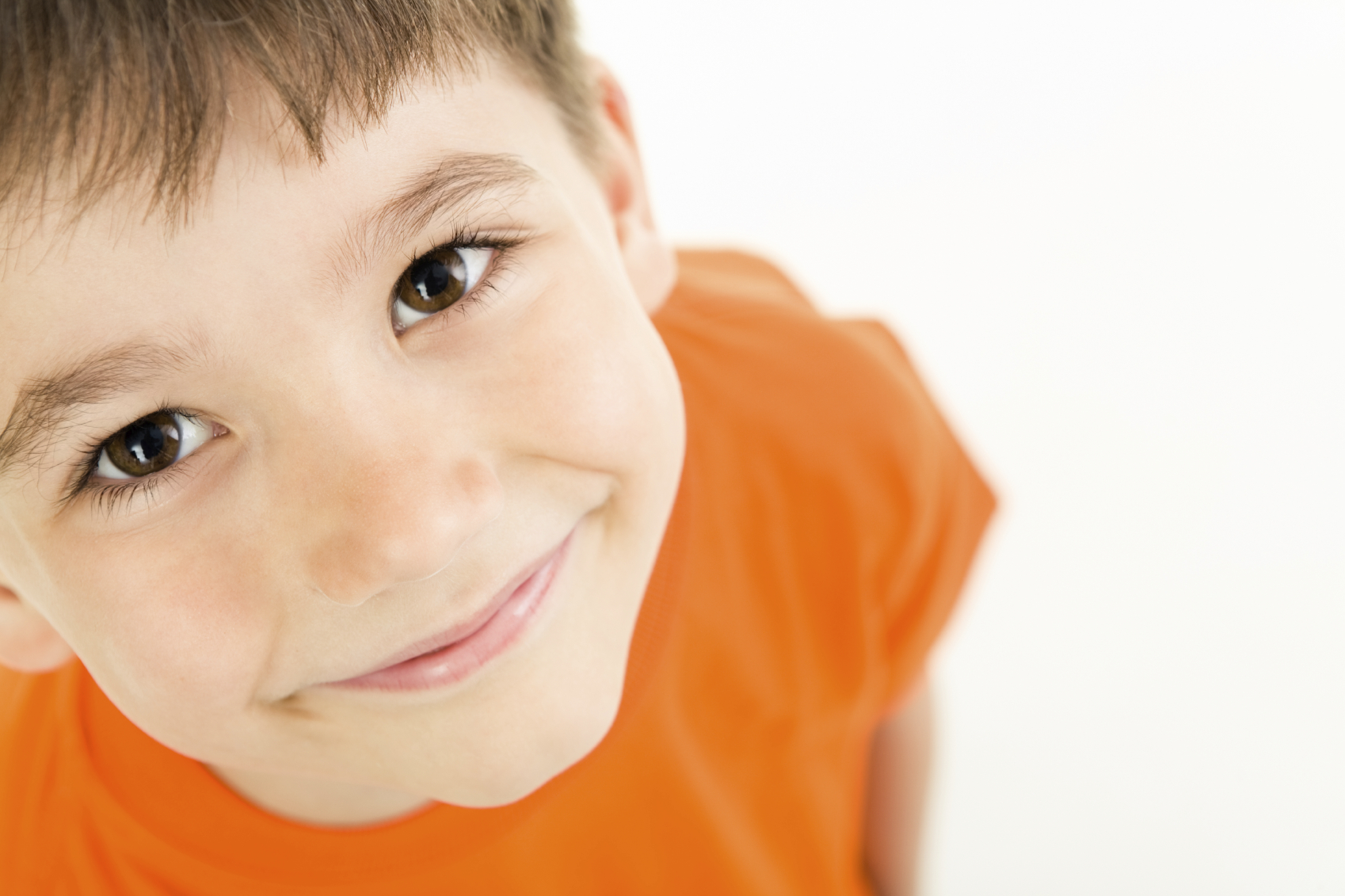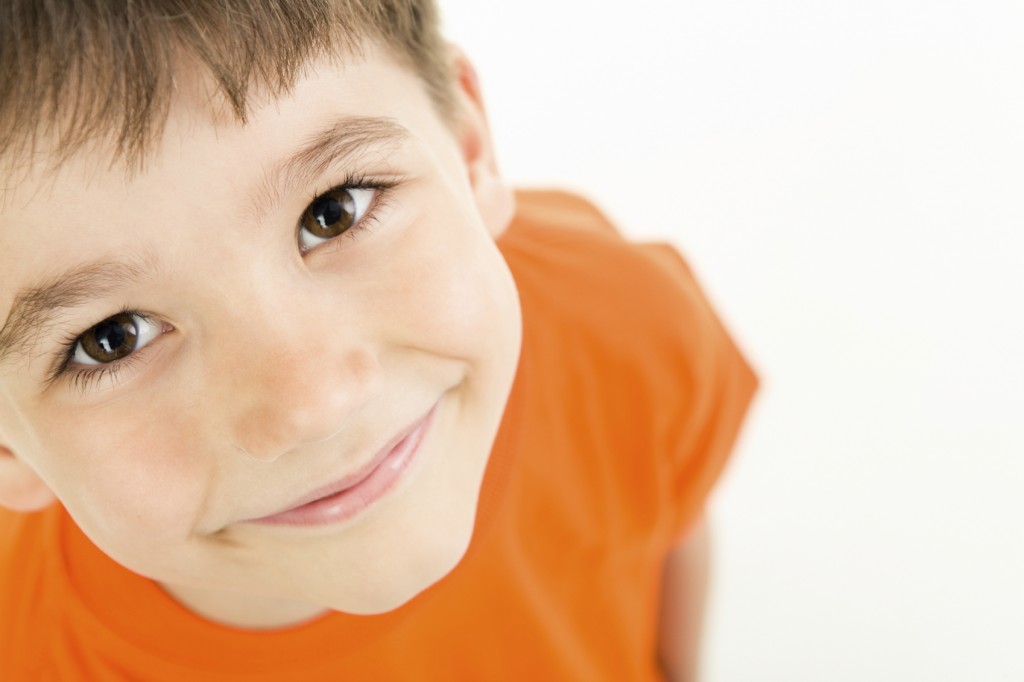 There are a number of common misconceptions about fever which create stress and unwarranted worry for many parents. We interviewed Dr. Suzanne Rogers at Advanced Pediatric Associates about some of the myths surrounding fevers in children. Here is what she had to say: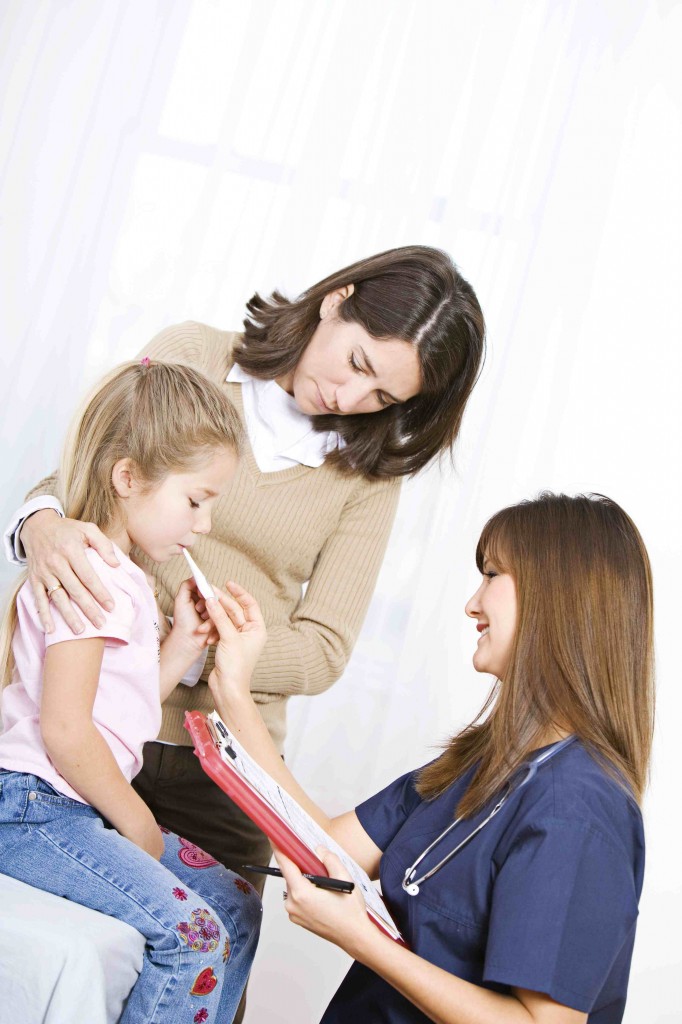 Being a parent gives you many opportunities to be selective – is this preschool right for your child, which car seat is safest, who offers the best swim lessons – but, when it comes to choosing your pediatrician how many options do you really have?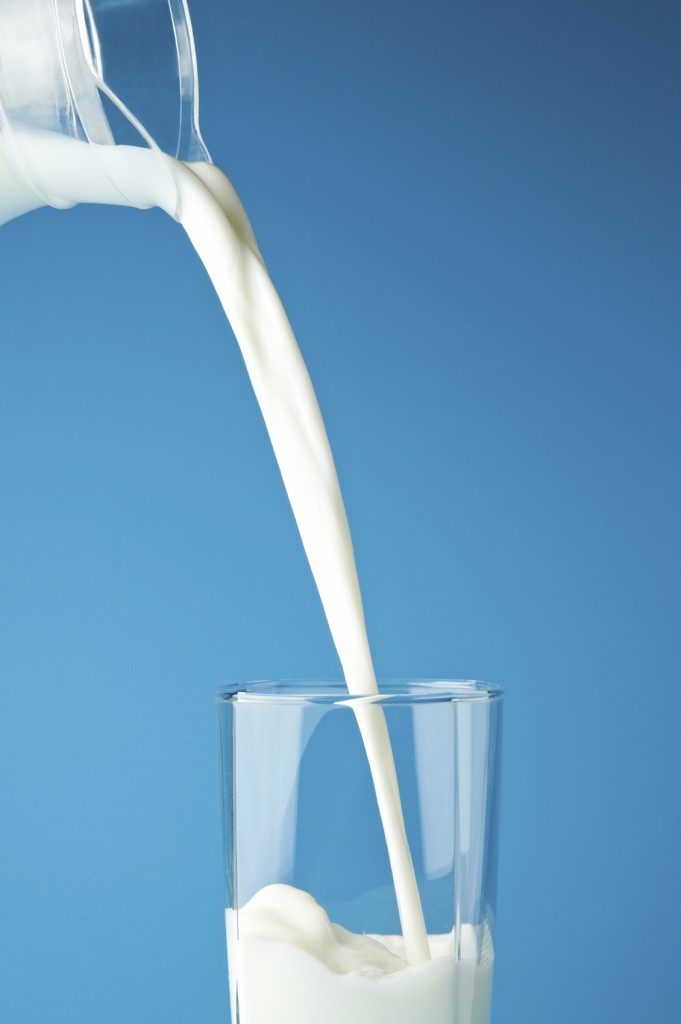 Jeanne Oh, MD Advanced Pediatric Associates Aurora, Centennial & Parker