Addiction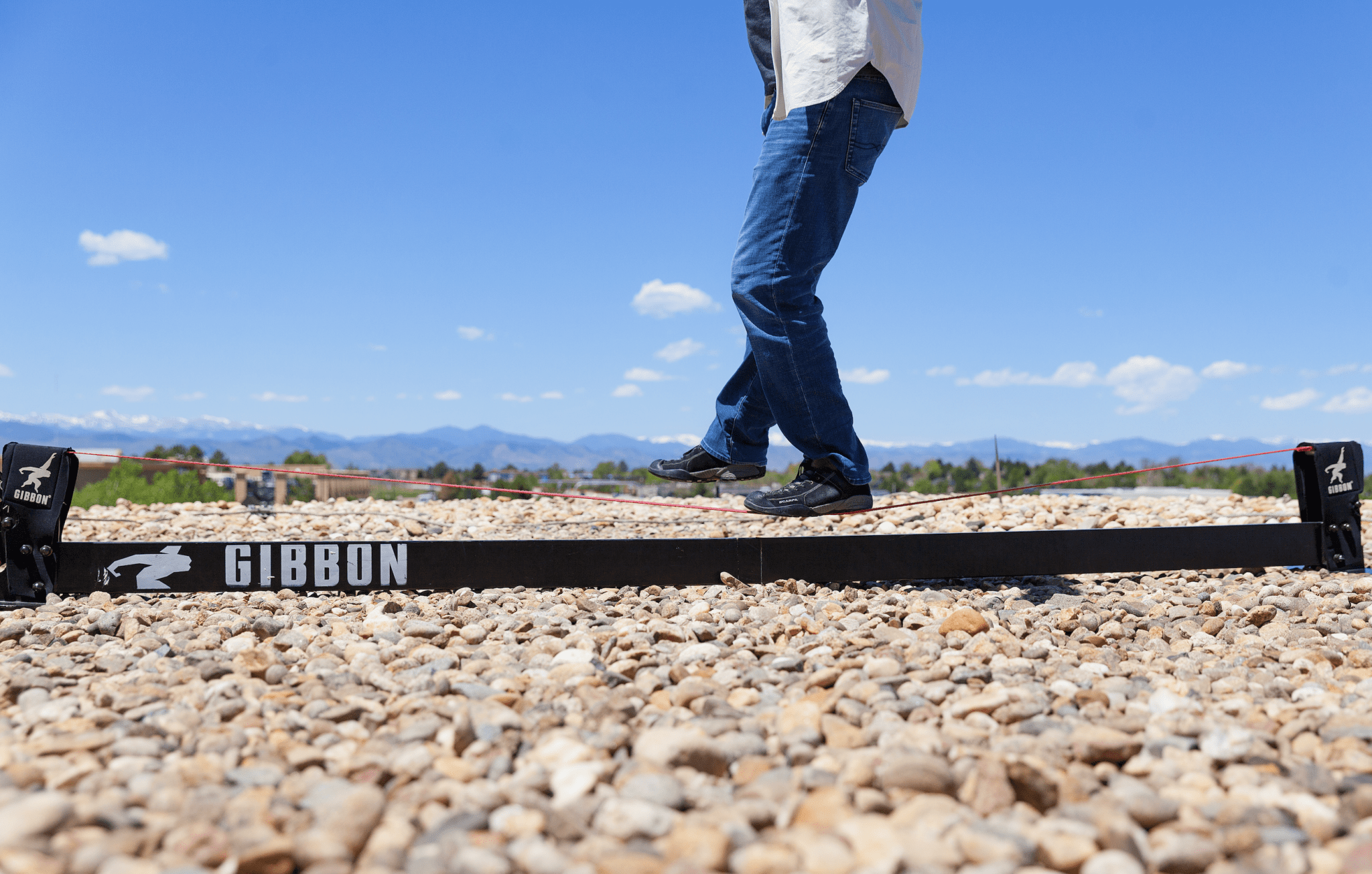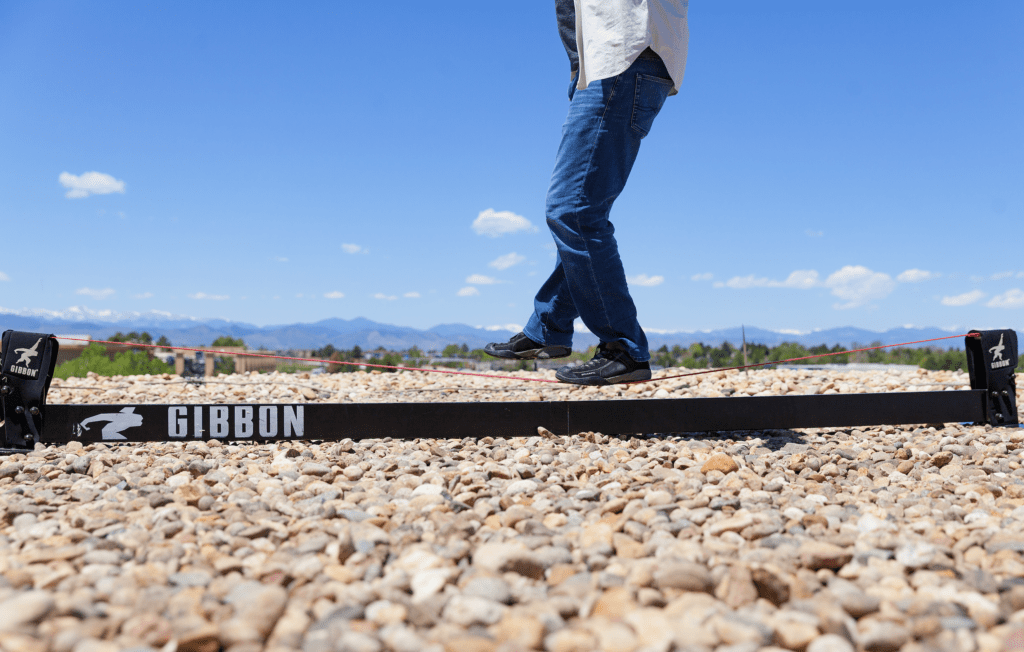 There is a lot of evidence of the therapeutic effect of play, and that is especially true for people with behavioral and mental health concerns.  Highlands Behavior Health System (HBHS) has established an Experiential Therapy Department that uses play in all forms as a creative, evidence-based...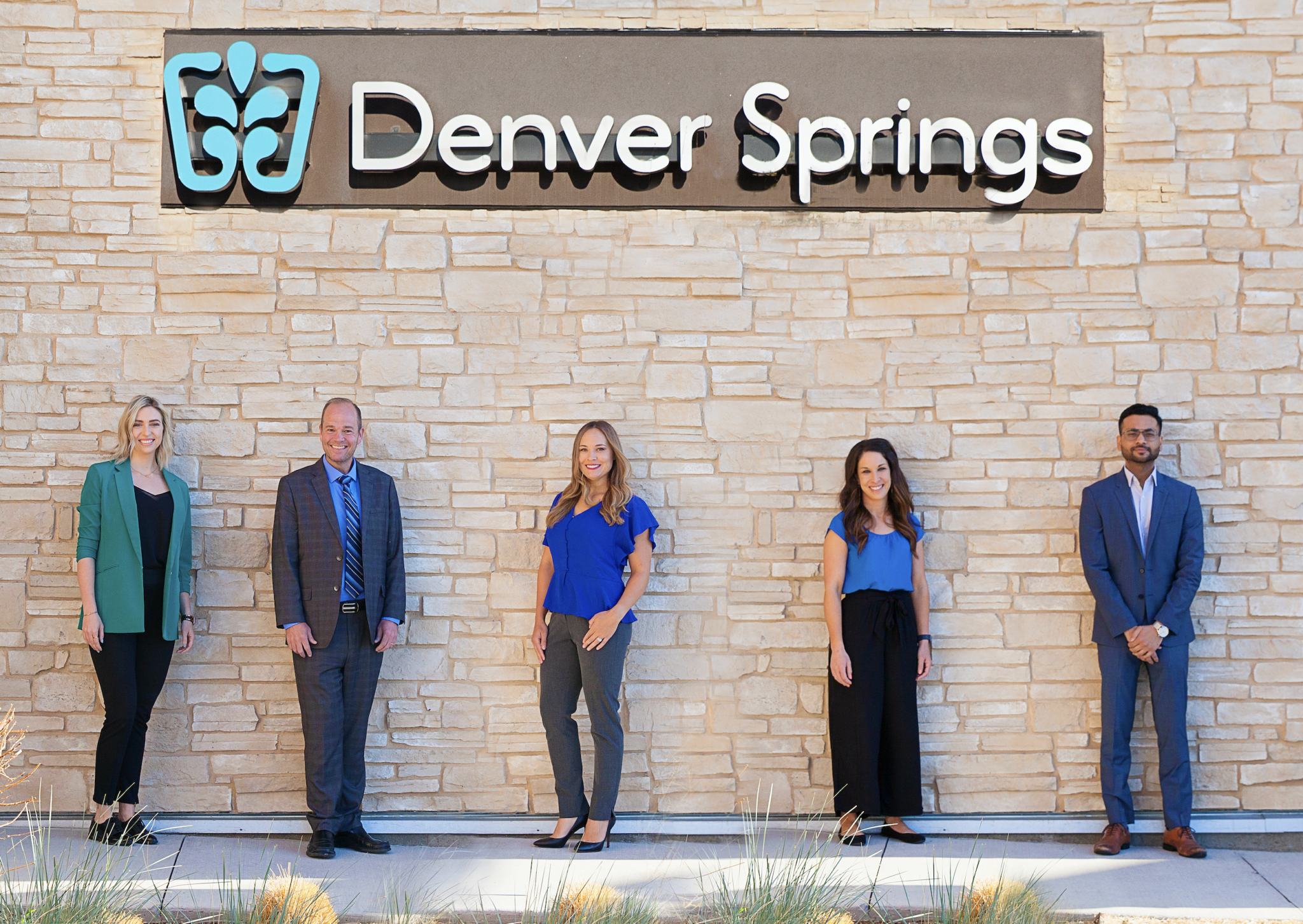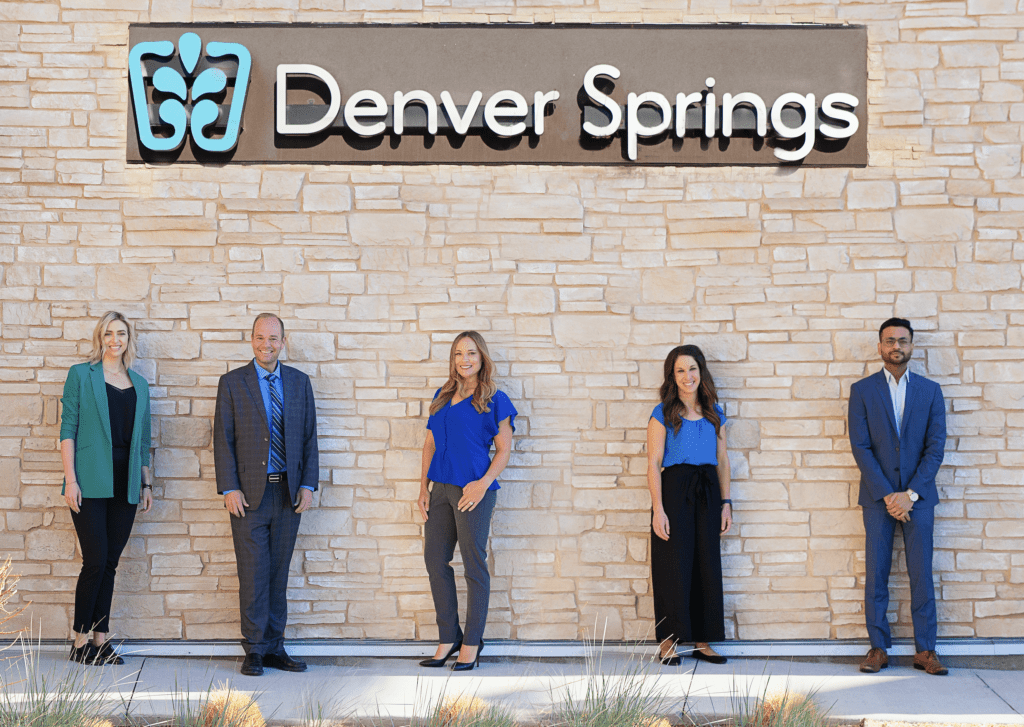 Members of the military, healthcare professionals and first responders, including police officers, firefighters, rescue teams, emergency medical technicians and paramedics, face risky, traumatic situations on a regular basis. As a result, up to 30 percent of them develop post-traumatic stress...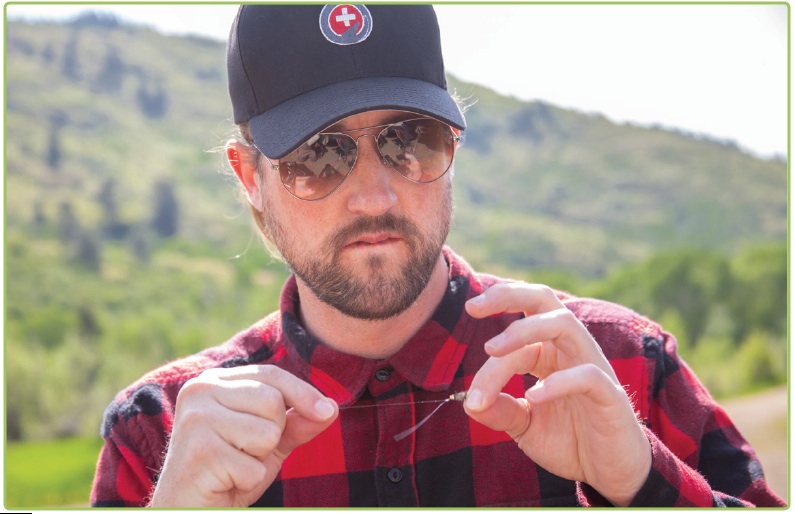 Columbine survivor found solace in aiding others to sobriety
More than half of Americans take at least two prescription drugs, and 20 percent take five or more, according to a 2013 Mayo Clinic study. Factor in common use of over-the-counter medications and dietary and herbal supplements, and millions of people are at risk of a drug interaction.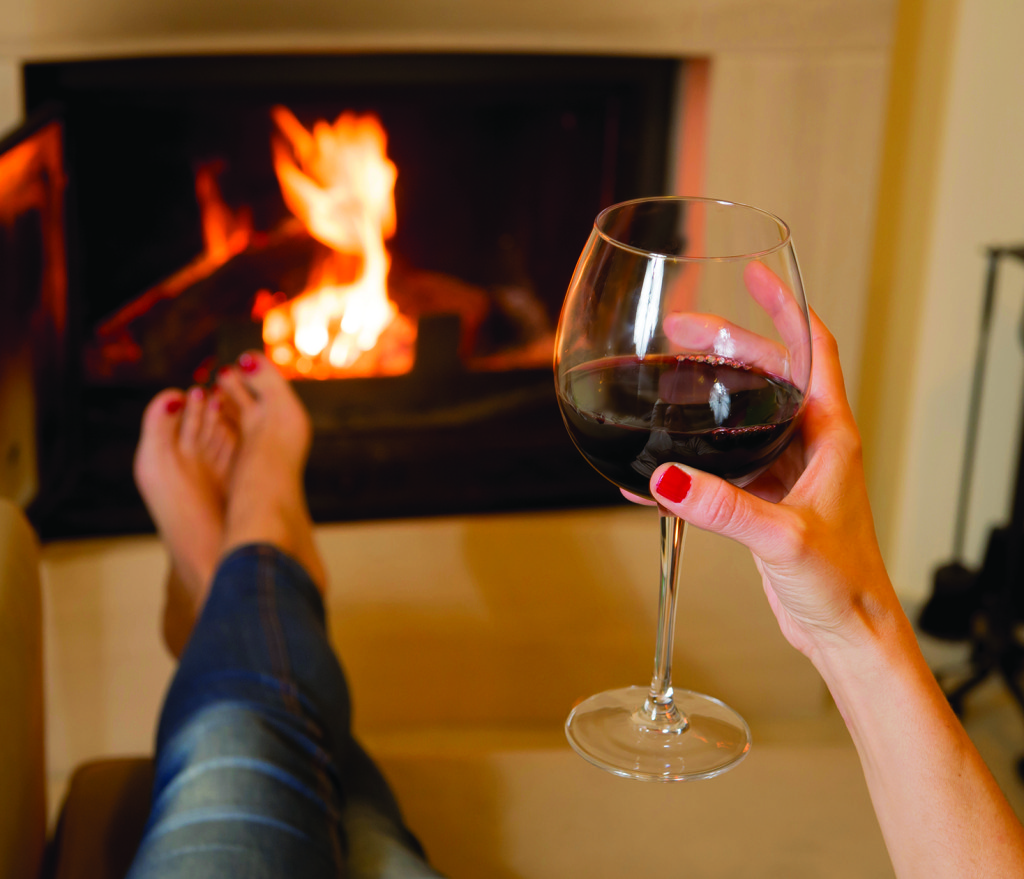 Colorado's top ranking in booze-related deaths brings imbibing into question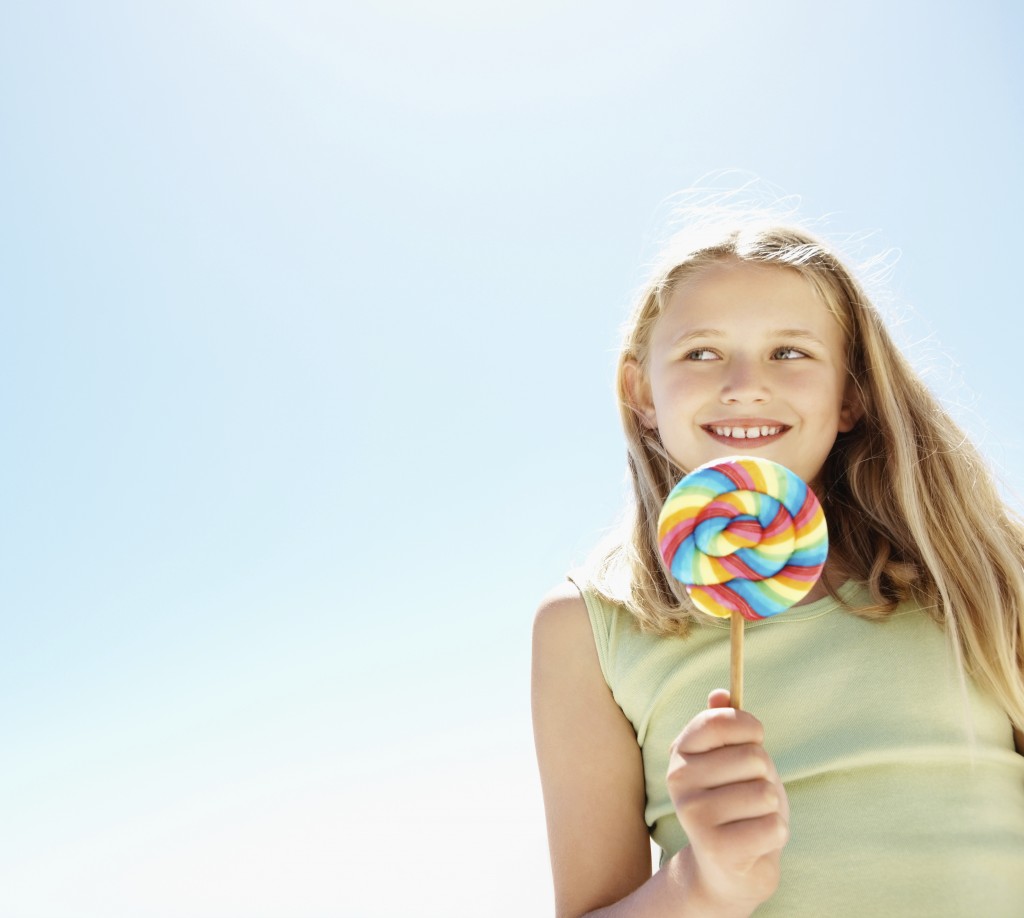 Four-year-old Joaquin Jimenez picks up a juice box at the store, turns it over and pretends to read the label. "Mommy, this has too much sugar, so we can't have it," he says, mimicking his mother, Celestina Jimenez. "He's learning it's not a free for all with his diet," his mom tells an observer.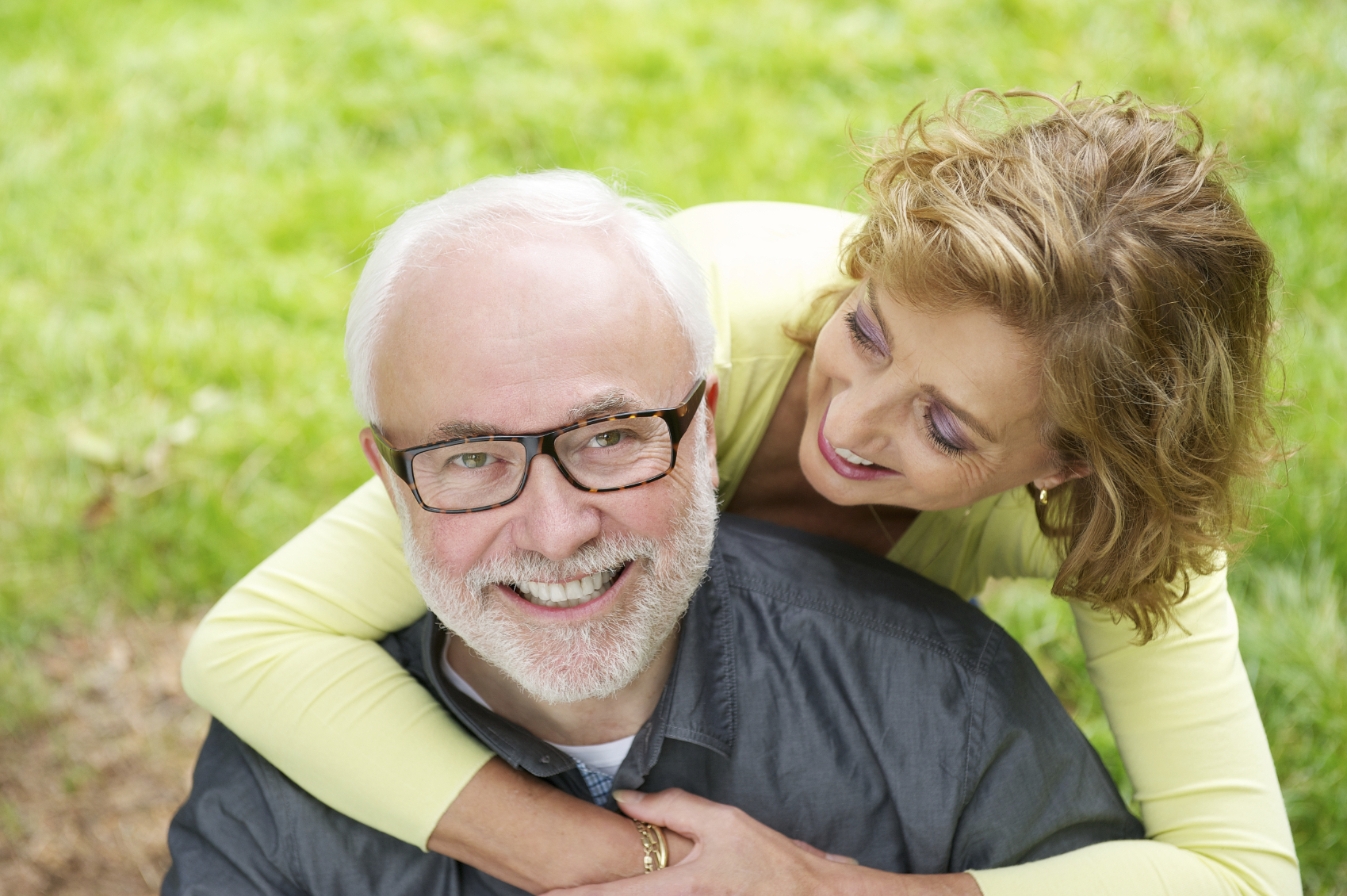 You know you're a baby boomer if you remember smoking behind the school, seeing Dean Martin get soused on TV and watching McDonalds go from 1 million to billions of burgers served. You also know you're a baby boomer if you fell into some of these bad habits that have come back to haunt you...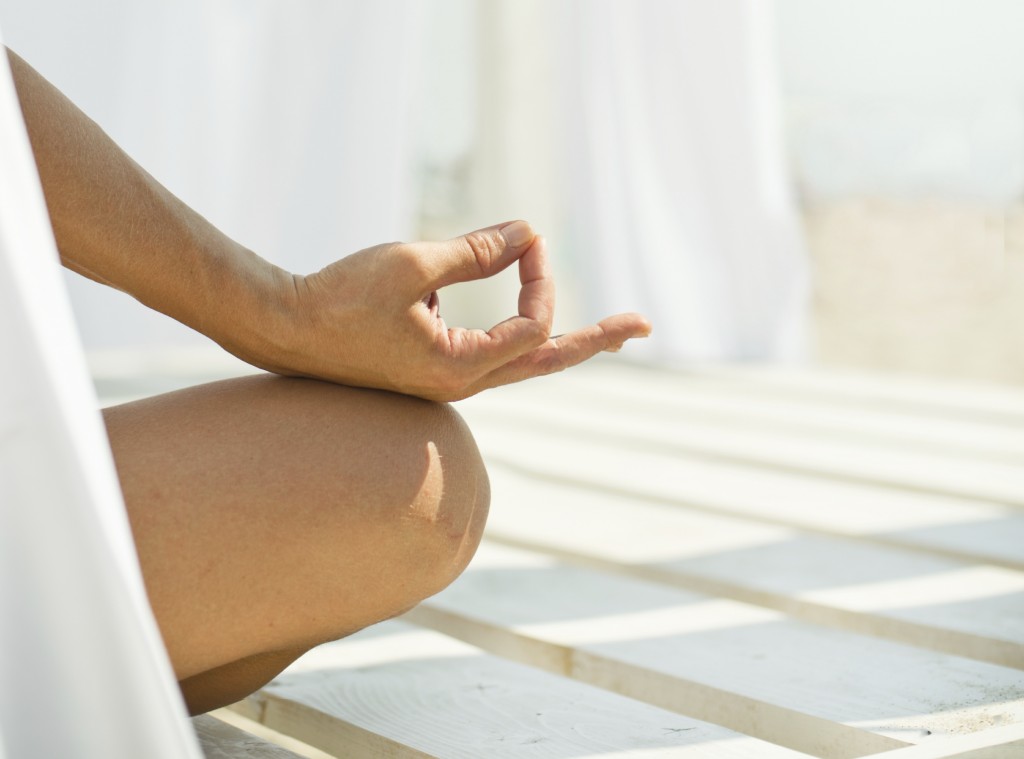 Imagine your thoughts as leaves on a river, clouds moving across the sun or cars on a train— with the goal being to watch the train go by without jumping onto any of the cars. Therein lies the inherent challenge of meditation.