Dr. Kareem Sobky & Dr. Mark Tuttle Join Ortho-ONE |
by
Orthopedic problems that affect bones, joints, tendons, ligaments and muscles can happen to anyone regardless of age or fitness level. When a musculoskeletal problem affects your quality of life, you want an experienced orthopedic specialist and access to state-of-the-art technology to get you back in action quickly.
Meet OrthoONE's New Surgeons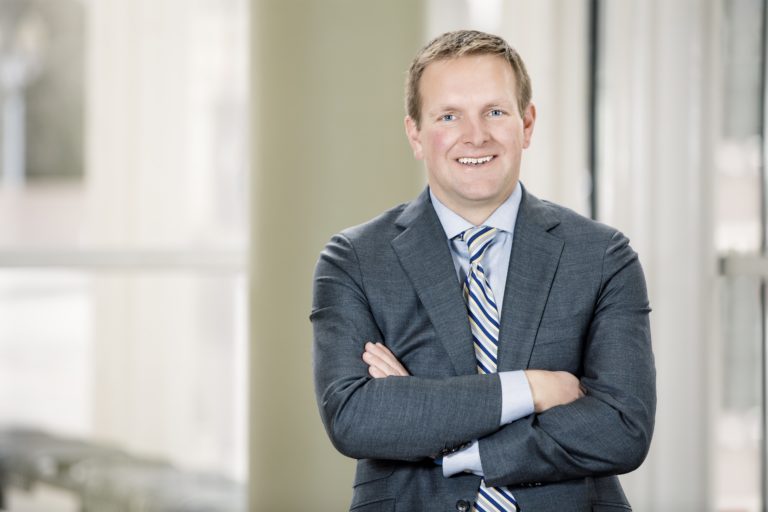 Mark S. Tuttle, MD
"I love the construction aspect of orthopedic surgery — the ability to rebuild joints," says Dr. Tuttle. "It's extremely gratifying to help someone enjoy a better quality of life by improving their ability to get around." His love of outdoor sports — he hikes, bikes, snowboards and fishes — drew him to Colorado from his home state of New Mexico. Dr. Tuttle received his medical degree from the University of New Mexico and completed his orthopedic surgical residency at the University of Colorado Health Sciences Center.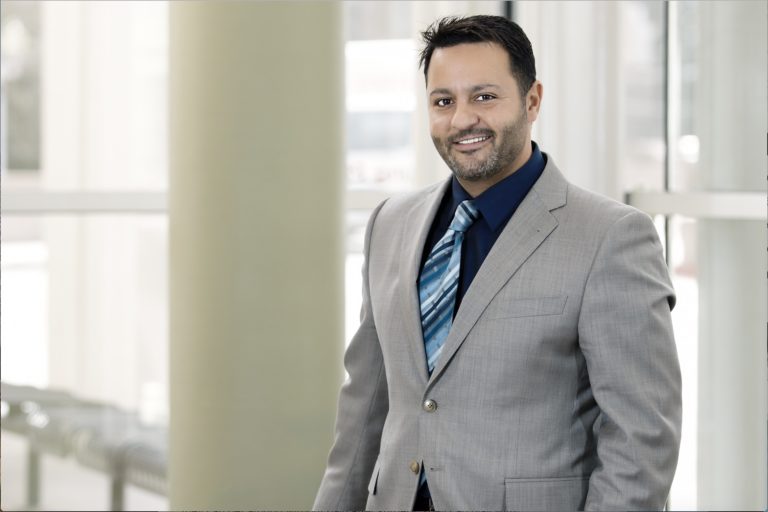 Doctoring is in Dr. Sobky's blood. He's a fifth-generation doctor. Notably, his great-grandfather was the private physician to King Farouk of Egypt. A Missouri native, he earned his medical degree from Saint Louis University and completed his orthopedic surgical residency at the University of Colorado Health Sciences Center. "I love orthopedic surgery because of the impact it has on people's lives. … I've had patients in tears because they're so grateful that they can get around without pain after surgery. They can play with their kids or grandchildren, or resume a beloved activity."
Earlier this year, HealthONE brought together 25 physicians from six adult and pediatric orthopedic practices to form OrthoONE. As one of the largest orthopedic groups in Colorado, OrthoONE provides broad access to experts in 13 convenient locations in Denver and Wyoming.
Orthopedists at metro Denver OrthoONE locations expertly treat simple to complex conditions, such as fractures, traumatic injuries, sports injuries and concussions. Specialized treatments include joint repair and replacement, bone cancer and tumor treatment, and complex limb injury care and amputations.
Orthopedic surgeons Drs. Mark Tuttle and Kareem Sobky joined the OrthoONE team at Presbyterian/St. Luke's Medical Center in January. Both surgeons specialize in press fit knee replacements and anterior hip replacements, as well as other orthopedic procedures. Dr. Sobky is also an expert in anatomic and reverse shoulder replacement, and sports injuries of the knee and shoulder.
Combined, the two surgeons perform approximately 1,000 orthopedic surgeries every year.
Press-fit Implants for Knees and Hips
"We've used press-fit implants for hip replacements for decades, but it took longer to perfect the technology for knee replacements," says Dr. Tuttle, who calls press-fit implants game-changers. In the past, cement product was used to bond knee implants to bone. "Over time, the cement can deteriorate — much like grout in bathroom tile — causing the implant to loosen. A follow-up revision surgery can fix the problem, but it's best to avoid a second surgery whenever possible."
Press-fit implants fit securely to bone, so there's no need for a bonding adhesive. In as little as six weeks, bone grows into microscopic pores in the implant's titanium components, locking bone and implant securely together.
"Press-fit implants are a great option for Colorado's active residents," says Dr. Tuttle. "Using a software system, we custom cut the angles to precisely fit a patient's unique anatomy, ensuring proper alignment of the hip, knee and ankle."
The minimally invasive procedure decreases a patient's risk of postsurgical problems, such as bleeding, blood clots and infection.
Drs. Tuttle and Sobky also use press-fit implants for hip replacements. The surgeons have been performing anterior hip replacement surgery since its development a decade ago.
"During this minimally invasive procedure, we go in between muscles and tendons to place the implants," says Dr. Sobky. "Because there's no cutting of muscles or tendons, recovery is easier and quicker, plus there's less risk of postsurgical complications."
Shoulder Replacements
Dr. Sobky also specializes in shoulder replacement surgery, performing about four times as many as other orthopedists. He's an expert in anatomic and reverse shoulder replacement for people with arthritis and rotator cuff injuries.
A reverse shoulder replacement — one that uses prosthetic implants to reverse the ball and socket — is the only option for people with severe rotator cuff damage.
"Before the introduction of this surgery about 15 years ago, people with severe rotator cuff injuries had minimal options," Dr. Sobky says. "Their range of motion was often very limited making it almost impossible to do ordinary tasks like combing hair and getting dressed, let alone play golf or tennis."
During this procedure, Dr. Sobky attaches a metal ball to the existing shoulder socket and an artificial socket to the existing ball of the upper arm bone. This reversed placement enables arm movement and function by engaging deltoid muscles (instead of the rotator cuff), allowing for significant return of mobility and diminished pain.
"My colleagues and I are committed to providing patients with the latest, most advanced orthopedic options," says Dr. Sobky. "We know Coloradans want to be outside enjoying this beautiful state, and we do our part to make that happen."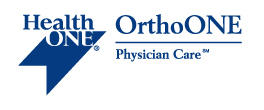 Tags: HealthONE, orthopedics
Leave a Comment
Please be respectful while leaving comments. All comments are subject to removal by the moderator.