orthopedics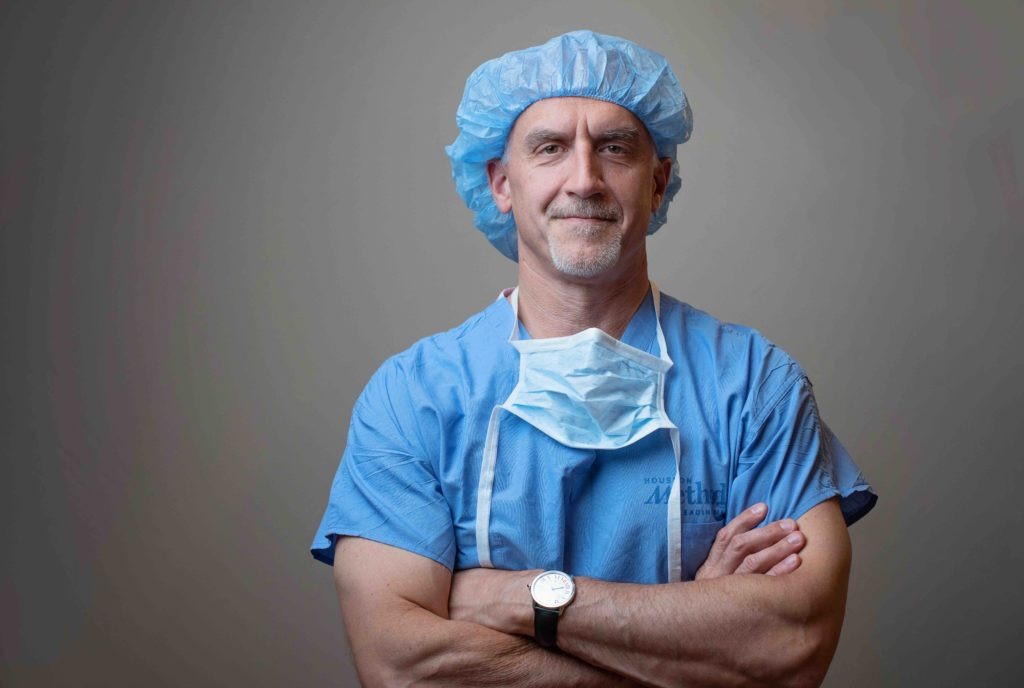 David Schneider was a sports-loving 8th grader when he saw a TV special about a famous surgeon in Los Angeles named Frank Jobe, a pioneer of sports medicine in the 1950s. Schneider remembers being captivated—and inspired. "My dad was a veterinarian and I grew up in and out of animal hospitals...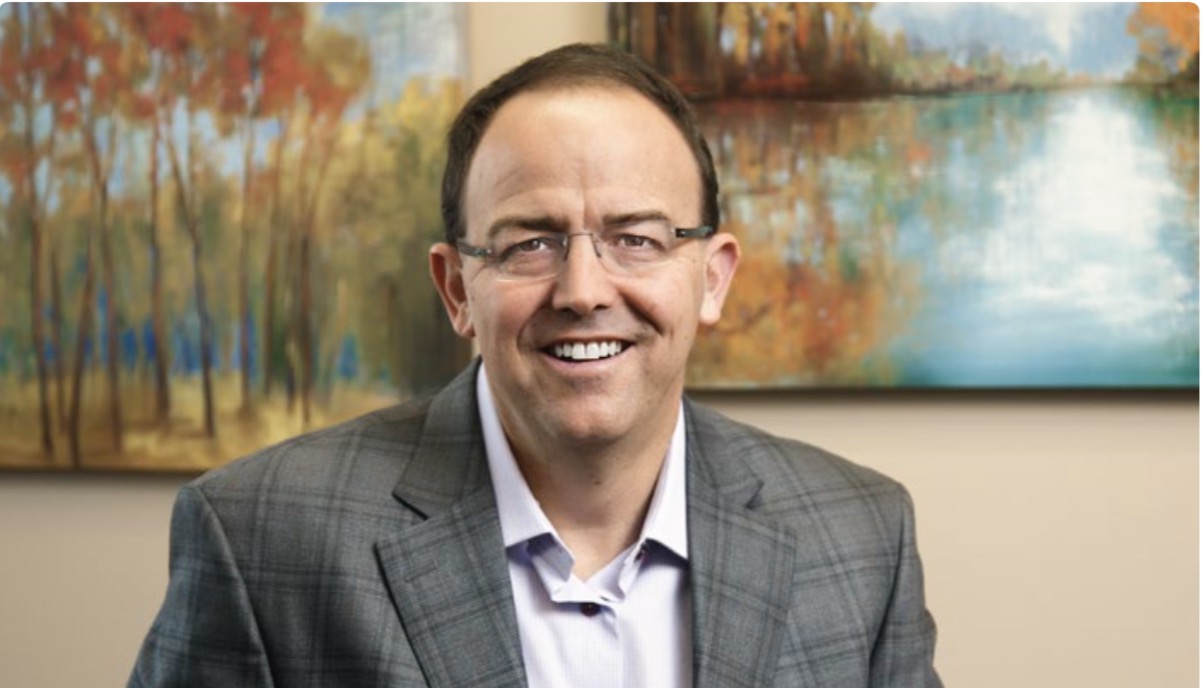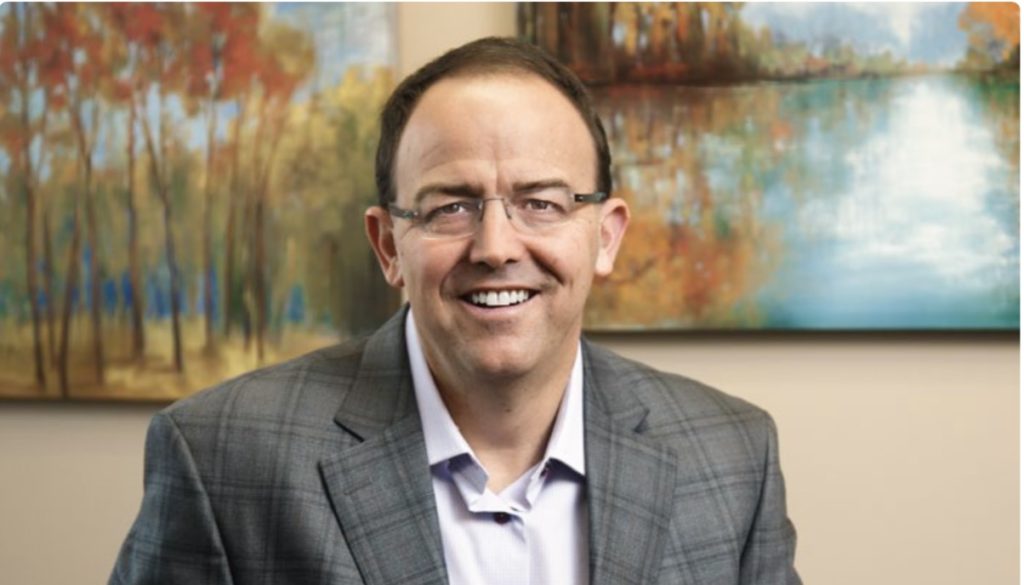 Board-certified orthopedic trauma surgeon with OrthoONE at Swedish Medical Center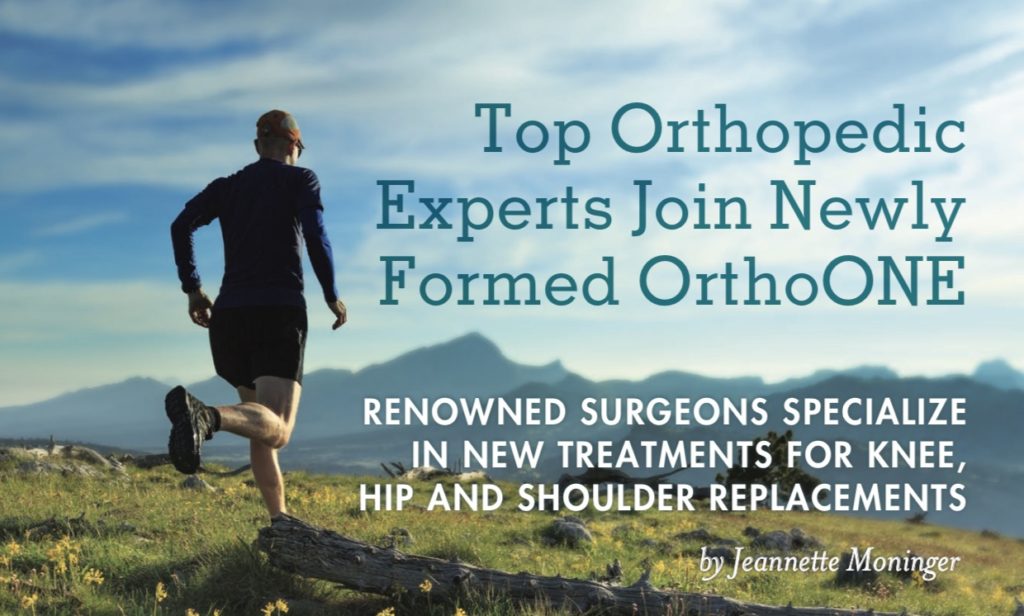 Orthopedic problems that affect bones, joints, tendons, ligaments and muscles can happen to anyone regardless of age or fitness level. When a musculoskeletal problem affects your quality of life, you want an experienced orthopedic specialist and access to state-of-the-art technology to get you back...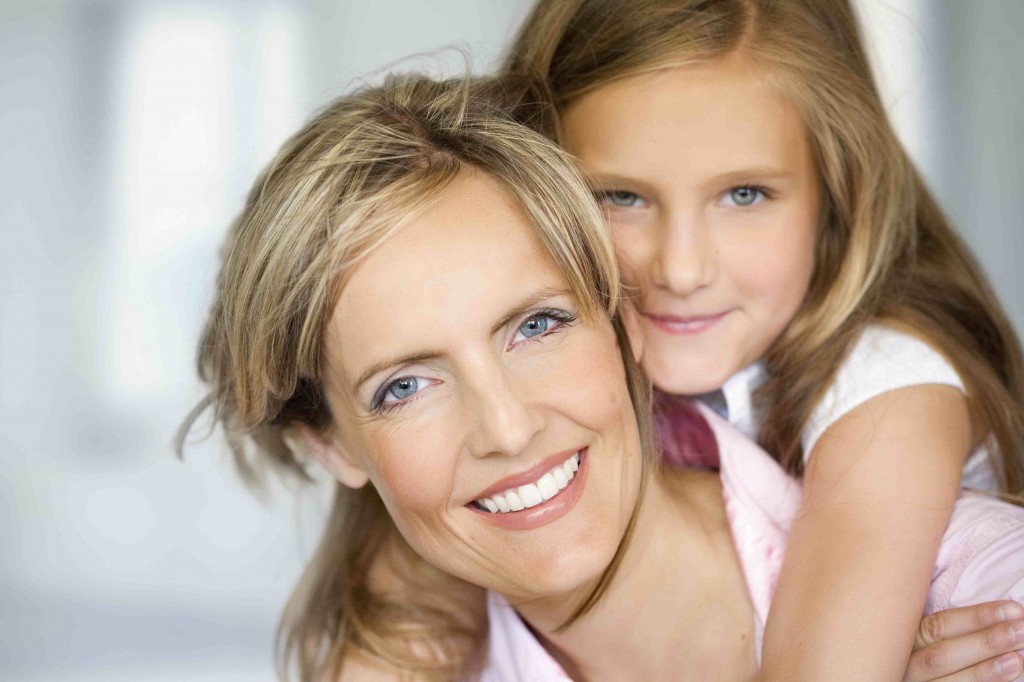 Are there any special surgical techniques for correcting my daughter's scoliosis?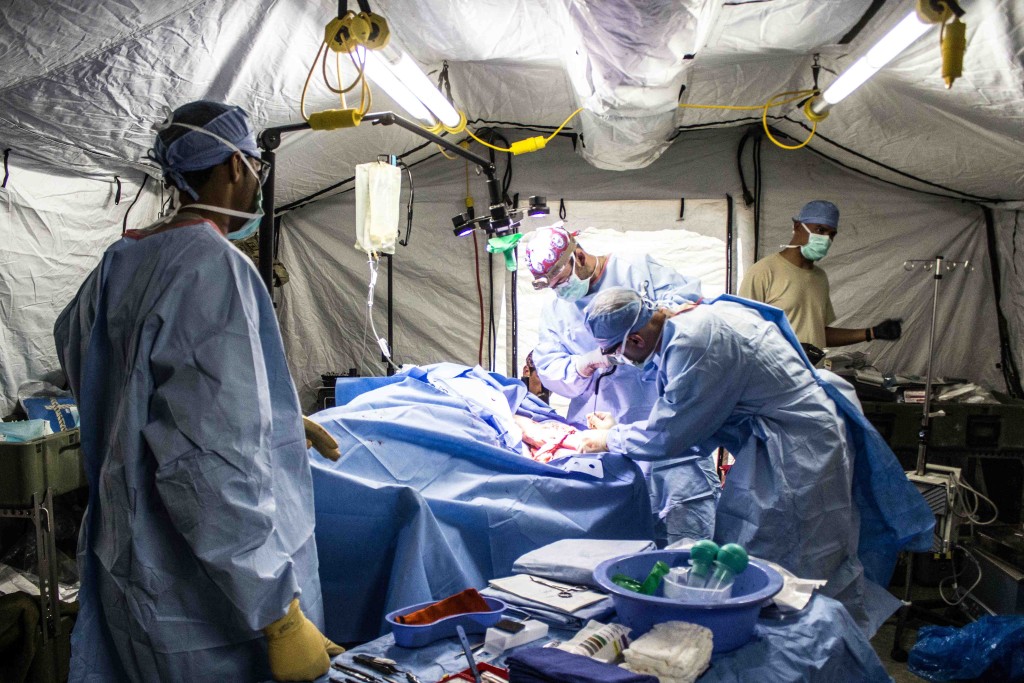 Dr. Porritt brings a rare background to the NSMC orthopedic department. After serving in the Army National Guard in college, he took an active-duty scholarship for medical school. He was then stationed in Germany for three years, where he treated trauma patients at a major military medical center....