Is it true that the warning signs for a heart attack for women can be different than men's symptoms; if, so what do women need to know? |
by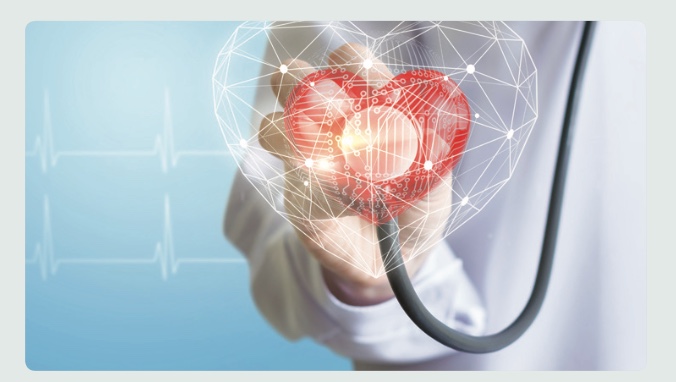 Yes, women can have a broader range of symptoms signaling a heart attack. Since cardiovascular disease is the number one cause of death in women in the U.S. and it kills more women than all cancers combined, it's important that you and others (medical professionals included) become familiar with these symptoms of a heart attack for women.
Pay attention to chest pain, it is still the most common symptom for women. Women can also, however, experience "atypical" symptoms such as shortness of breath, nausea/vomiting, sweats, anxiety, fatigue, and back or jaw pain.
Many women and physicians are less aware of these unusual symptoms, so be vigilant. Women often incorrectly associate these atypical symptoms with their weight and being out of shape. If you have immediate concerns, seek medical attention quickly and let your doctor know. When it comes to heart attacks, responding quickly matters.
Dr. Bridget Beck, Cardiologist – Denver
Heart & Vascular Center at Rose Medical Center
Tags: Heart Health
Leave a Comment
Please be respectful while leaving comments. All comments are subject to removal by the moderator.