New Rose center boosts care for thyroid, parathyroid patients in Denver and beyond |
by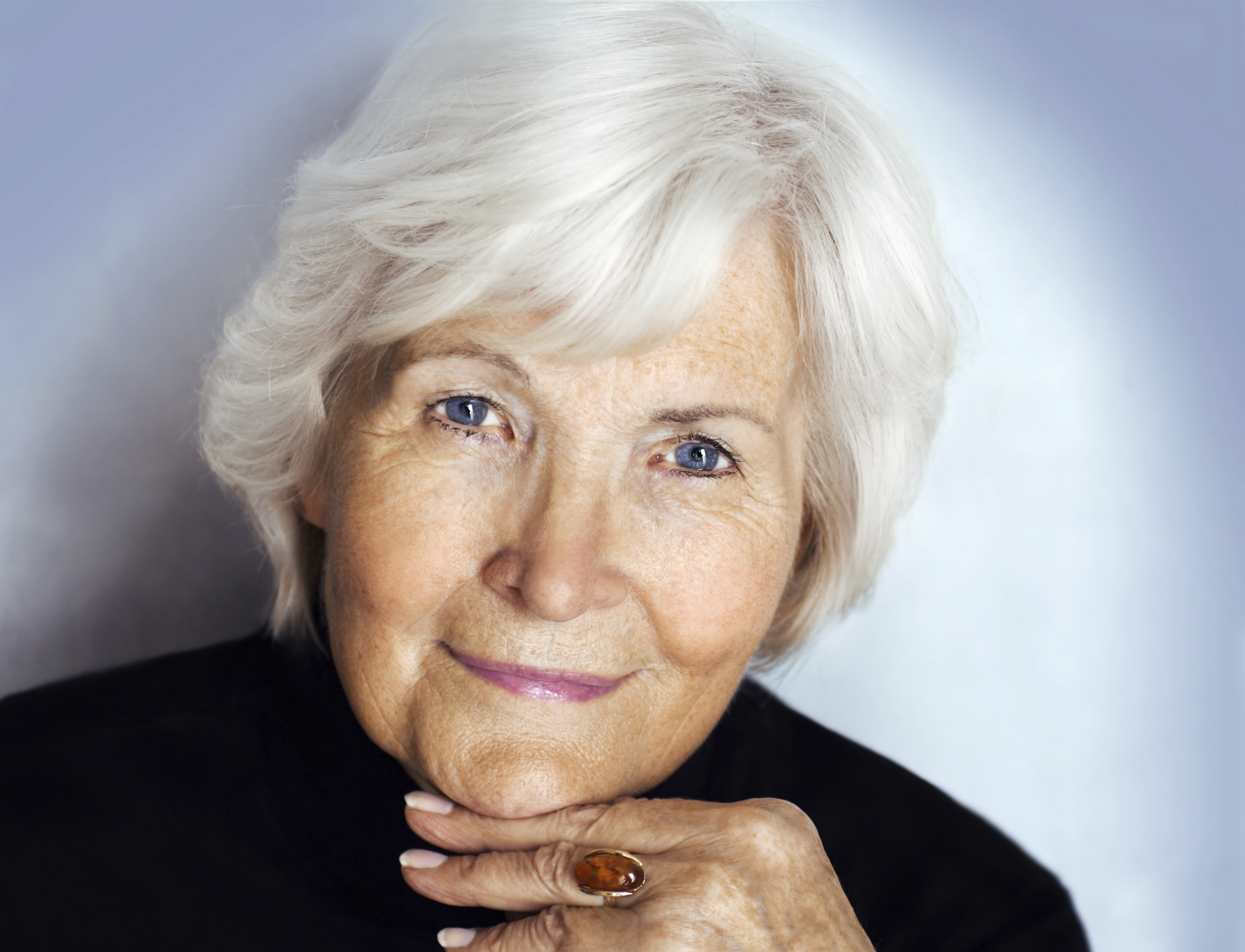 Although some of them don't claim the recognition of breast cancer or heart disease, endocrine disorders can be just as frightening and debilitating for the patients they strike – often women in their prime. Whether it's crushing fatigue and aching joints from parathyroid disease, or fear of the unknown from thyroid cancer, the effects of these illnesses command expert care, something a new center at Rose Medical Center can offer patients.
By combining a top-notch, multidisciplinary team of experts (many of them fellowship trained) with state-of-the-art imaging technology, Denver Center for Endocrine Surgery offers highly comprehensive care for endocrine-disorder patients. Officially launched in July and one of the first such Centers of Excellence in the country, the Rose center places the hospital at the national forefront for treatment of these disorders, where it can make a profound difference in patients' lives, says medical director Dr. Kim Vanderveen.
"For instance, diagnosing and treating parathyroid disease can be very tricky," Dr. Vanderveen says. Yet early detection and removal of the diseased parathyroid gland (which regulates calcium levels in the blood, among other things) halts life-altering symptoms and prevents future problems, such as kidney stones and osteoporosis, she says. Possibly partly because of the increase in vitamin-D deficiency, parathyroid disease is also affecting a growing number of women, Dr. Vanderveen says.
Using rare, top-of-the-line imaging technology, such as dual isotope nuclear imaging, high-resolution ultrasound and 4D CT scans, Rose doctors can localize these often-hard to find parathyroid glands and remove them with highly skilled surgeons using minimally invasive techniques, helping patients return to more normal lives. "The most exciting thing we have is the imaging and the diagnostic capabilities," Dr. Vanderveen says. "Since updating the imaging techniques a year ago, diagnosis has fantastically improved," she says, adding that many patients previously undiagnosed elsewhere are seeking second opinions at the Rose center and being successfully treated as well.
Although doctors are not exactly sure why, about 80 percent of endocrine-disease patients are women, says Dr. Vanderveen, adding that a higher incidence of thyroid cancer in breast-cancer survivors reinforces an already-suspected hormone link. With its focus on women's health, Rose saw the need for the center not only in Colorado, but nationwide. "Half of thyroid and parathyroid surgery done in this country is performed by low-volume surgeons, who perform five or fewer cases per year," Dr. Vanderveen says.
The new Rose center provides high-volume surgical care (between 300 and 500 patients a year), with low complication rates and highly comprehensive care. Dr. Vanderveen predicts that, with its tumor board that collaborates on difficult cases and its wide range of experts (endocrinologists, oncologists, interventional radiologists, pathologists, neuro-radiologists, geneticists, radiation oncologists, surgeons and more), the center will provide exceptional care for years to come. "There really is no other center like it."
Learn more: Denver Center for Endocrine Surgery
Tags: Dr. Kim Vanderveen, endocrine disorders, Rose Medical Center, thyroid cancer
Comments
Leave a Comment
Please be respectful while leaving comments. All comments are subject to removal by the moderator.