Rose Medical Center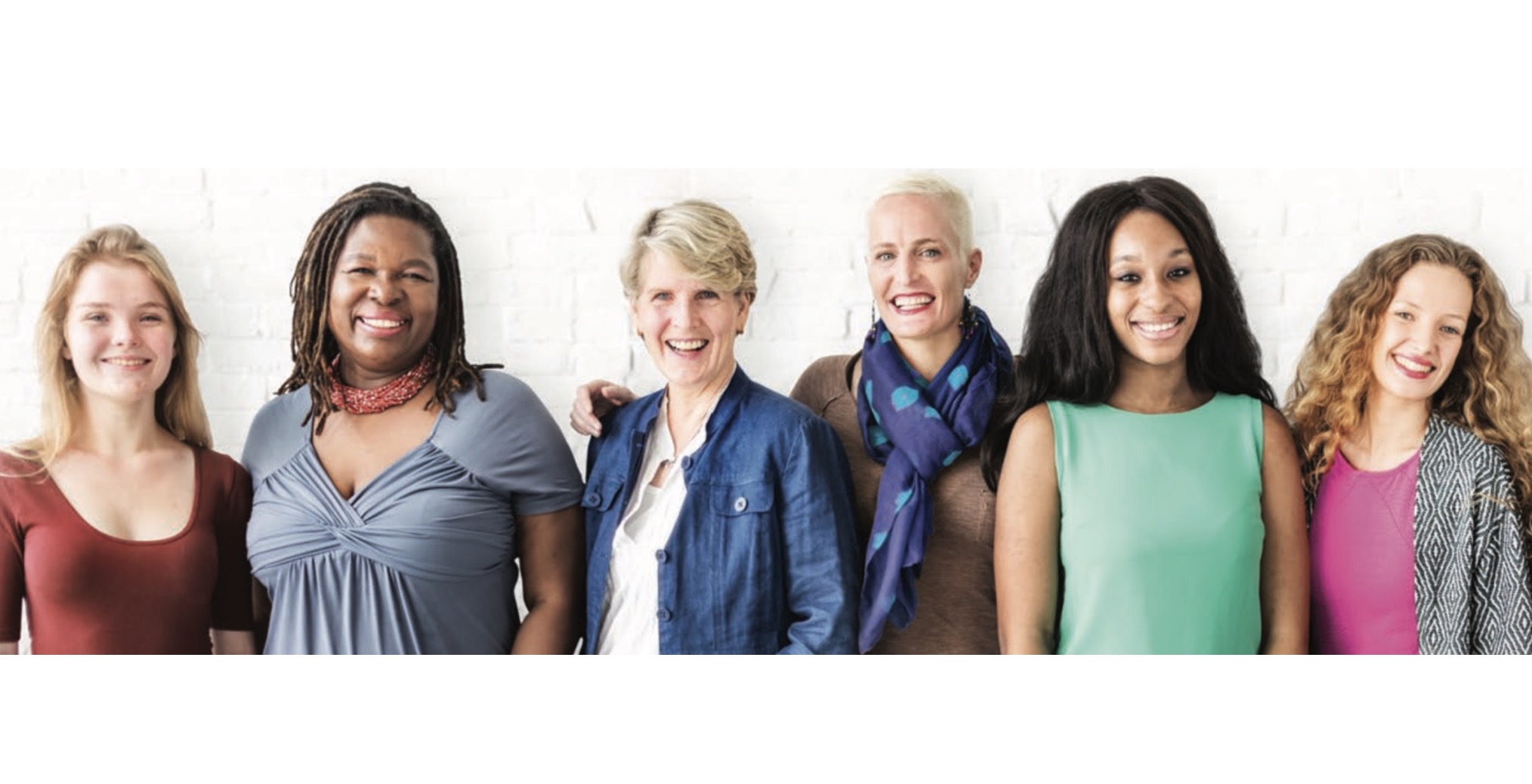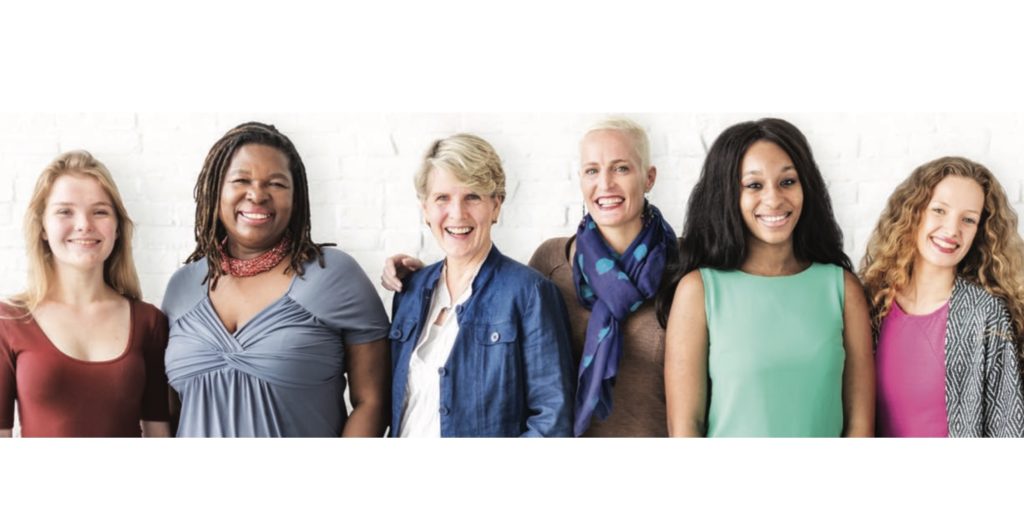 For women, symptoms can be more than chest pain
HealthONE breaking ground with treatments to fight A Fib,
Visions of her mother's severe radiation burns from breast-cancer treatment stuck with Eddy Duckels through the years. So did tales of her grandmother's lost battle with the disease, despite a mastectomy. So when doctors told her that she, too, was dealt that unlucky breast-cancer card, Duckels...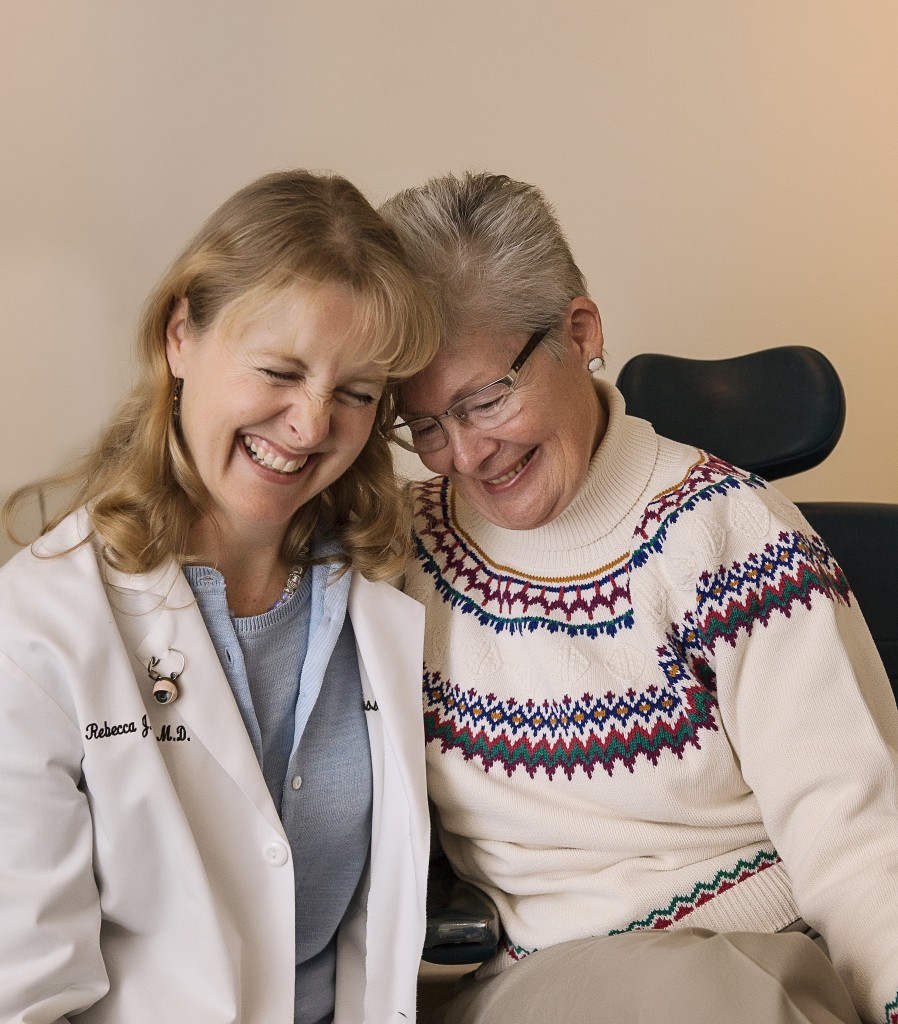 Late last year, Sammy McKay woke up with severe pain in her right eye. The 65-year-old Buena Vista resident had been blind for more than 10 years from what she believed was age-related macular degeneration, a leading cause of permanent vision impairment among the aging. But when she sought care for...
Most people brush the signs off as normal aging: gaining weight; losing energy; repeatedly searching the house for the keys. But in many cases, particularly in women past age 50, a small, butterfly-shaped gland that polices metabolism causes the chaos.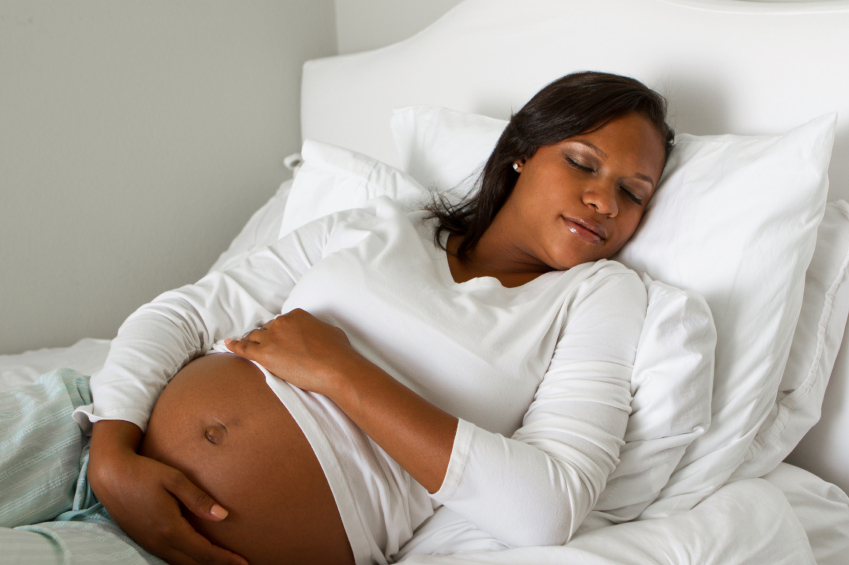 Every pregnancy has its share of little discomforts and annoyances. And many of those discomforts are drips, spots, leaks and even gushes that take place below the bump. Mysterious discharges during pregnancy can be a simple inconvenience or a worrisome danger sign.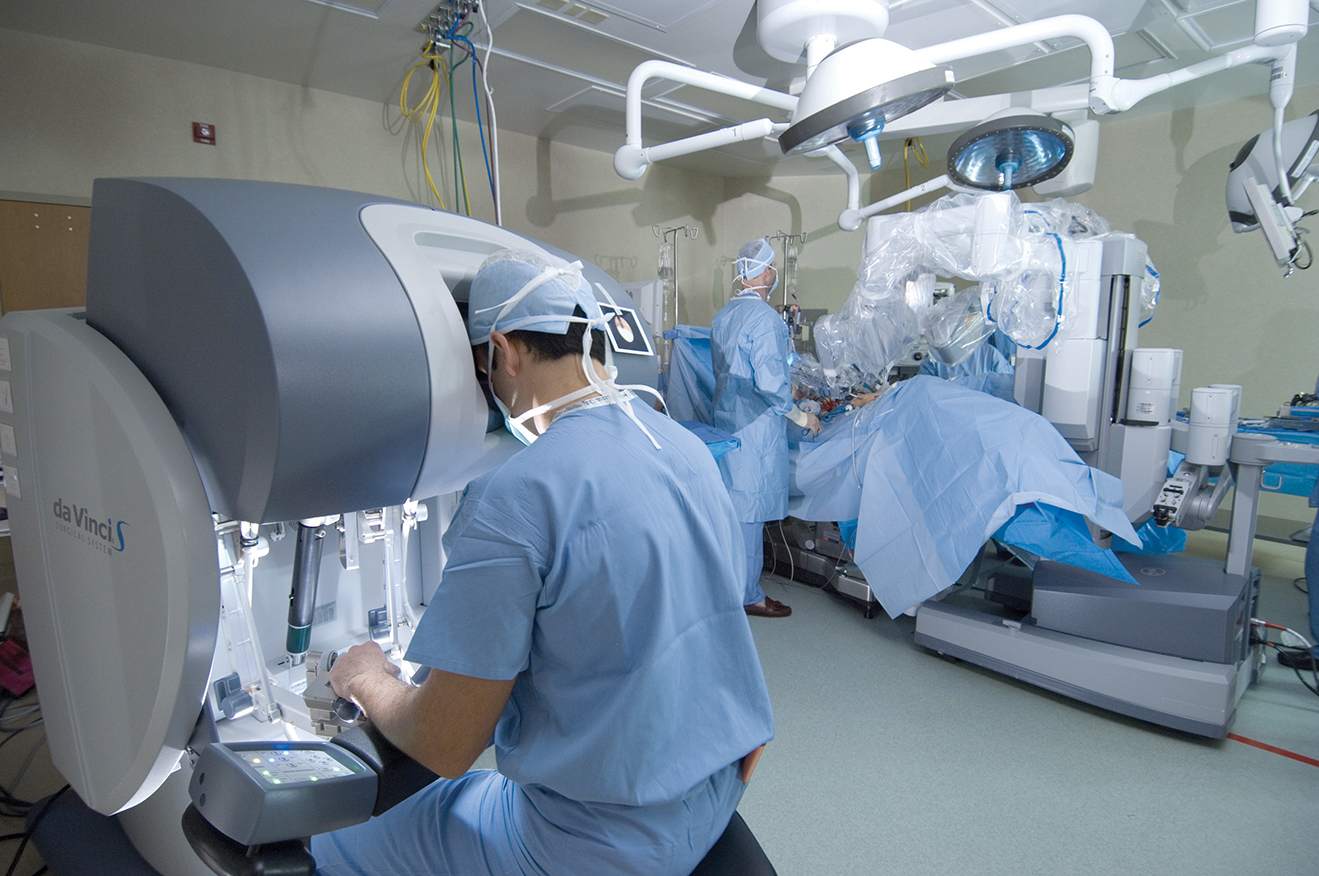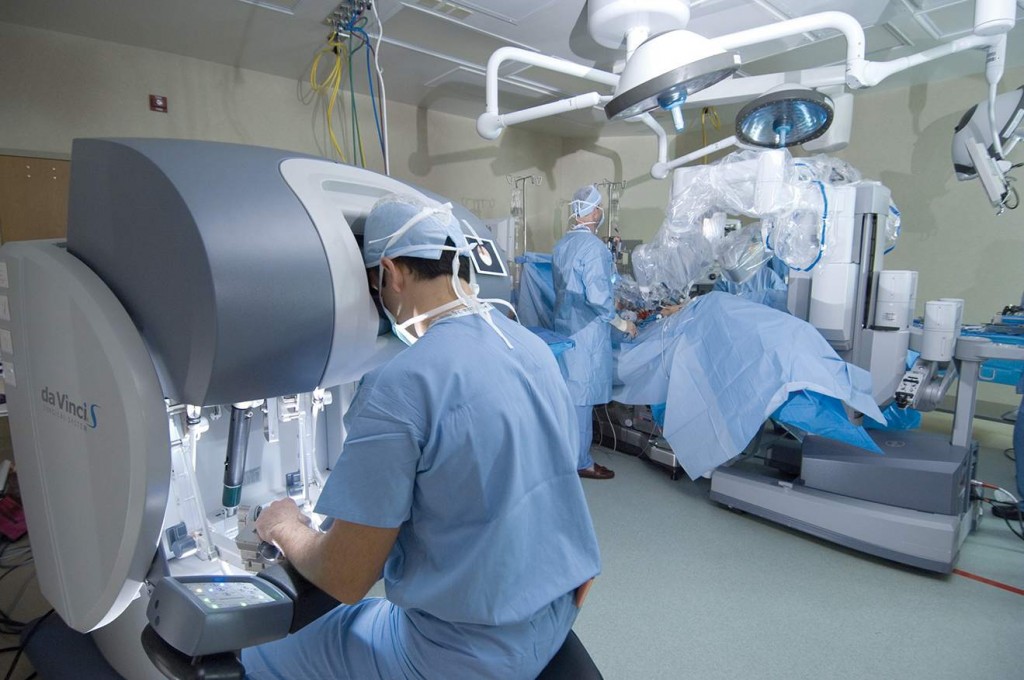 Performed by Dr. David Longcope of Rose Medical Center, Denver
Innovative replacement technique vaults many patients back to their active lifestyles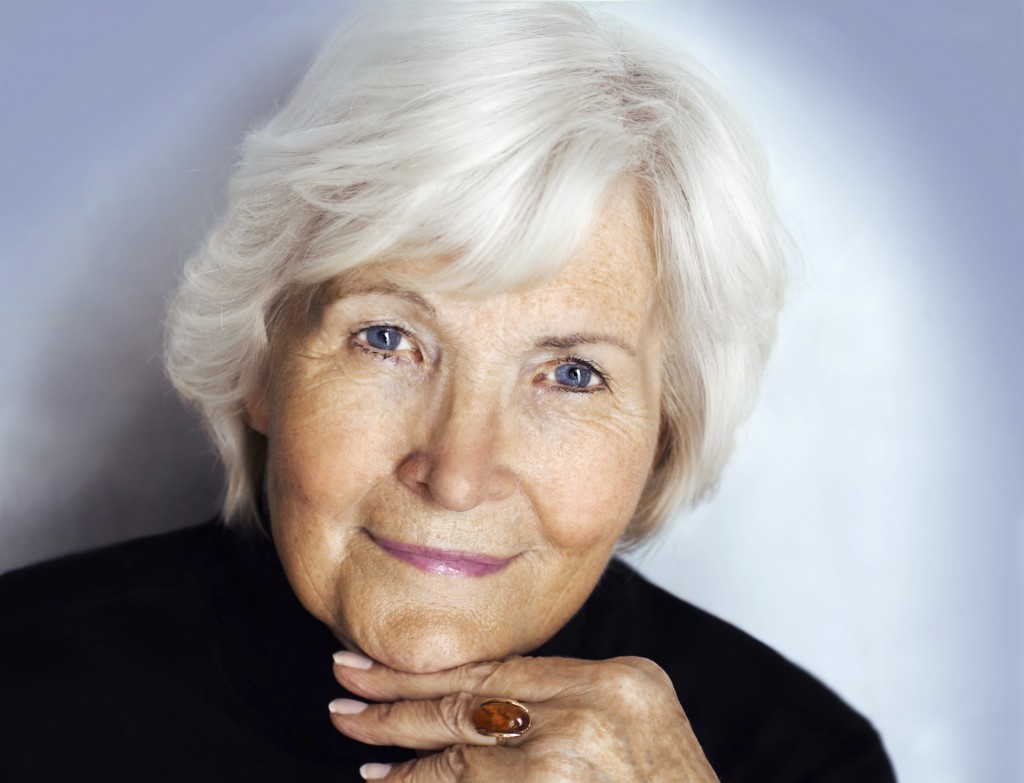 Although some of them don't claim the recognition of breast cancer or heart disease, endocrine disorders can be just as frightening and debilitating for the patients they strike – often women in their prime. Whether it's crushing fatigue and aching joints from parathyroid disease, or fear of...
When it comes to stomach and digestion woes, finding the cause of your discomfort can sometimes seem harder than solving an advanced Sudoku. But if indigestion is making your chest feel on fire, the culprit is likely heartburn, acid reflux or gastroesophageal reflux disease (GERD). In most cases,...