Run for Decades |
by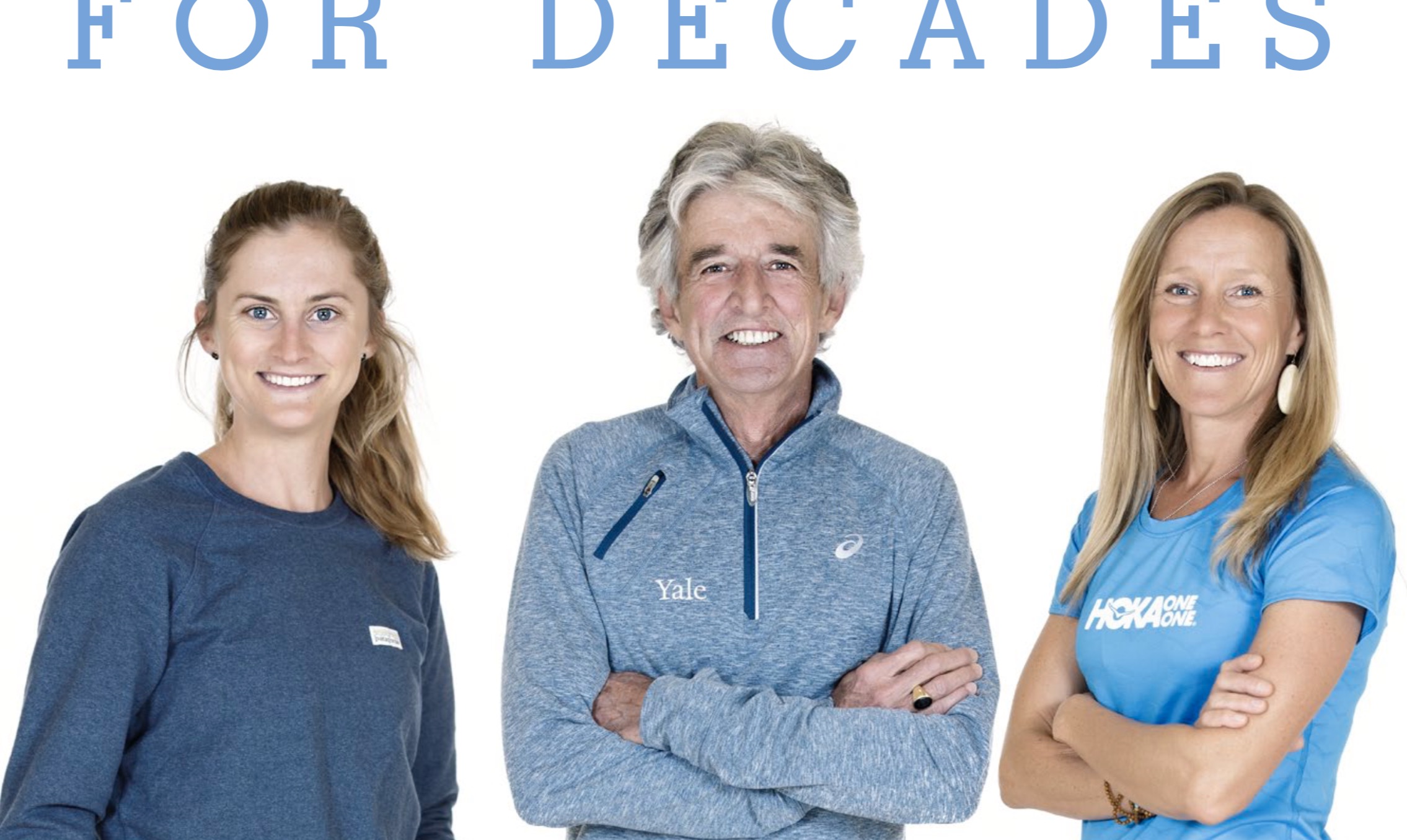 Three professional runners share advice on training, motivation and minimizing injuries
People who run — whether recreational or hardcore — know its virtues. Studies link running to improvements in overall fitness and well-being, life satisfaction, community connectedness and even memory function. On the downside, like any sport, running can amass a toll on the body through chronic injuries.
Here, three famed Colorado runners offer tips to keep you moving, motivated and injury-free year after year.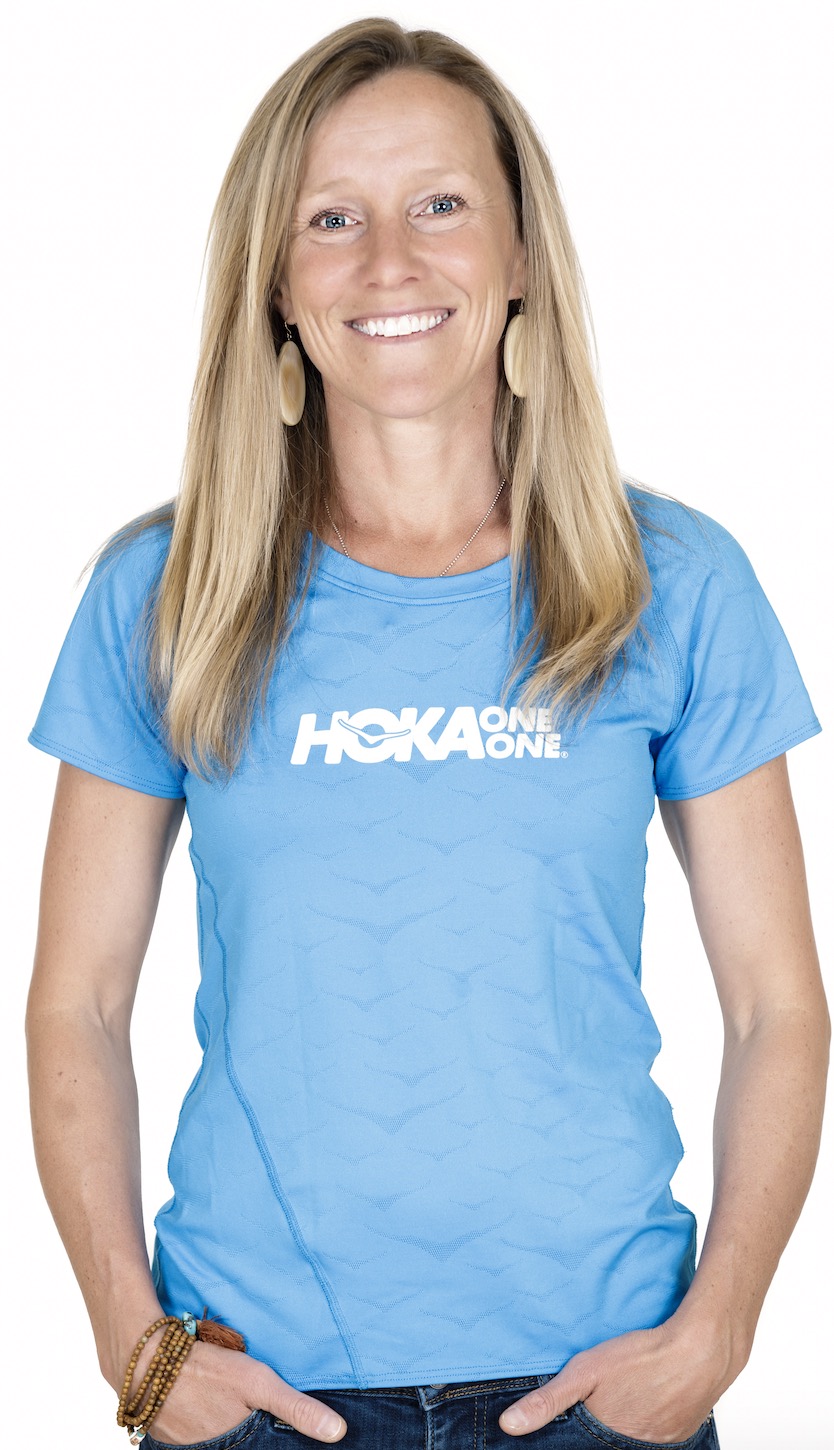 Rockstar moment: Winning the Hardrock Hundred Mile Endurance Run — three times. Completing the Rocky Mountain Slam — an annual challenge of finishing four out of five designated 100-mile trail races in a 3.5-month span — and getting first place in three of the races: Bighorn Trail Run, Bear 100 Mile Endurance Run, and Hardrock.
Training routine: "From October-November, I don't focus on race goals. I've never worked with a coach and don't stick to a strict training schedule. I maintain fitness in the winter via low impact sports like alpine tour skiing. Generally, I do aerobic activity every day, yoga for restorative movement, and I don't have many rest days with nothing physical. During race season, I implement long runs midweek and on the weekend."
Injury prevention: "As I've gotten older, I need to incorporate recovery routines more than ever in my life. I use a foam roller for my legs out and get a sports massage 1-2 times a month. For strength training, I do a core routine and handful of simple floor exercises for my glutes and hamstrings — because my quads get overdeveloped, which causes knee pain — that don't require a lot of gear or weights."

Wise tip: Keep running accessible. "Being a single parent and working a full-time job, I see where the gap is in my schedule and that's when I run. Each run is based off of what I have time to do rather than by miles. An hour to 1.5 hours is standard, and I have various run routes around my neighborhood. I go by time and routes around my neighborhood more than miles. For instance, when I'm recovering from a long run, a 30-minute or 3-mile run around Wonderland Lake near my house is a standard short day," says Piceu.
Motivation: "Everyone is different. Plenty of runners need to go by the numbers and a plan. If I had to do track workouts I wouldn't do it truthfully, so a promise I made to myself a long time ago was that I wouldn't let running become a chore or something I don't enjoy. I keep it exciting, fresh, and fun by incorporating adventurous miles while exploring new trails."
Big picture: Learn your body. "Listening to my body is key, so that I know when I need a break versus when to continue running. And doing mental training to work through pain during training or races, which is inevitable in this sport," Piceu says. "Also, overall life balance with raising a child is most important. I would not be where I'm at now if I did really high-mileage or 100-mile weeks."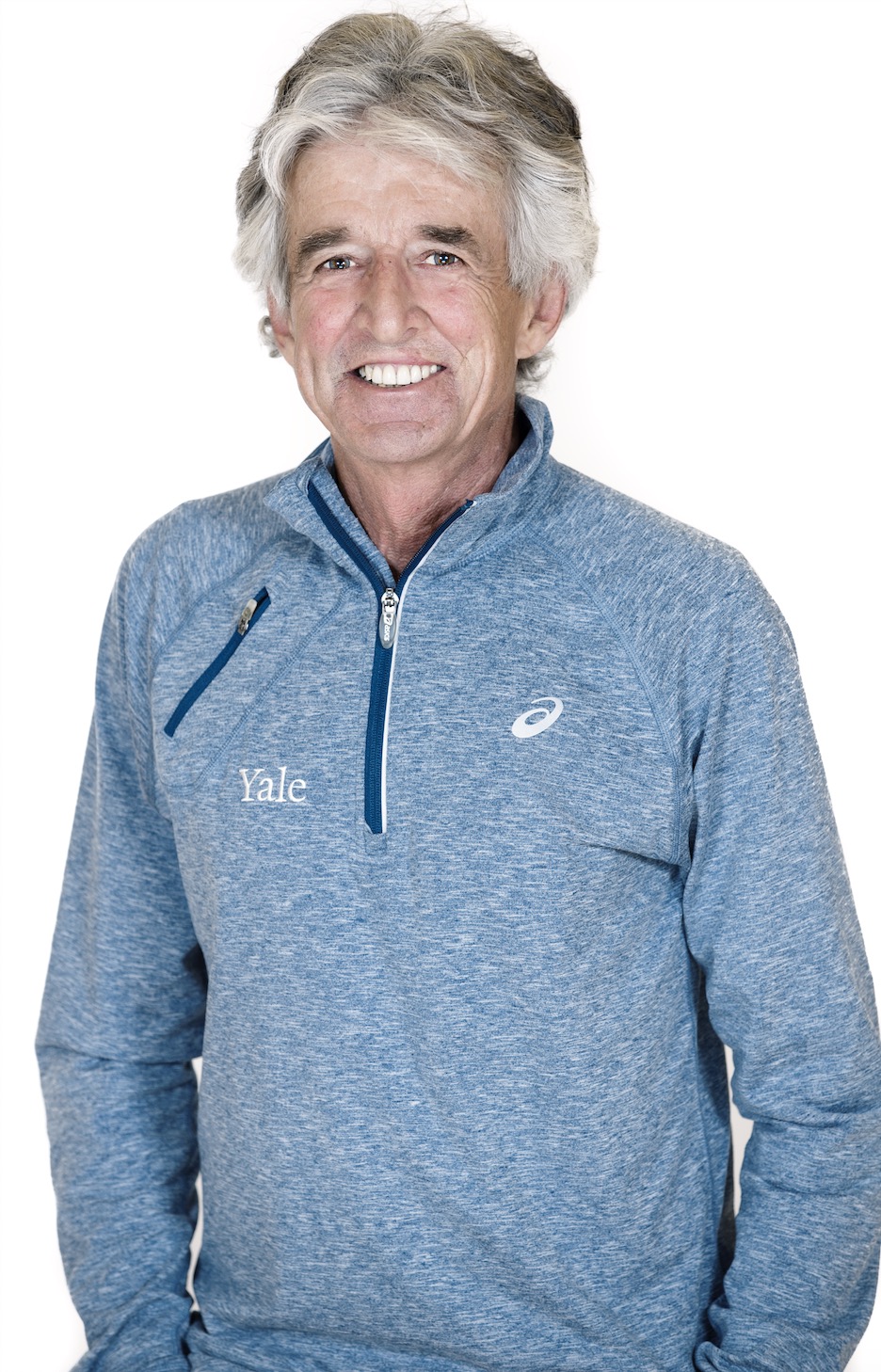 Rockstar moment: "Winning the 1972 Olympic Gold Medal in the men's marathon. Then, finishing second place in the 1976 men's Olympic marathon with a faster performance, under worse conditions, and behind a runner who was later proven to be doping."
Training routine: "I run outside four times a week, for 50-60 minutes, and don't care about distance. I have stationary bike workouts that stand in as recovery runs, and elliptical workouts that are the equivalent of an easy run or interval routine. I swim three times a week for 40-50 minutes: I also don't care how fast or how far I go. For weight training, I focus on lower leg strength—but also do overall body strength — about five hours per week. On average, I enjoy two hours of exercise a day."
Injury prevention: "Run on soft surfaces instead of pavement. Recovery between your hard runs is the key. Find cross training: one other apparatus or movement that is your second favorite that you're willing to do. Whenever I started to limp, I immediately got on a spin bike for two weeks. I wouldn't run a step. That became my rule. I convinced myself by saying, 'you're not getting the most you can out of this. The last thing you need to do is be frustrated.' "


Wise tip: "It's simple: hard runs means very hard. Easy means very easy. Otherwise, when runners are going hard, they're not really going all out, because on easy days they haven't been going easy enough in order to go really hard."
Motivation: Compatible training partners can inspire accountability and improve speed. "When I moved to Boulder, my 20-mile group runs were conversational, and we'd go at the pace of the slowest guy that day. Then, when we worked out on the track, we'd do intervals with someone who matched our relative speed and ability."
Big picture: "Performance is part of a goal but needs to be combined with a true love of running and being out there. You can't stick with that program unless you truly like doing it."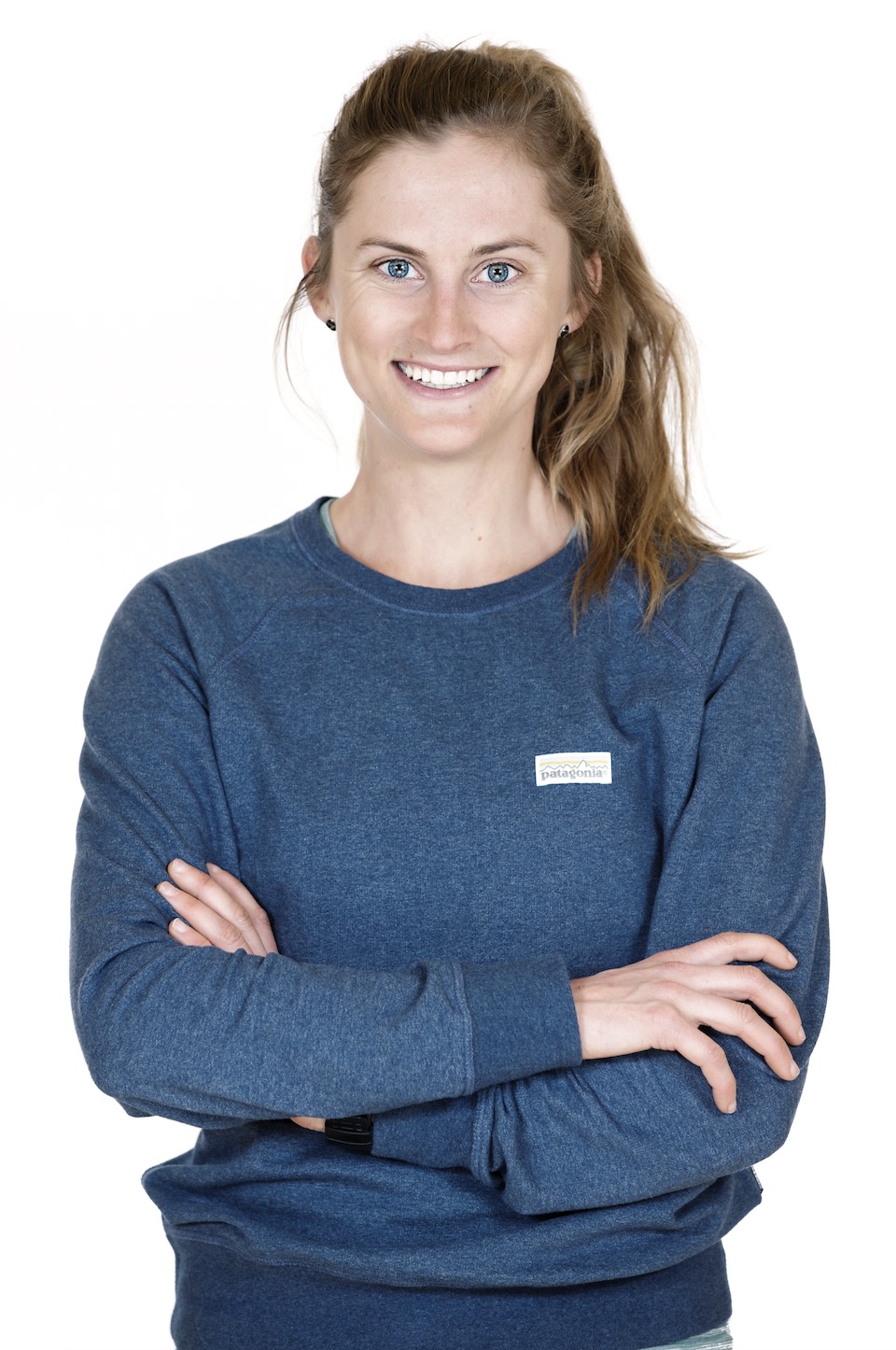 Rockstar moment: Winning and setting the course record at the CCC in September 2017. The international race is on European soil with 2K runners: It's a step beyond Gallagher's win at the 2016 Leadville Trail 100 Run, which kicked off her career.
Training routine: "My race season is from spring/summer to fall. Staying healthy and injury-free is the top priority, so I'm willing to trade an 80-mile week for a 50-mile week any week of the year. I don't hit 100-mile weeks and stay in shape by including speed workouts on flat trails and road, and one-minute intervals. In the winter, I ski uphill to maintain fitness when motivation is low for cold runs."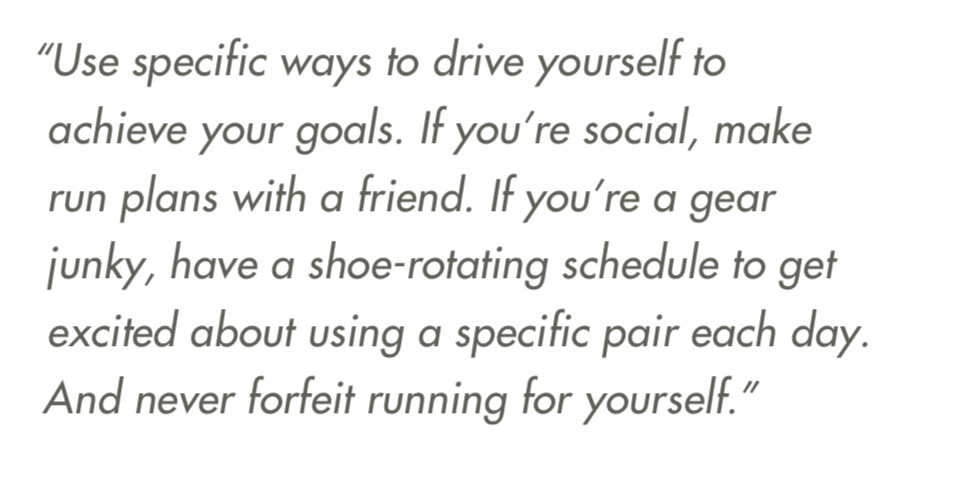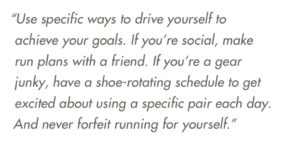 Injury prevention: "I use resistance bands for sideways walks to activate glutes and monster walks to wake up the hamstrings. I rarely lift weights but use a pull-up bar and do three minutes of plank three times a week. Not running too much or addressing a physical problem immediately — which usually means, taking a day off—helps me prevent injuries."
Wise tip: Anyone can get caught on bandwagon fitness goals or trends: don't. Celebrate resting between race seasons. "I'm even a little lazy in the winter. I think that's how I maintain a baseline fitness year-round," says Gallagher.
Motivation: "You can read running magazines all day and still not know how to motivate yourself. It's so personal. Use specific ways to drive yourself to achieve your goals. If you're social, make run plans with a friend. If you're a gear junky, have a shoe-rotating schedule to get excited about using a specific pair each day. And never forfeit running for yourself."
Big picture: "Aside from staying healthy and avoiding career-ending injuries staying socially connected with the running community is the number one way to have longevity in the sport. If I'm not staying engaged with them, I'm lowering my life expectancy. Keep calling your friends to make run plans, set new goals and sign up for races. My parents are 60-years-old. They consistently sign up for races; they know they need to. Hopefully that will keep them alive for 50 more years."
Tags: Age-Defying Fitness, high level of fitness, running
Leave a Comment
Please be respectful while leaving comments. All comments are subject to removal by the moderator.