running
Ultrarunner Courtney Dauwalter sets course records at the world's most competitive races. Beyond physical fitness, a positive mindset fuels her in the long run.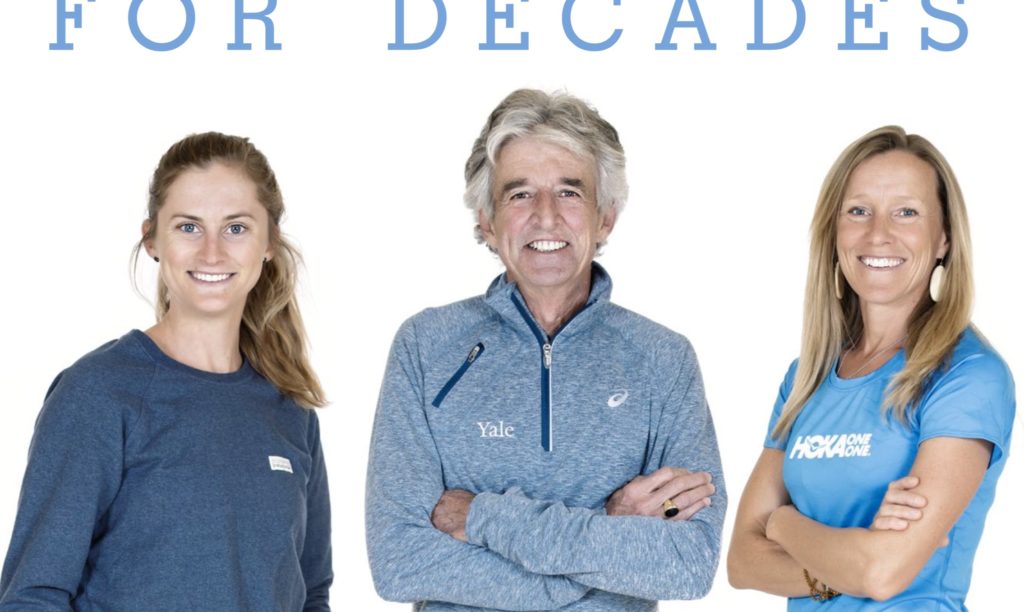 Three professional runners share advice on training, motivation and minimizing injuries
Vicki Hunter; Age: 51; Residence: Boulder; Occupation: Director of the International Affairs Honors Program at the University of Colorado at Boulder and fitness instructor at RallySport Health and Fitness Club. Of note: At 37, Hunter was in a bad car accident that broke all the bones on one side...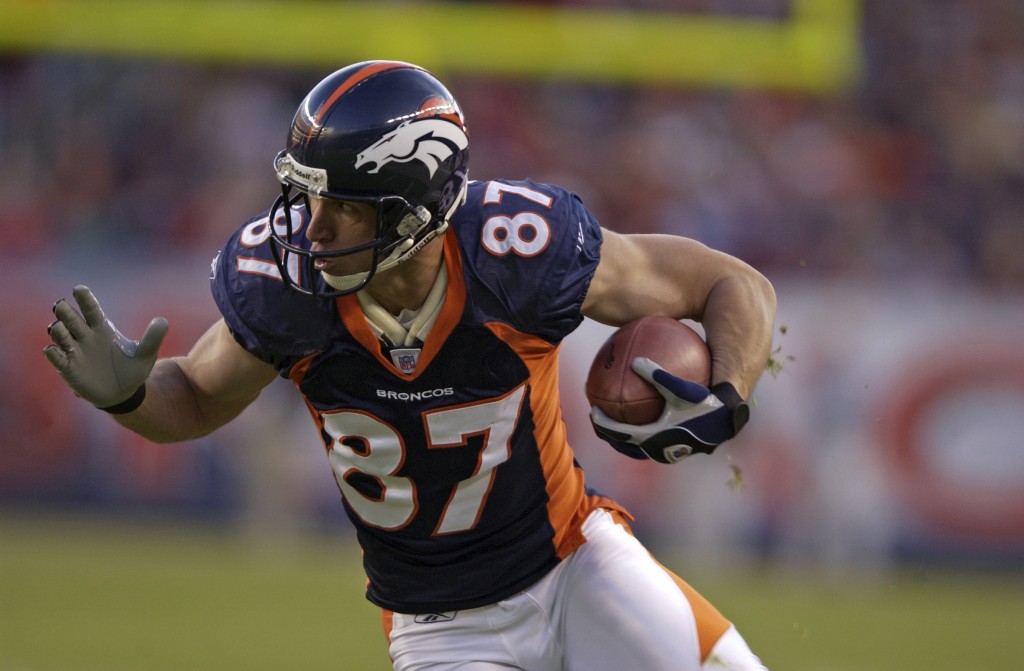 He was John Elway's go-to guy. At 6-foot-5-inches, he was hard for his quarterback to miss. But Ed McCaffrey, a Bronco's All Pro wide receiver during that winning era, was also known for his valiant catches. Even during a Monday-night, season-ending play in 2001, when he suffered a severe...