Spinal Tumor Surgery Keeps DISC Patient Active |
by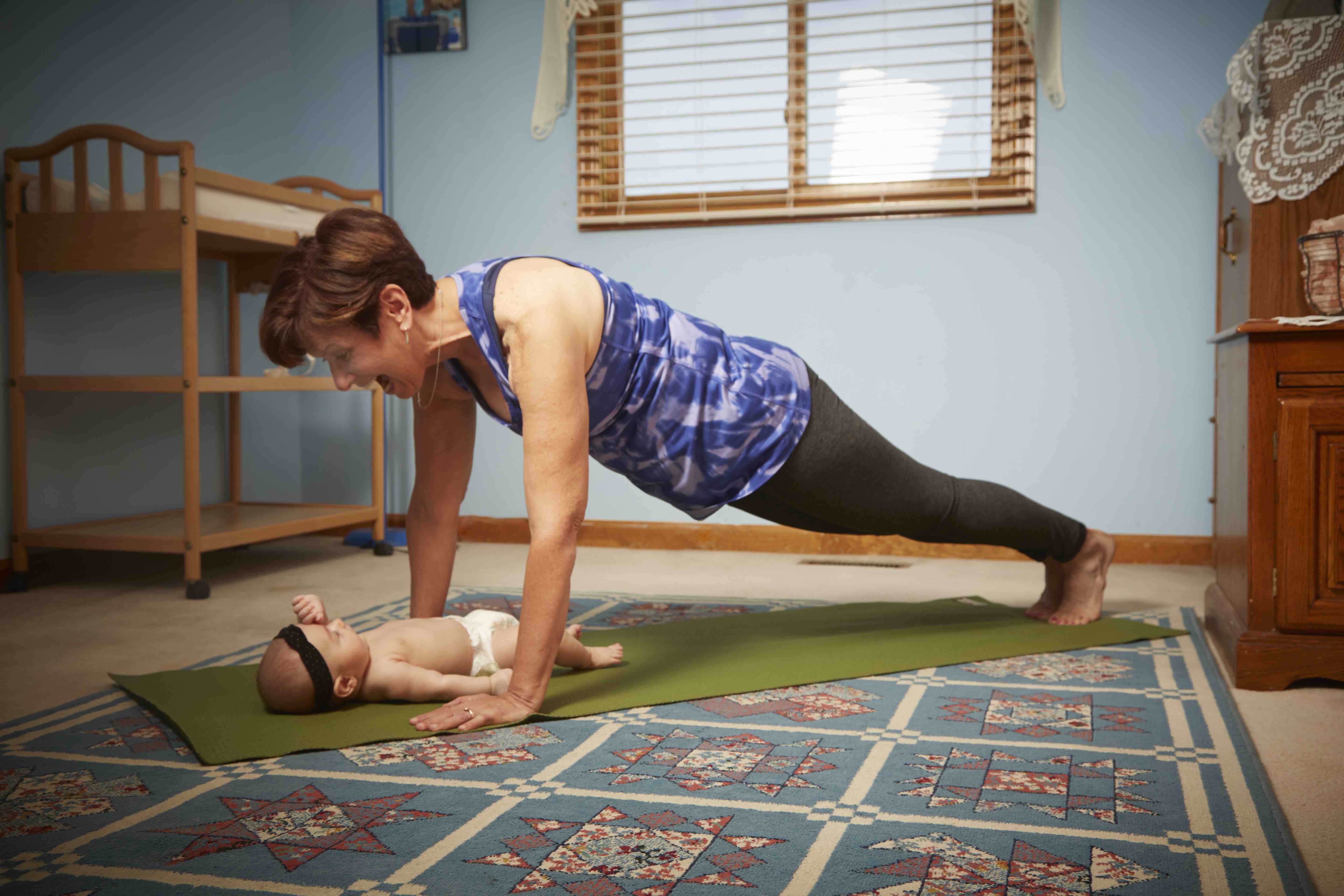 Joyce Hanson has always been active. The 60-year-old Littleton resident hikes, bikes, skis, and practices yoga and Pilates. But one October morning in 2013, Hanson woke up to excruciating back pain. "I hadn't done anything out of the ordinary that might have affected my back," recalls Hanson, who tried (and failed) to make it through the work day.
X-rays taken at a nearby hospital indicated degenerative disc disease. For a year, Hanson tried to manage the pain with a combination of massage, steroid shots, Pilates and reflexology. Nothing helped. Seeking relief, Hanson sought the services of DISC co-director and spine surgeon Dr. Timothy R. Kuklo. An MRI revealed a tumor inside Hanson's fifth lumbar vertebra. While a biopsy showed that the tumor wasn't cancerous, it was pressing on nerves and causing Hanson's pain.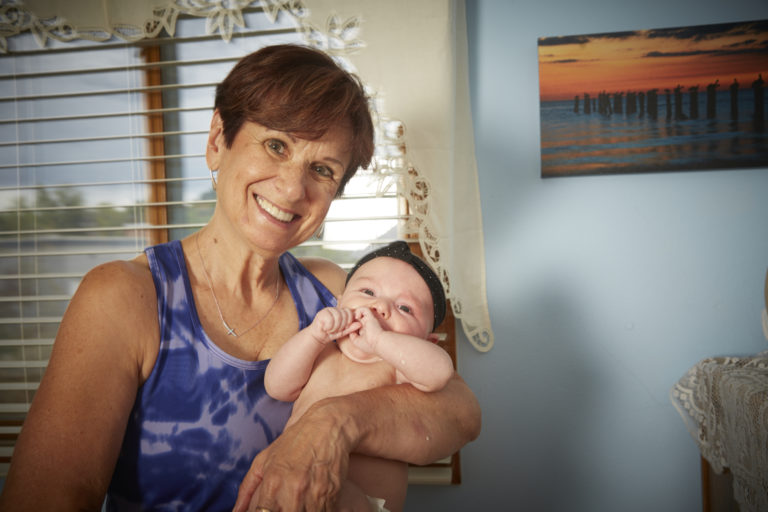 Hanson underwent surgery in November 2014. "We had to remove parts of bone from the spinal column in order to reach the tumor. Unfortunately, the spine becomes less stable," says Dr. Kuklo. To give Hanson's back more support, Dr. Kuklo performed spinal fusion surgery. This procedure uses rods and screws to create an internal cast that supports the vertebrae. Over time, bone grows around the rods and screws, providing even more spine support. 
Following the surgery, Hanson's severe back pain was gone. "I was biking short distances by spring and back on the slopes one year later," she says. Hanson continues to do exercises to keep her core strong. "I watch my granddaughter, Jane, a few days a week. I have to be able to keep up!"
Hanson's recovery has gone remarkably well, says Dr. Kuklo. "It's unfortunate that spinal surgery has developed a negative connotation," he says. "When done for the right reasons and done well, this surgery can be life-changing."

Tags: Denver International Spine Center, spine care
Leave a Comment
Please be respectful while leaving comments. All comments are subject to removal by the moderator.