spine care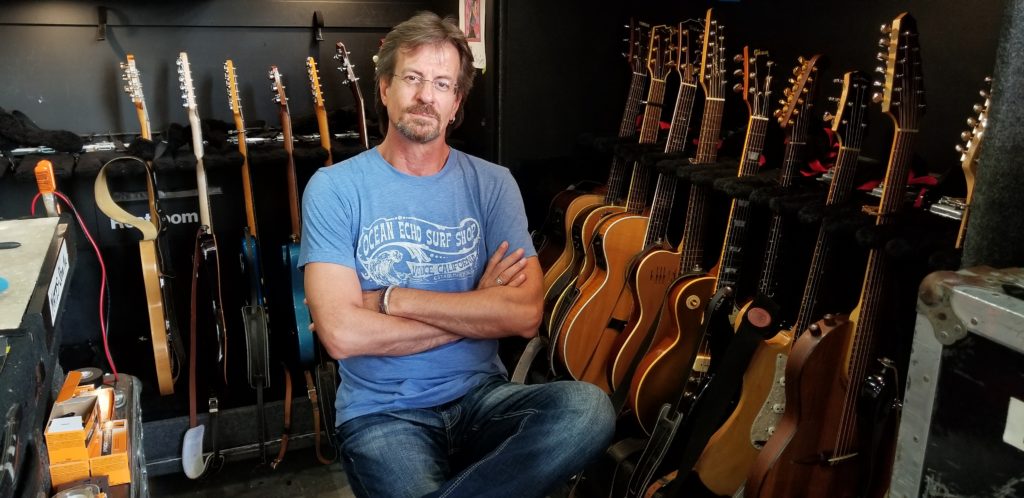 Neale Heywood, a guitarist for Fleetwood Mac, first injured his back when he was in his 20s after lifting a heavy piece of equipment. Chronic back pain would plague Heywood for the next 30 years. In 2011, while preparing for a performance at Red Rocks Amphitheater, Heywood's pain became too much...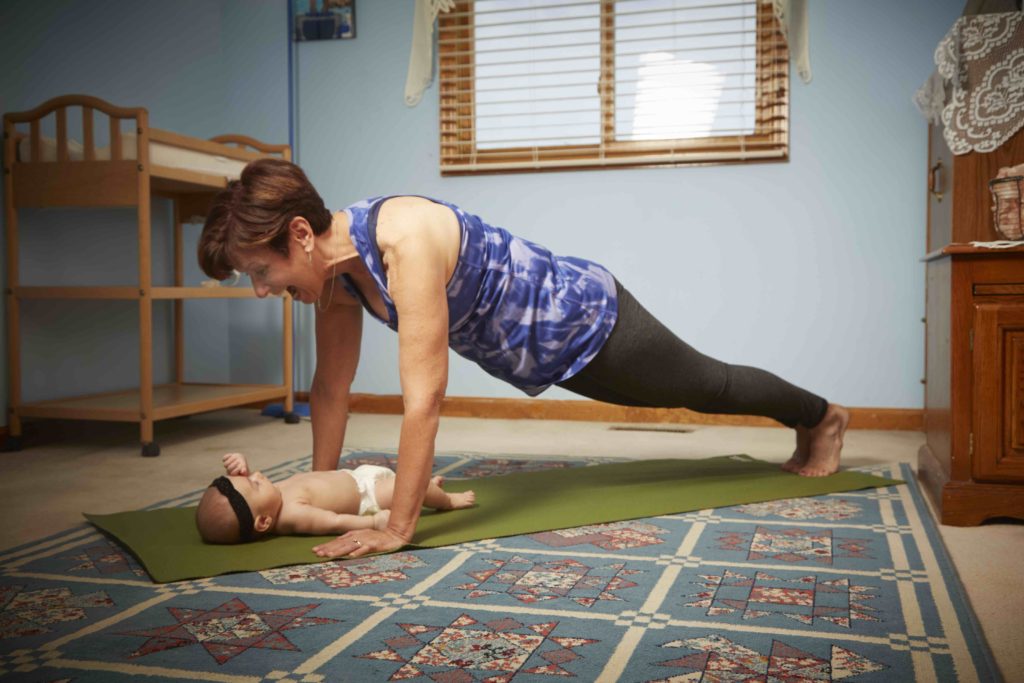 Joyce Hanson has always been active. The 60-year-old Littleton resident hikes, bikes, skis, and practices yoga and Pilates. But one October morning in 2013, Hanson woke up to excruciating back pain. "I hadn't done anything out of the ordinary that might have affected my back," recalls Hanson,...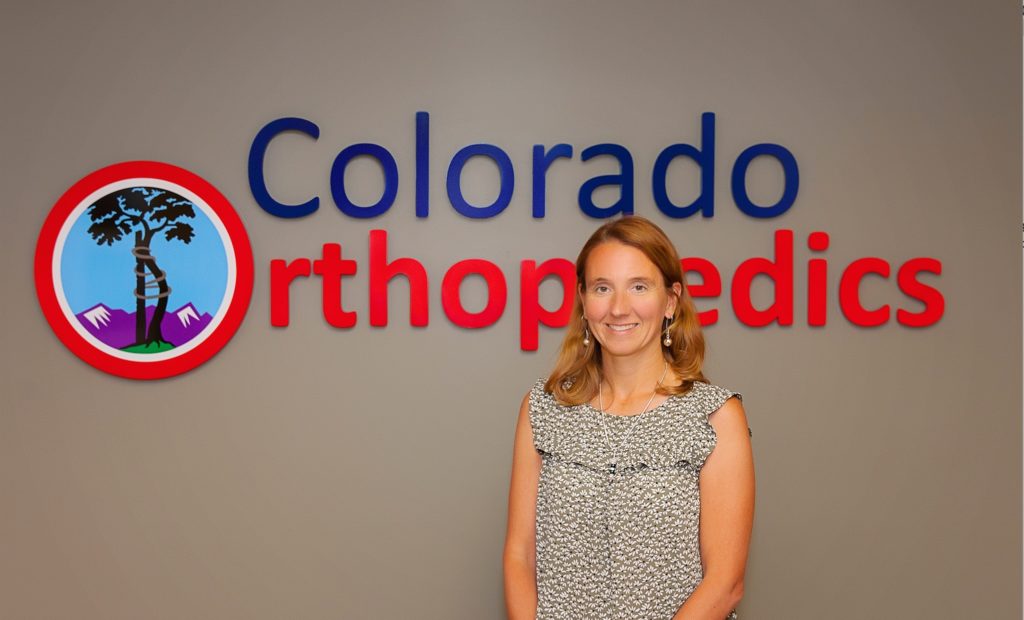 Whether you are a couch potato, weekend athlete or even a competitive athlete, you have likely suffered from lower back pain. In fact, about 80 percent of adults experience lower back pain at some point in their lifetimes, according to the National Institutes for Health.