Standing Tall |
by
South Denver Spine adds outpatient wing for compression-fracture treatment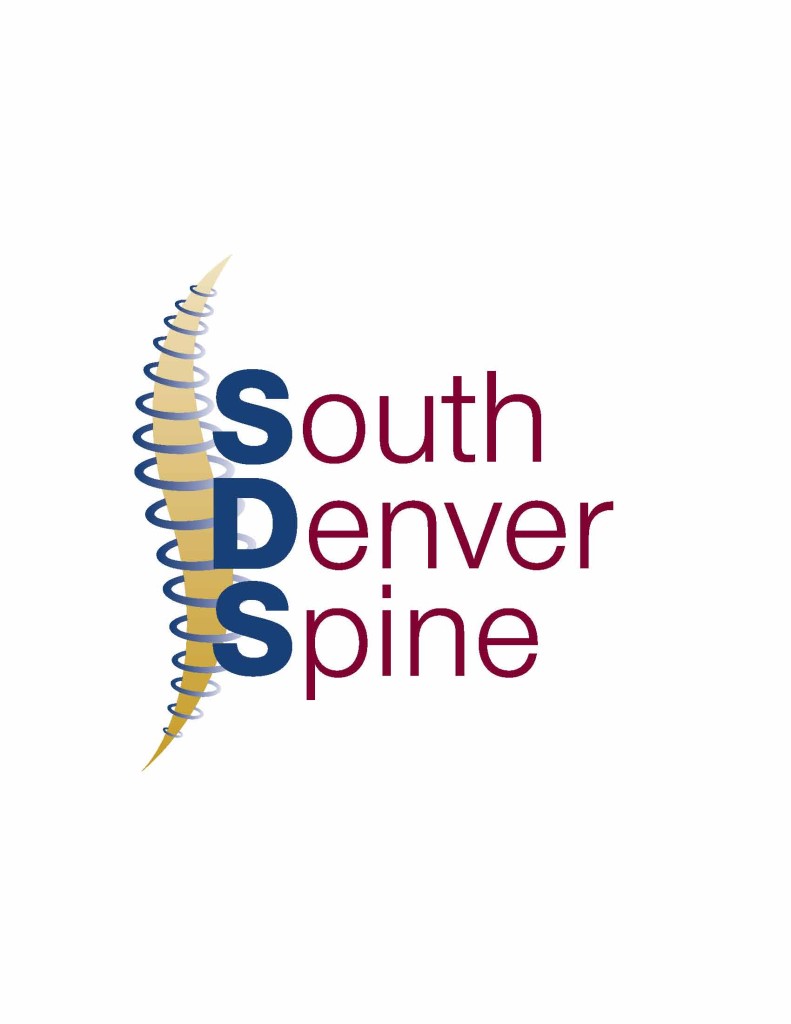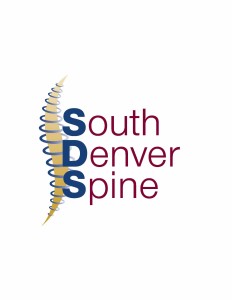 It was just past noon when staff members rolled Christie Meldrum into the procedure room. An anesthesiologist began explaining how IV sedation works and told the 71-year-old Highlands Ranch resident, who was minutes away from undergoing a spinal procedure, that the only pain she might feel would come from injection of a local anesthetic. But Meldrum felt no pain, not then and not afterward, as she got up and walked out the door with her husband less than two hours later.
In that short time, Meldrum had undergone repair of a vertebral compression fracture in her spine, without having to set foot in a hospital. The common fracture, which had plagued her with pain for weeks before surgery, strikes more than 700,000 people a year, most of them women with osteoporosis. At South Denver Spine, Dr. Zaki Ibrahim recently began offering the procedure, which he'd been doing in hospitals for 15 years, on an outpatient basis.
"I was a little bit nervous, but they kept saying that it was so minimally invasive, and then the fact that I could do it right there in their procedural center without having to go to the hospital ̶ that made a difference," Meldrum says. "It was just so low-key. I had one of those IVs where you just kind of don't realize you've been out. When I woke up, I didn't think they'd even done anything yet."
Kyphosis defined: Exaggerated curvature of the spine, often resulting in a hunchback. The most common cause is compression and cracking of the spinal bones due to osteoporosis, or brittle-bone disease.
Halting the pain
What Ibrahim, a fellowship-trained spinal surgeon, had done was a procedure called kyphoplasty to stabilize Meldrum's compression fracture, which results when an external force compresses the marshmallow-shaped vertebra. In Meldrum's case, the injury might have happened when she fell getting off of a chairlift. In patients with particularly brittle bones, the force of something as benign as a sneeze can be enough to cause the fracture.
"You can then get a variety of fracture lines in the vertebra, and because the vertebrae are very heavily loaded with nerve endings, it can be quite painful," Ibrahim says. Ibrahim first suggests conservative treatment, such as pain medications, rest and bracing, and always tests for osteoporosis in a non-diagnosed patient. Meldrum, whose mother suffered from severe osteoporosis, was relieved to learn her scan revealed adequate bone strength.
But after another X-ray showed her vertebra had continued to compress, and Ibrahim told her of the kyphoplasty option, Meldrum pondered the small but real risks that come with any medical procedure and said: "Sign me up." Although her pain wasn't severe, it was incessant, she says. "It was just wearing me down."
Compression fractures eventually heal with conservative approaches, but it can take as long as a year, Ibrahim says. "Some patients just don't want to deal with the immobility and the pain that long," he says, adding that more patients are opting for the procedure, especially with the quicker, much-less-expensive outpatient option.
54 million: The number of Americans living with or at risk for osteoporosis, a disease that results in low bone mass. (National Osteoporosis Foundation)
Quick and effective
For a single vertebral fracture, kyphoplasty involves one incision often less than 1/6th of an inch. A tube with a tiny balloon is inserted and inflated, restoring the height of the vertebra. The balloon is then extracted and surgical cement injected, which sets within minutes. It takes about 20 minutes per vertebra to perform the procedure, and the patient walks away generally pain-free and back to daily living. The success rate exceeds 90 percent, Ibrahim says.
Ibrahim recommends kyphoplasty for patients who might suffer serious problems from extended periods of immobility, such as pneumonia or blood clots. He also performs the procedure in the hospital if patients are good candidates but have other health issues, such as heart or lung disease. And while he says it's an effective procedure, he adds that patients with compression fractures generally have some degree of osteoporosis. "So being treated with kyphoplasty is winning the battle, but you still are fighting the war against osteoporosis."
Especially after watching her mother suffer from severe pain and deformity from osteoporosis and untreated compression fractures, Meldrum says she would recommend the procedure to others. "If they could have just done something like this for her, she would have had a much better last few years of her life. I just marvel at how many more things they can do today. It's just great."
720.851-2000
Parker & Centennial | 15530 E. Broncos Parkway
Littleton | 7261 S. Broadway
Castle Rock | Alexander Building | 2352 Meadows Blvd
Tags: Dr. Zak Ibrahim, kyphoplasty, South Denver Spine, spine surgery
Leave a Comment
Please be respectful while leaving comments. All comments are subject to removal by the moderator.