spine surgery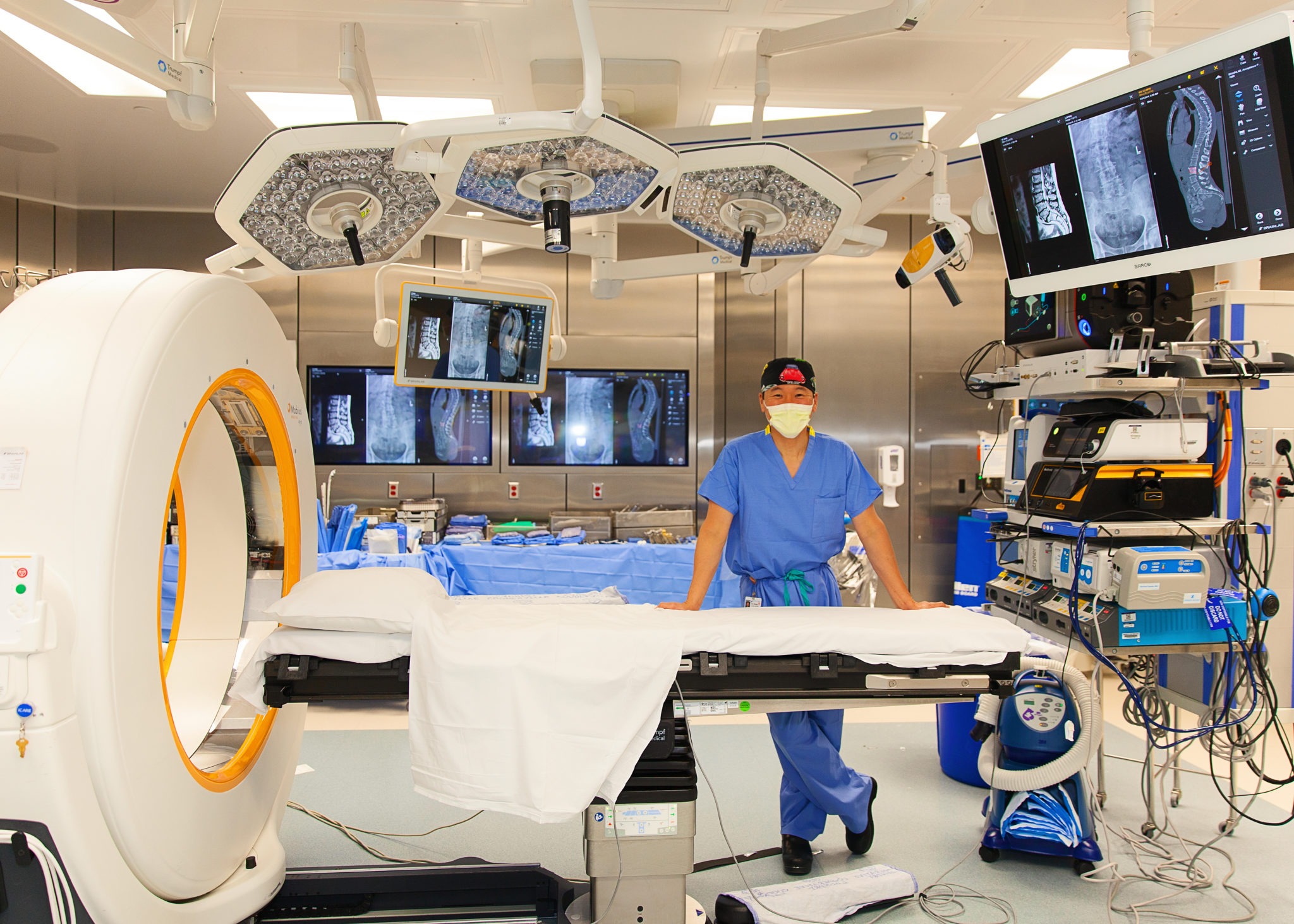 Terrifying childhood accident never stopped noted spine surgeon from helping others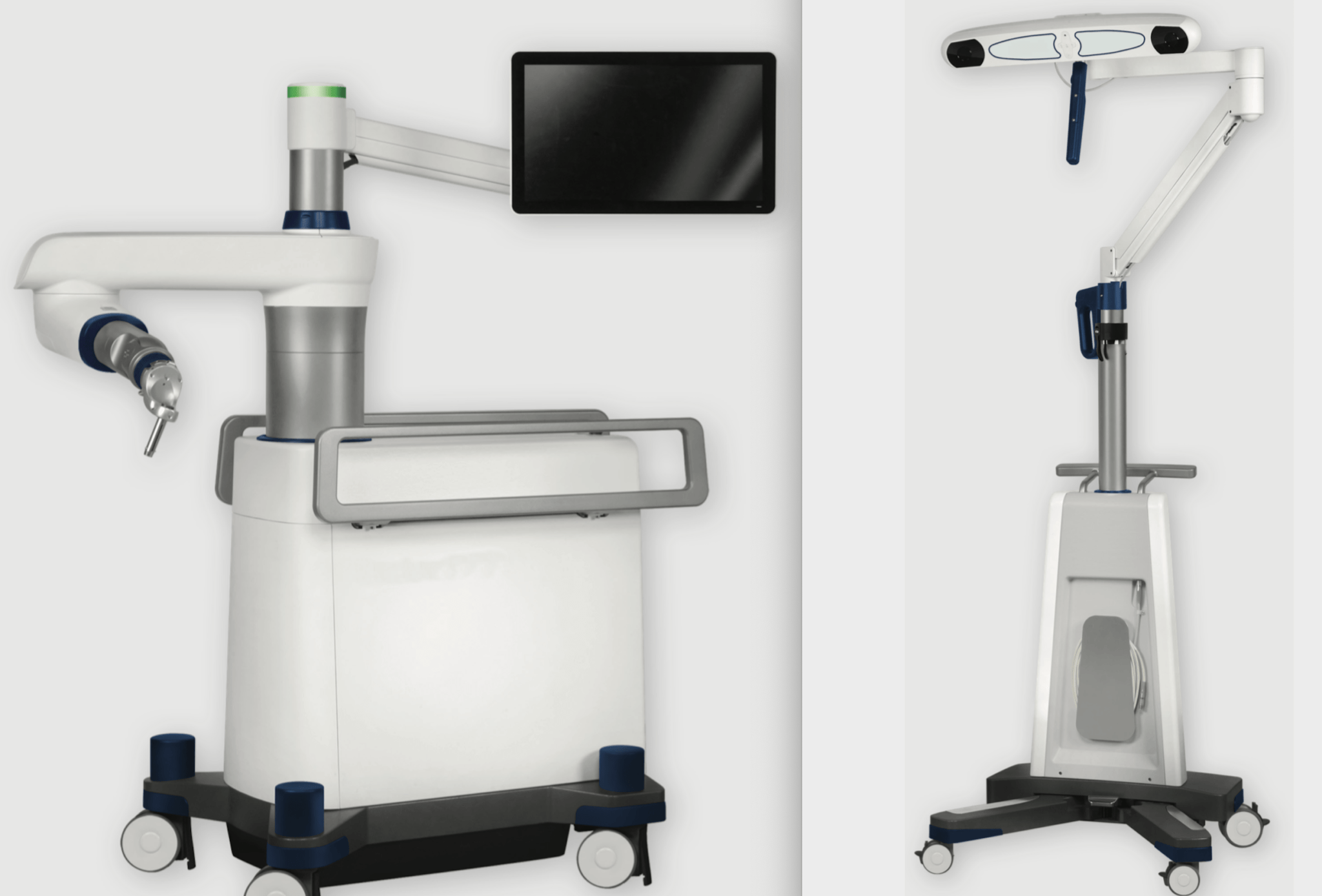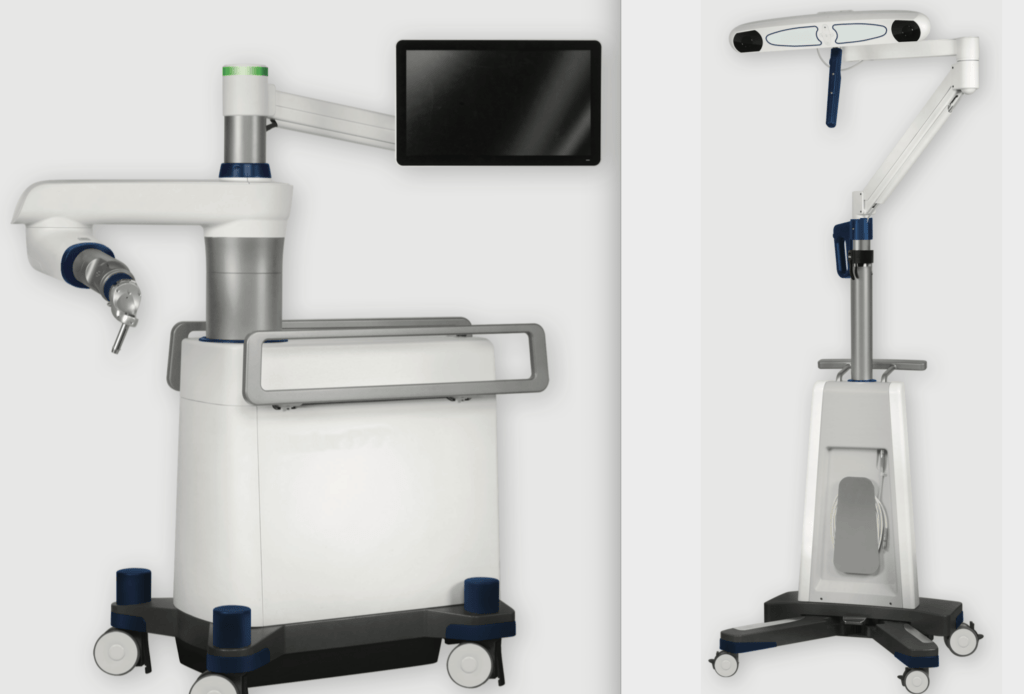 Sky Ridge is First in Colorado with New Robotic Navigation System
Salida resident Scott Collins spent 15 years jostling around as a crane operator. Although he now spends his time behind a desk, those earlier years wreaked havoc on Collins' back. "Chronic back pain kept me awake most nights," says Collins. "Sometimes, my legs would go numb."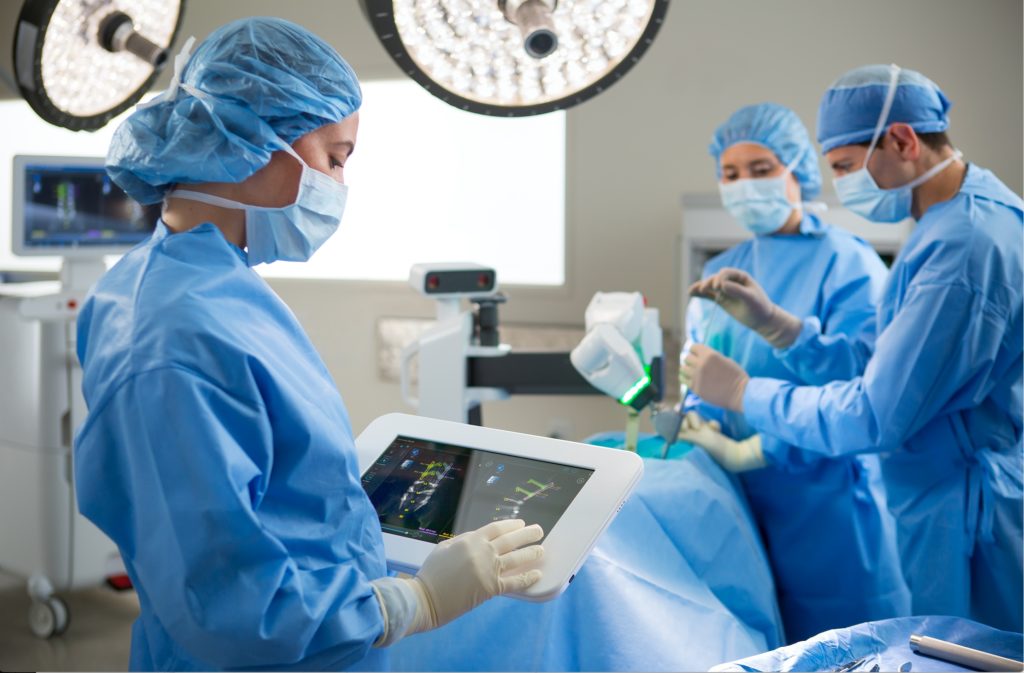 If you feel a twinge in your lower back while reading this magazine, you may be among the more than 31 million Americans who suffer from back pain, according to the American Chiropractic Association. Experts estimate that up to 80 percent of us will experience some type of back problem at some...
South Denver Spine adds outpatient wing for compression-fracture treatment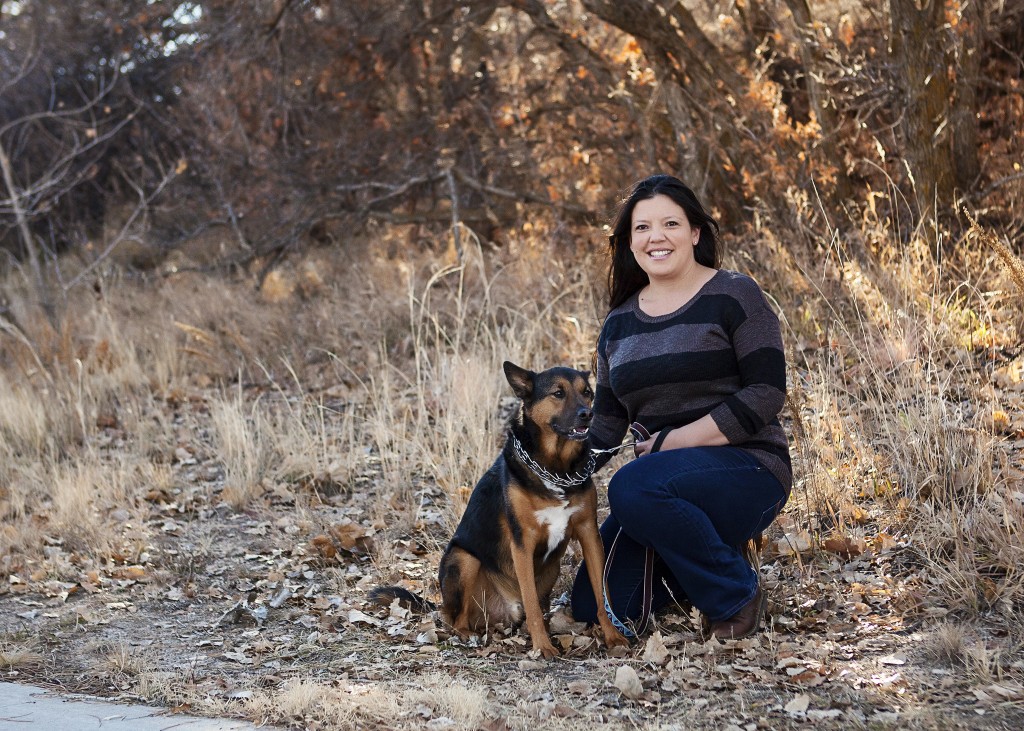 Catherine Vrba had been an athletic person all her life, especially devoted to long distance running. But after two car accidents, she started to experience back pain that increased in frequency and severity over several years. Everyday activities such as looking after the house, driving her...
With a nickname of "Princess Powerhouse," and a 5-foot-2-inch, 125-pound frame of solid muscle, Heena Patel can withstand a heavy load. But when a doctor told the star power-lifter she needed back surgery and explained what the procedure would entail, it was too much weight for even Patel to bear.