Centennial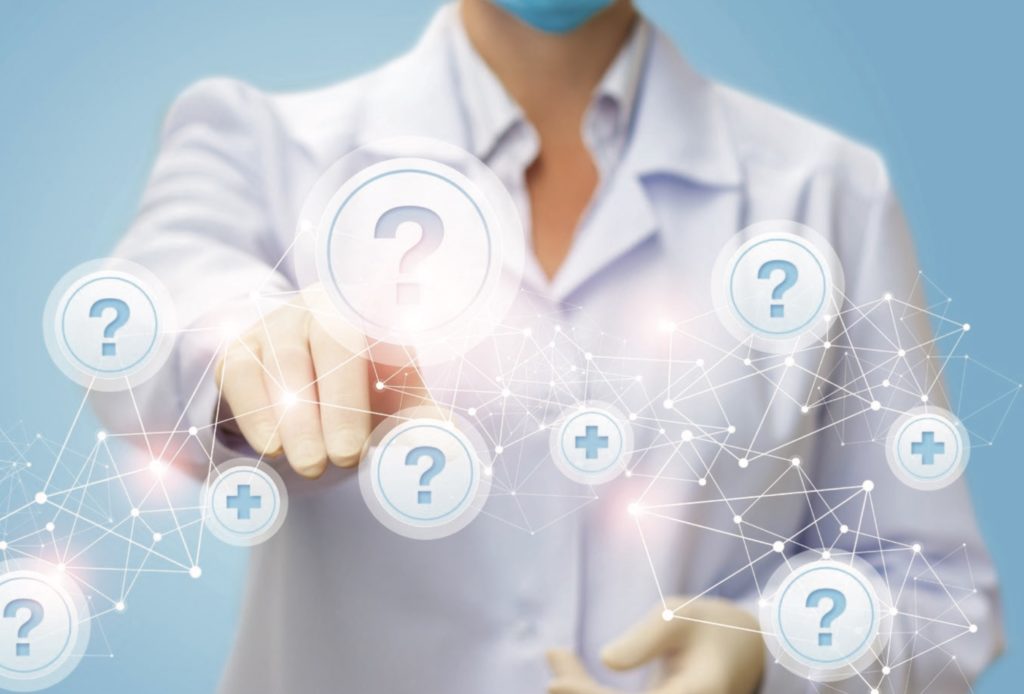 The answer to this question has been debated for the last several decades, and for good reason! By the turn of the millennium, anaphylaxis from peanuts became the number one cause of allergy-related death among children in the United States.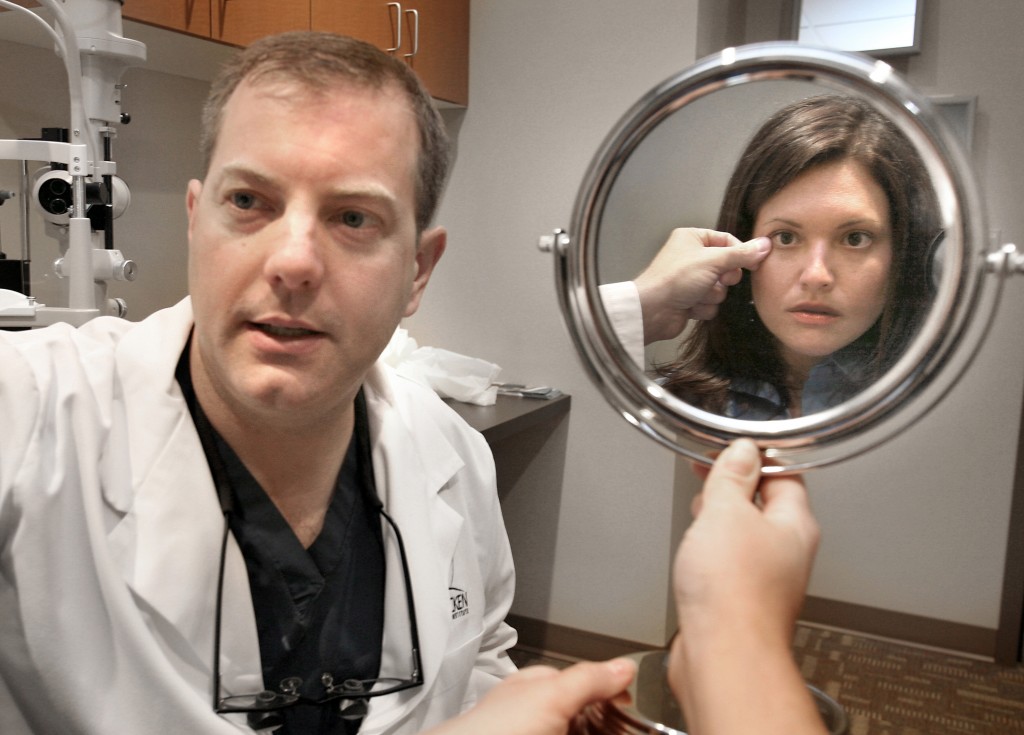 In the battle against aging, some invaders are more easily warded off than others: Flabby arms? Double the pushups. Pooching belly? Lay off the brownies. But when those inevitable signs of time strike the face, devising counterattacks becomes a bigger challenge, often requiring the big guns.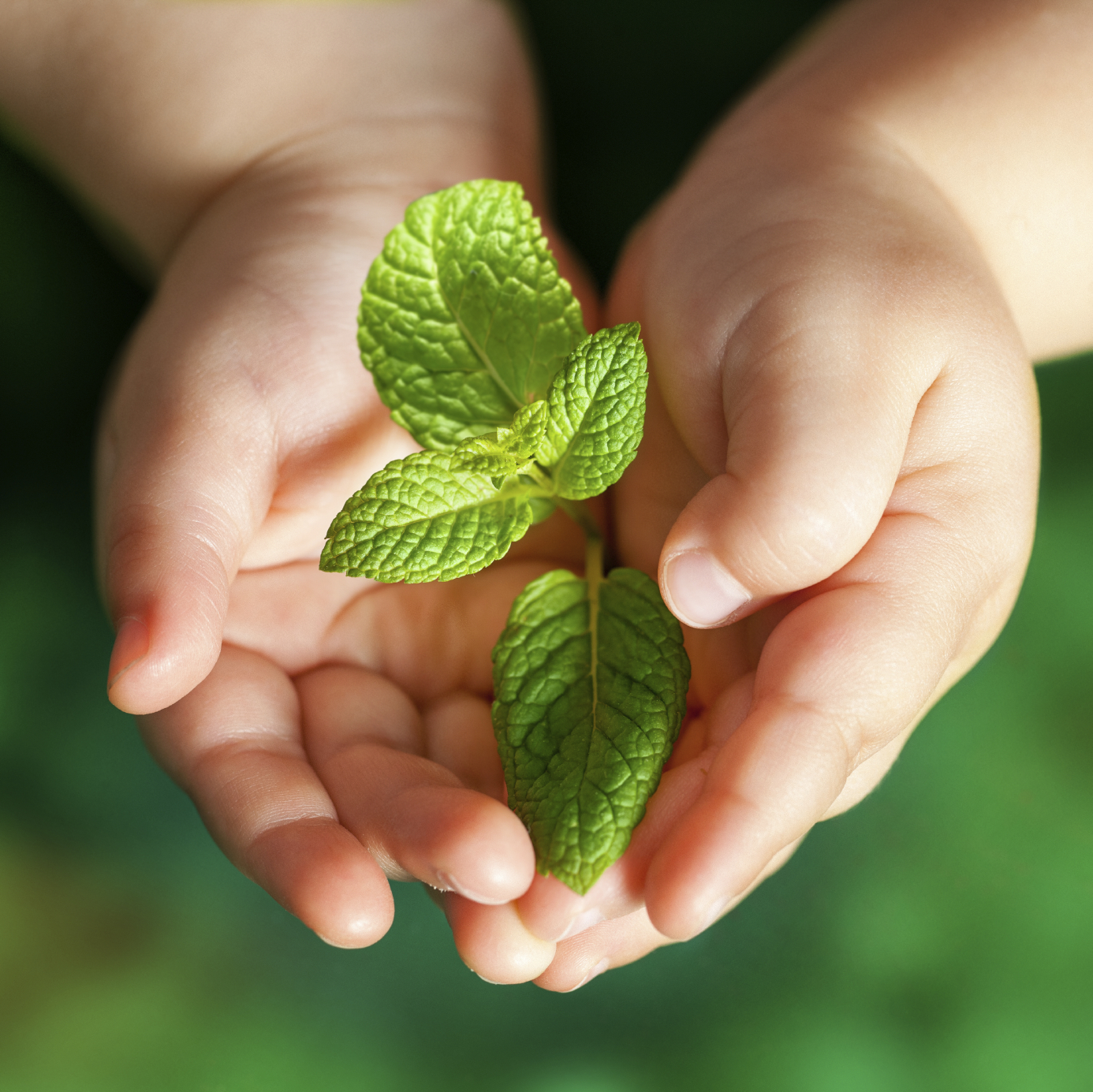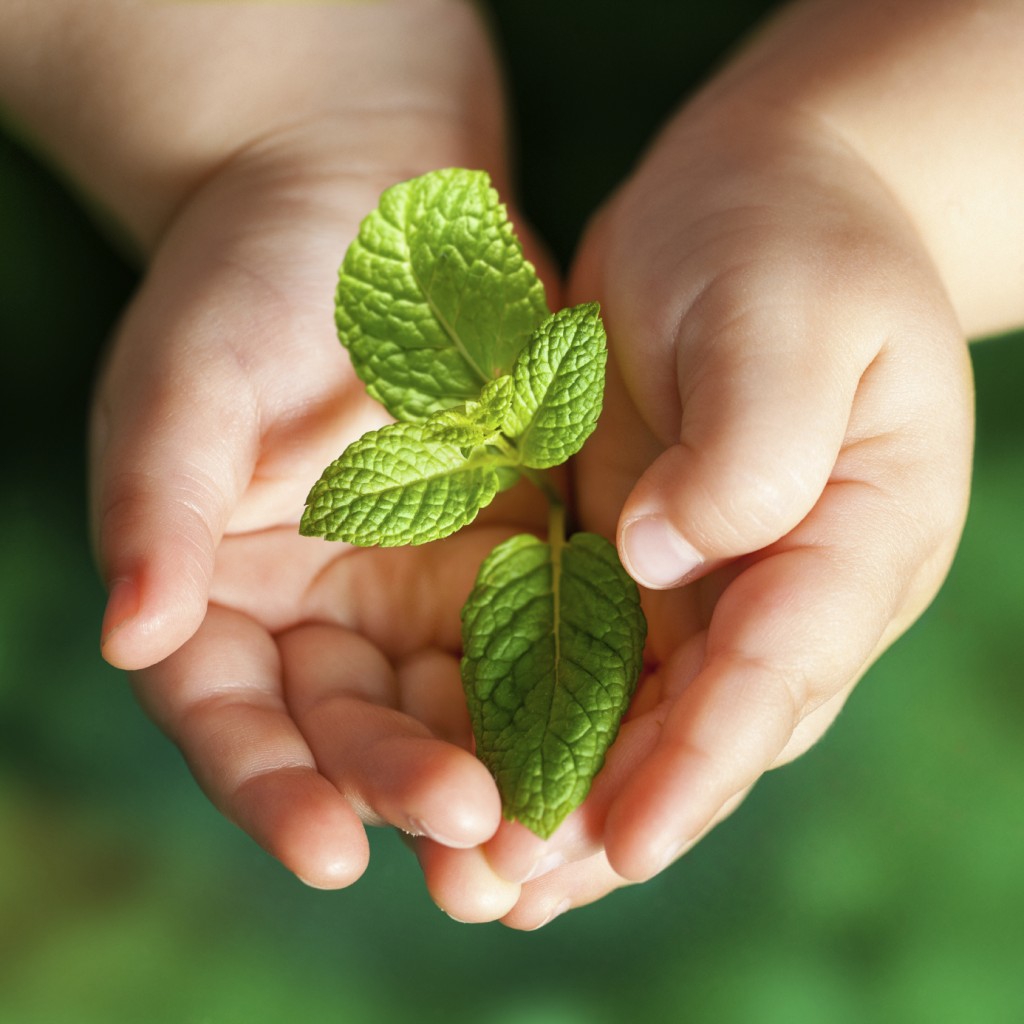 I recently attended a post-story time coffee with several new moms. "You guys," one of them leaned forward whispering, as if about to confess to switching her baby at birth or, worse, swiping another woman's Orbit luxury stroller, "when we were on vacation, we used real laundry detergent."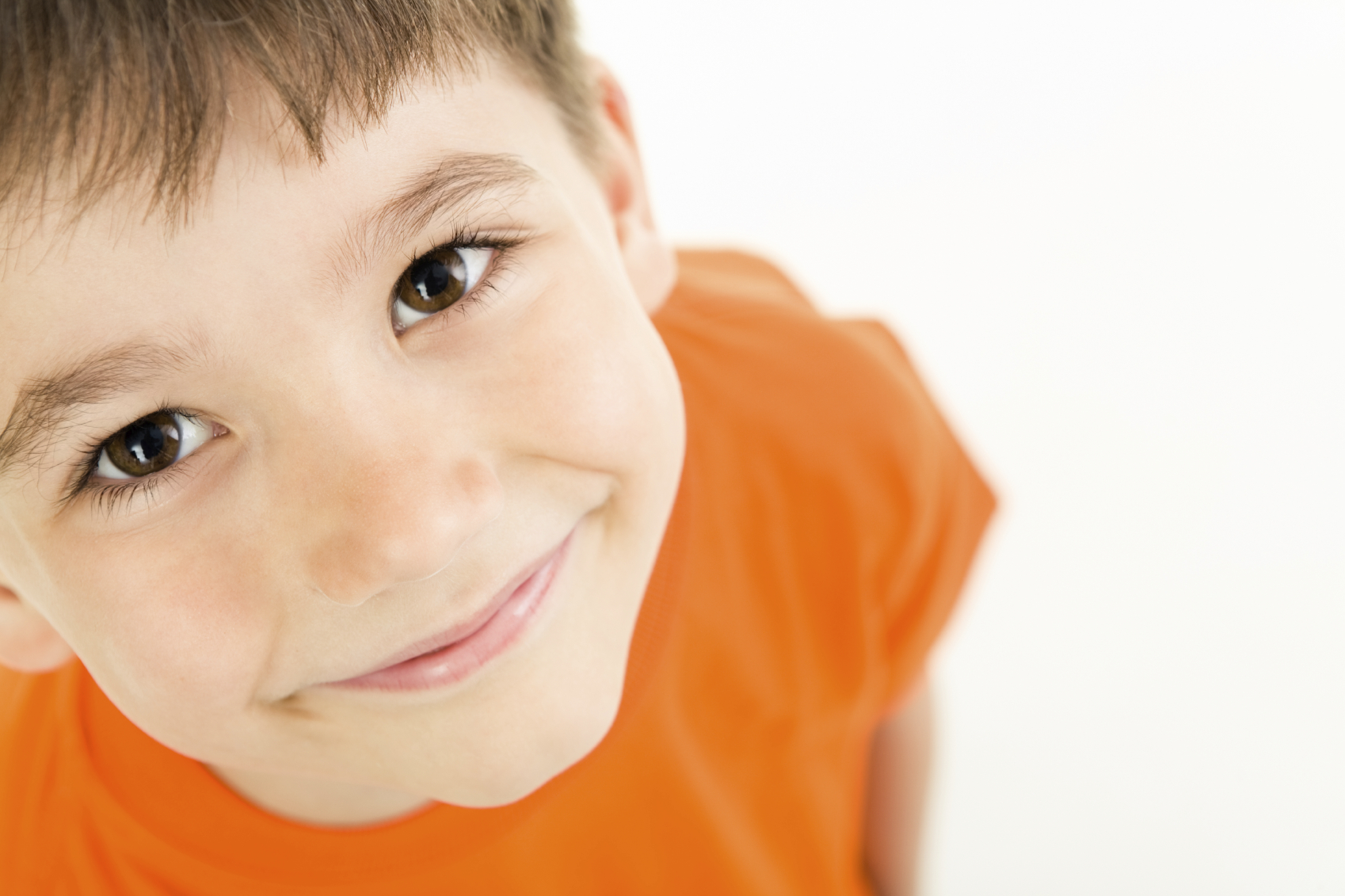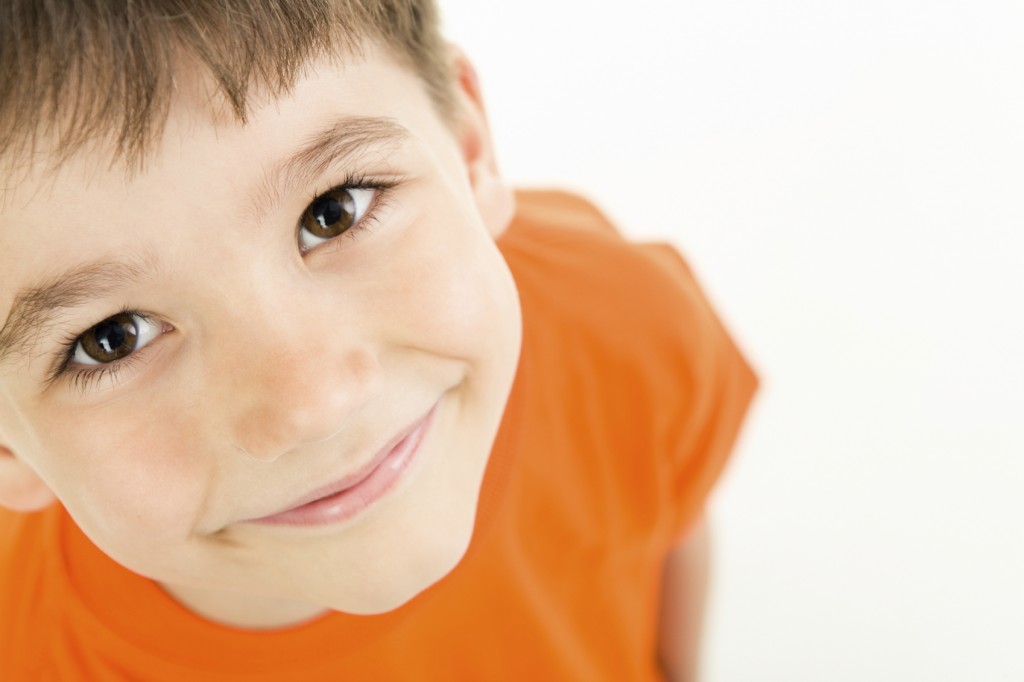 There are a number of common misconceptions about fever which create stress and unwarranted worry for many parents. We interviewed Dr. Suzanne Rogers at Advanced Pediatric Associates about some of the myths surrounding fevers in children. Here is what she had to say: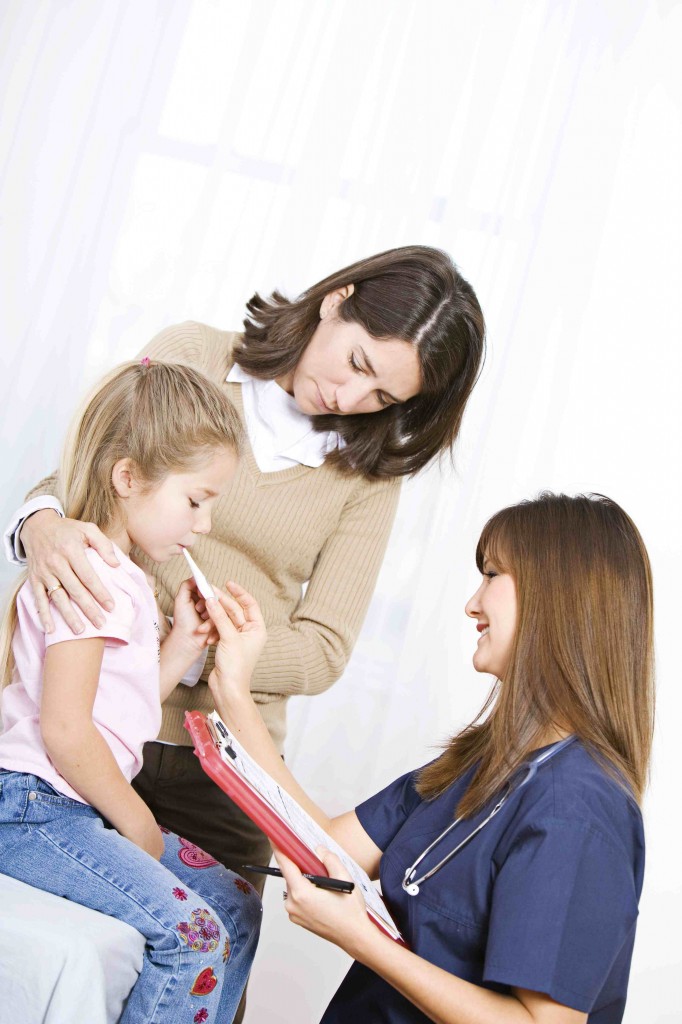 Being a parent gives you many opportunities to be selective – is this preschool right for your child, which car seat is safest, who offers the best swim lessons – but, when it comes to choosing your pediatrician how many options do you really have?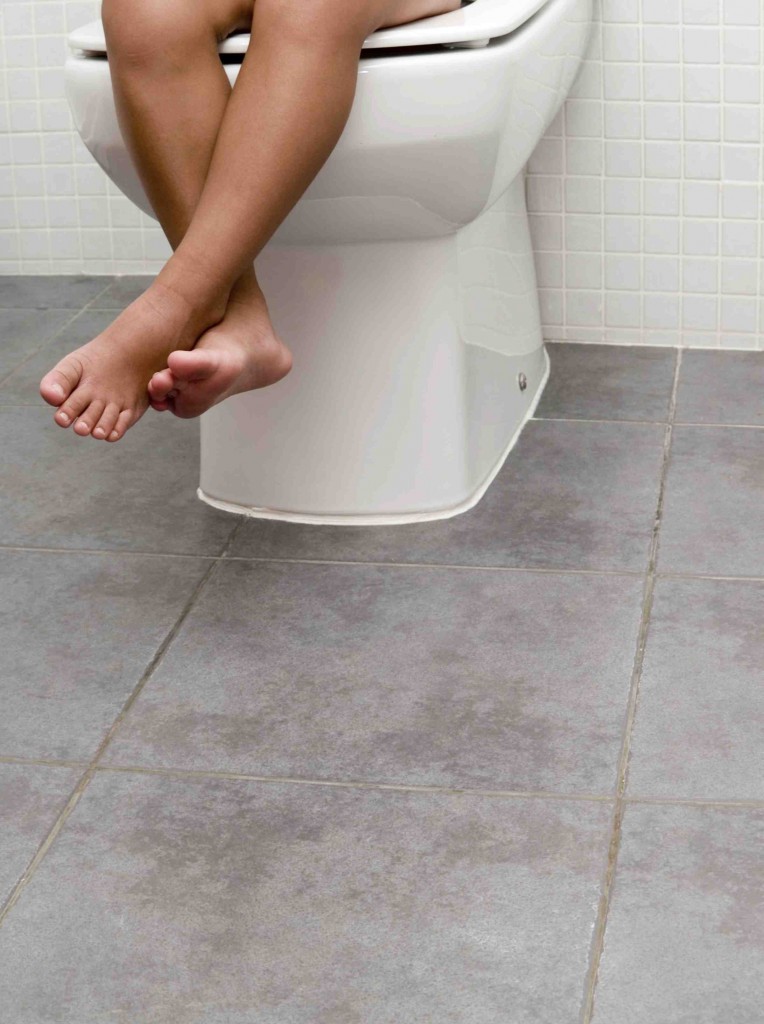 My goal is to get our three-year-old completely potty trained by the time her baby brother arrives (she is doing great!). It would be a dream to only have to buy diapers for one, rather than two. Is my dream possible?
Struggling to lose a few pounds? Dropping weight in mid-life can be tough, but that doesn't mean you need to accept the cushion forming around your waist. Tweaking your diet and exercise routine can help nudge the numbers on the scale back in the right direction.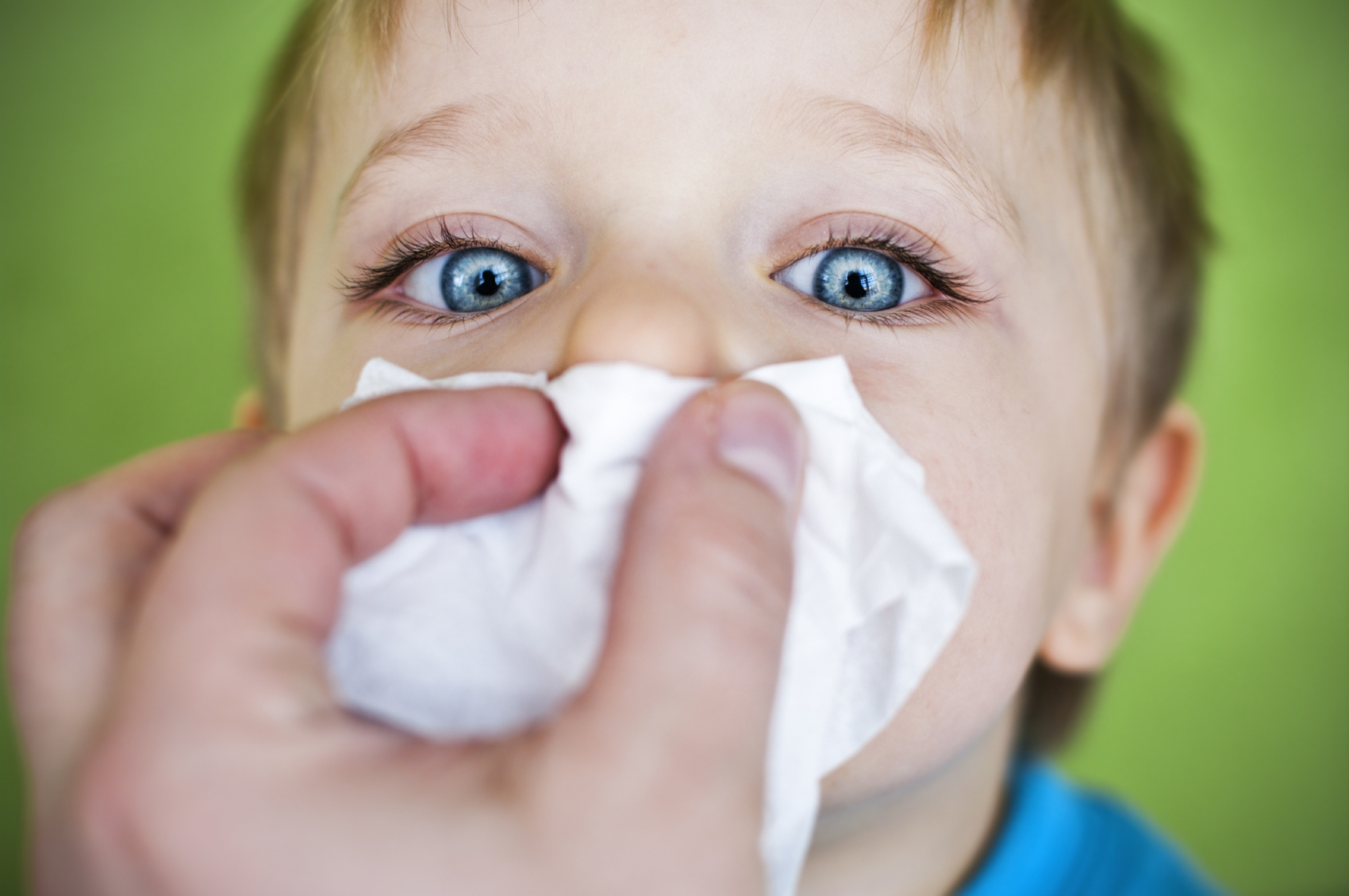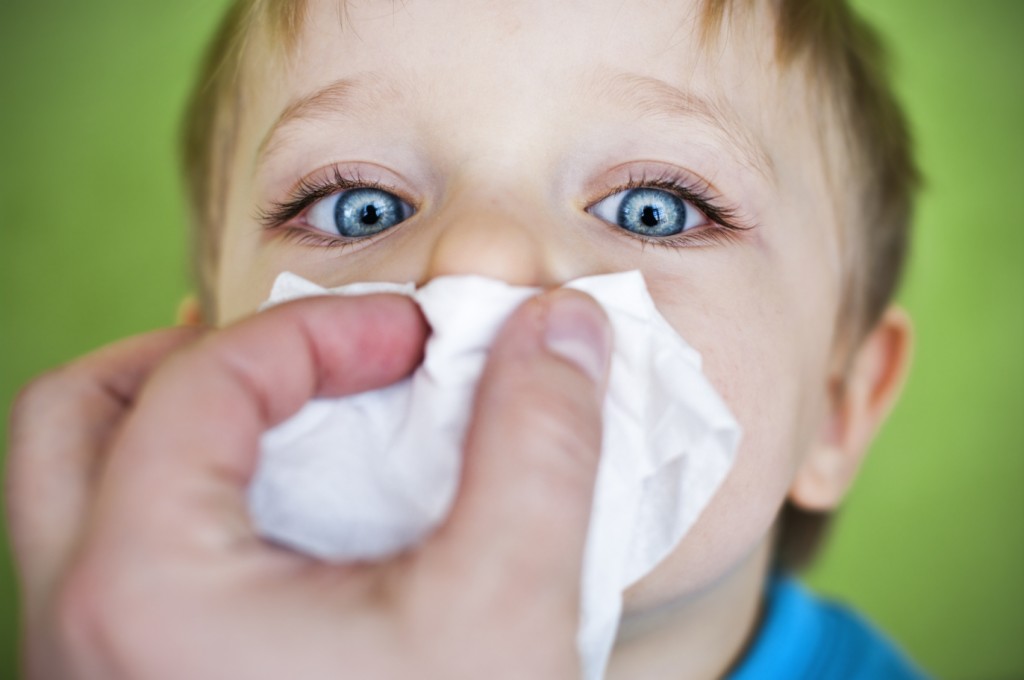 Your child has a runny nose and a cough. Is it a cold – or sinusitis?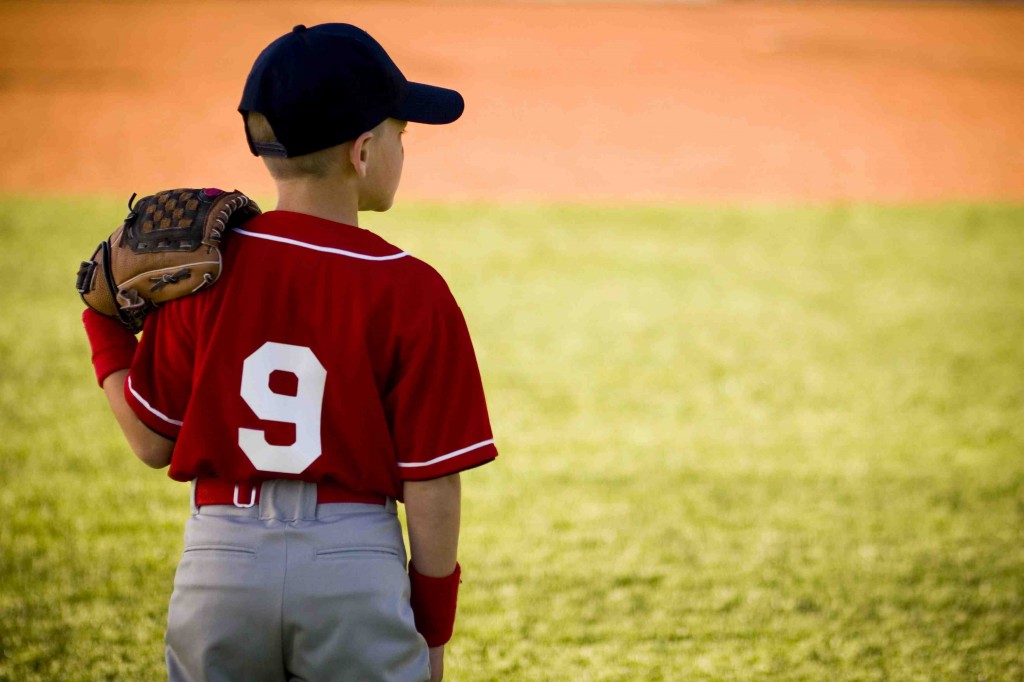 Brooke K Pengel, MD, Medical Director Rocky Mountain Youth Sports Medicine Institute Rocky Mountain Hospital for Children Centennial