mental health
Ultrarunner Courtney Dauwalter sets course records at the world's most competitive races. Beyond physical fitness, a positive mindset fuels her in the long run.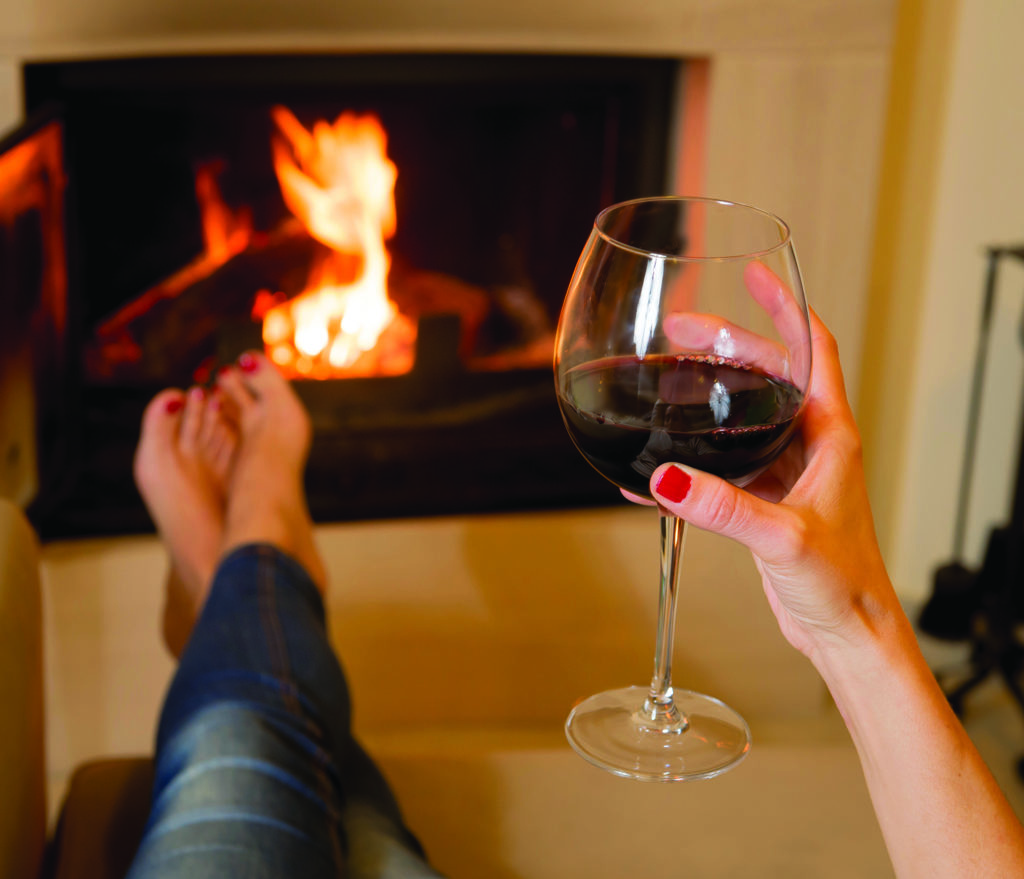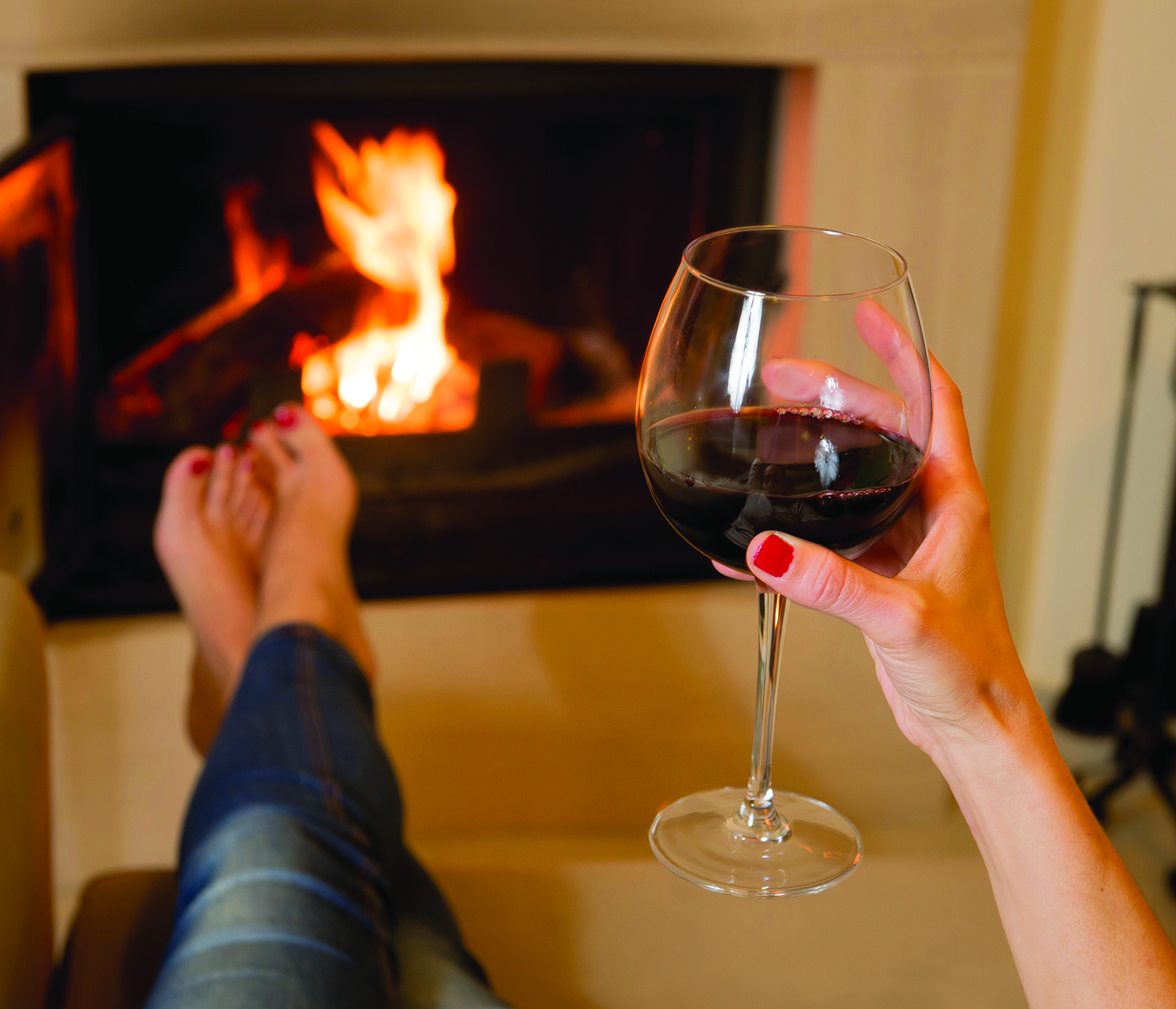 Nearly five years ago, Jolene Park of Centennial woke up to her usual low-grade hangover, undetectable to most but debilitating to her. The headache, nausea and overwhelming regret from drinking too much the night before had become her regular Sunday-morning routine.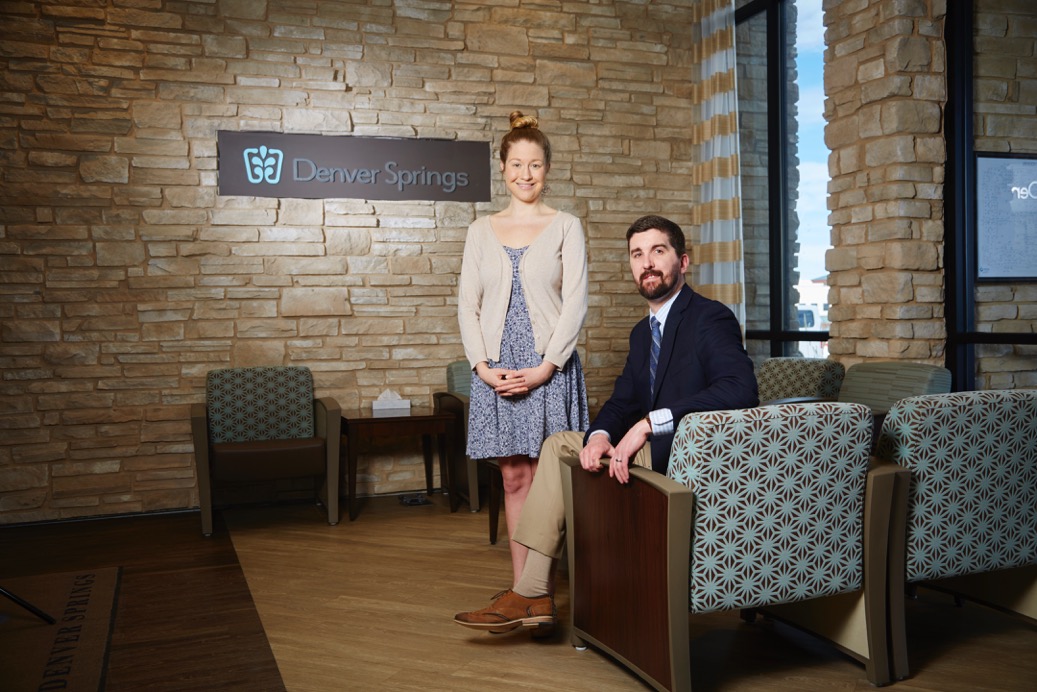 Struggling adolescents and their families are finding help and hope at Denver Springs. The Englewood-based behavioral health center opened in July 2017 and provides services for anyone ages 12 and older. A separate outpatient clinic for adolescents is slated to open in July in Parker. Here's a...