The Underlying Issue of Gray Area Drinking |
by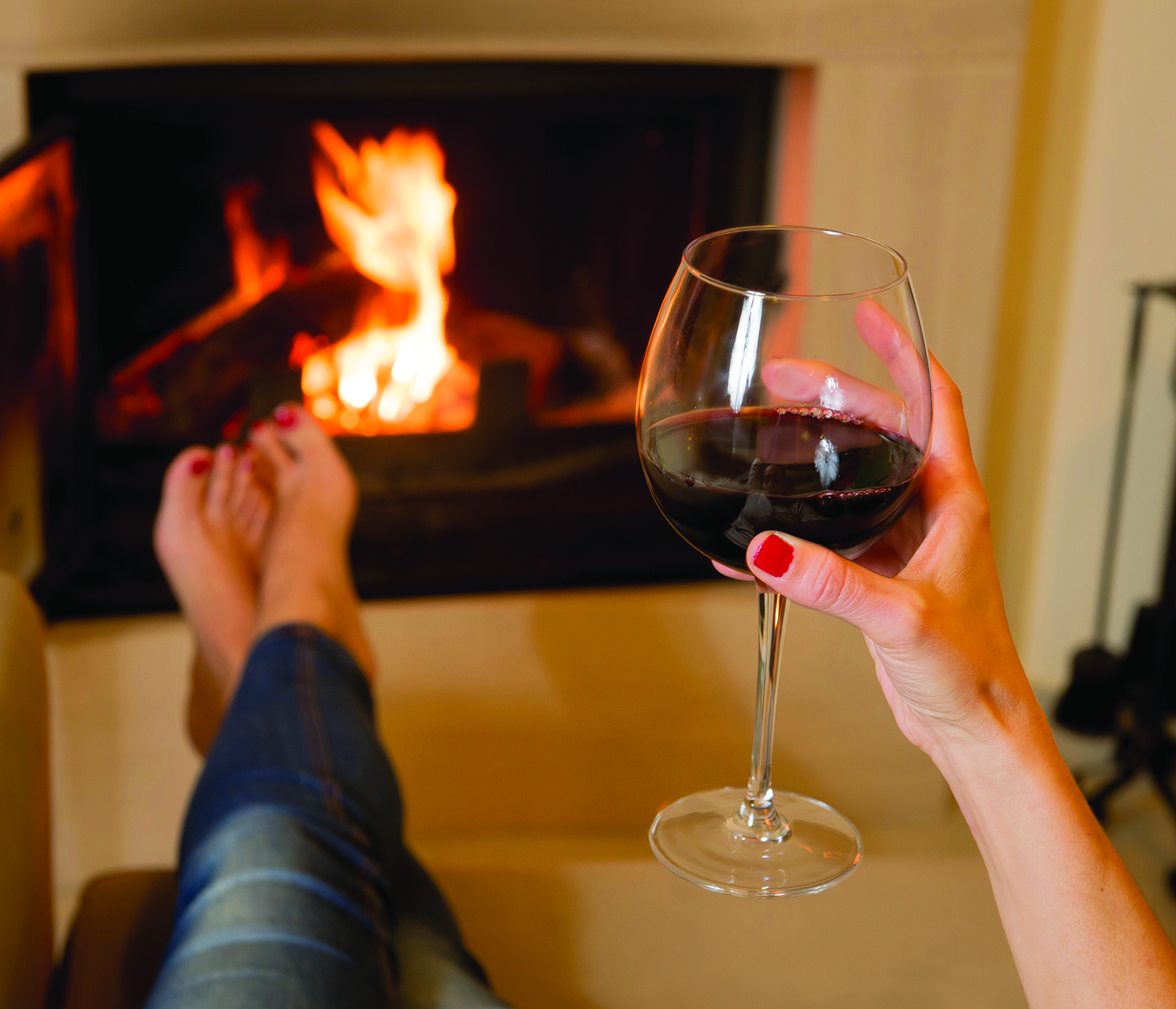 Nearly five years ago, Jolene Park of Centennial woke up to her usual low-grade hangover, undetectable to most but debilitating to her. The headache, nausea and overwhelming regret from drinking too much the night before had become her regular Sunday-morning routine.
As a somatic yoga instructor, functional nutritionist and corporate health and wellness coach, Park recognized the irony of chugging her green smoothie every morning, talking wellness all day and then unwinding by bingeing red wine.
recognized the irony of chugging her green smoothie every morning, talking wellness all day and then unwinding by bingeing red wine.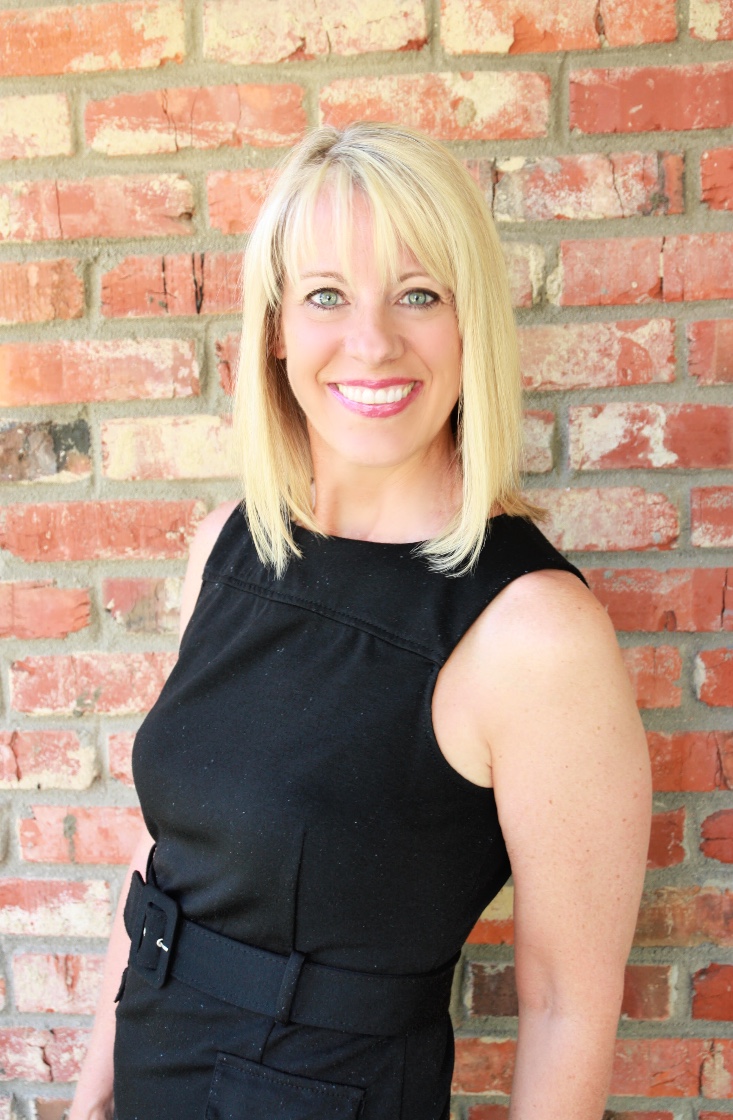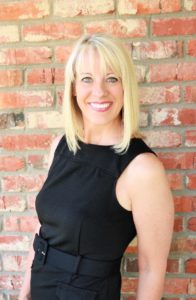 So, on the morning of Dec. 14, 2014, Park decided she'd had her last drink ever.
"I was 100% committed to my decision to not drink again. The back and forth was misery and I was determined to stick with it, and I did." 

Park
Park went on a mission to find support from others who identified as she did: a gray area drinker who was ready for a lasting lifestyle change.
Gray area drinking refers to the middle of the alcohol-use spectrum. Park defines it as the space between the person who drinks one glass of champagne on New Year's and the person who's life-long problem has led to health issues and trouble with the law, at work or in personal relationships. 
"I don't know a lot of people in either of those extremes. Who I do know is a lot of people in between those extremes," Park says. "At the end of the day, there is no recommended intake or safe limit of alcohol. There's this ambiguous notion in our brain that, 'You're not drinking that much.' But the truth is, zero is the limit."
It was estimated that over 29% of drinkers fall into this gray area category according to a 2011 study published by the Journal of Studies on Alcohol and Drugs. The same study found that gray area drinking is associated with "significantly increased risks" of alcohol dependence, job loss and alcohol-related interpersonal problems. 
Park started talking professionally about her experience with alcohol and how it related to her increased anxiety, brain fog and general sense of feeling unwell, despite being high-functioning and professionally successful.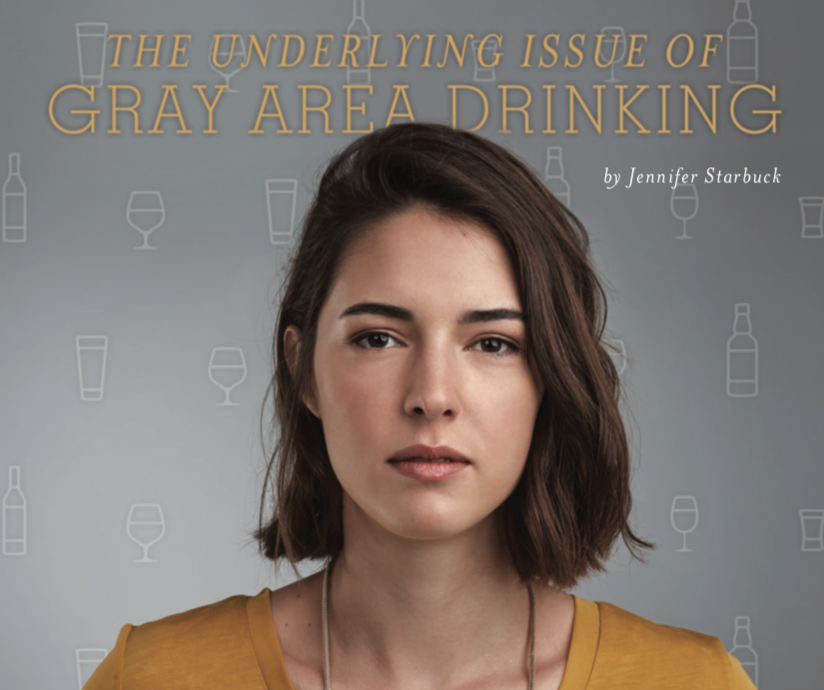 "When I started talking about my personal story, all of a sudden this whole window opened up, especially from women who were saying, 'This is me. I identify with this,' A new niche was developed then." 

Park
Since then, Park has been at the forefront of a growing national conversation about living a sober lifestyle. She runs a subscriber-based sober-living resource group called NOURISH. She also hosted a popular podcast with author Aidan Donnelley-Rowley called EDIT: Editing Our Drinking and Our Lives. 
Last year, Park launched a Gray Area Drinking Recovery Coach Certification Program for certified health care providers. This training helps health care providers offer resources to clients and patients who want to rethink their relationship with alcohol.
Megan Rogers of Denver, a licensed clinical social worker and health coach, went through Park's certification program about a year ago. She says Park's training changed the direction of her practice. 
"For years, people weren't coming to me because they had a drinking problem. They just felt like crap. Their relationships aren't great. They aren't sleeping well. They've got a whole bunch of physical issues and their anxiety and depression are through the roof."

Megan Rogers
But, Rogers says, she realized that the vast majority of her clients were drinking too much. They couldn't address all the presenting issues without first looking at the client's relationship with alcohol, which has a chemical and physical impact on the brain and body.
"I wish more mental health providers would ask these questions: How much are you drinking? What impact does that actually have on you? I know you're coming to me for anxiety, but did you know that there's a huge connection here between two or three glasses of wine every night and you not being able to sleep and feeling pretty bad?" Rogers says.
Using her work as a functional nutritionist, Park gave a TEDx talk in November 2017 on gray area drinking and practical ways to feed your brain what it really craves instead of alcohol. To date, her talk has received over 107,000 views.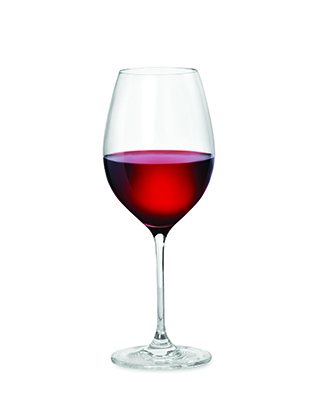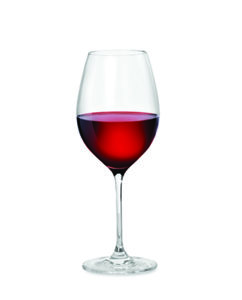 Park says when she stopped drinking, she pretty quickly made the connection that many people drink to avoid hard emotions, to de-stress or to lessen anxiety in social situations — just like she used to. She started sharing professionally her own recovery regimen of brain-boosting herbal supplements, exercise, meditation and somatic therapy, which focuses on bringing awareness to bodily sensations and breathing techniques. Park is a big believer in finding a community of people for support.
"The more I started talking about that, I realized later how prevalent gray area drinking is for so many people, especially high-achieving, professional women," Park says. "And then I became very vocal about the gray area of drinking along with the need for nervous system regulation techniques and practices."
Dr. Tonya McFarland is a clinical psychologist at the Family Medicine Clinic in Littleton, who also has a practice called Trusted Therapy. She says she doesn't specifically handle cases of addiction, but she does see the effects of alcohol use in her patients.
"It's kind of that socially acceptable coping skill that isn't actually helpful."

McFarland
"Not everybody recognizes alcohol as a substance and it's easy to minimize and rationalize our use of it," McFarland says. "It does address those neurotransmitters and gives that quick hit of what you need but it has long-term negative effects."
Park says she's hopeful about the growing gray area drinking conversation among diverse groups, from the C-suite professional to the stay-at-home mom. She points to trends like online sober groups and podcasts, sober bars and a growing industry of alcohol-free beverages as hope for the future.  
"It's an underexposed conversation," Park says. "People are going to keep drinking, but there's going to be much more of an, 'Oh, are you alcohol-free? Here are some alternatives.' It's going to be a tip-of-tongue conversation."
Tags: addiction, mental health
Leave a Comment
Please be respectful while leaving comments. All comments are subject to removal by the moderator.