Rocky Mountain Hospital for Children
On and off stage, Mary Katherine Howard is radiant. The 14 year-old high school sophomore is outgoing and active, and importantly, back singing and acting, teeing up on the golf course and working on her latest design projects for the Technology Student Association, an extra-curricular STEM program...
Trauma experts offer tips on preventing serious childhood injuries
Health concerns surround rise in sleep disorders in children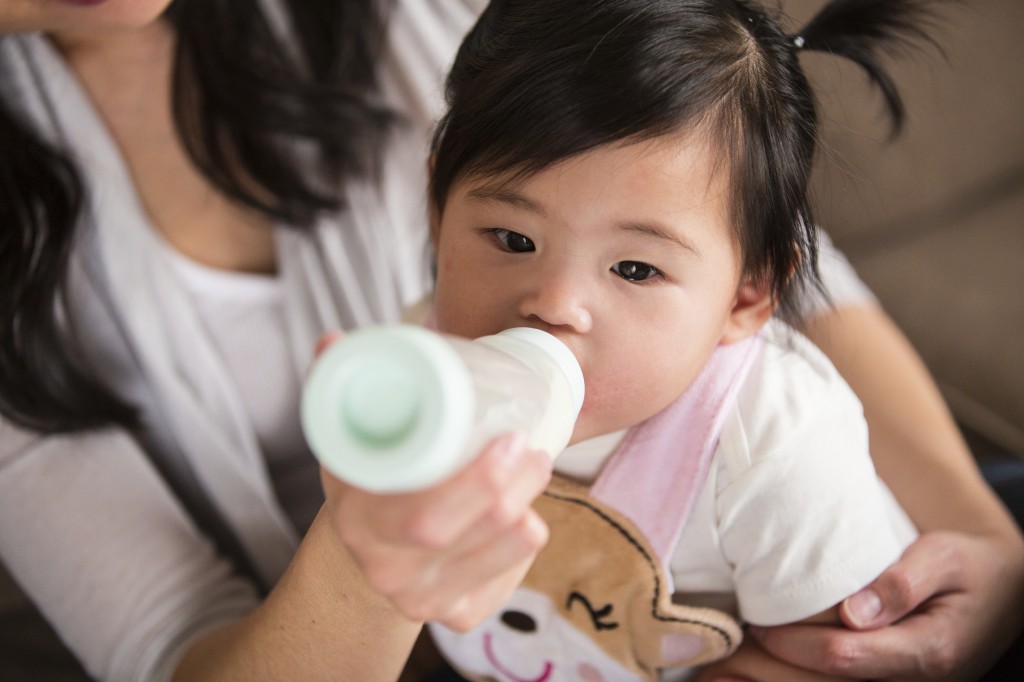 Colorado's Mothers' Milk Bank marks 30 years
Sleepovers with grandkids rank high on the cherished-moments list for most grandparents. But when the tea parties and story times give way to high fevers and broken bones, being in charge can create anxious moments instead. Dr. Christine Darr, medical director of the Pediatric Emergency Department...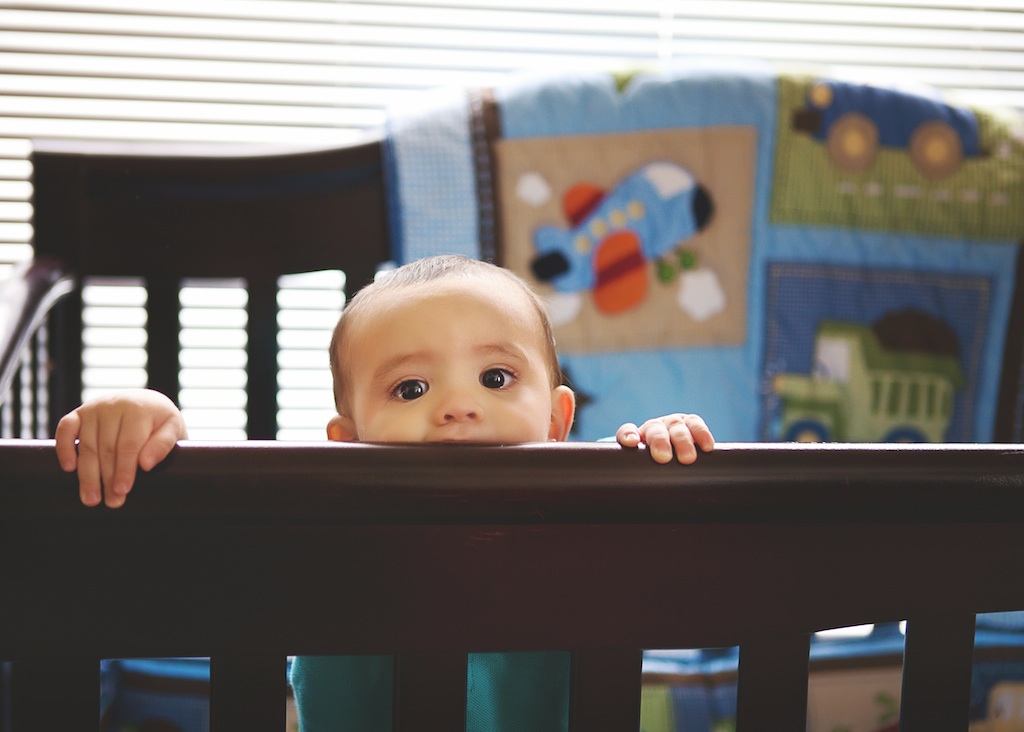 It was well past midnight, and Valerie Castillo was so worried about her 3-week-old son's cough, she wouldn't put him down. She finally propped little Jeremiah on her chest and fell into a few minutes of fitful sleep. When she awoke at 2 a.m. and looked down at her baby, he was blue.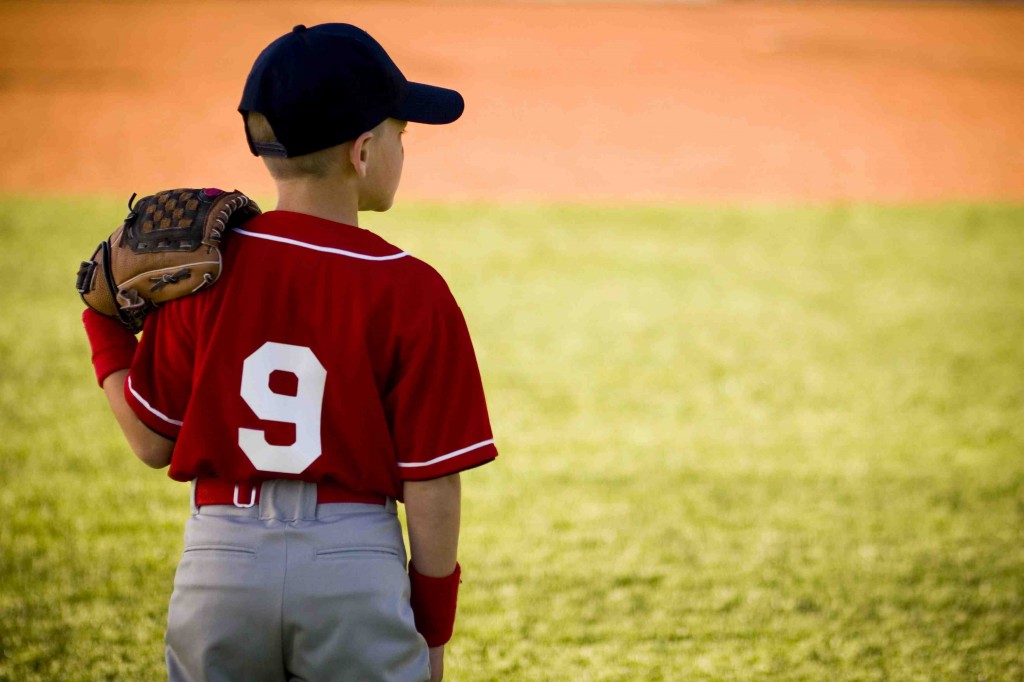 Brooke K Pengel, MD, Medical Director Rocky Mountain Youth Sports Medicine Institute Rocky Mountain Hospital for Children Centennial