Orthopedics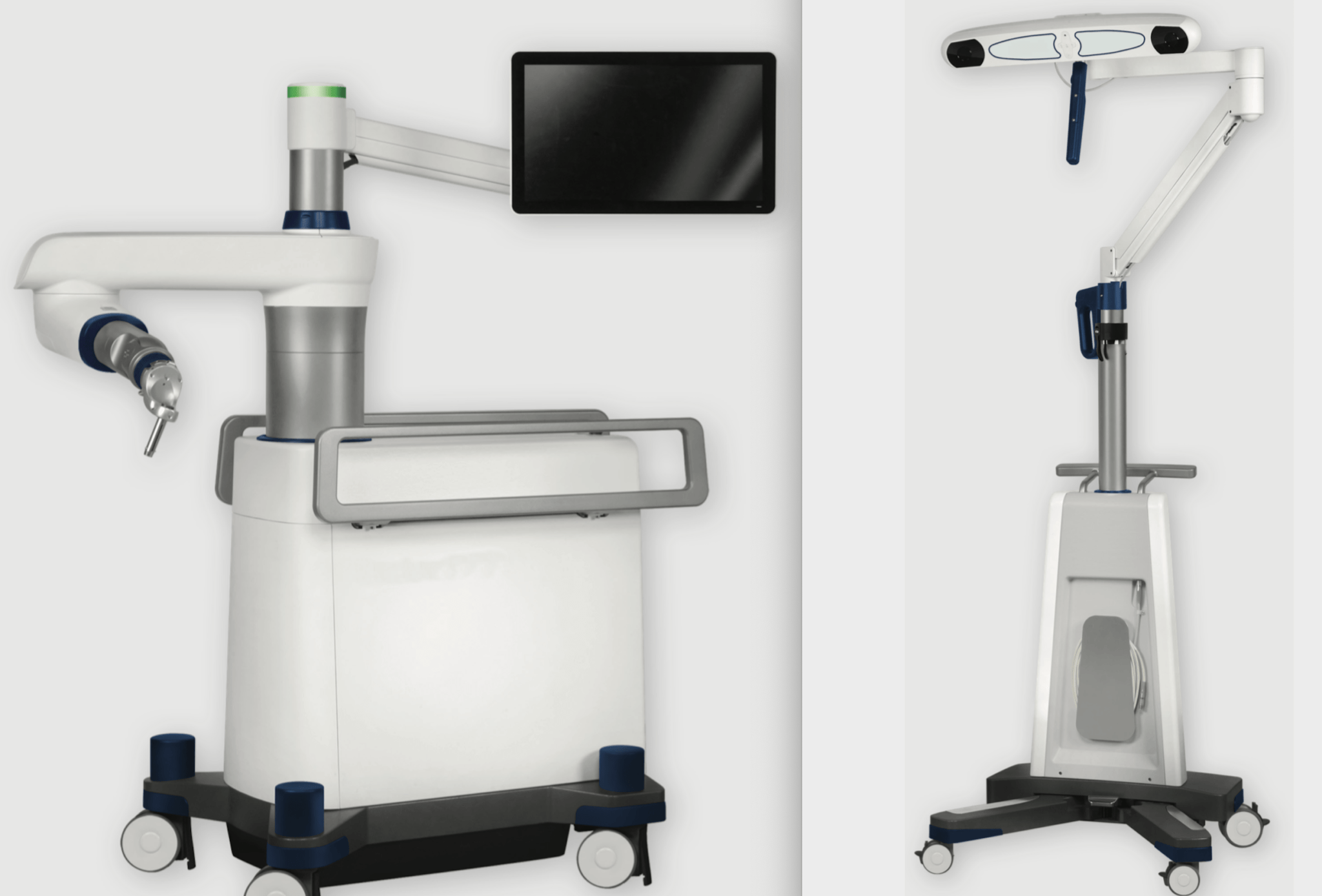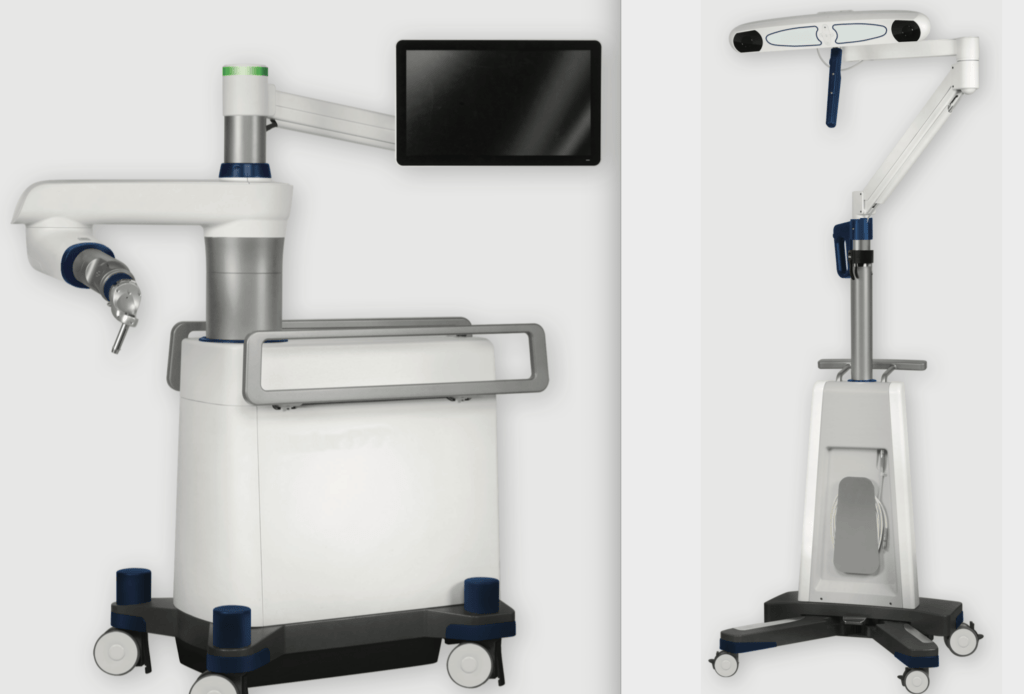 Sky Ridge is First in Colorado with New Robotic Navigation System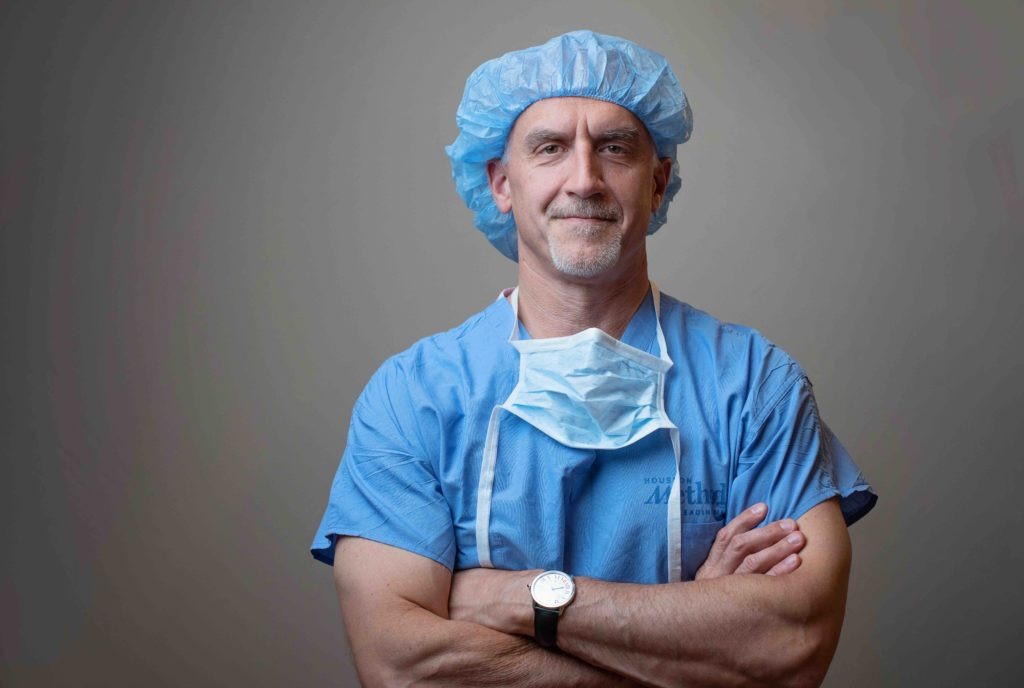 David Schneider was a sports-loving 8th grader when he saw a TV special about a famous surgeon in Los Angeles named Frank Jobe, a pioneer of sports medicine in the 1950s. Schneider remembers being captivated—and inspired. "My dad was a veterinarian and I grew up in and out of animal hospitals...
Ultrarunner Courtney Dauwalter sets course records at the world's most competitive races. Beyond physical fitness, a positive mindset fuels her in the long run.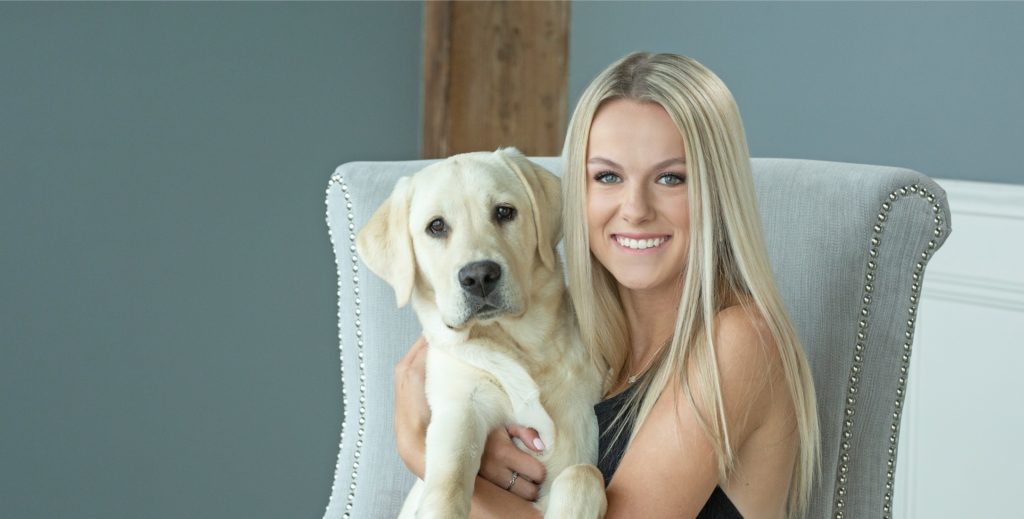 Sydney Potkanowicz started experiencing hip pain at the young age of 12. "It felt like my hip joints were slipping in their sockets. It was a constant painful, uncomfortable feeling," she says. Sydney's mom blamed growing pains, puberty and an active lifestyle for her daughter's aches. By...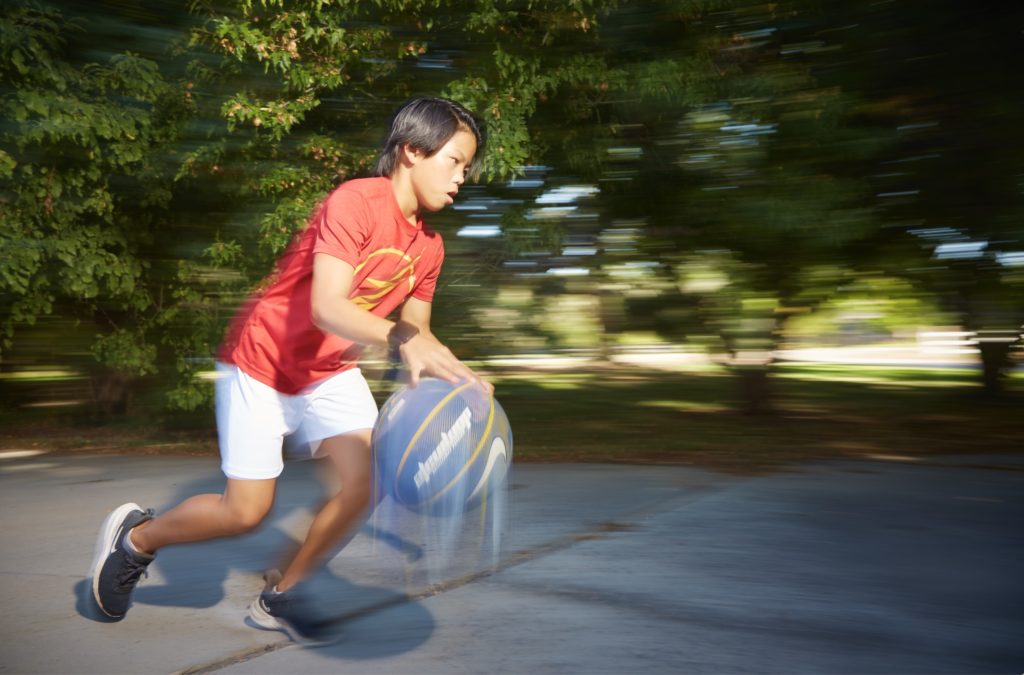 Hazel Mills was 6 years old when she first enrolled in a recreational gymnastics program. With her small frame and muscular build, she excelled and moved up quickly through competitive programs. As a level 3 gymnast, Hazel started out practicing three days a week for three hours per session. By...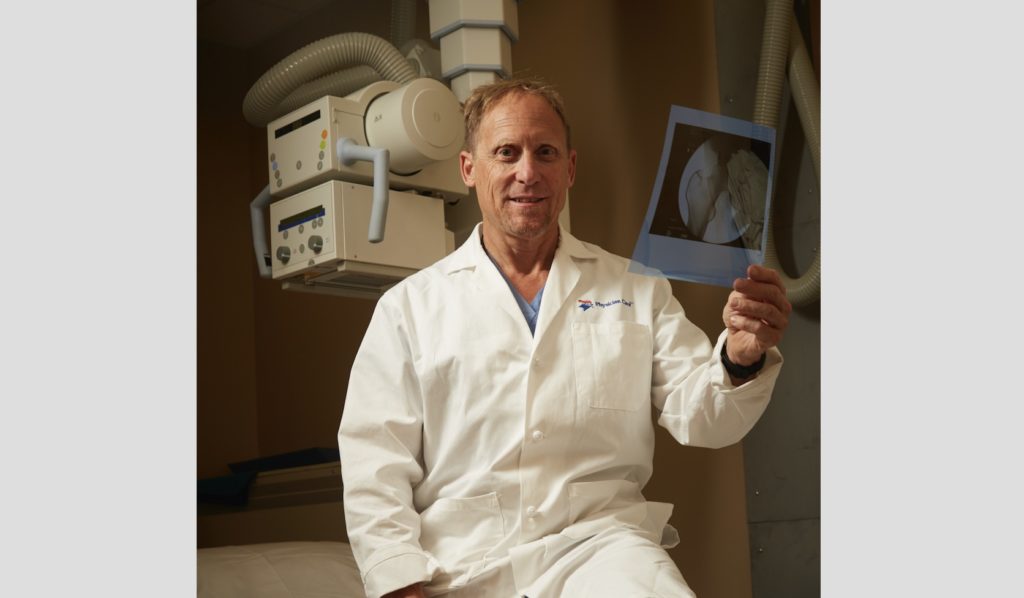 Board-certified orthopedic trauma surgeon with Swedish Medical Center Orthopedic Trauma and Limb Reconstruction
Salida resident Scott Collins spent 15 years jostling around as a crane operator. Although he now spends his time behind a desk, those earlier years wreaked havoc on Collins' back. "Chronic back pain kept me awake most nights," says Collins. "Sometimes, my legs would go numb."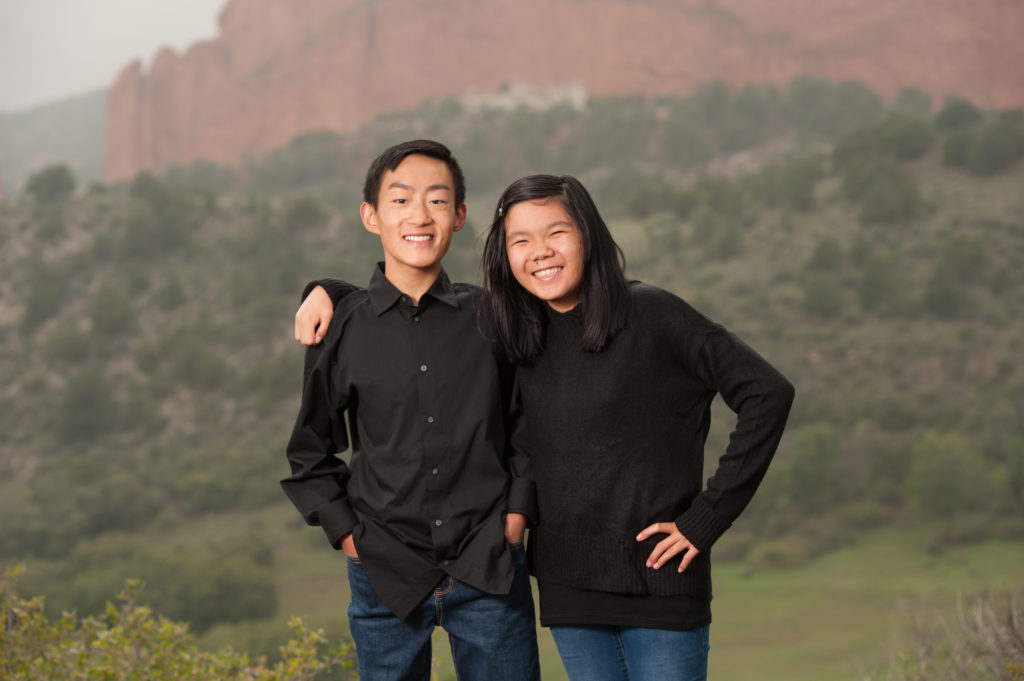 Amy and Andy Leong, of Colorado Springs, didn't plan to adopt two children from China with severe scoliosis, or curvature of the spine. "When we adopted 19-month-old Moriah in 2008, we knew she had some medical issues, but scoliosis wasn't mentioned in her files," says Amy.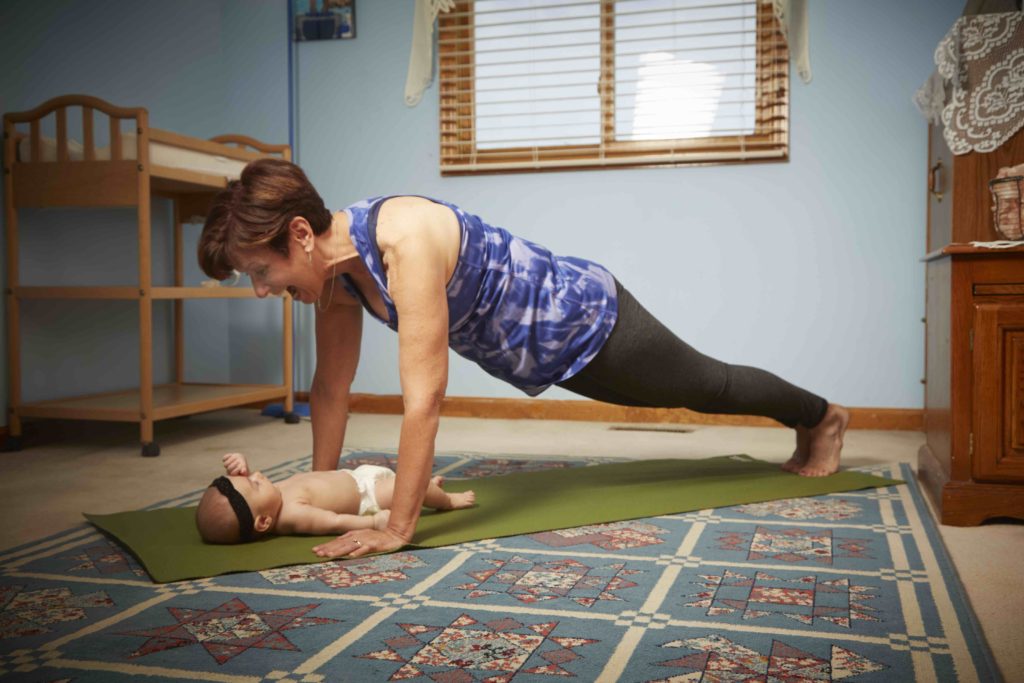 Joyce Hanson has always been active. The 60-year-old Littleton resident hikes, bikes, skis, and practices yoga and Pilates. But one October morning in 2013, Hanson woke up to excruciating back pain. "I hadn't done anything out of the ordinary that might have affected my back," recalls Hanson,...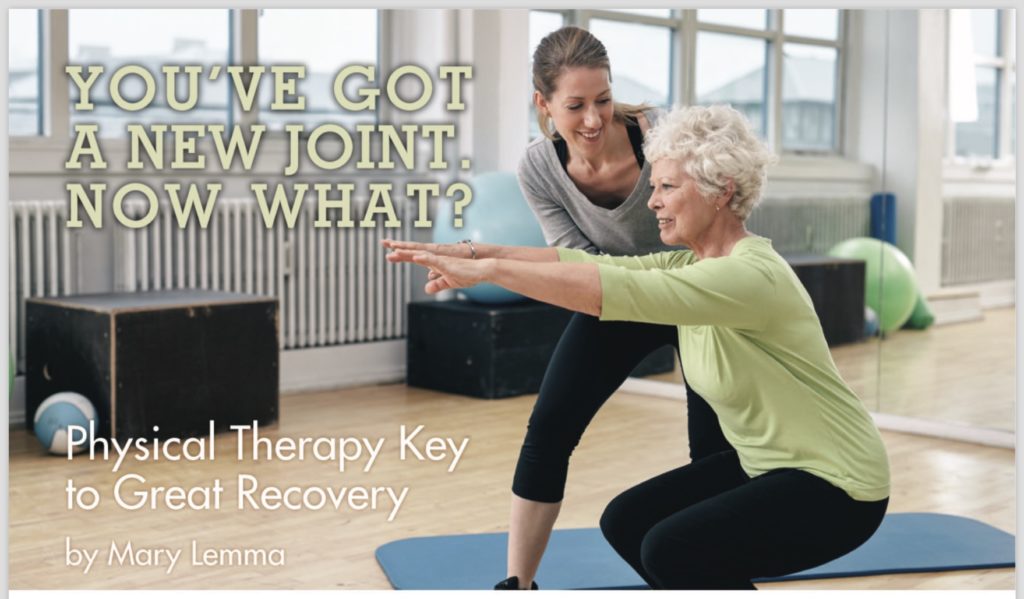 One in five Americans over the age of 65 has had a joint replacement, says Dr. John Xenos, orthopedic surgeon and principal of Colorado Orthopaedics in the Sky Ridge Medical Center in Lone Tree.