Surgery/Technology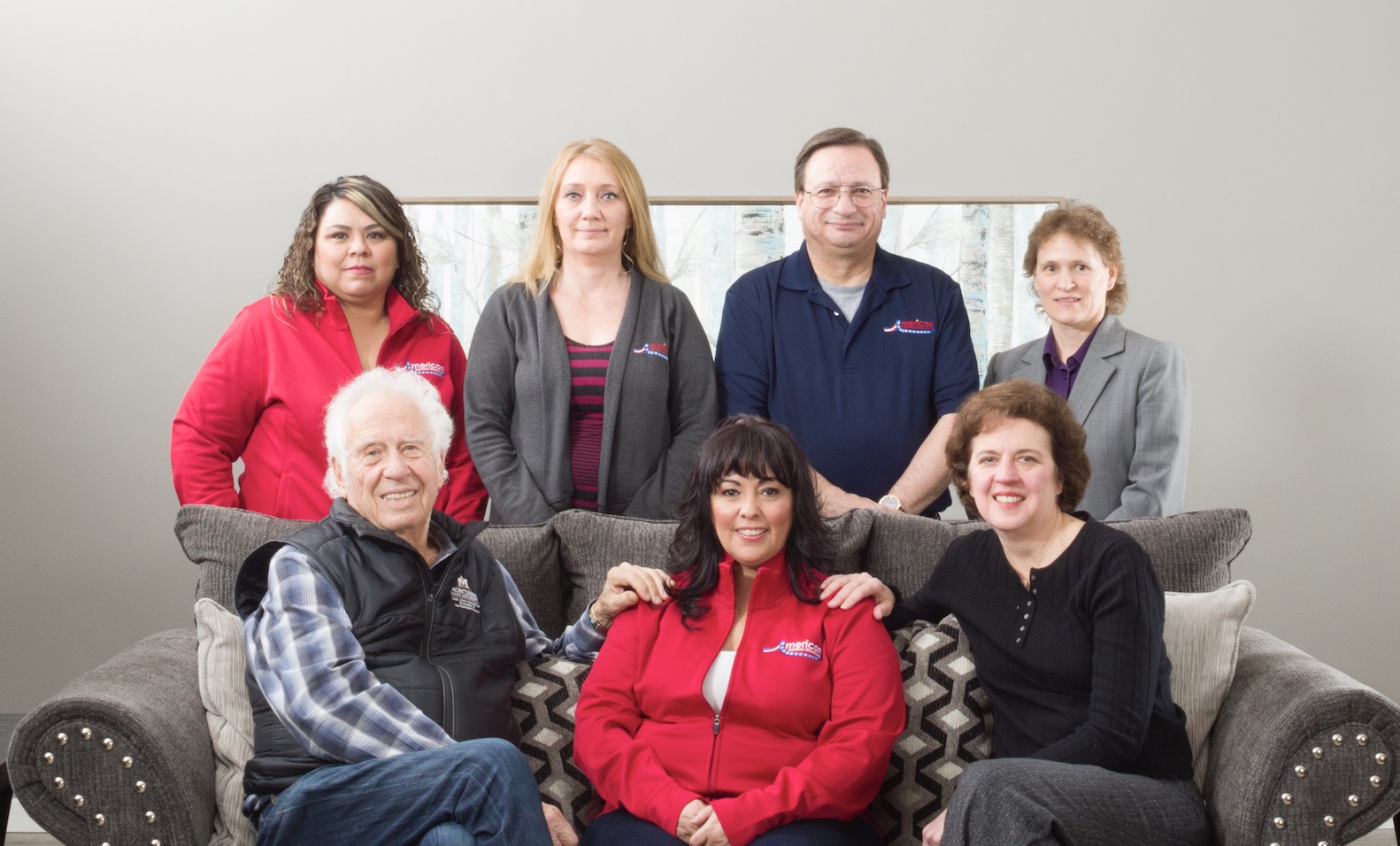 Merlinda Lucas, a 47-year-old Brighton resident, was treated at Sky Ridge Medical Center this summer for a stroke. Because her story is unusual, and because she was the first patient to undergo a special treatment at Sky Ridge that should dramatically reduce her chances of having a repeat stroke,...
Reporting Pain is First Step Toward Minimizing Suffering and Improving Fertility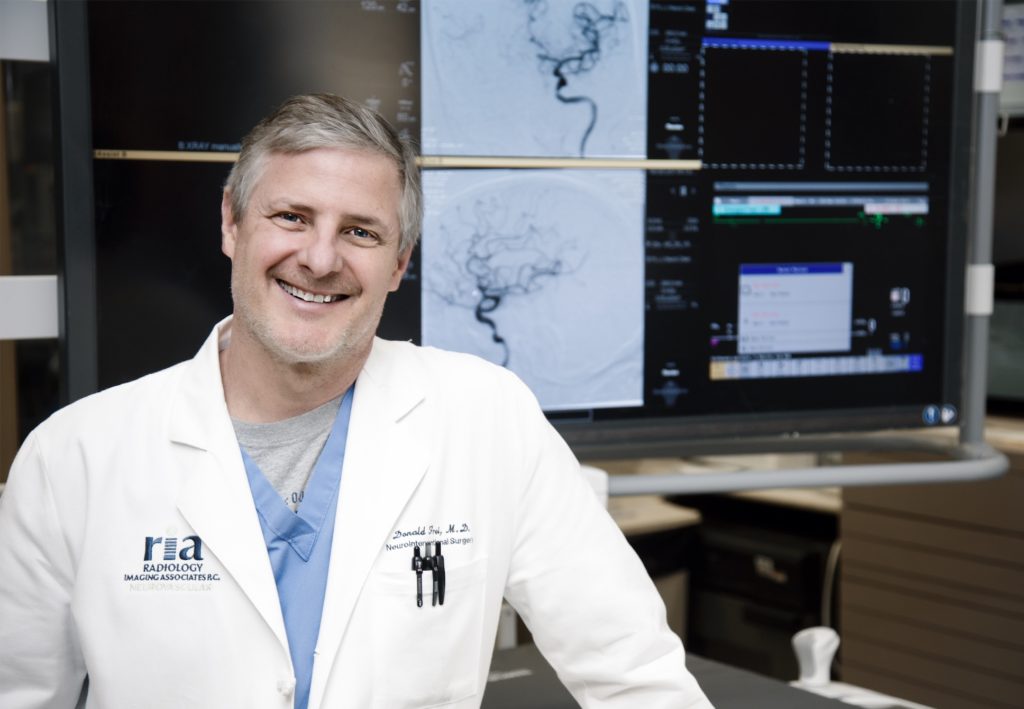 When a clot restricts blood flow to the brain, critical neurons that control movement, speech and thinking start to die. During a stroke, every second counts.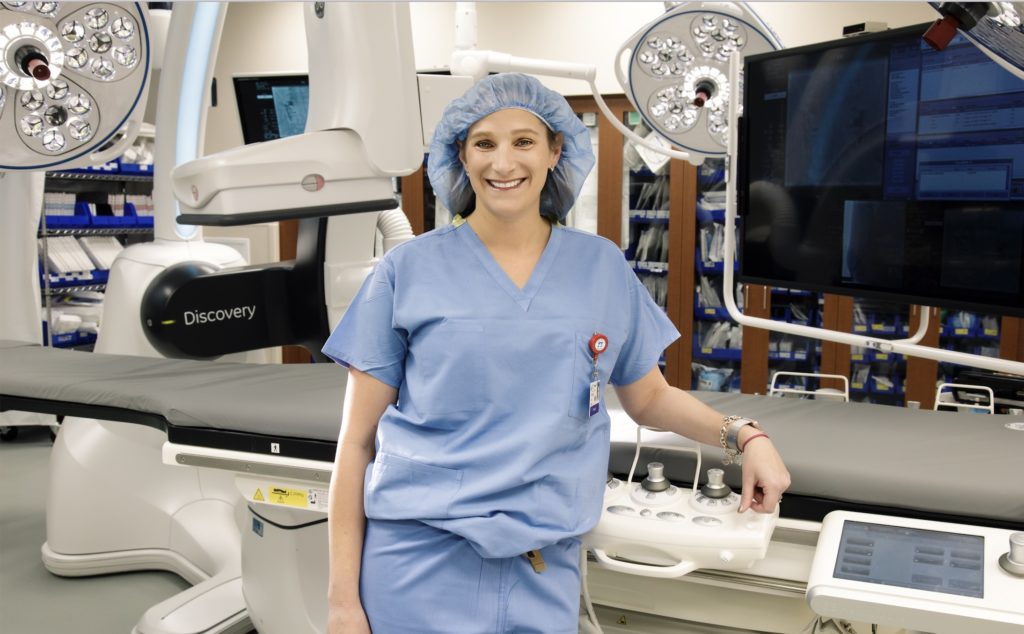 In Fall of 2017, Sky Ridge Medical Center became the first hospital in southeast Denver to open a hybrid operating room (OR) at a cost of $4 million. Here, Dr. Colleen Hupp, a vascular surgeon with Colorado Cardiovascular Surgical Associates (CCVSA) at Sky Ridge, shares how this surgical...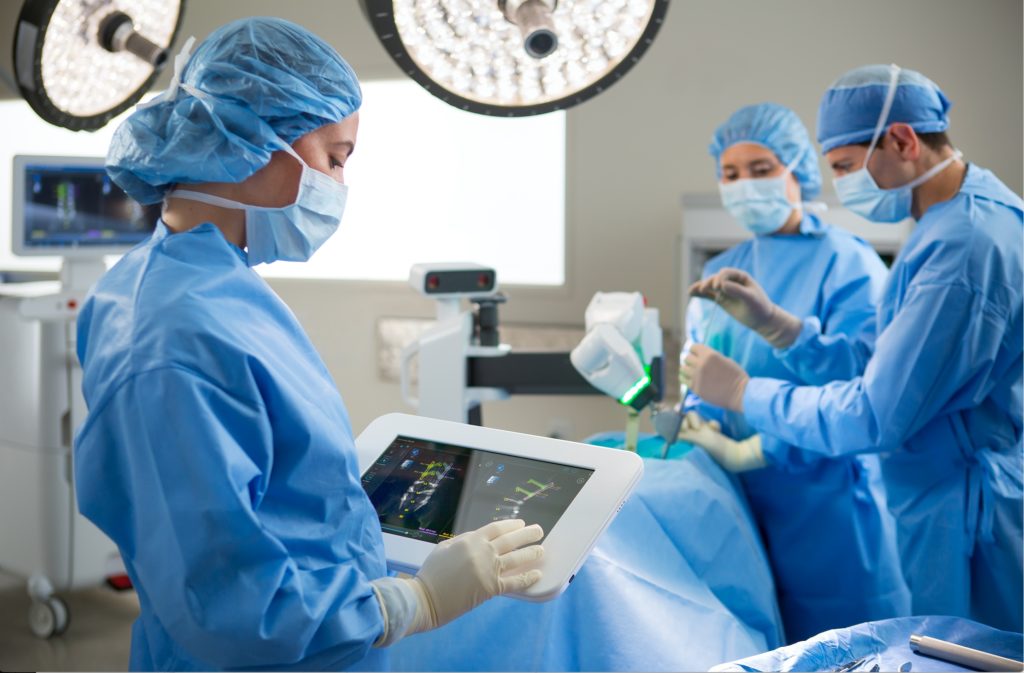 If you feel a twinge in your lower back while reading this magazine, you may be among the more than 31 million Americans who suffer from back pain, according to the American Chiropractic Association. Experts estimate that up to 80 percent of us will experience some type of back problem at some...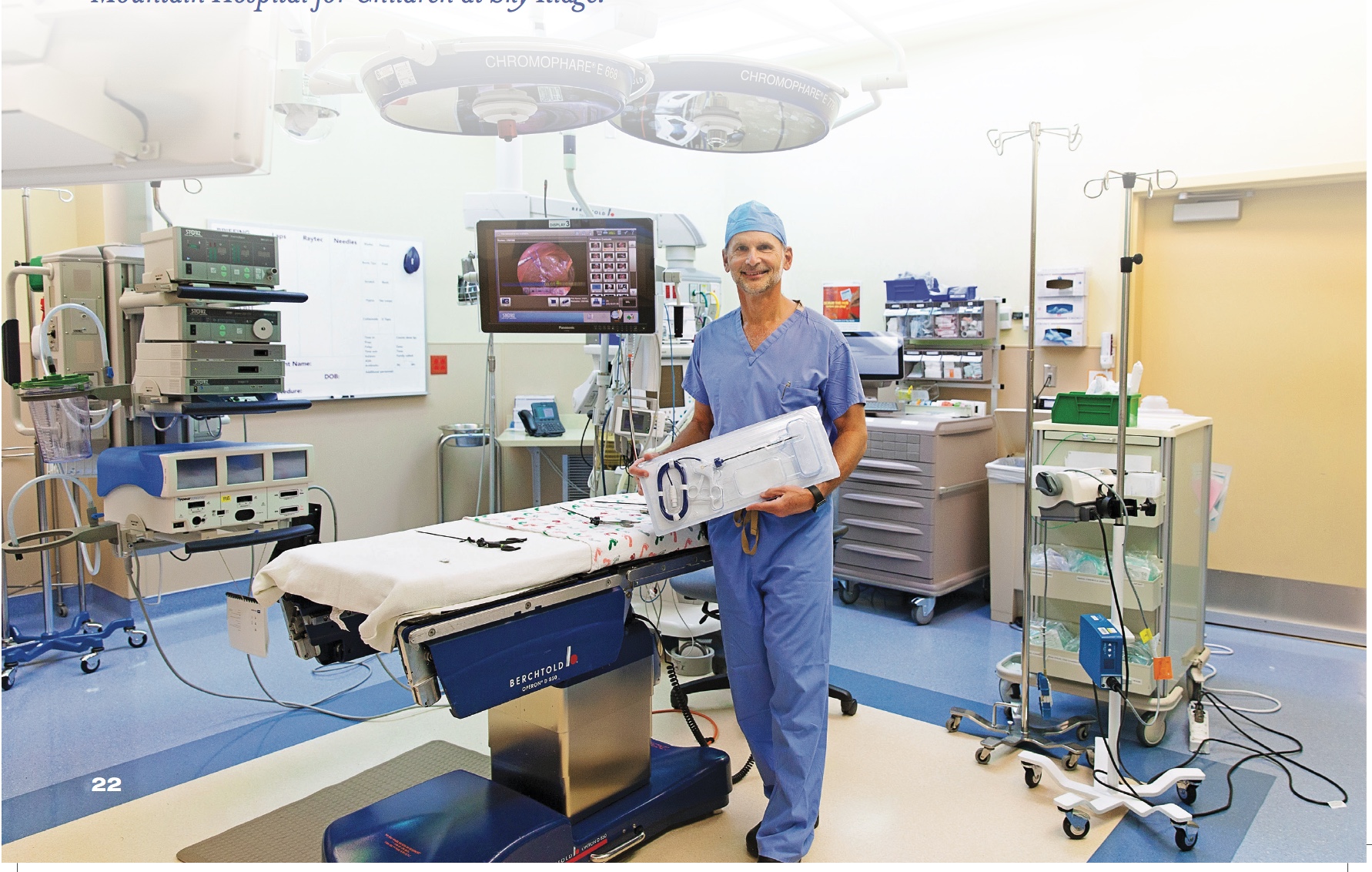 Pediatric Minimally Invasive Surgery Offers Big Benefits
On and off stage, Mary Katherine Howard is radiant. The 14 year-old high school sophomore is outgoing and active, and importantly, back singing and acting, teeing up on the golf course and working on her latest design projects for the Technology Student Association, an extra-curricular STEM program...
Bones provide the human body with a strong and flexible framework. But, for those living with bone deformities, their bones are often extremely painful, work improperly and limit their quality of life.
I've been dealing with varicose veins in my legs long enough! What are my options?
Muscles ripple in Meghan Gordon's arms and legs as she squats and bench presses during her weight training workout. She is petite at 5' 5" but a powerhouse, able to lift more than her body weight and impressively pump out 210 reps. At 41, she is the epitome of strength and discipline.