What do you need to know about creating a birth plan? |
by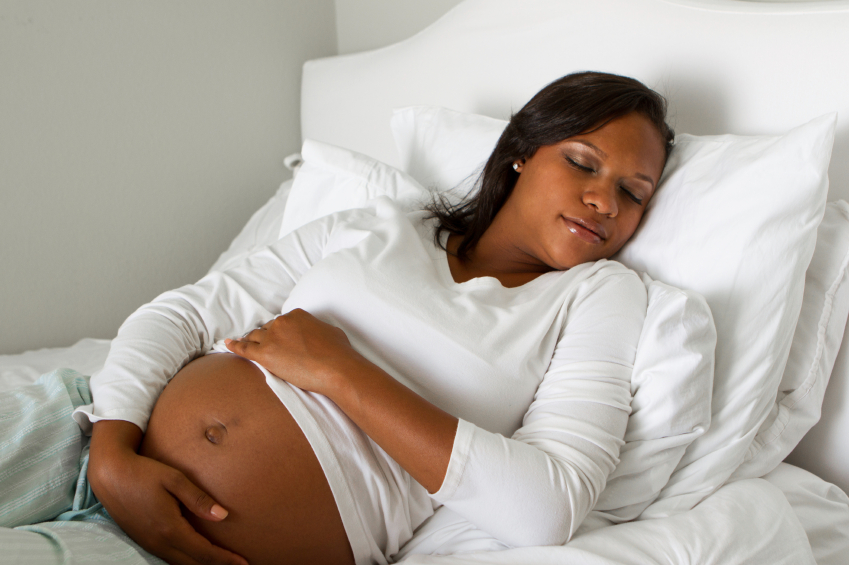 Jayne Jones, RN, CNM, MSN All About Women's Care/Caring for Women Swedish Medical Center
Birth plans are very helpful tools, especially for first time Moms. They outline what will make her as comfortable as possible when jumping into an experience that is so new with variables that can change quickly.
Expecting parents should get online and review sample birth plans, then add in what feels best for Mom – the more detailed, the better. Just keep it simple and positive. Some things to consider; Do you want people in the room with you, and who? Are you comfortable working with a nursing student? Do you want music? It's best to start putting together the plan four to six week in advance of the due date.
Most important for first time moms to know is that the plan is not carved in stone, and they should be able to discuss their wishes should anything change unexpectedly. Be sure to review it with your health care provider so they can offer suggestions or guidance and keep a final copy on hand. It's also a good idea to bring a copy to the hospital. If parents choose not to put suggestions in writing, they should be able to communicate their main wishes clearly.
Tags: birth plan, delivery, Expecting, first time Moms, pregnancy, Swedish Medical Center
Leave a Comment
Please be respectful while leaving comments. All comments are subject to removal by the moderator.