Swedish Medical Center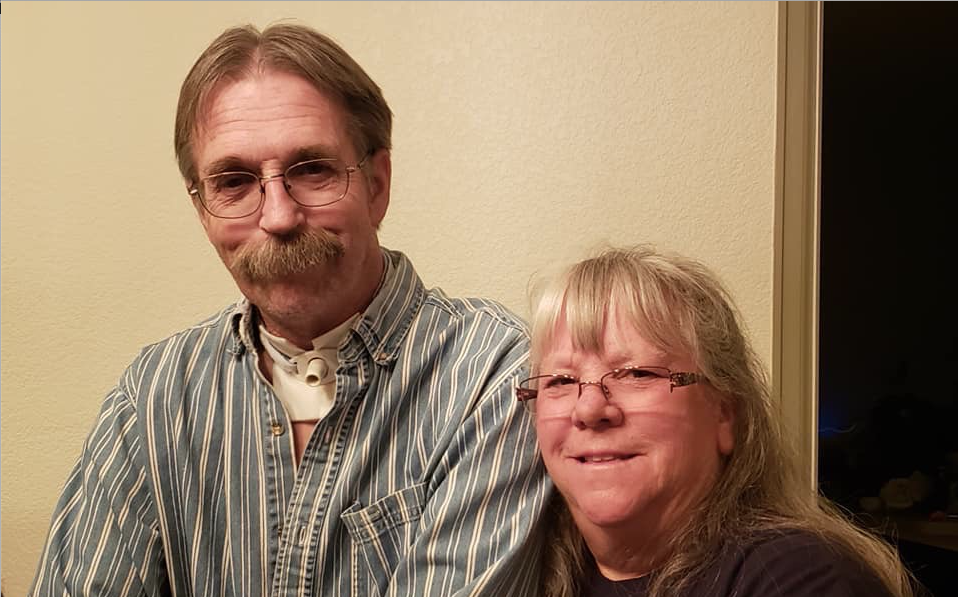 It started as a sore throat. And then Pueblo resident Ken Stevens found it difficult to swallow. When these problems got worse instead of better, Stevens went to his family doctor who discovered a lump in the back of his throat. That lump turned out to be cancer, so Stevens headed north to see Dr....
It was early May when Norm Lastovica first noticed an enlarged lymph node in his neck. The 55-year-old software engineer and part-time ski patroller from Salida assumed he was coming down with something. But a week went by, and while Lastovica didn't feel sick, the lump didn't go away. His...
Otolaryngologist and head and neck surgeon Dr. Paul van der Sloot joined the Head and Neck Cancer Care Center at Sarah Cannon Cancer Institute at Swedish Medical Center in August. He treats head and neck tumors and specializes in transoral robotic surgery and microvascular reconstructive...
Helps Wyoming Rancher Thrive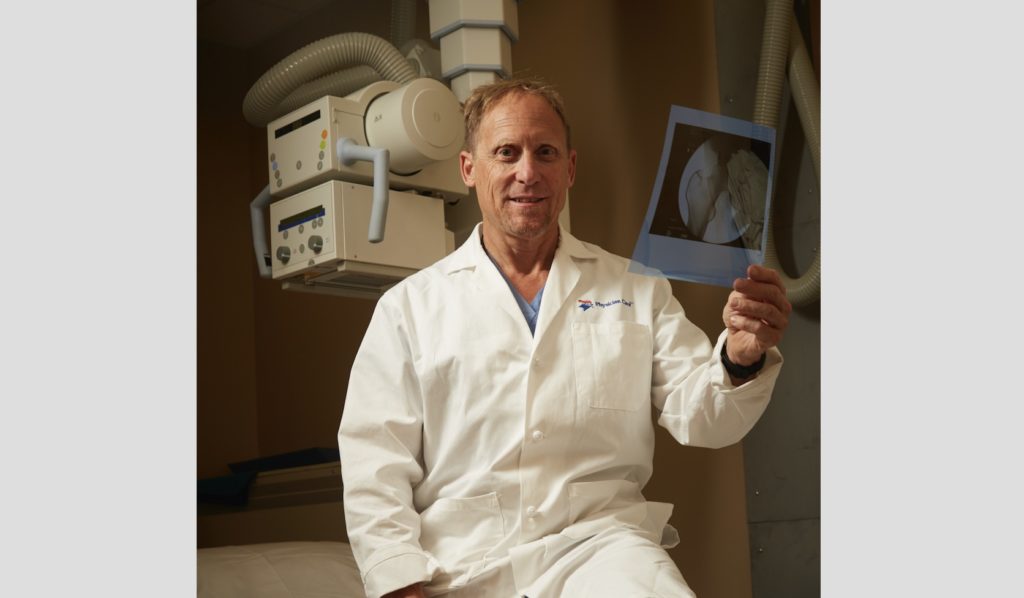 Board-certified orthopedic trauma surgeon with Swedish Medical Center Orthopedic Trauma and Limb Reconstruction
The words "robotic surgery" might conjure up images of a Jetsons-era robot operating on a human. The reality, though, is a little less space-age and a lot more sophisticated. Here,  Dr. Juan Montoya (pictured above) and Dr. Kevin Davis, surgeons with  the Surgical Robotics Institute at...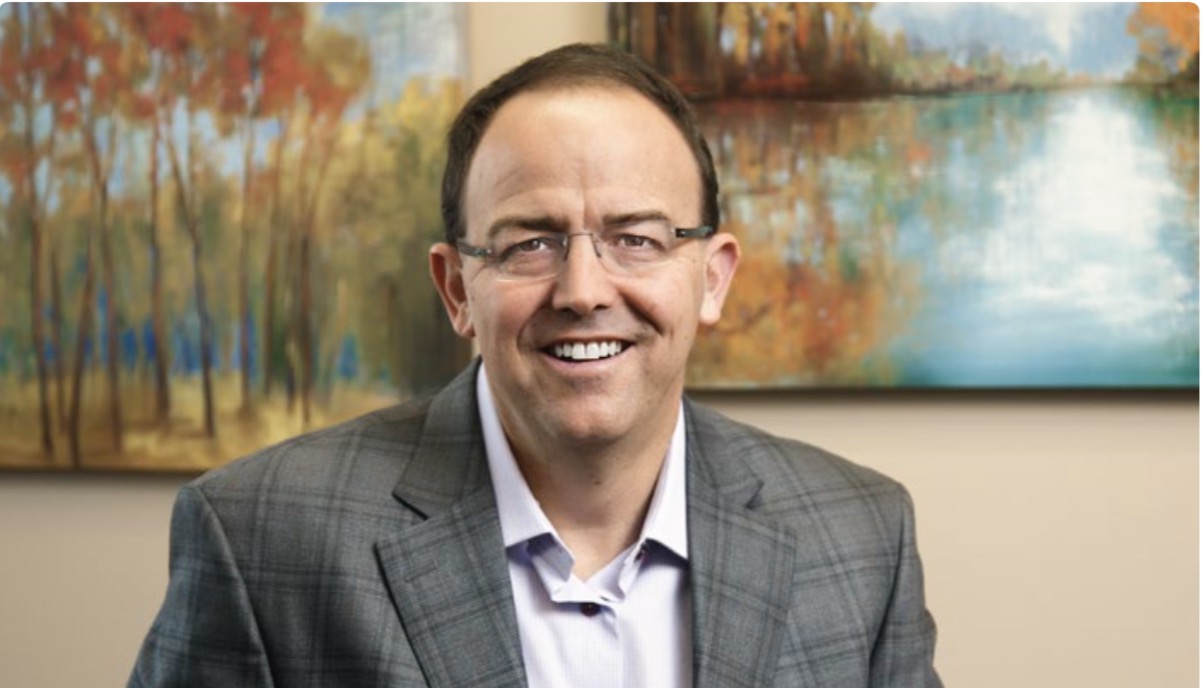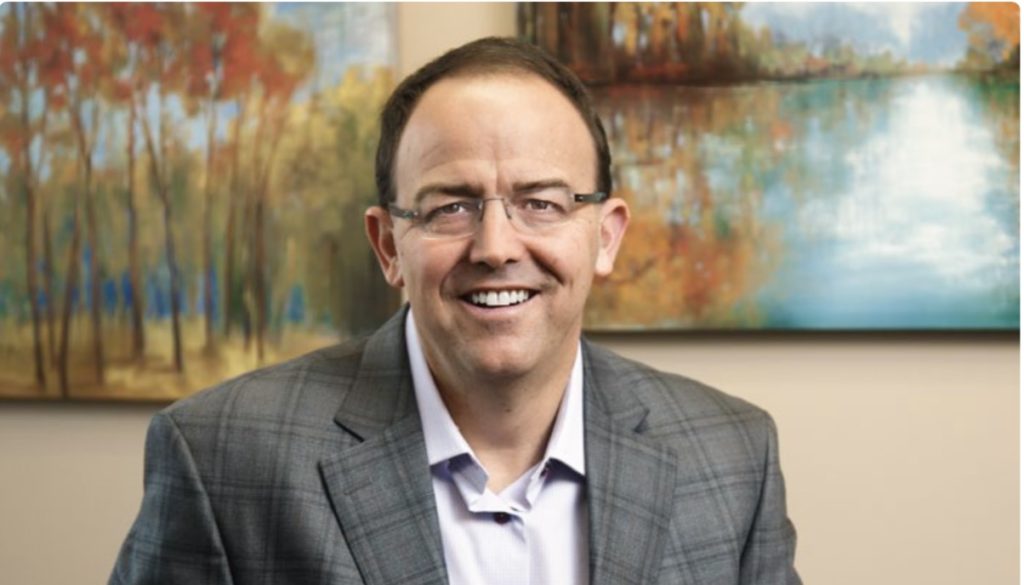 Board-certified orthopedic trauma surgeon with OrthoONE at Swedish Medical Center
Denver's Dr. Philip Fidler traded his blue surgical scrubs for a black tuxedo last November 23 when he was in the Philippines. That night, he and 13 others from around the globe took center stage in Manila to be bestowed with the 2016 Gusi Peace Prize, an international award for excellence and...
Swedish Medical Center offers ammunition against growing menace
Biochemical changes can reprogram dads, too