Neurosurgery/Spine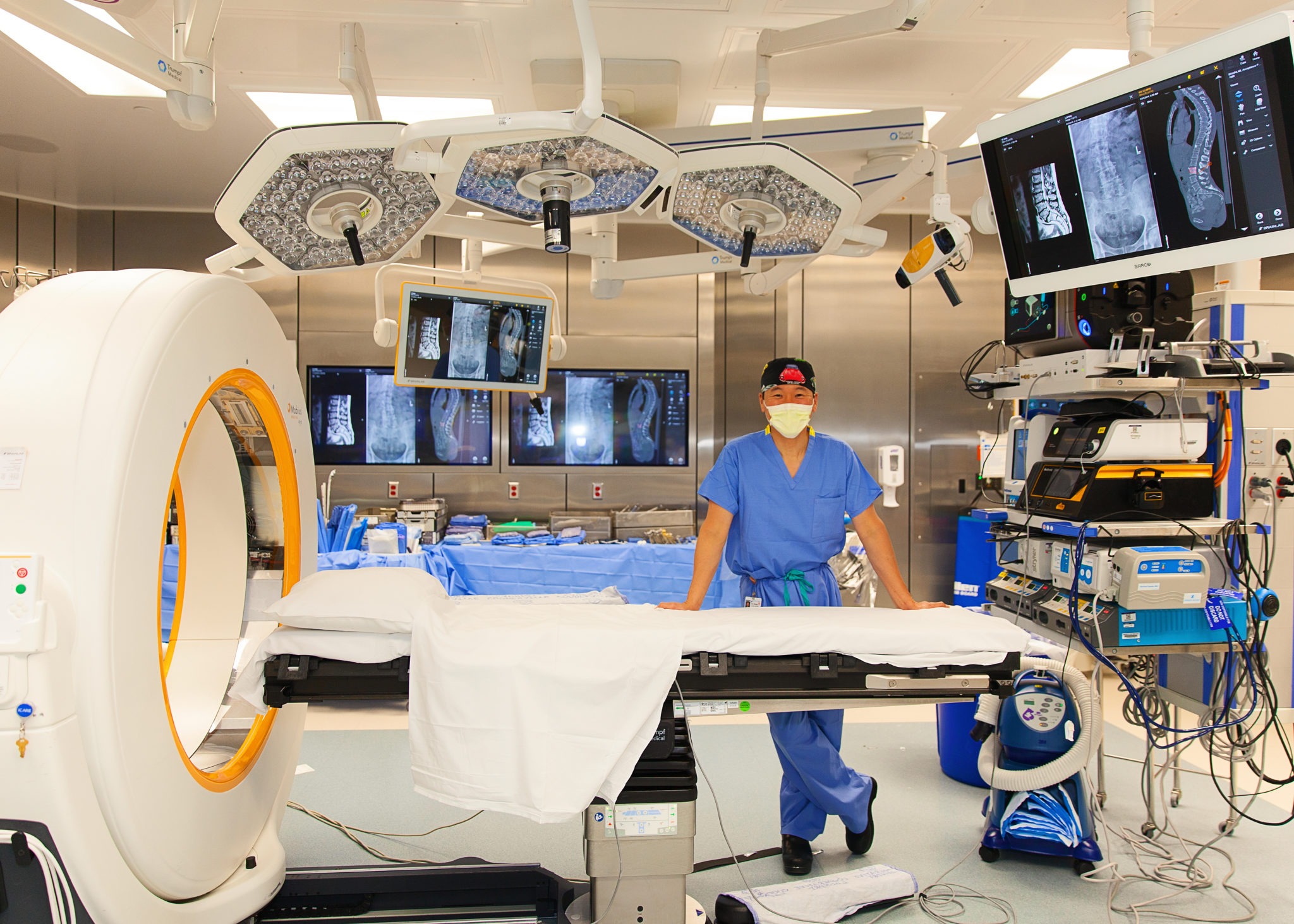 Terrifying childhood accident never stopped noted spine surgeon from helping others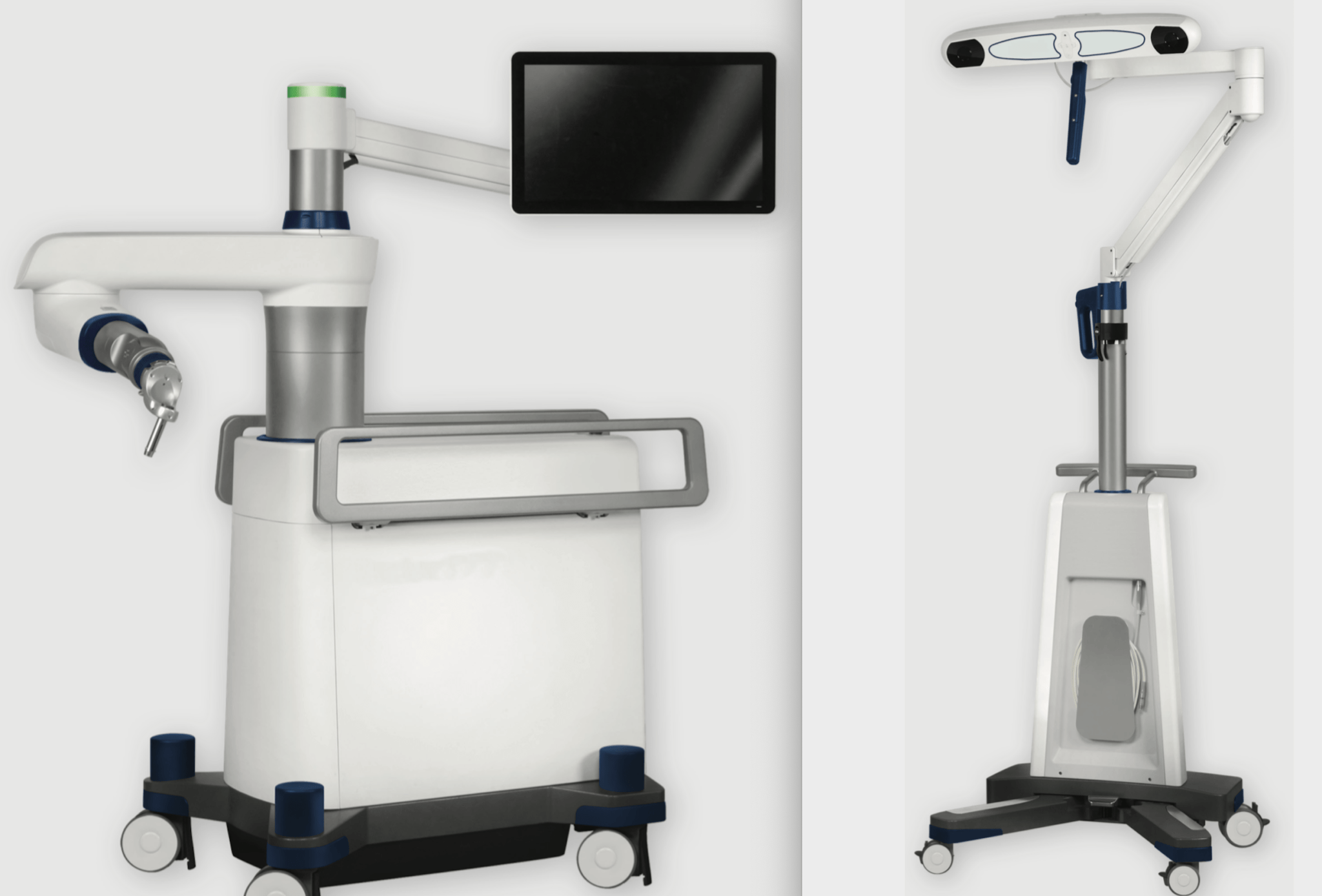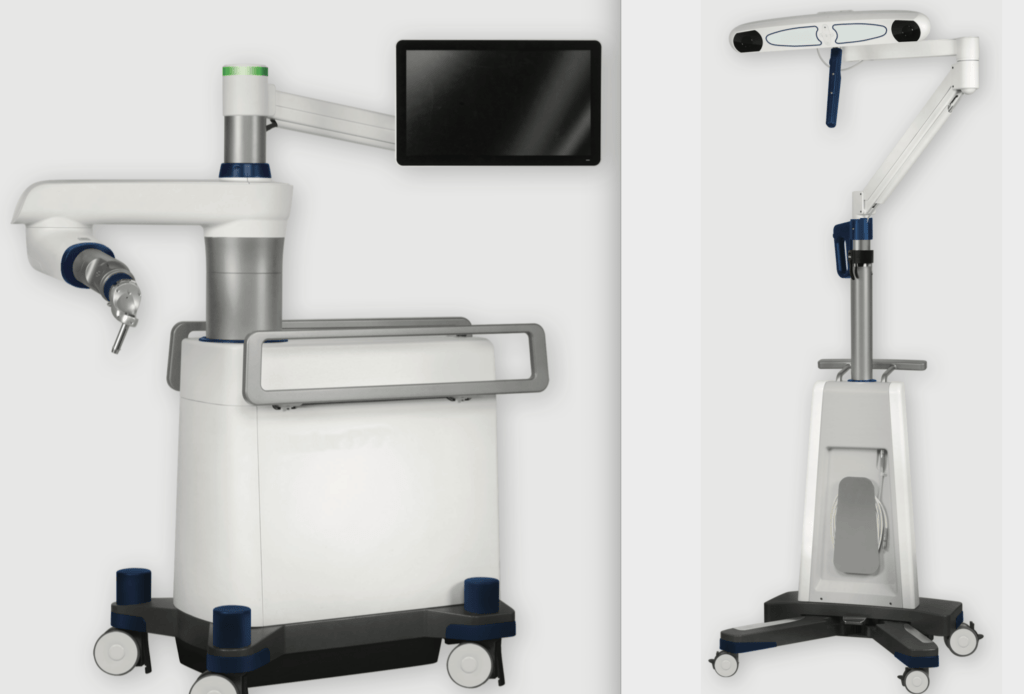 Sky Ridge is First in Colorado with New Robotic Navigation System
Quinn Brett, an advocate for public lands and differently-abled access, is assisted by a wheelchair after a life-altering climbing accident. Here's how the athlete maintains wellness, adventures, and strives to help others.
Salida resident Scott Collins spent 15 years jostling around as a crane operator. Although he now spends his time behind a desk, those earlier years wreaked havoc on Collins' back. "Chronic back pain kept me awake most nights," says Collins. "Sometimes, my legs would go numb."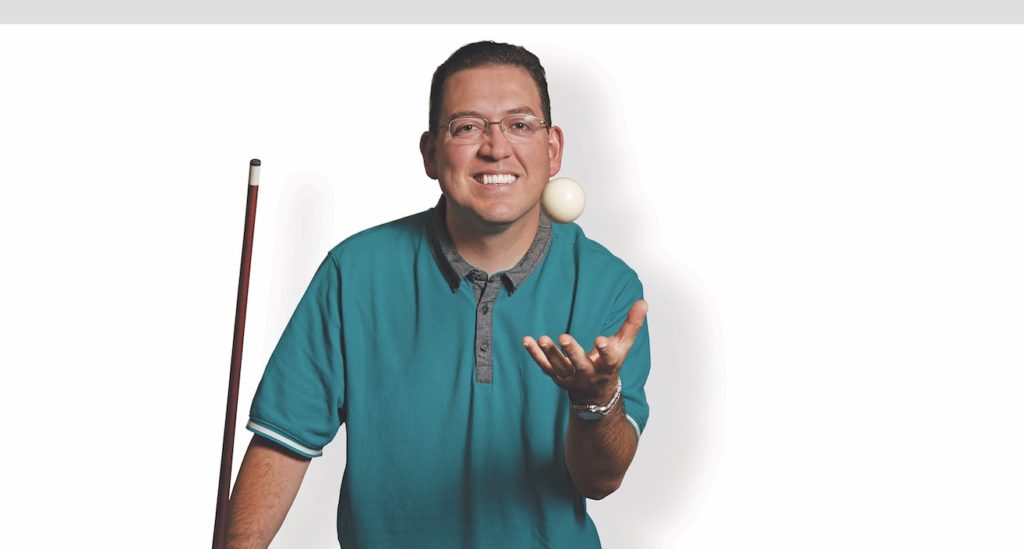 Centennial resident Tomas Martinez went to bed on March 11 with the worst headache he'd ever had in his 36 years. When he woke the next morning, his thoughts were jumbled. "I told him to let his boss know he couldn't work, and he didn't recognize her name," recalls Tomas' wife, Tatiana....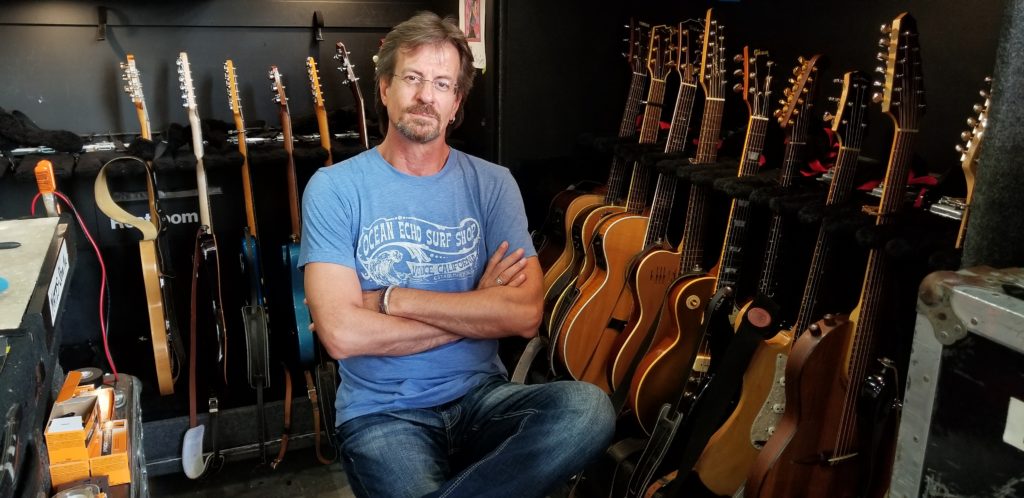 Neale Heywood, a guitarist for Fleetwood Mac, first injured his back when he was in his 20s after lifting a heavy piece of equipment. Chronic back pain would plague Heywood for the next 30 years. In 2011, while preparing for a performance at Red Rocks Amphitheater, Heywood's pain became too much...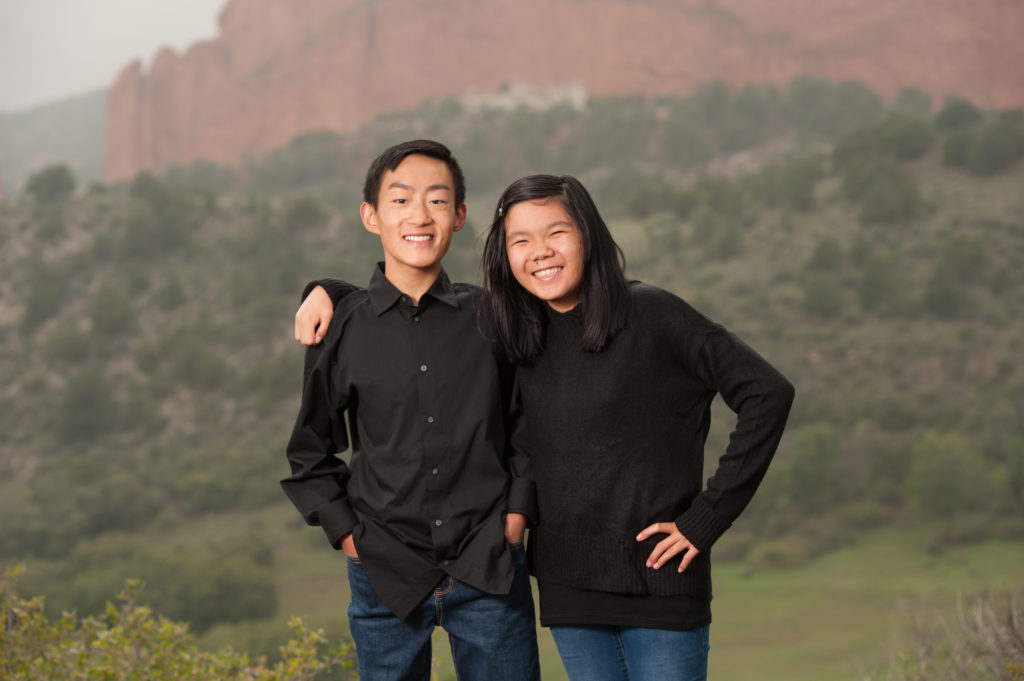 Amy and Andy Leong, of Colorado Springs, didn't plan to adopt two children from China with severe scoliosis, or curvature of the spine. "When we adopted 19-month-old Moriah in 2008, we knew she had some medical issues, but scoliosis wasn't mentioned in her files," says Amy.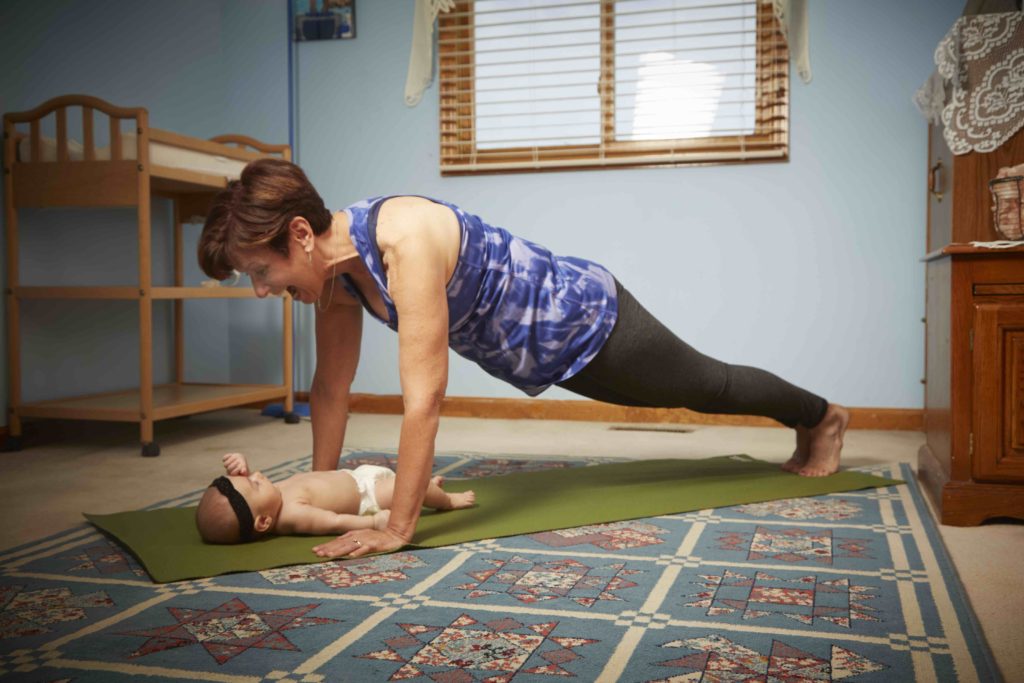 Joyce Hanson has always been active. The 60-year-old Littleton resident hikes, bikes, skis, and practices yoga and Pilates. But one October morning in 2013, Hanson woke up to excruciating back pain. "I hadn't done anything out of the ordinary that might have affected my back," recalls Hanson,...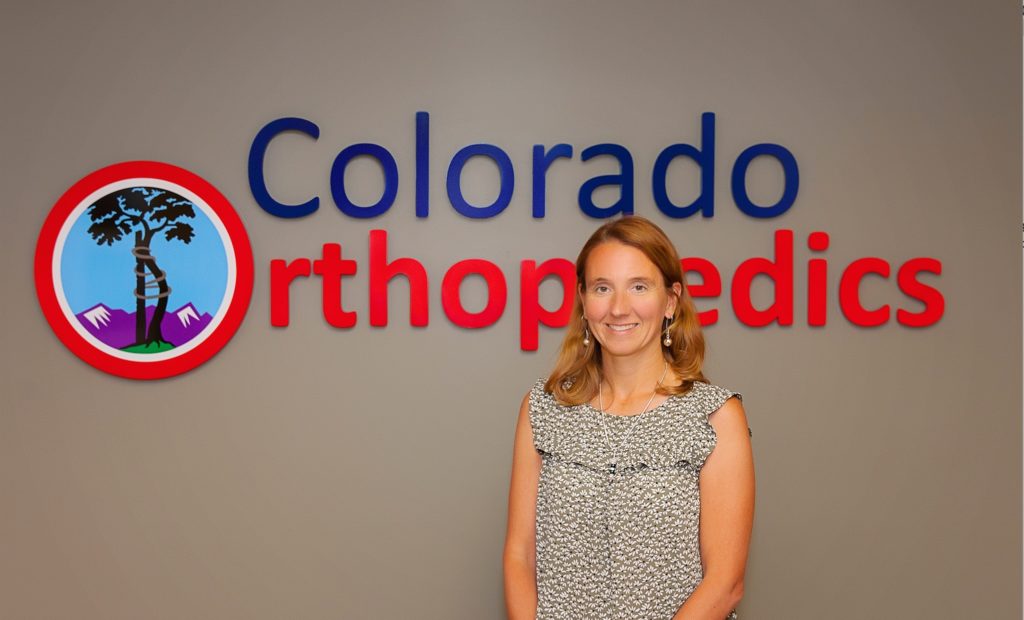 Whether you are a couch potato, weekend athlete or even a competitive athlete, you have likely suffered from lower back pain. In fact, about 80 percent of adults experience lower back pain at some point in their lifetimes, according to the National Institutes for Health.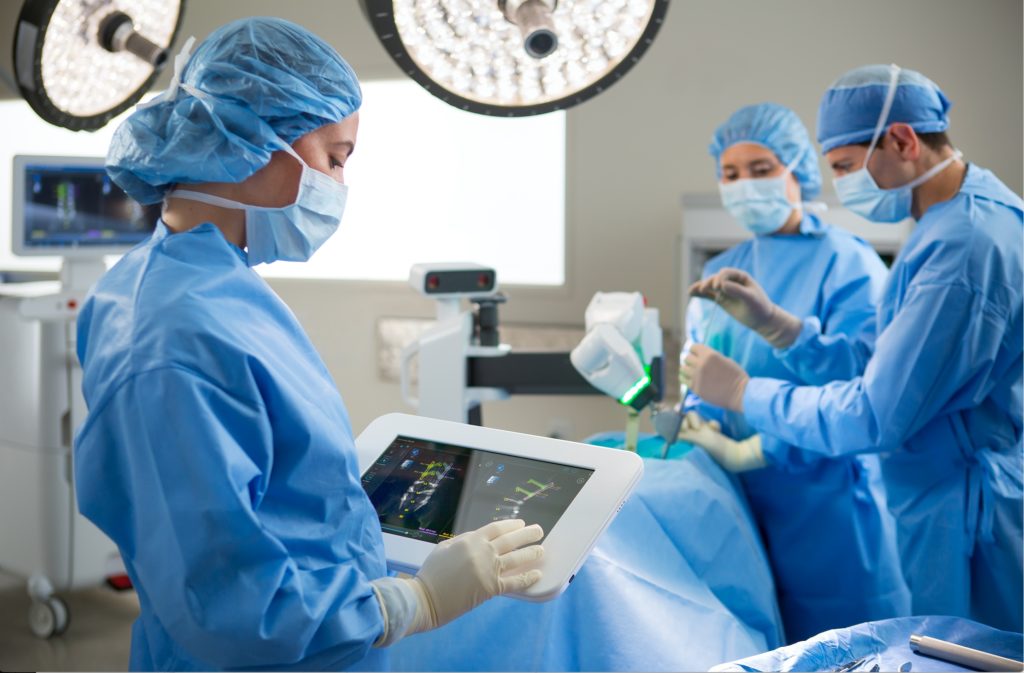 If you feel a twinge in your lower back while reading this magazine, you may be among the more than 31 million Americans who suffer from back pain, according to the American Chiropractic Association. Experts estimate that up to 80 percent of us will experience some type of back problem at some...