Lifestyle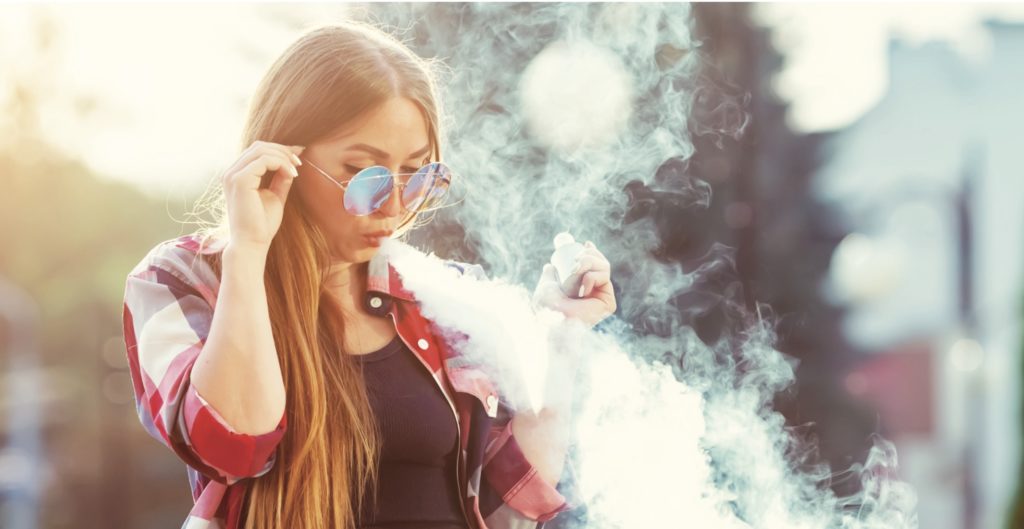 The good news: Smoking is losing ground. Only 7 percent of Colorado teens now smoke, down from a high of 25 percent in the 2000s, according to the 2017 Healthy Kids Colorado Survey tobacco data. But vaping? It's huge — and high schoolers' (mis)perception is that it's safer than...
Colorado's Erik Weihenmayer pioneers 'No Barriers' from whitewater to ice and rock. 
Nutritional deficiencies could be a factor in your sleepless nights, but experts say see a specialist before you start popping pills.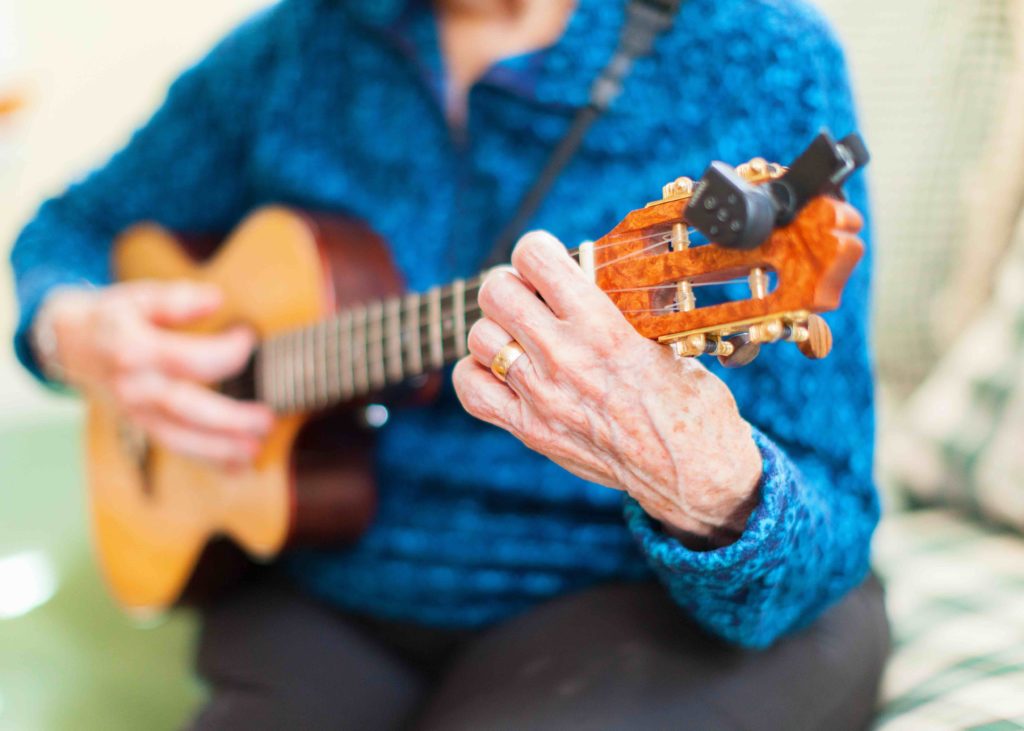 "Music hath charms to soothe a savage breast to soften rocks, or bend a knotted oak." The late-17th- century poet and playwright William Congreve had it right. But music — especially playing music — is good for the brain, too.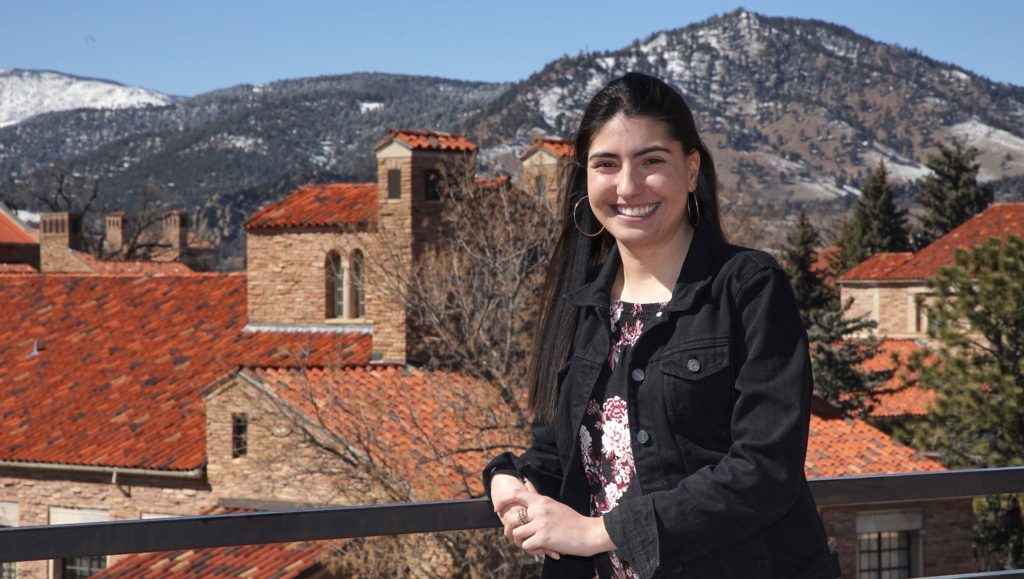 Colorado's Sofia Montoya talks surgery, overcoming obstacles and adulthood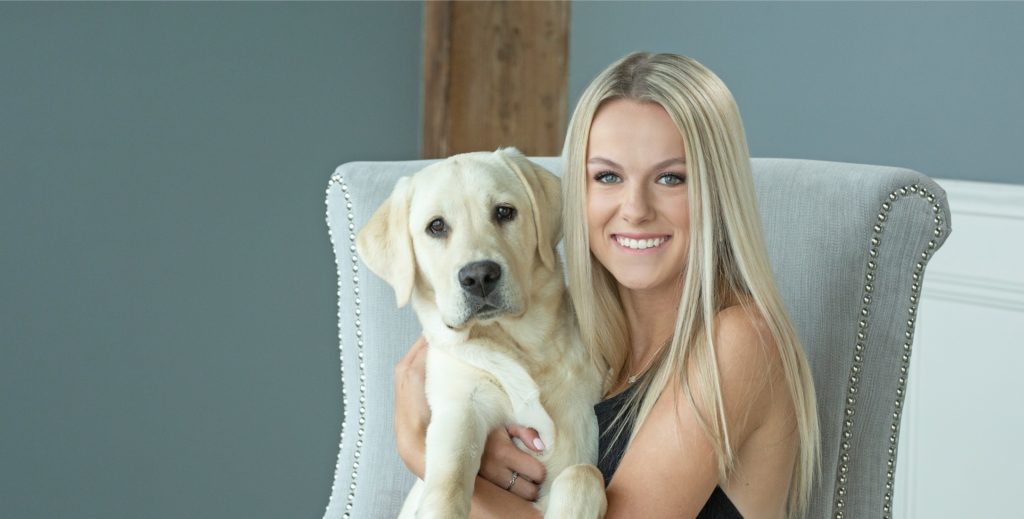 Sydney Potkanowicz started experiencing hip pain at the young age of 12. "It felt like my hip joints were slipping in their sockets. It was a constant painful, uncomfortable feeling," she says. Sydney's mom blamed growing pains, puberty and an active lifestyle for her daughter's aches. By...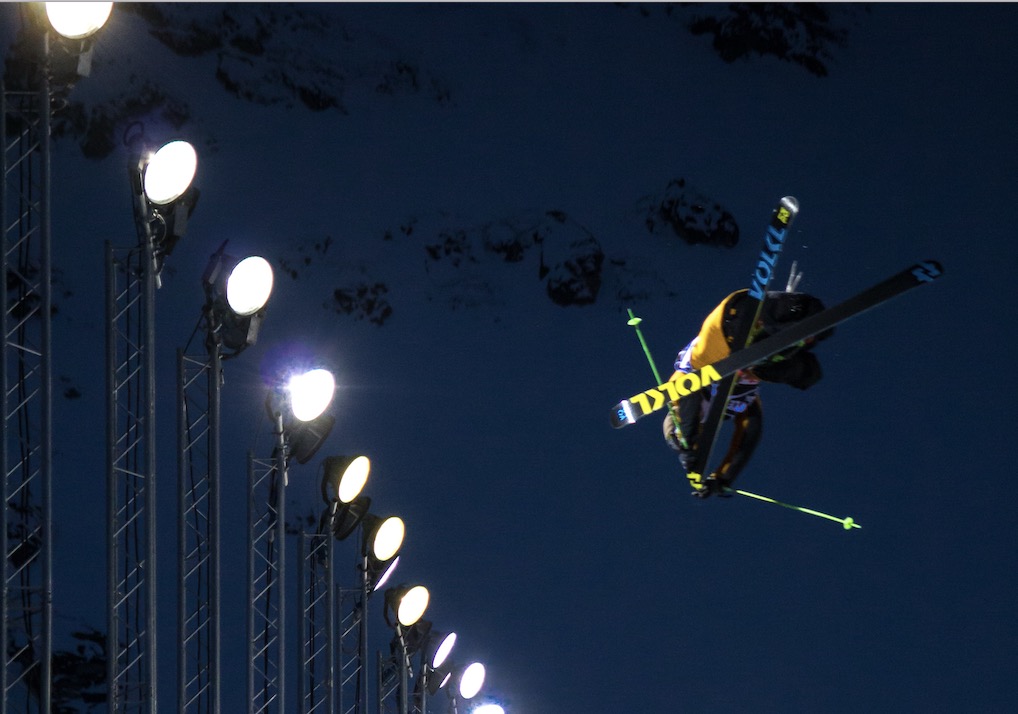 Get Into Ski Shape with a Barre Workout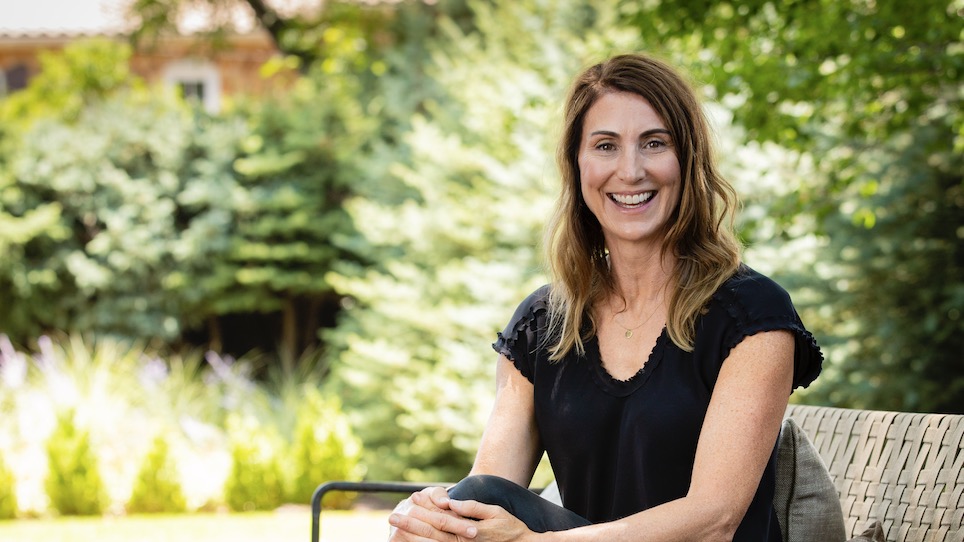 Little did Lara Merriken know that a Cuisinart, a rolling pin and some bags of fruits and nuts, mixed in with some curiosity and "grit" would turn her idea into a multimillion-dollar business. Merriken is the founder of LÄRABAR — the energy bar that was born in a lightbulb moment on a hike...
Salida resident Scott Collins spent 15 years jostling around as a crane operator. Although he now spends his time behind a desk, those earlier years wreaked havoc on Collins' back. "Chronic back pain kept me awake most nights," says Collins. "Sometimes, my legs would go numb."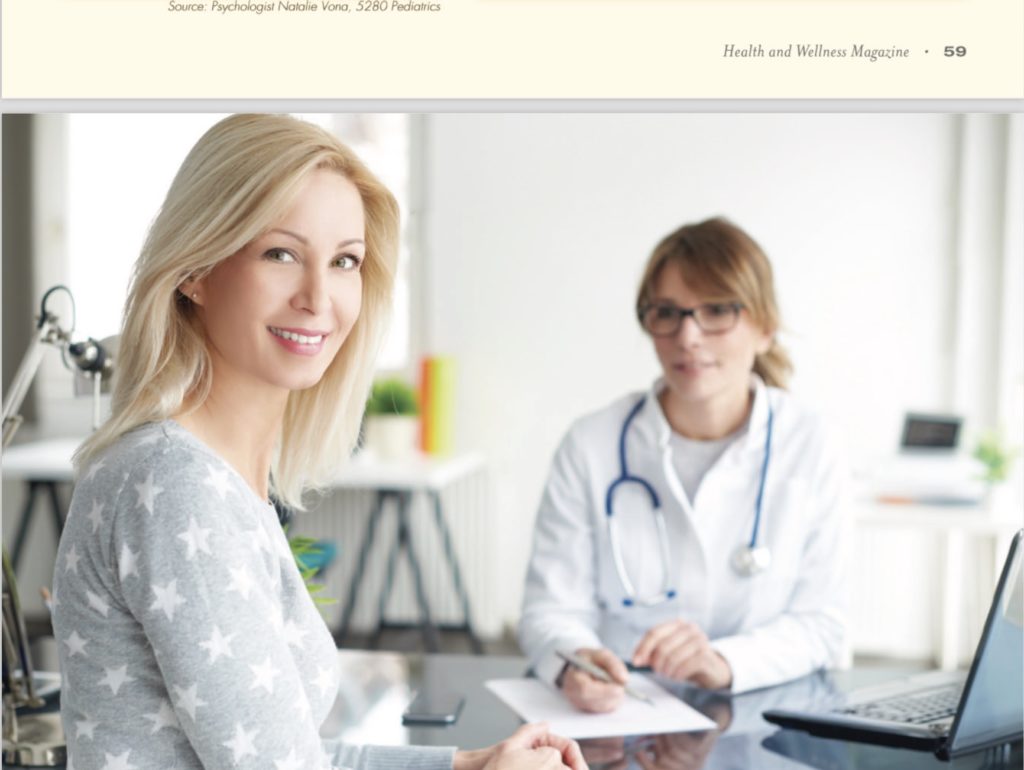 Something bizarre happened when Emma Murray, now 23, chose a copper IUD for birth control — it's a tiny intrauterine device that's inserted by a doctor inside the uterus for long-term protection. Four months post-insertion, the IUD shifted during intercourse, caused a sharp pain, and fell out.