Lifestyle
Ultrarunner Courtney Dauwalter sets course records at the world's most competitive races. Beyond physical fitness, a positive mindset fuels her in the long run.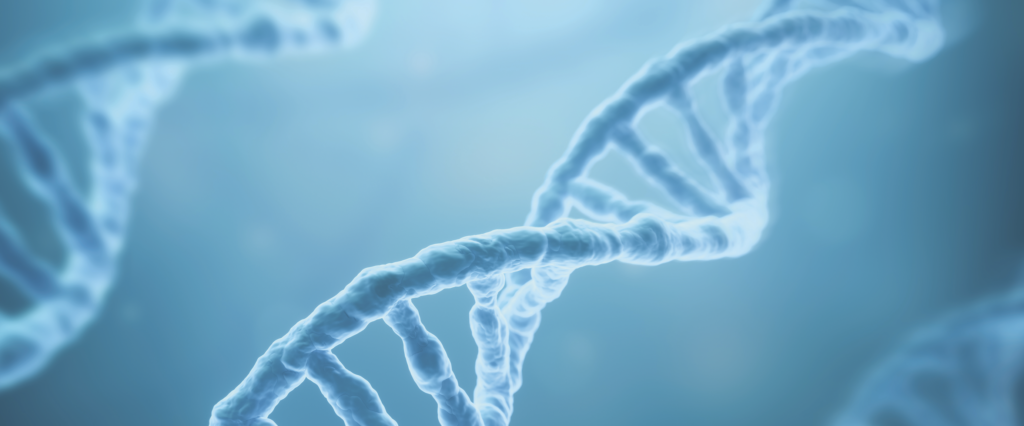 The use of home genetic testing kits may convince users that they do not need to be professionally tested for life-threatening  diseases.
Women's Bean Project CEO offers advice to help overcome barriers.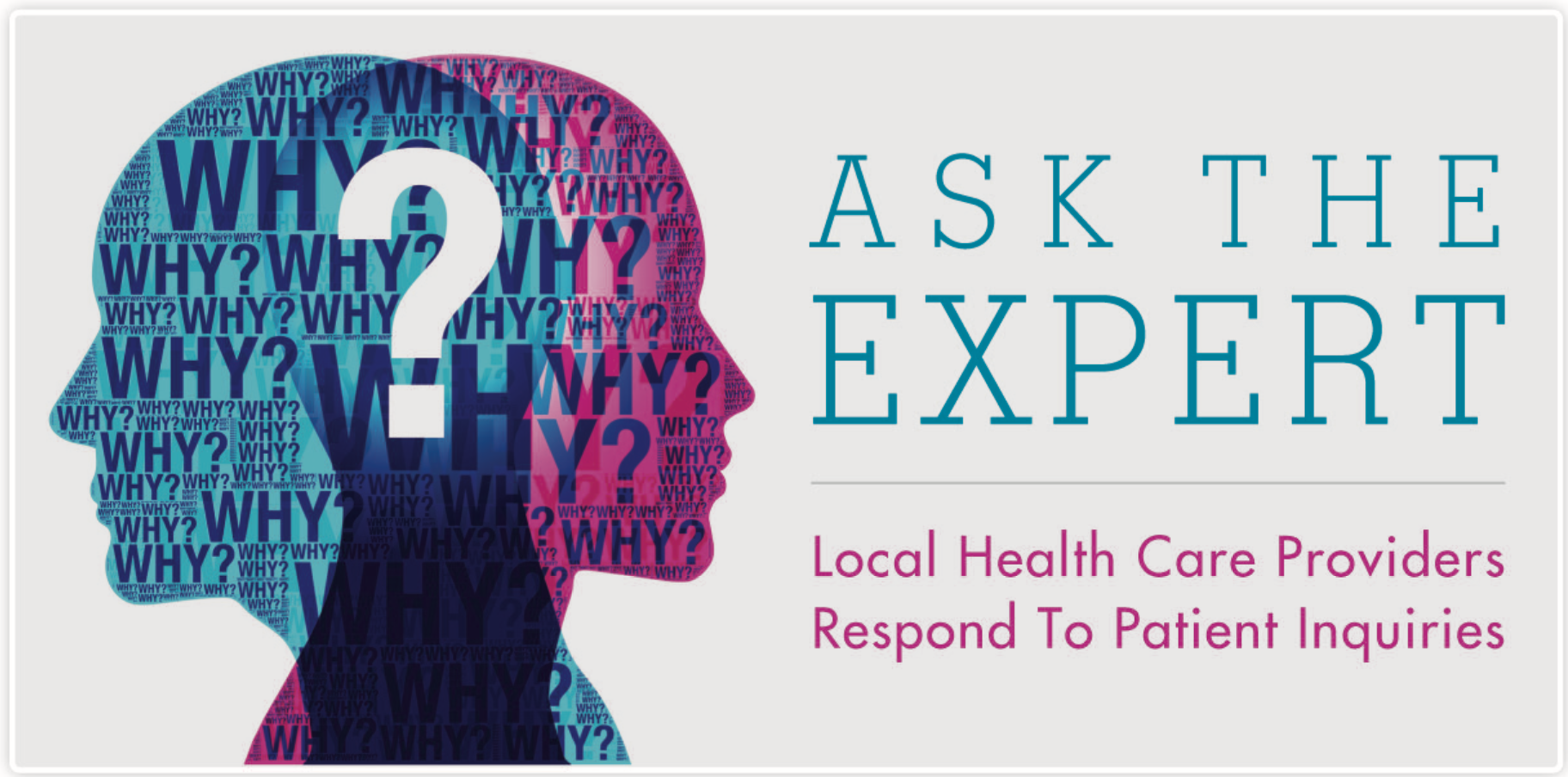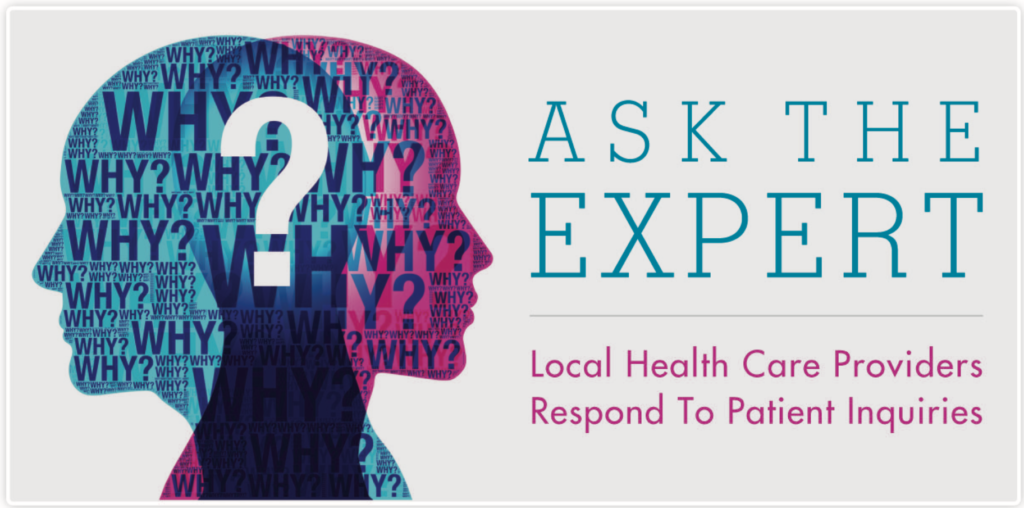 How can hormone optimization influence the health of men and women?  Hormone optimization with bio-identical hormone therapy is designed to move the dial on hormone levels for men and women feeling the decline of those hormones and its physical manifestations as a result of aging.   Issues of...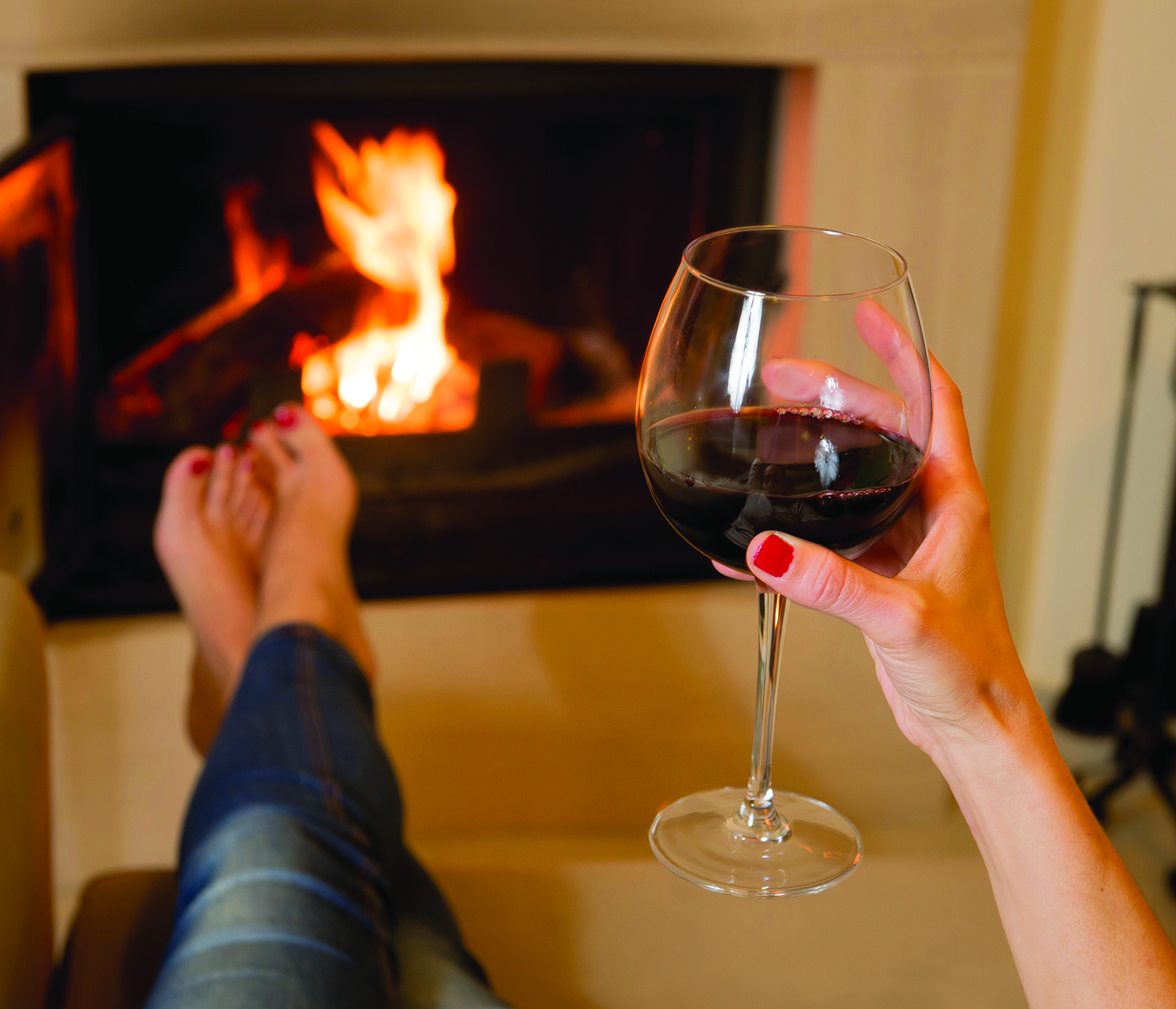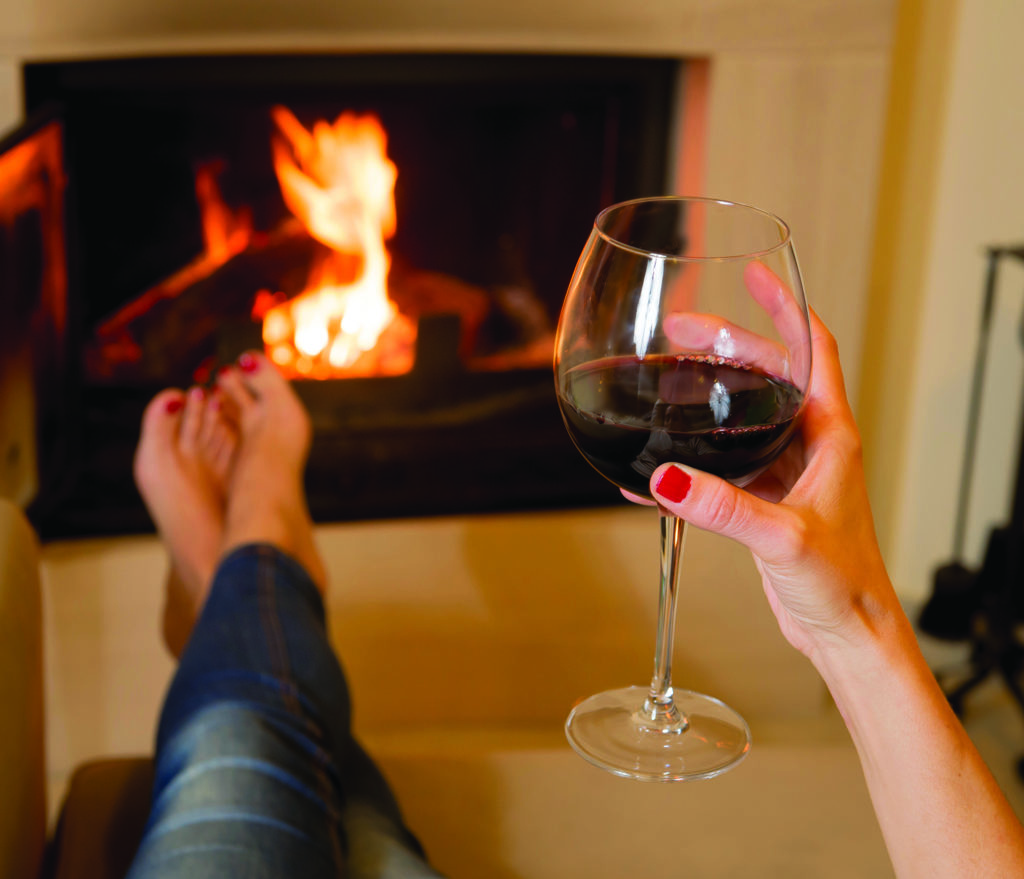 Nearly five years ago, Jolene Park of Centennial woke up to her usual low-grade hangover, undetectable to most but debilitating to her. The headache, nausea and overwhelming regret from drinking too much the night before had become her regular Sunday-morning routine.
When Betsy Abrams opened Littleton's Five Wellbeing Studio and Spa in 2017, she wanted to create a space where the community could improve their well-being. "My goal was to make the spa experience unique, approachable and affordable so that you can take care of yourself on an ongoing basis,"...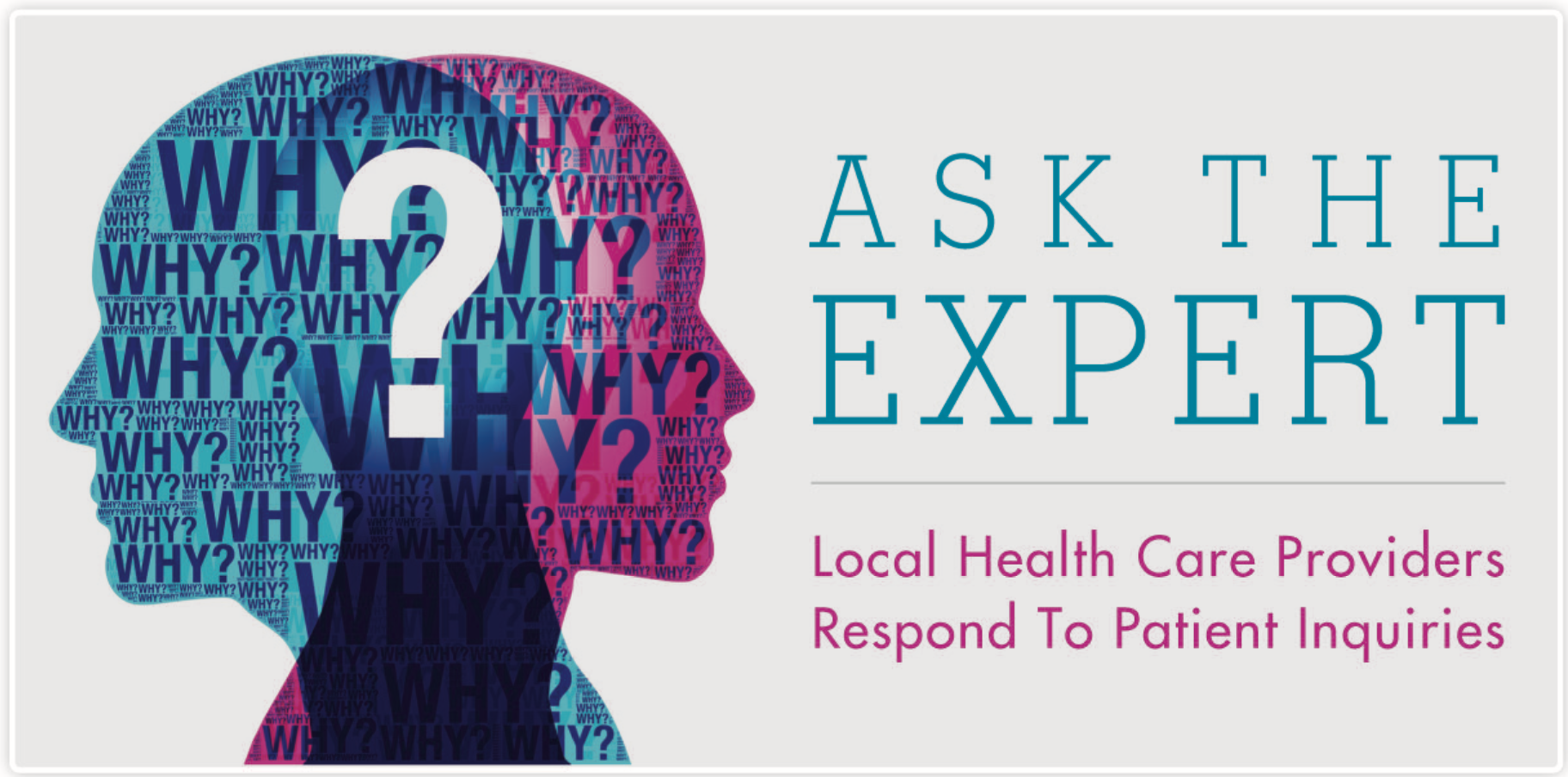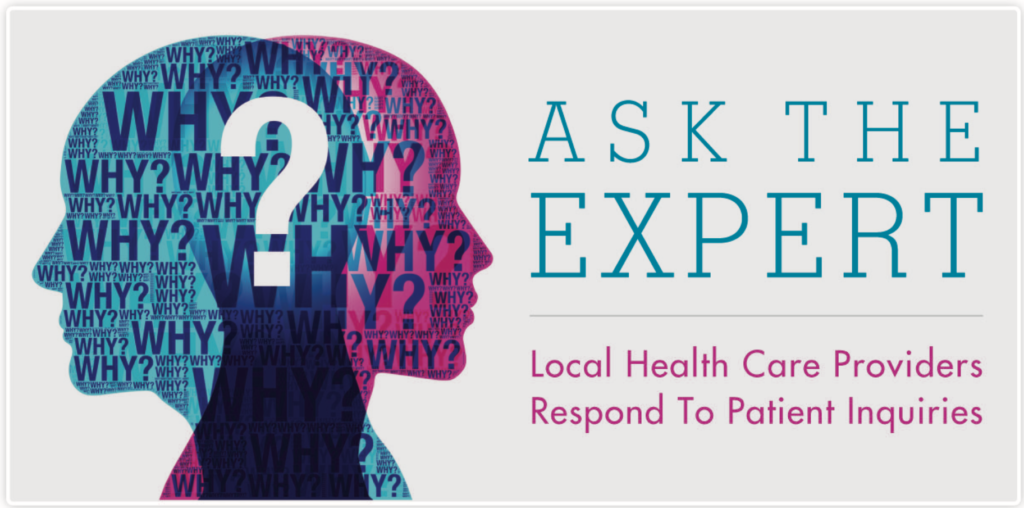 Being a primary care physician, it is my passion and responsibility to help keep people healthy and out of the doctor's office. Yearly visits, or annual wellness visits, are the time when your primary care doctor reviews with you your current health status, past medical history, family...
Quinn Brett, an advocate for public lands and differently-abled access, is assisted by a wheelchair after a life-altering climbing accident. Here's how the athlete maintains wellness, adventures, and strives to help others.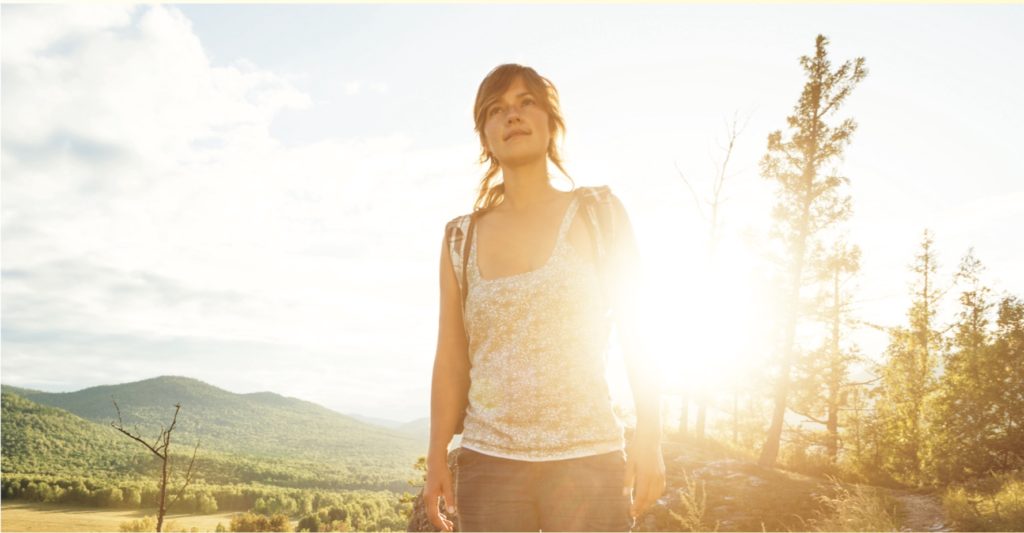 It was three months before her wedding when Julie Dugdale, a Denver-based writer, noticed an irritation near her nose that wouldn't seem to go away. She thought it might be a pimple and ignored it. When a little voice inside nagged her to see a dermatologist, she brushed it off. "I didn't...
For years, many men thought of erectile dysfunction (ED) — the inability to get and keep an erection firm enough for sex — as an embarrassing condition that needed to be kept a secret. And while that's changed, largely thanks to drugs that improve erectile function and the widely-played...