Home Featured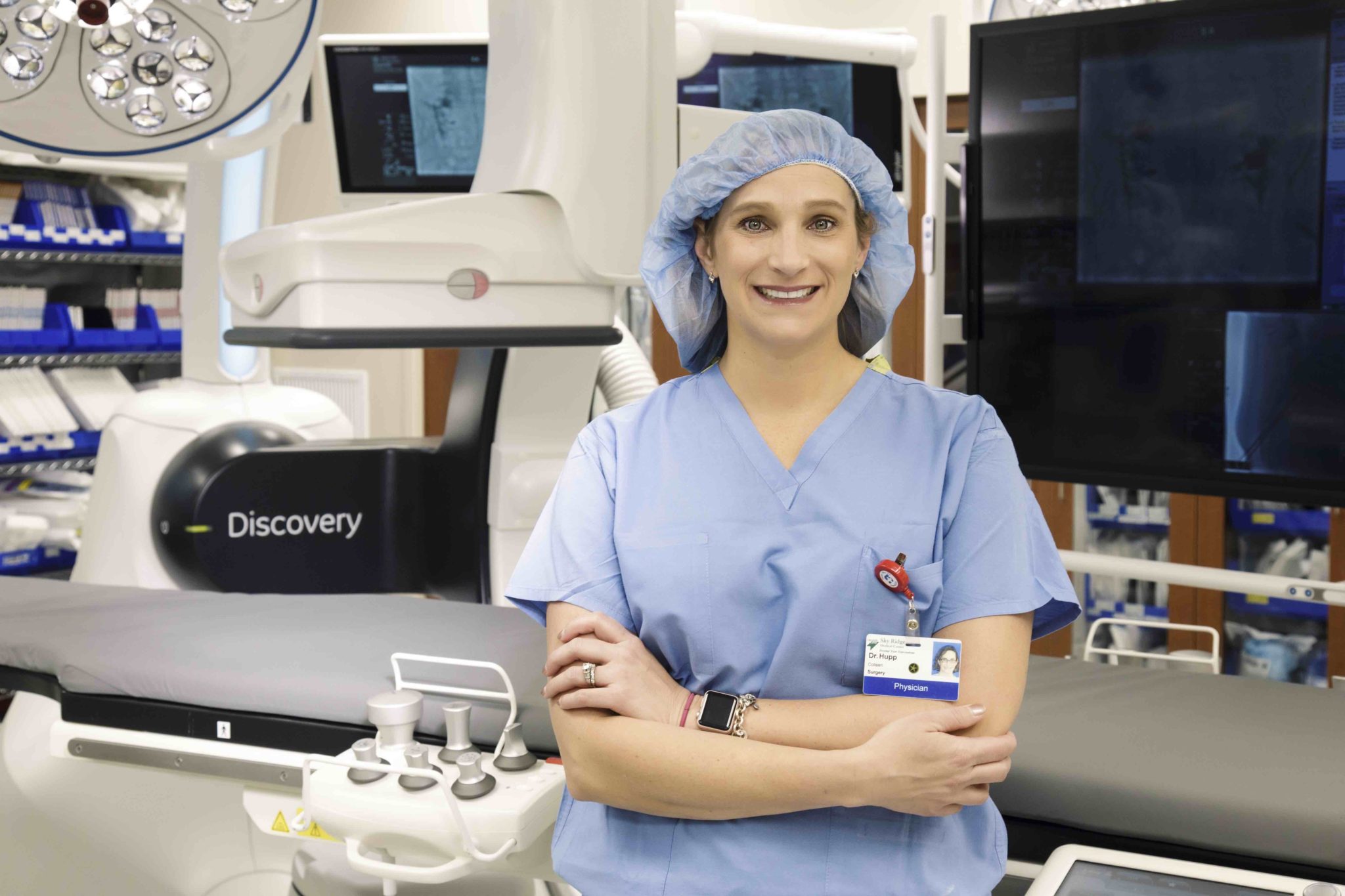 When Colleen Hupp was a teenager, she slipped on ice while helping her family load the car for a ski trip. Instead of carving turns on the slopes, Hupp had surgery to mend her broken ankle. Soon after, Hupp ran into her surgeon at a high school career day. He invited her to spend a day shadowing...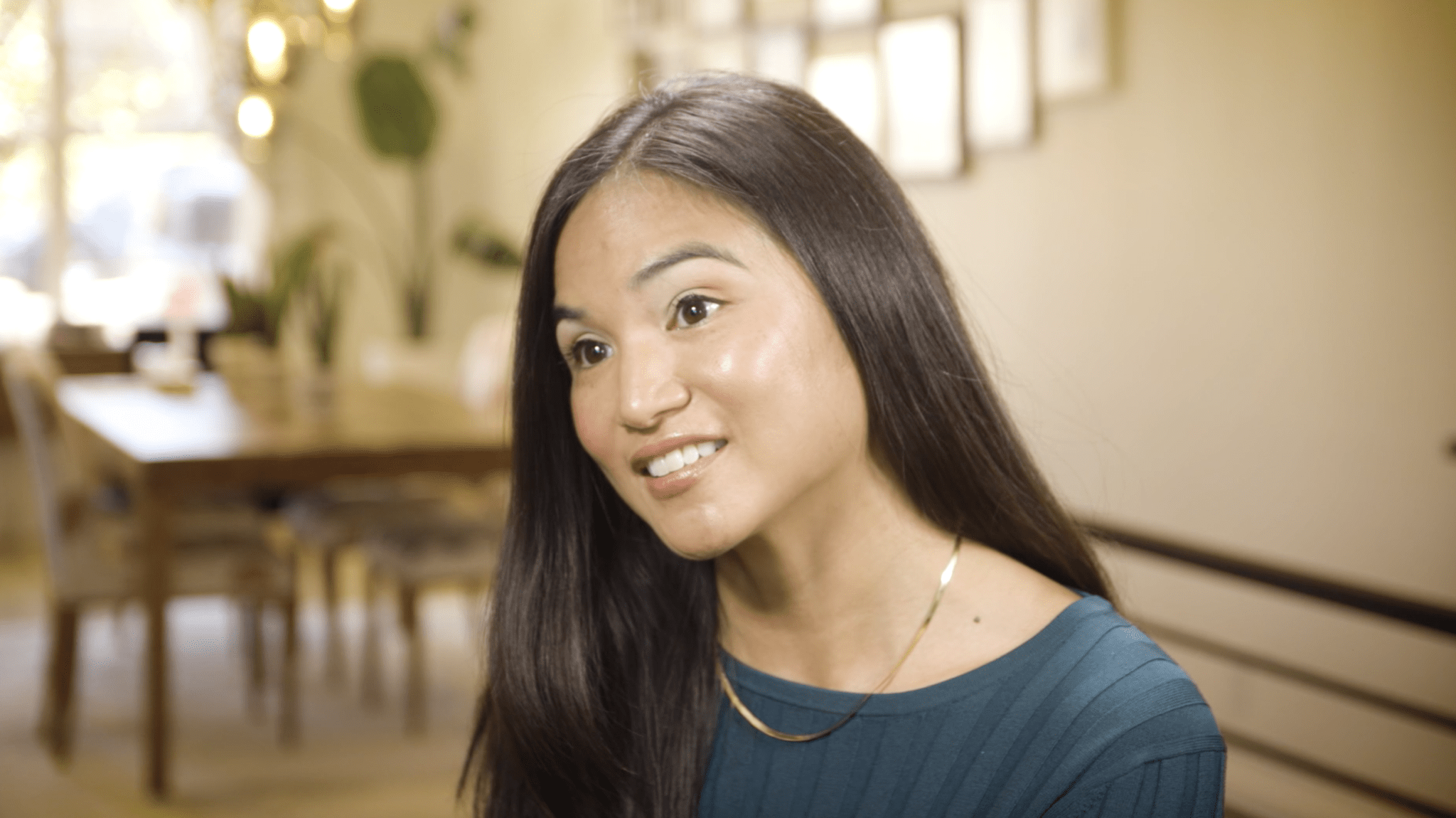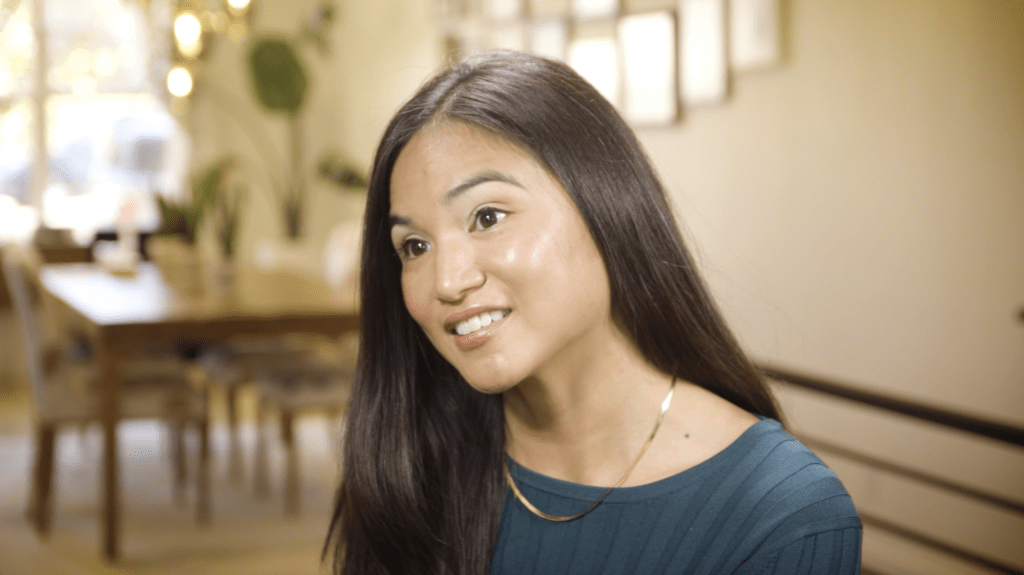 At six years old, an age when some kids ponder the benefits of eating crayons, Dr. Charlene Borja found her life's calling. She read a children's book on Florence Nightingale and dreamed of someday becoming a healthcare provider. Her career path was set.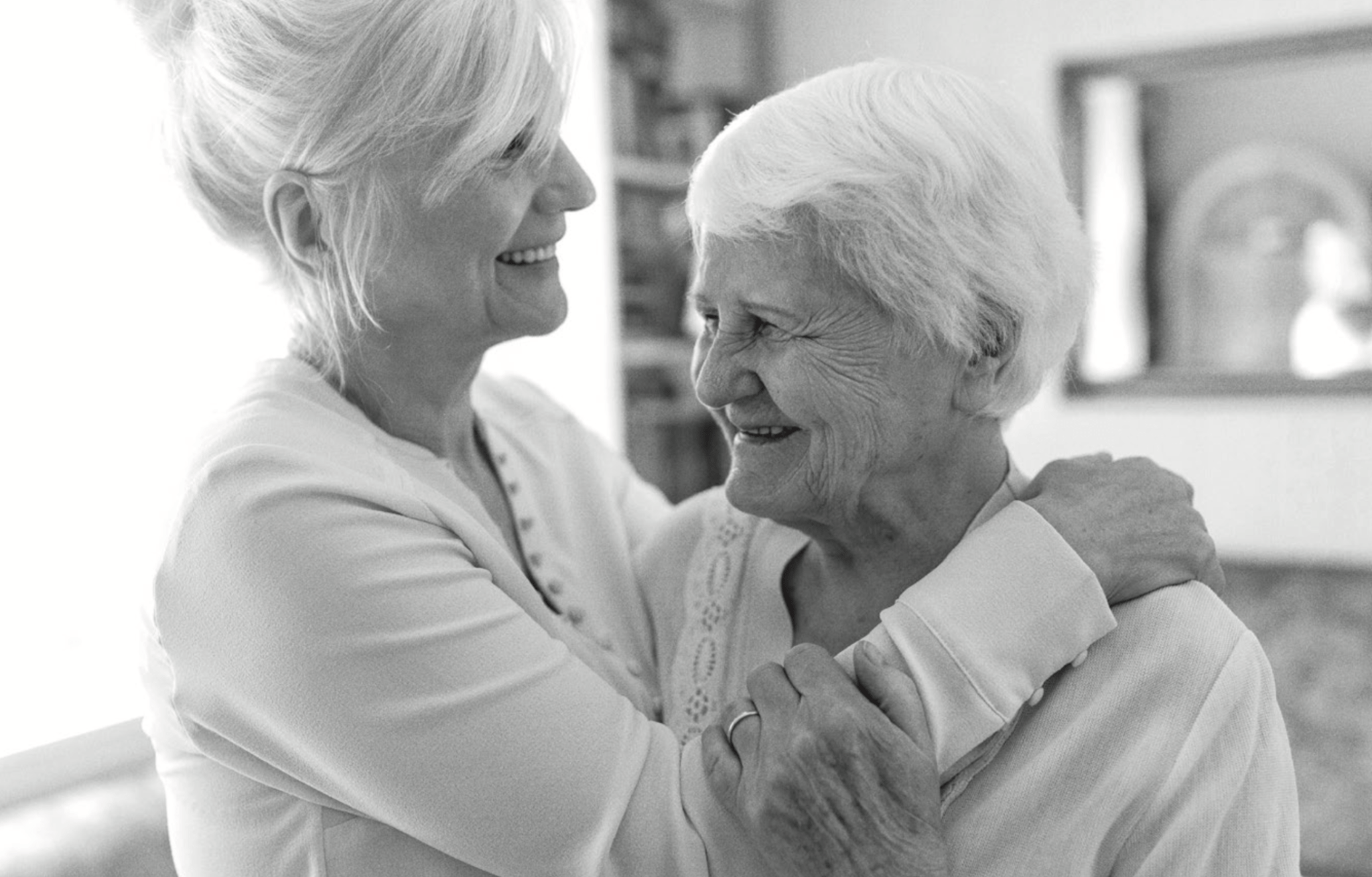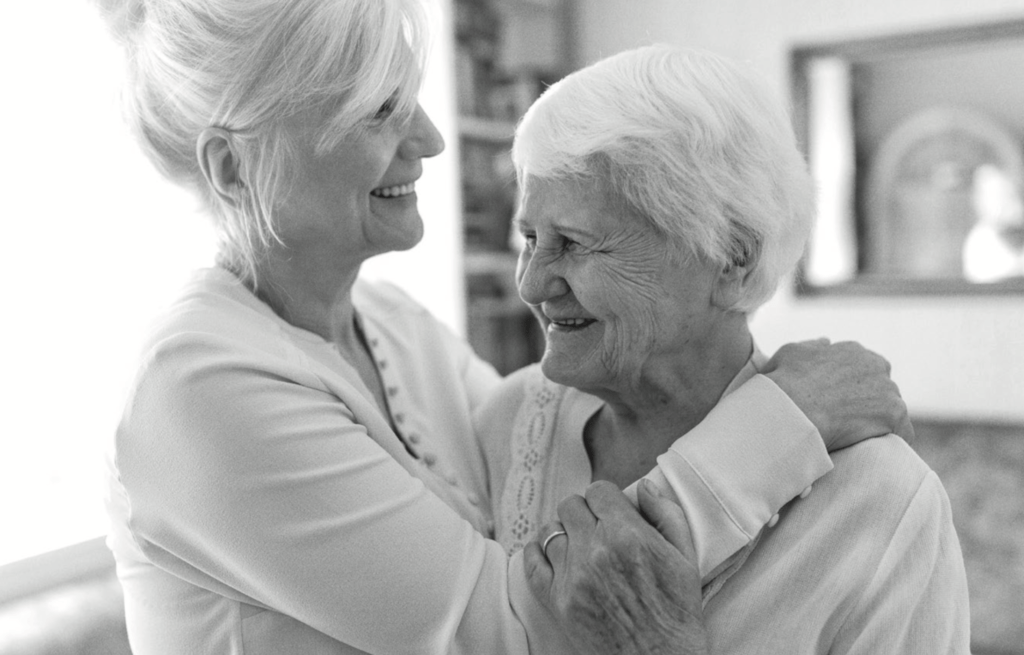 Denver fosters a large community of people with personal ties to memory loss, who have dedicated their life's work to this cause. Whether you are living with dementia or Alzheimer's, are a caregiver, or love someone living with one or the other, we hope this guide can serve as a bridge from you...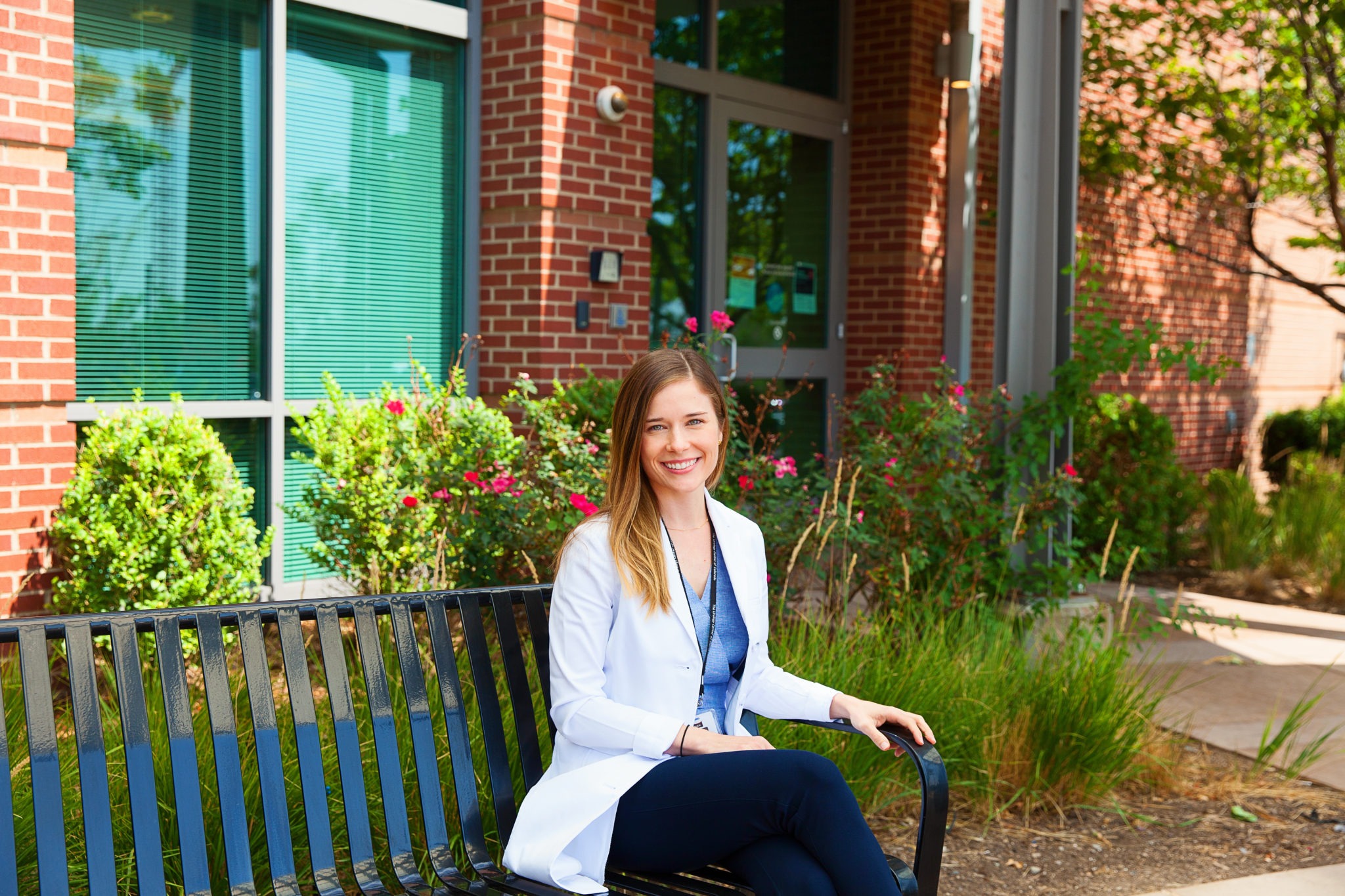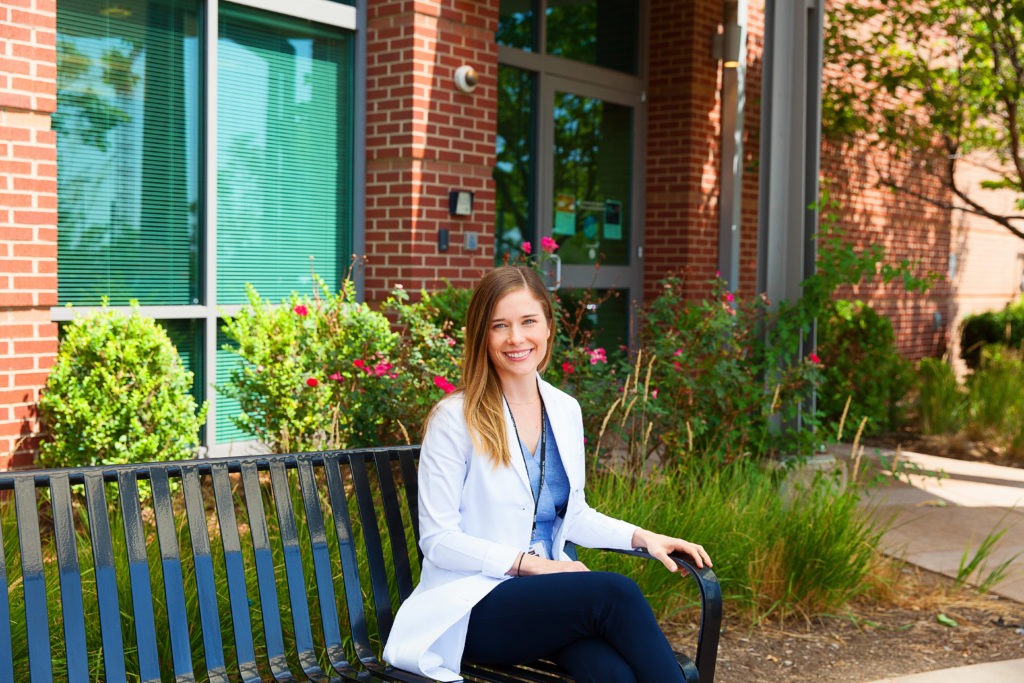 Urology issues affect just about everyone at some point in life. Urologist Dr. Kara Choate recently joined the team at The Urology Center of Colorado (TUCC). Here, Dr. Choate shares her approach to urology care.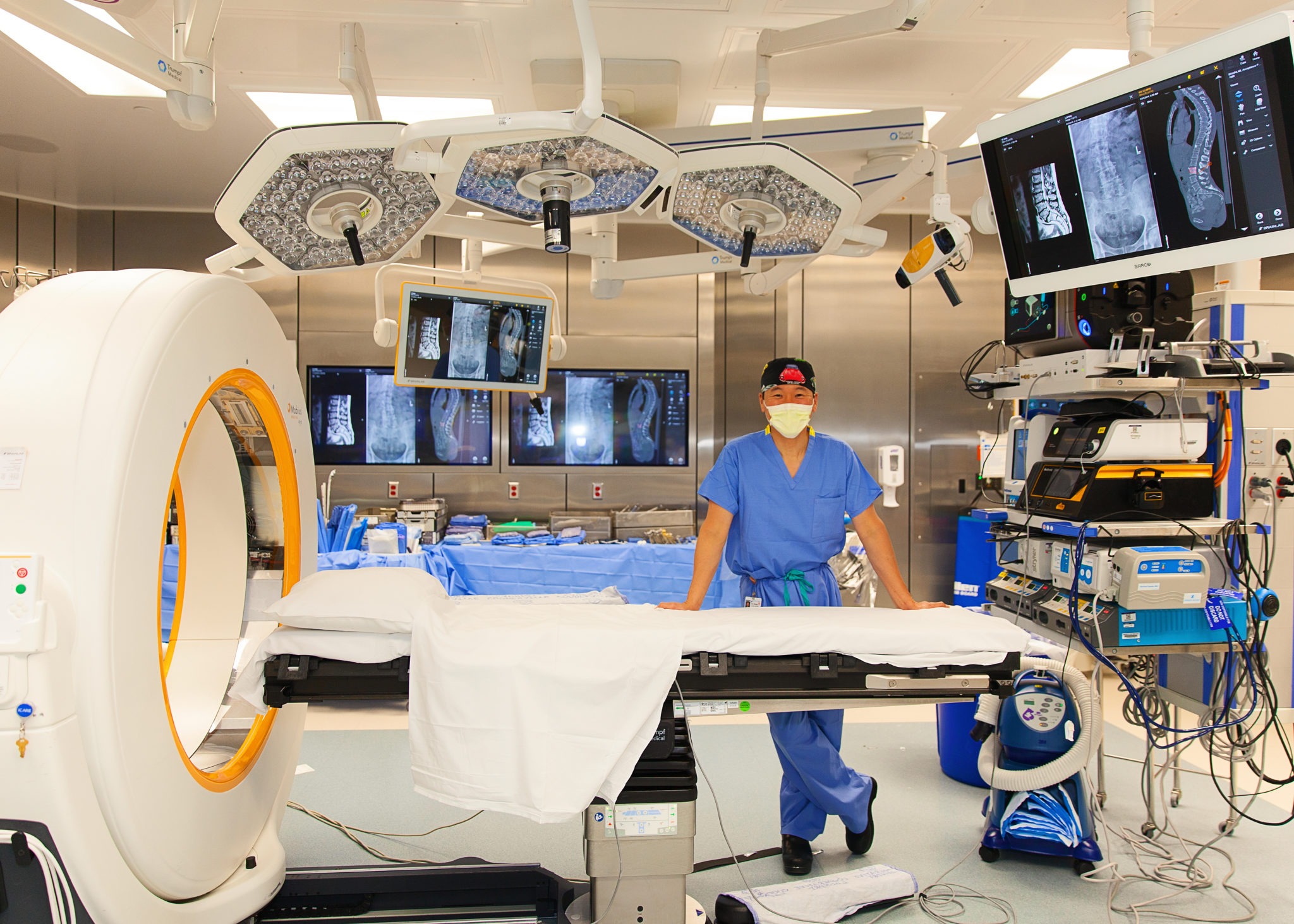 Terrifying childhood accident never stopped noted spine surgeon from helping others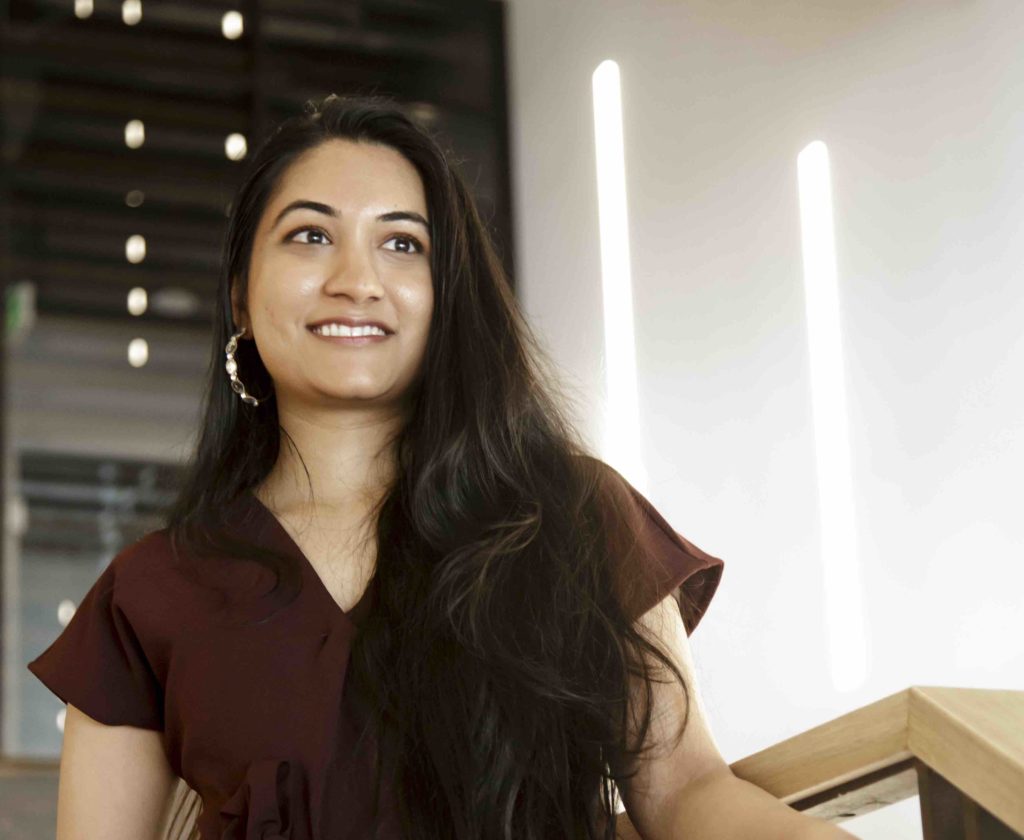 If you could prevent cancer by simply going for an annual screening at your doctor's office, you would think that most people would do it. However, skin cancer, which is one of the most common forms of cancer and one of the easiest to diagnose, causes more than two deaths every hour. According to...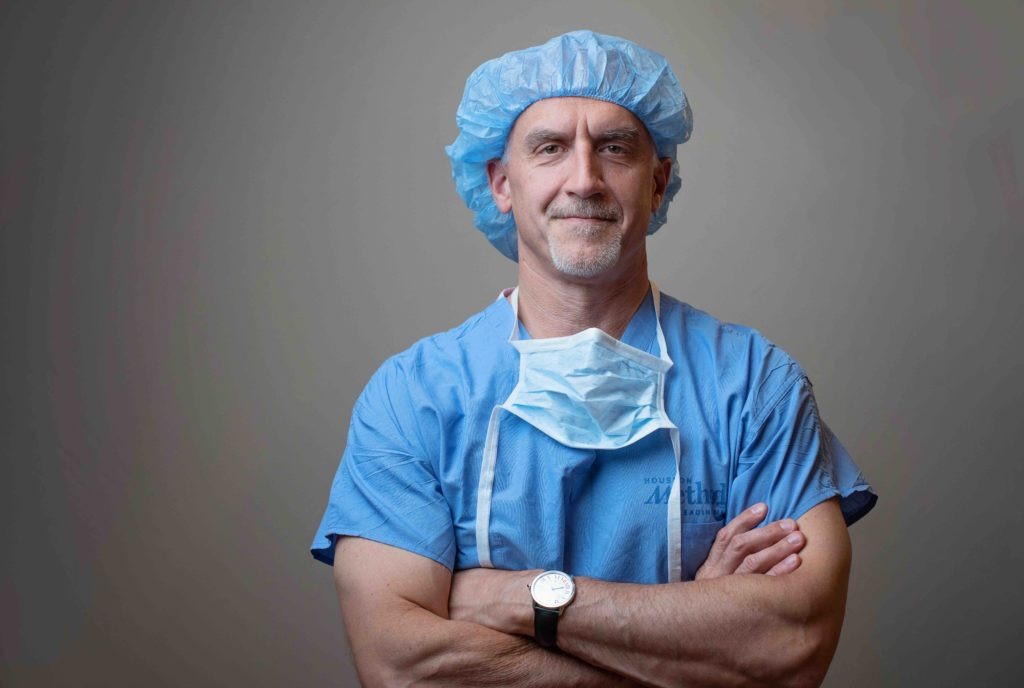 David Schneider was a sports-loving 8th grader when he saw a TV special about a famous surgeon in Los Angeles named Frank Jobe, a pioneer of sports medicine in the 1950s. Schneider remembers being captivated—and inspired. "My dad was a veterinarian and I grew up in and out of animal hospitals...
Ultrarunner Courtney Dauwalter sets course records at the world's most competitive races. Beyond physical fitness, a positive mindset fuels her in the long run.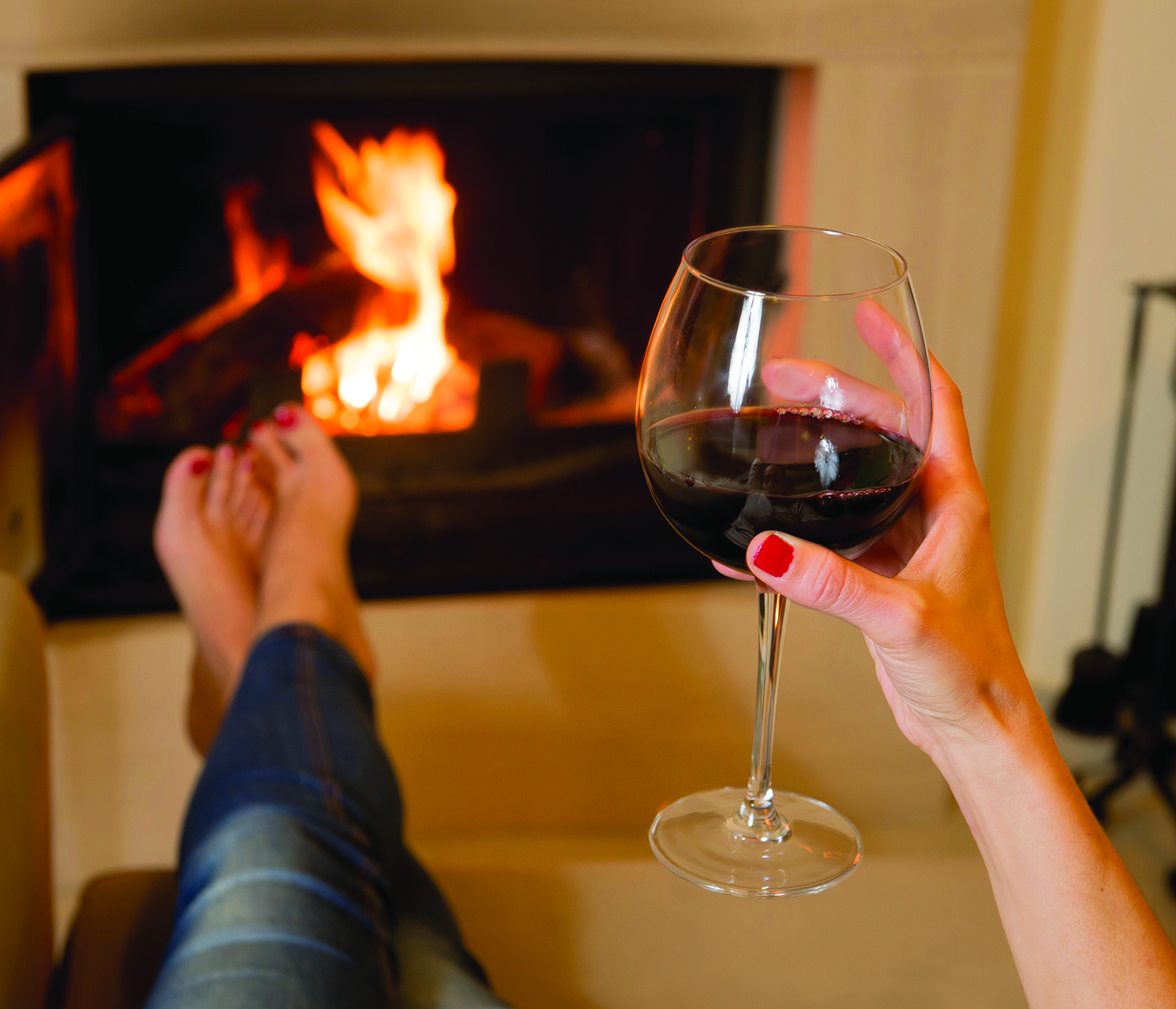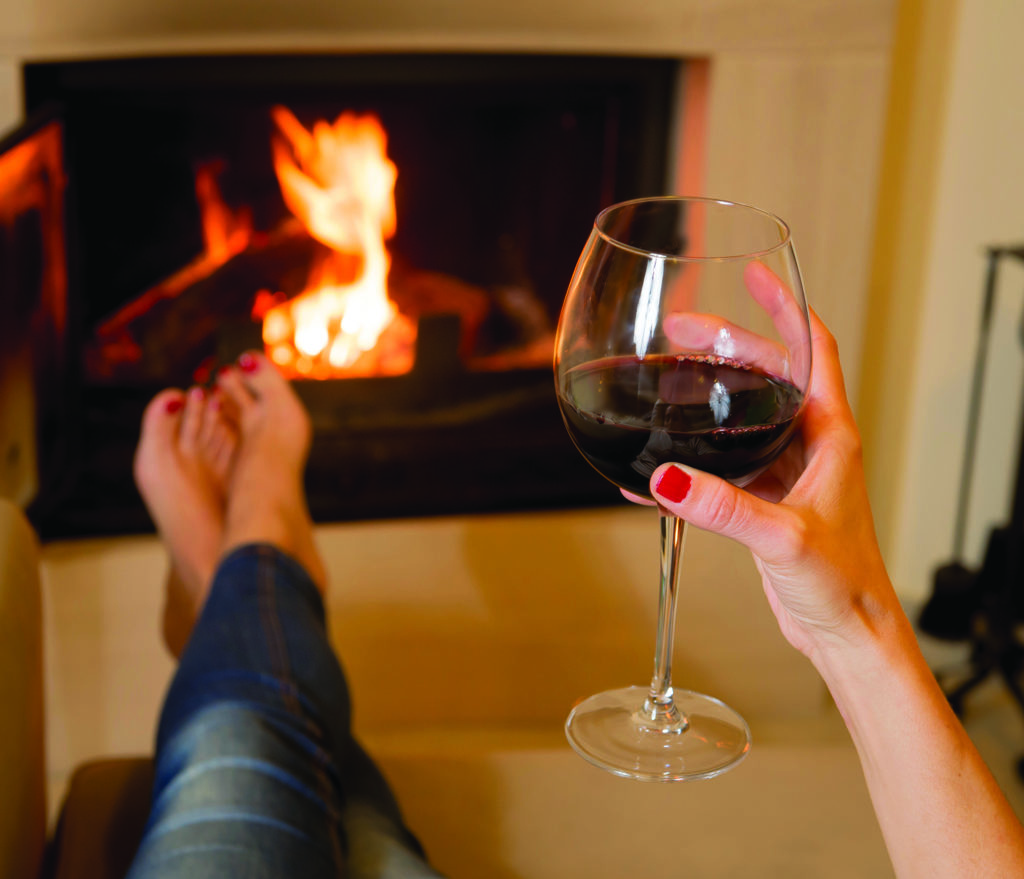 Nearly five years ago, Jolene Park of Centennial woke up to her usual low-grade hangover, undetectable to most but debilitating to her. The headache, nausea and overwhelming regret from drinking too much the night before had become her regular Sunday-morning routine.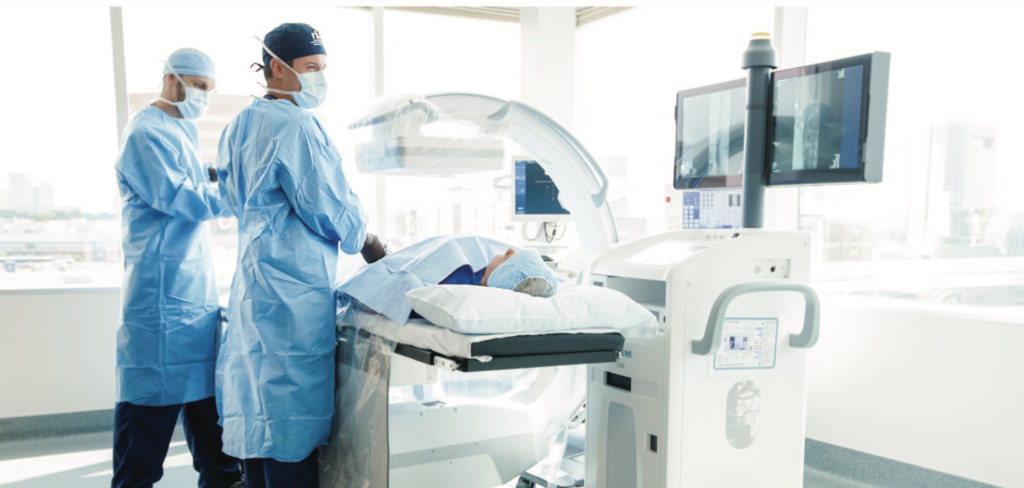 The RIA Interventional Suite is Denver's first non-hospital option for IR procedures.