Nutrition & Diet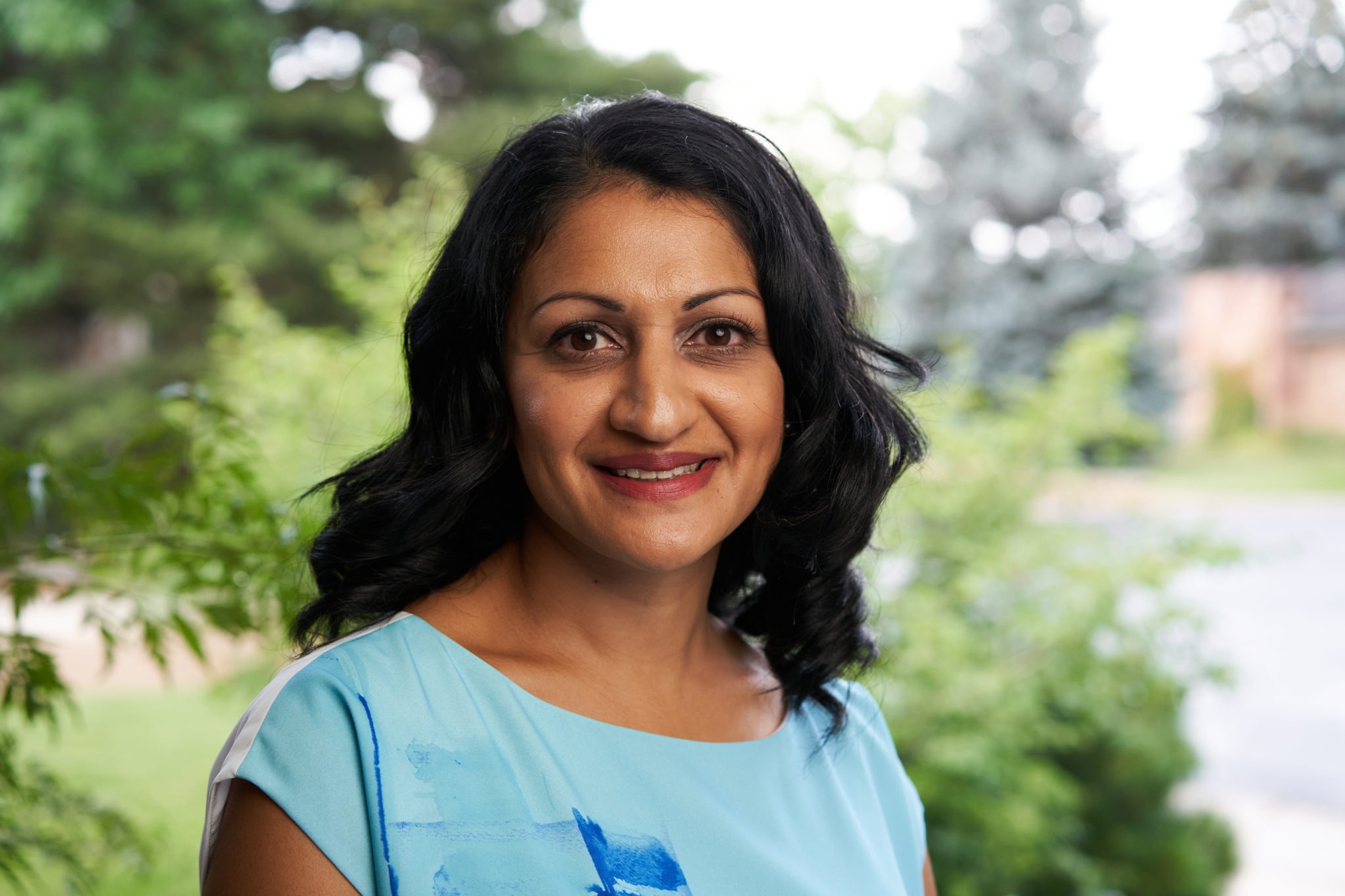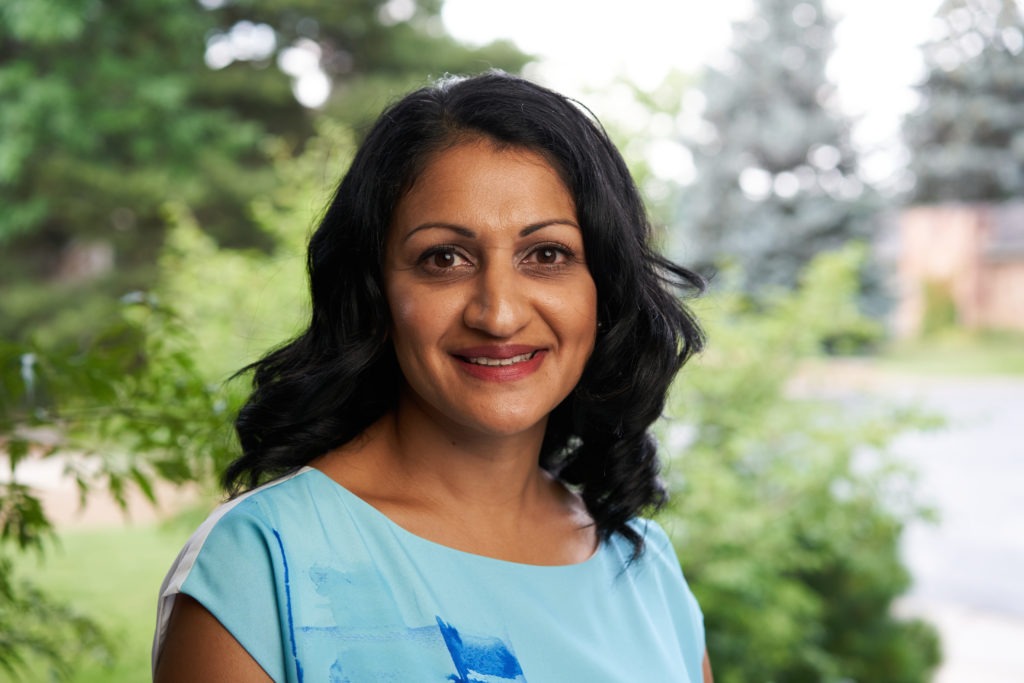 OnPoint Internal Medicine at Harvard Park in Denver, Colorado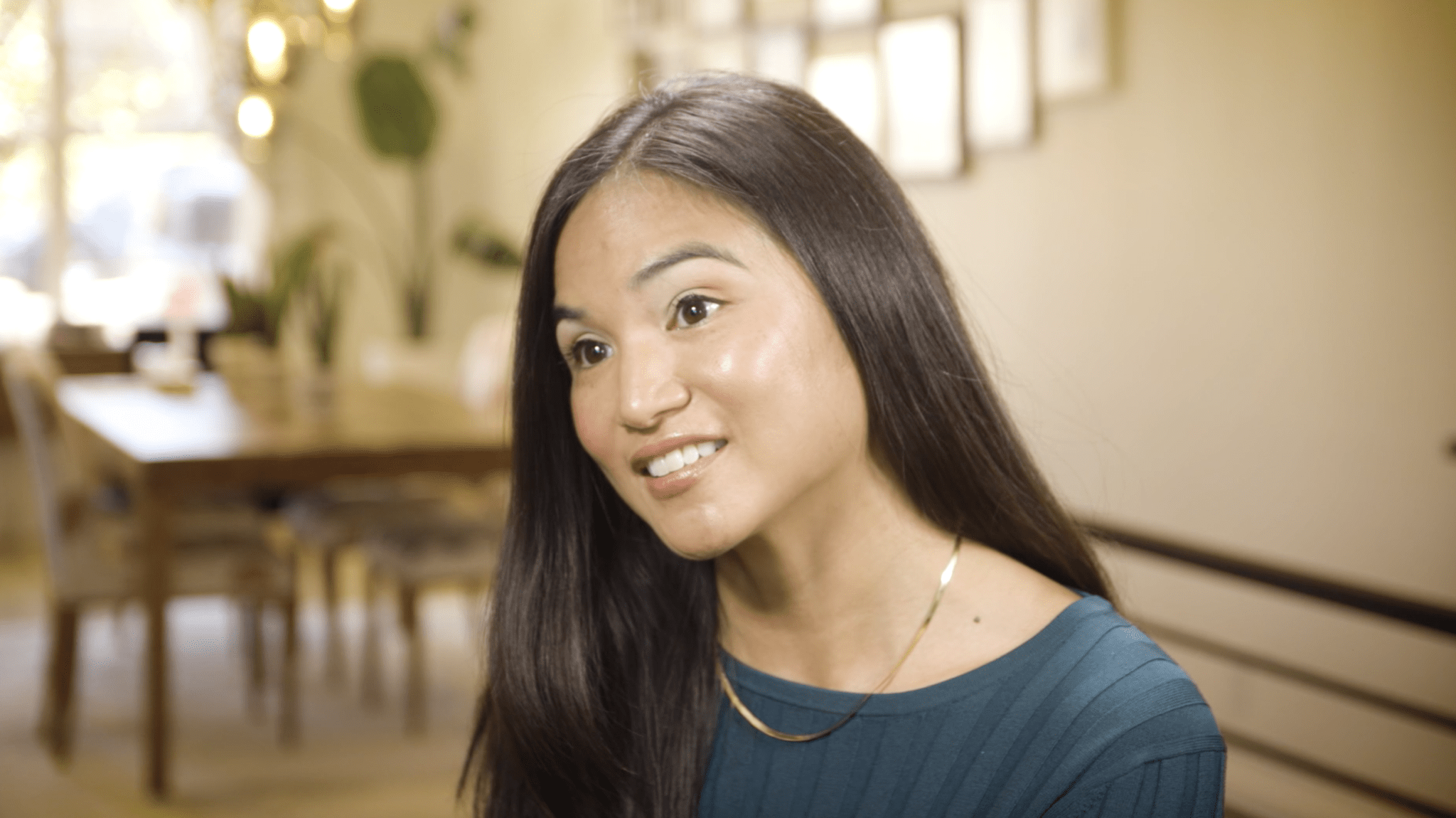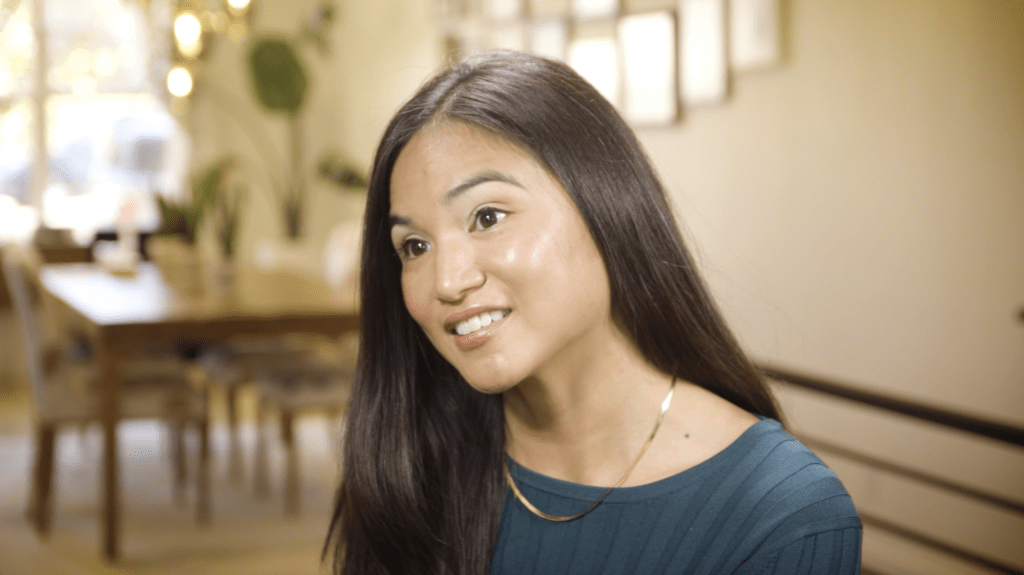 At six years old, an age when some kids ponder the benefits of eating crayons, Dr. Charlene Borja found her life's calling. She read a children's book on Florence Nightingale and dreamed of someday becoming a healthcare provider. Her career path was set.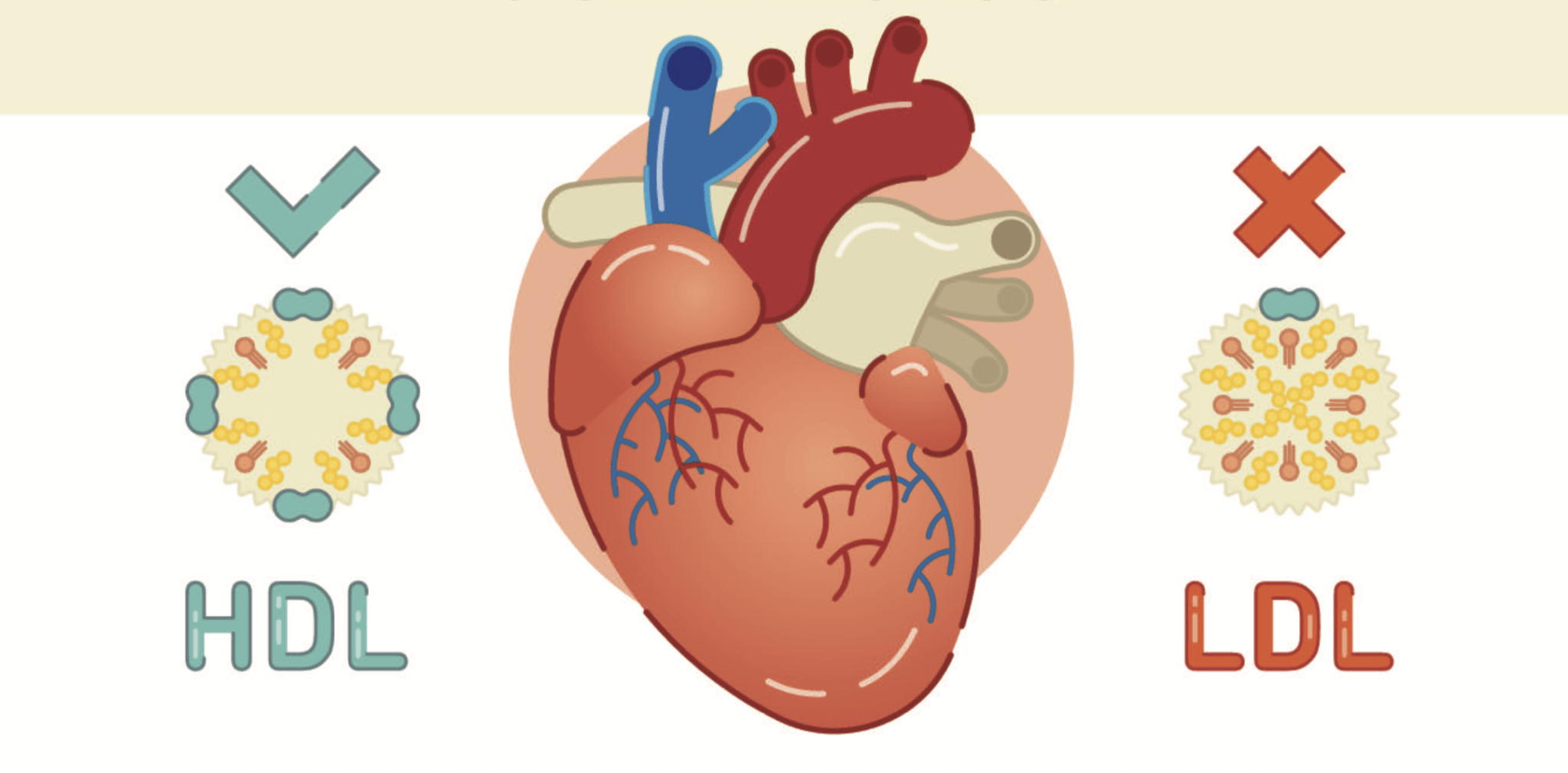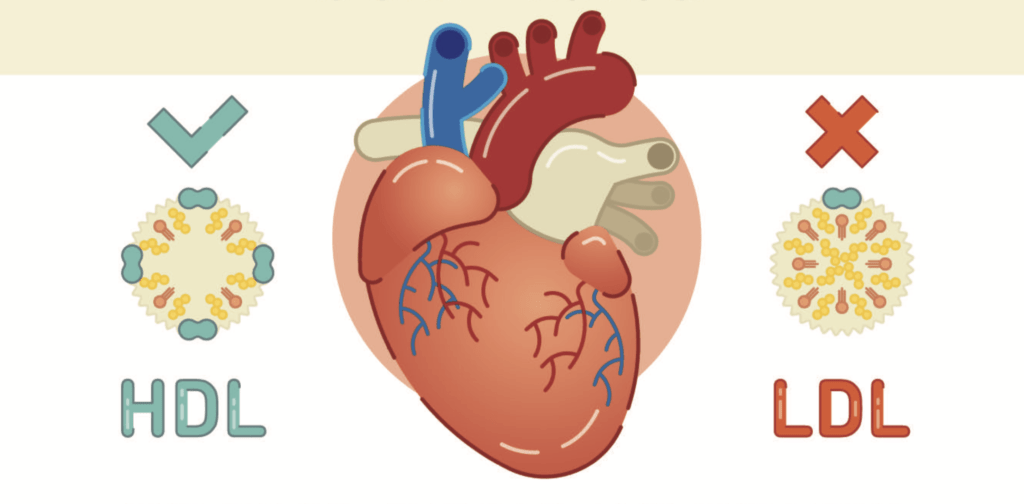 Everything you need to know about cholesterol, now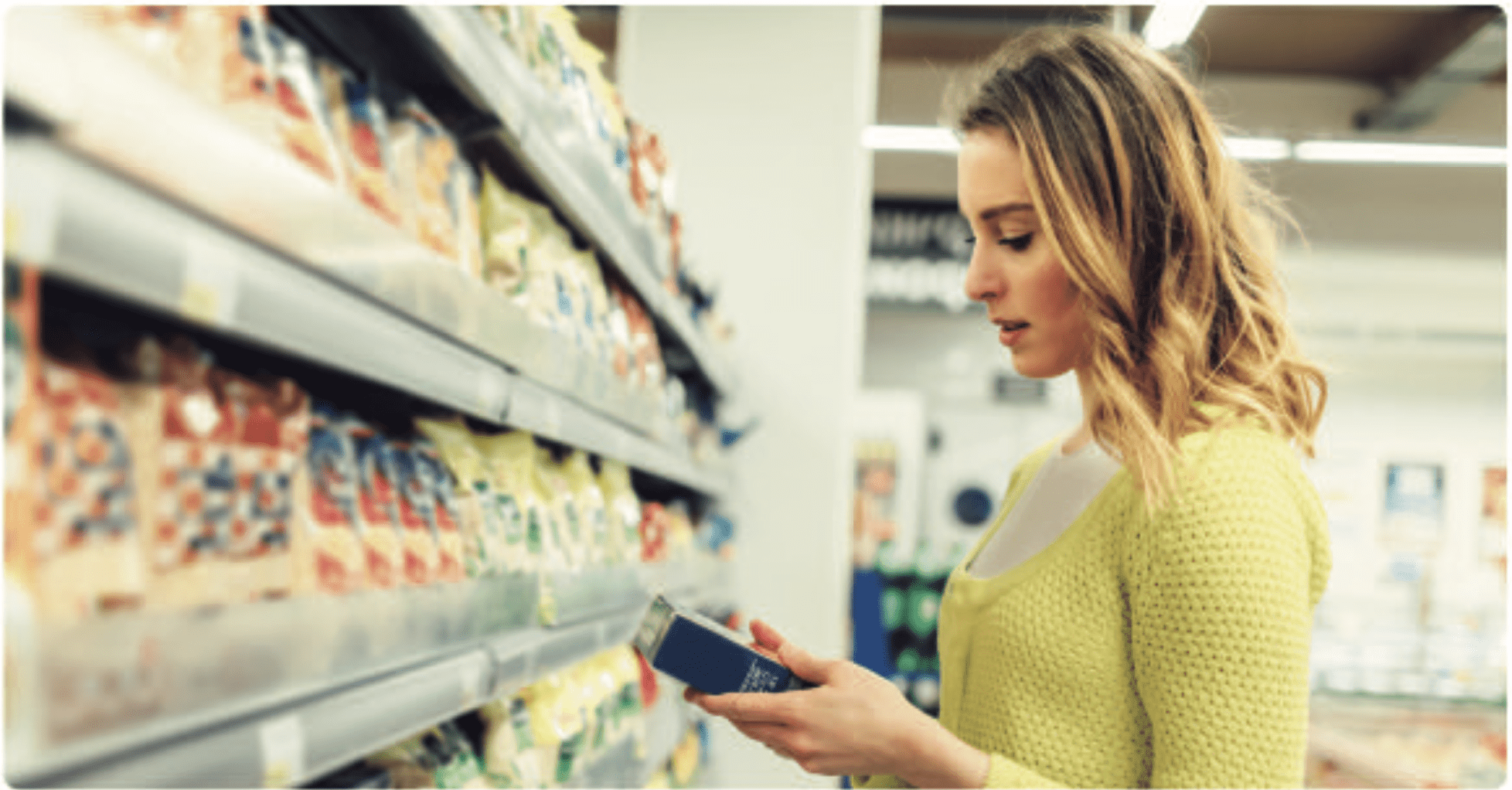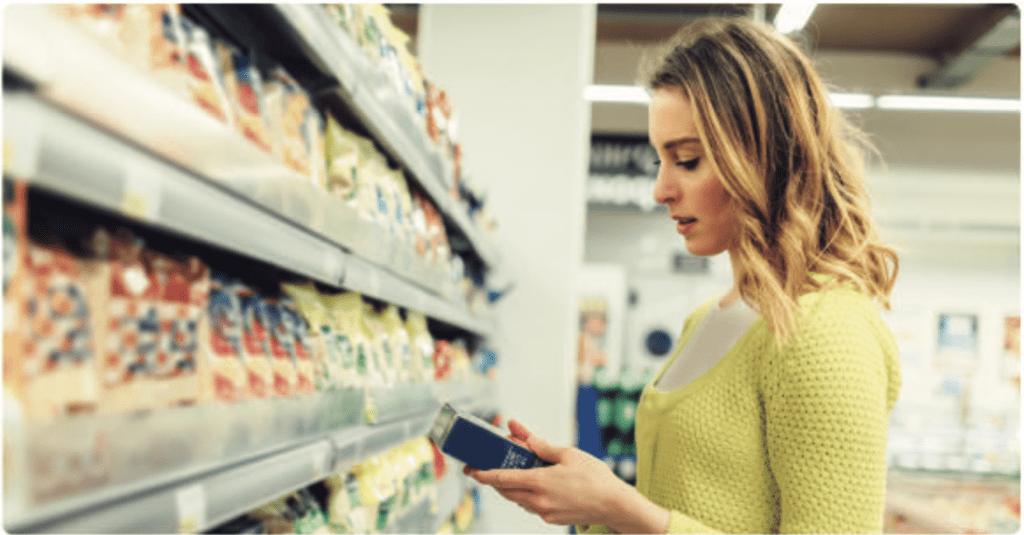 Here's how to read the nutrition facts label so you choose the best foods for your family.
The Denver metro area is full of places and people that bring comfort, compassion and encouragement to someone whose life has been touched by cancer — whether patient, survivor or caregiver. The following is a solid but incomplete list of south metro Denver resources for those affected by cancer....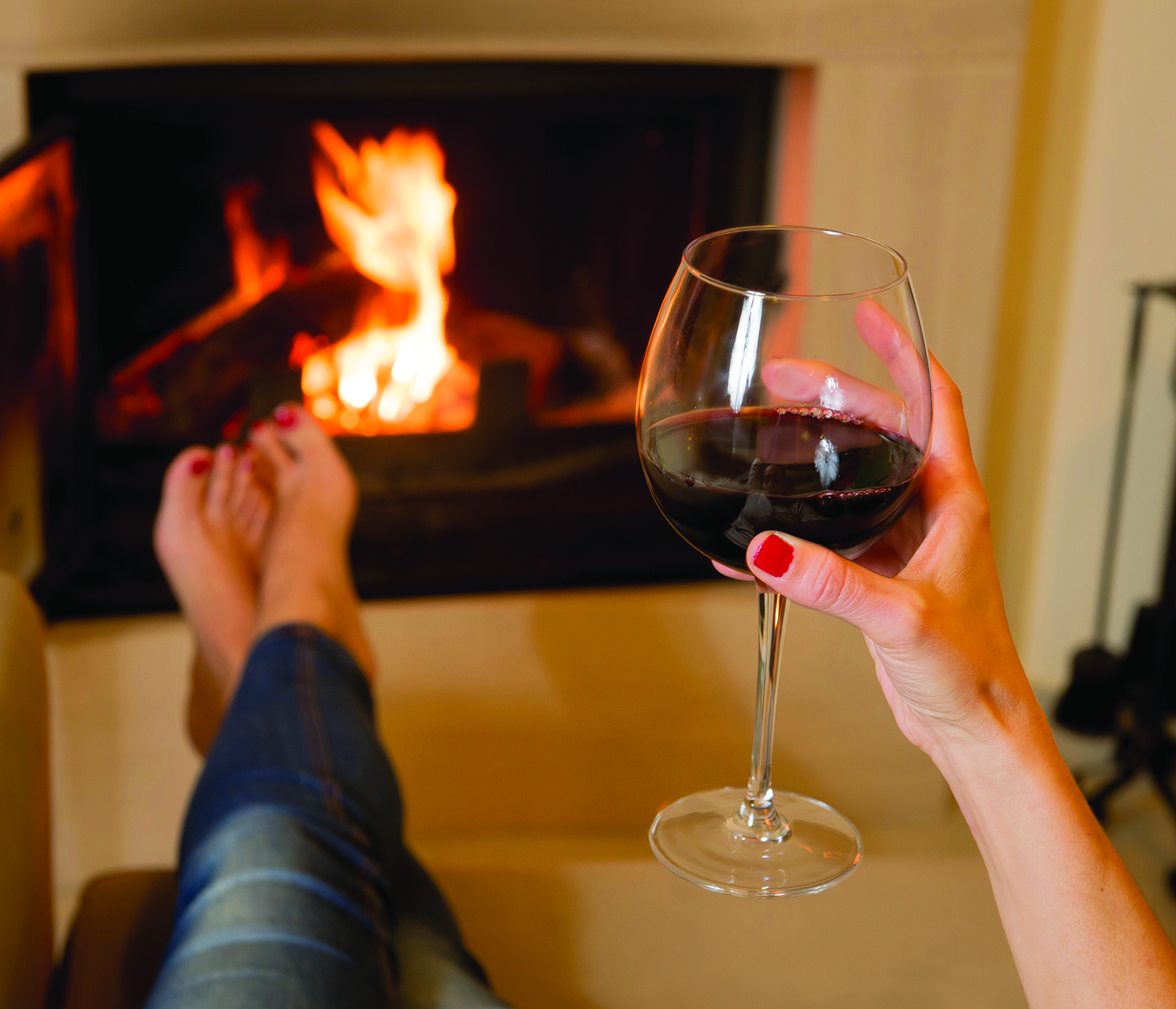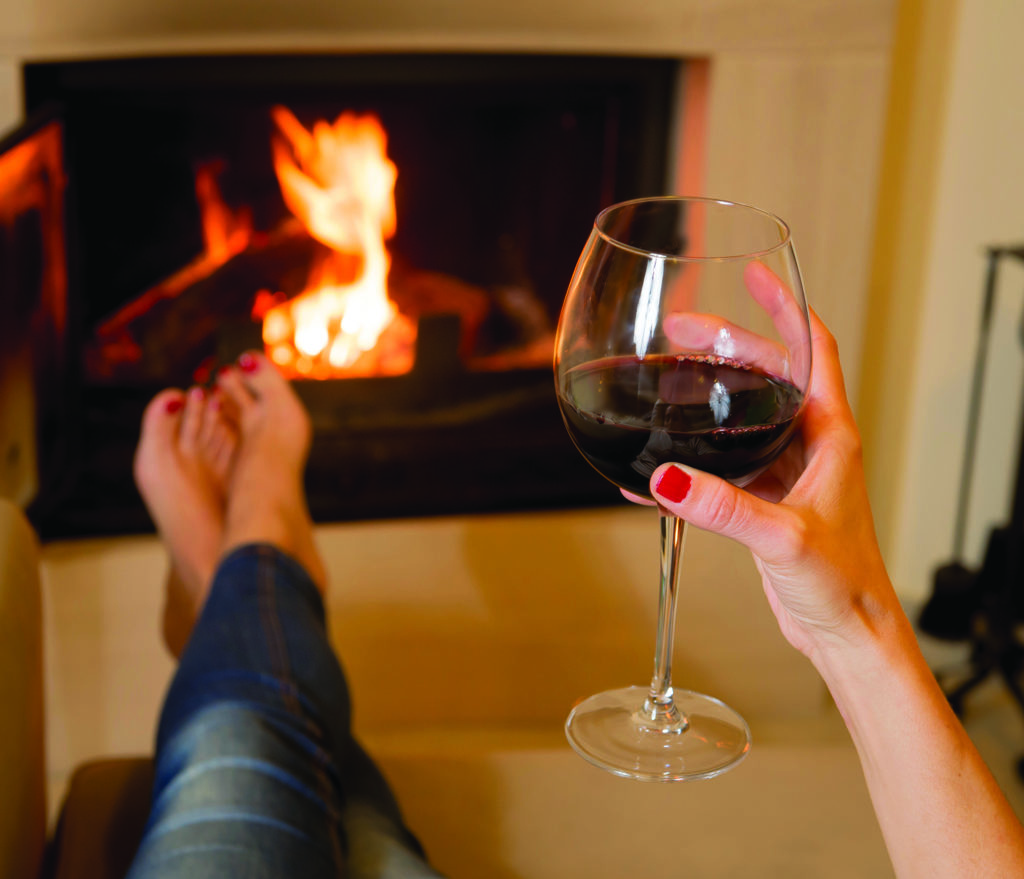 Nearly five years ago, Jolene Park of Centennial woke up to her usual low-grade hangover, undetectable to most but debilitating to her. The headache, nausea and overwhelming regret from drinking too much the night before had become her regular Sunday-morning routine.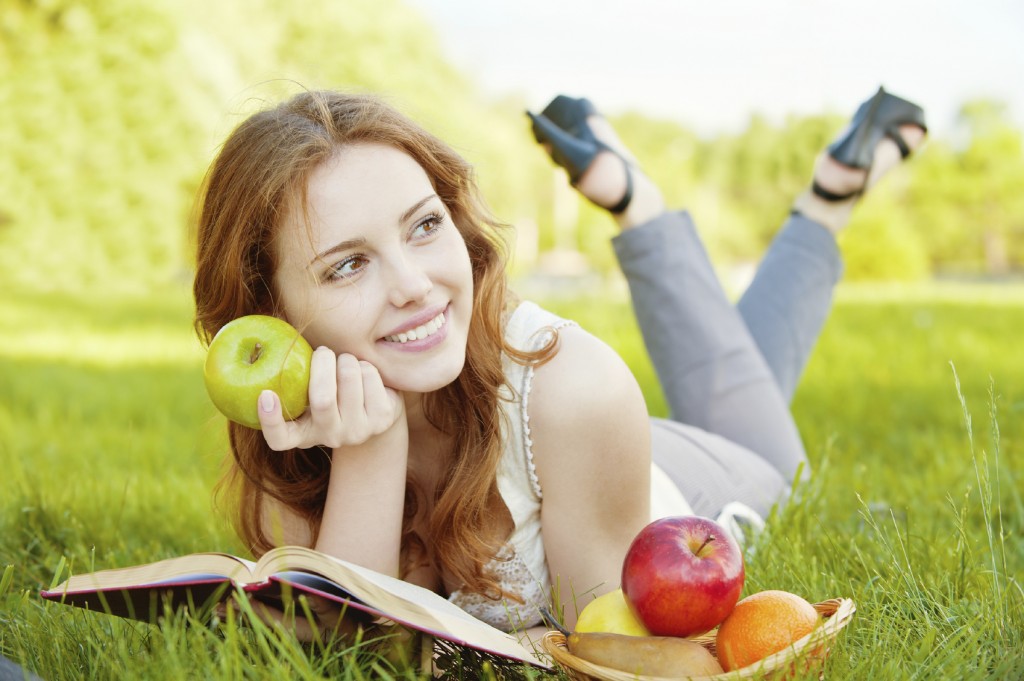 Many Coloradans have a deep passion for healthy eating: Our wellness-focused lifestyle has led to media attention, population growth and the lowest obesity rates in the nation. Denver-area experts caution that what begins as health consciousness is increasingly descending into a still largely...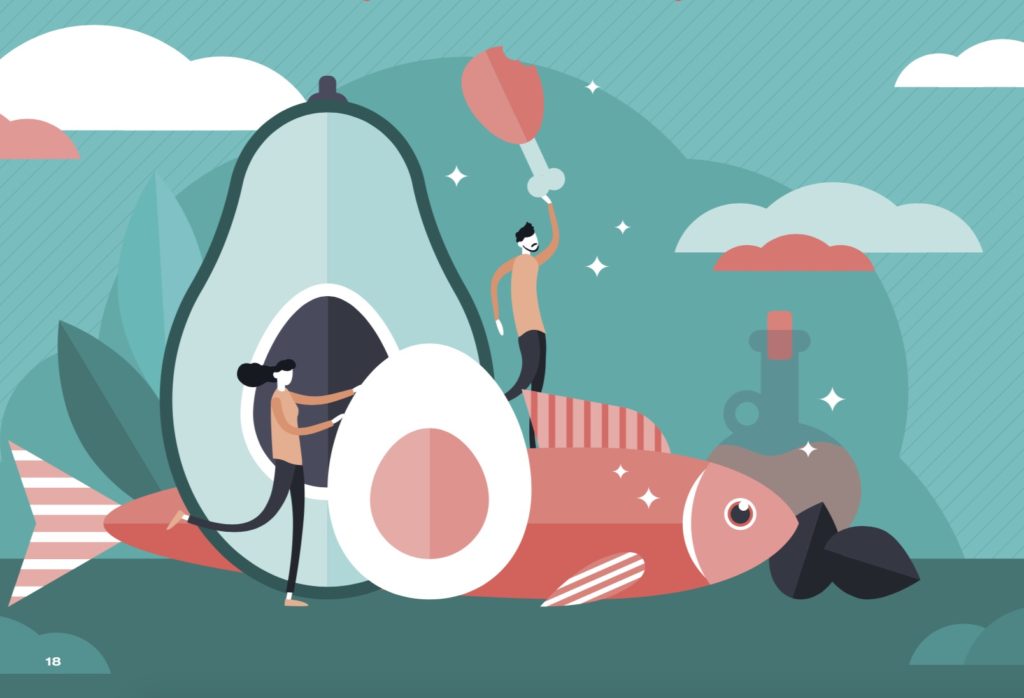 What you need to know to figure out if one (or both) is right for you.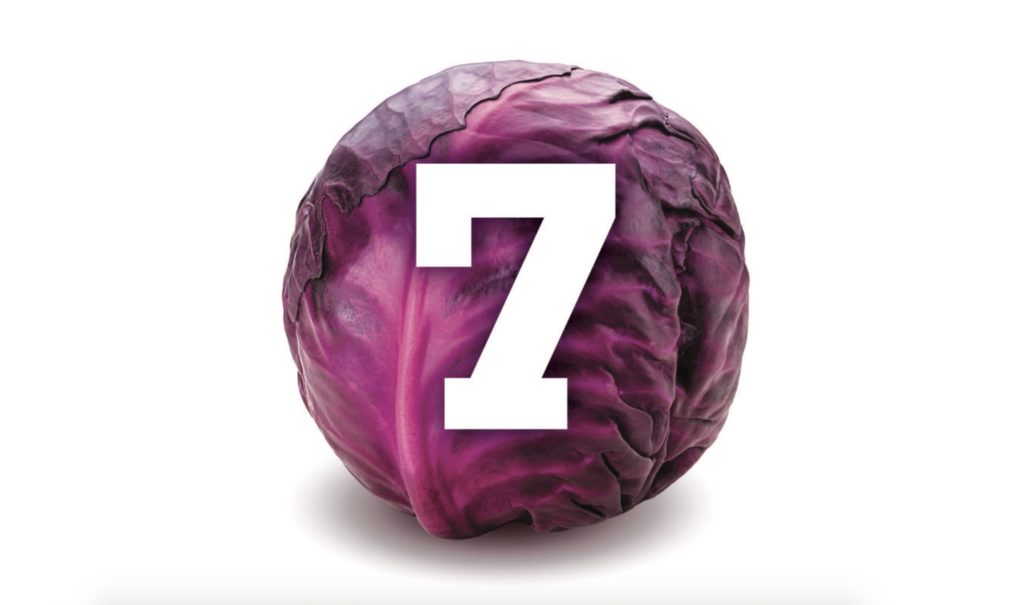 Let's face it: Most of us race through the grocery store, checking foods off our go-to lists to make our go-to meals. Even when we have more time — say, we're strolling around the farmer's market — it's not likely we'll pick up a fruit or veggie we've never eaten or cooked before.

Thinking about giving up all animal products? Read this advice first to avoid pitfalls.