Pregnancy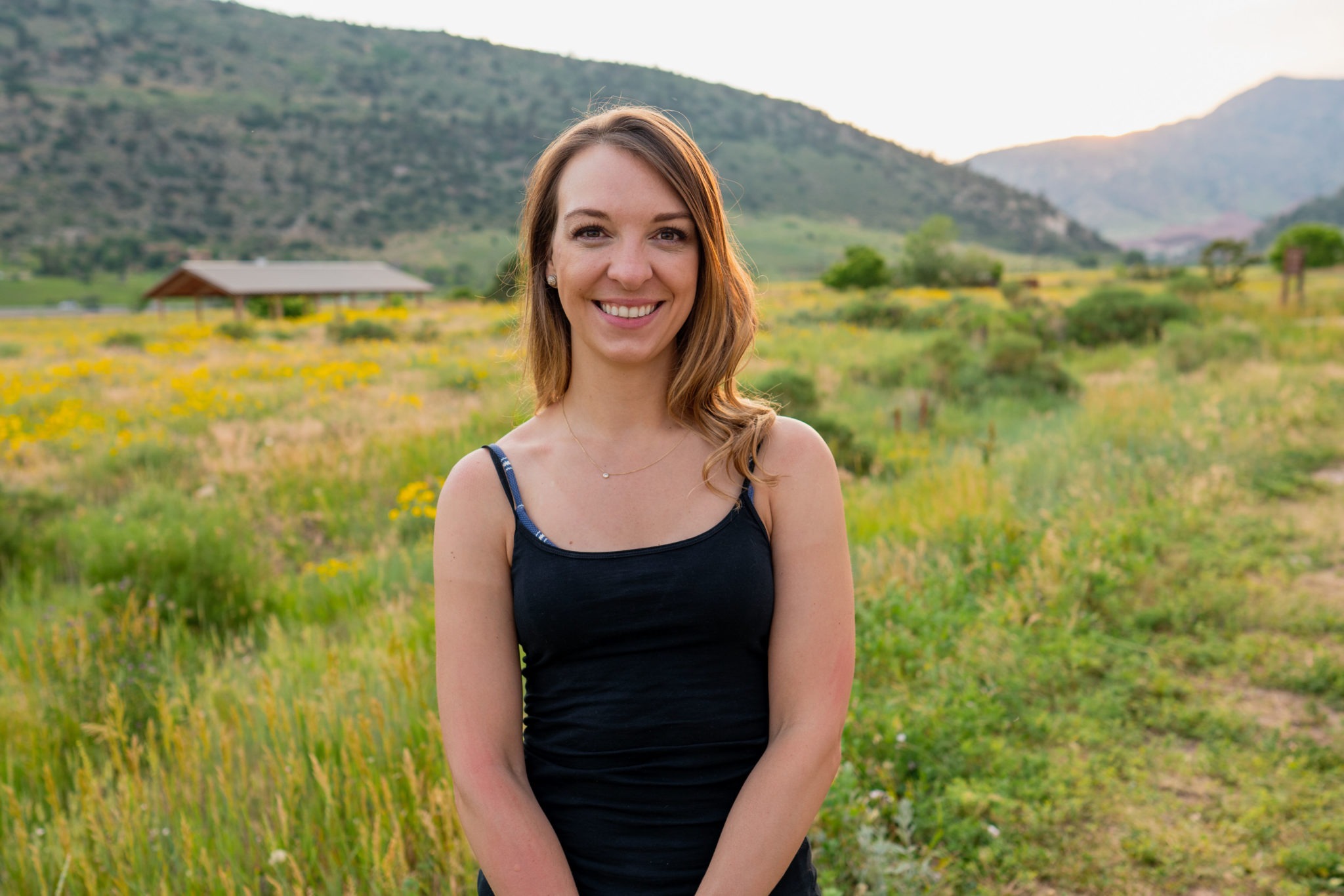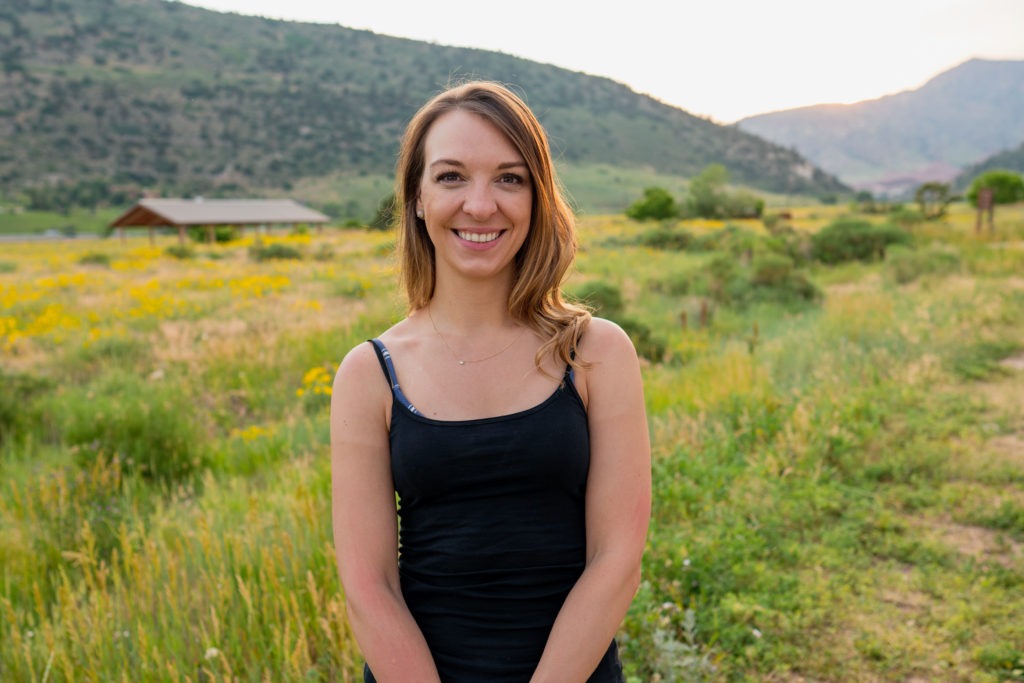 South Denver OB/GYN & Midwives in Littleton and Castle Rock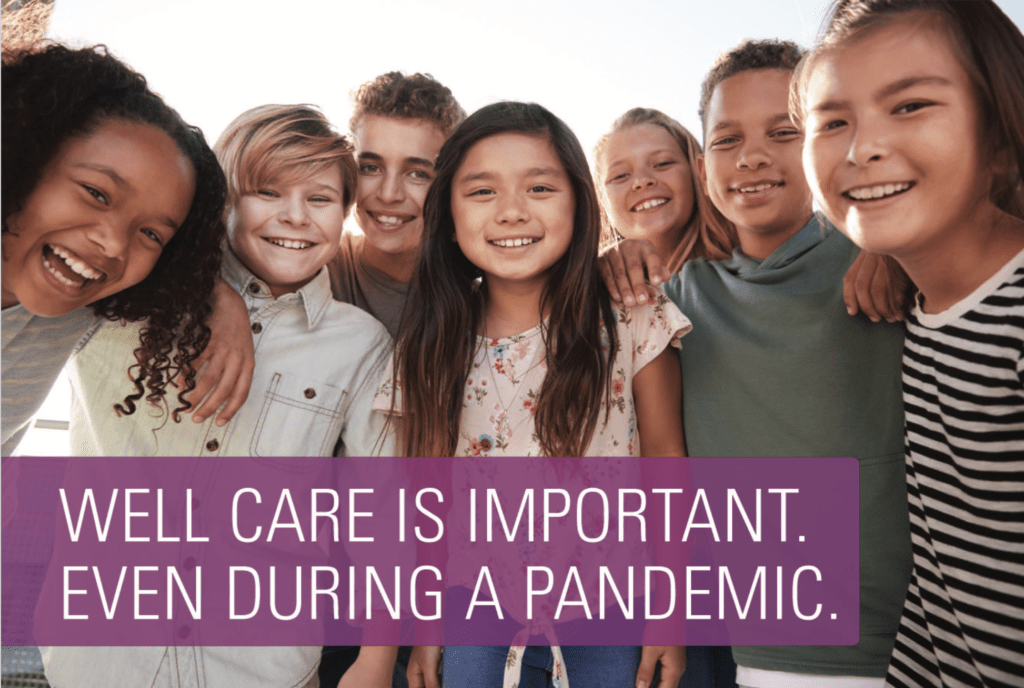 How can parents get safe, essential medical care for their children during the COVID-19 pandemic?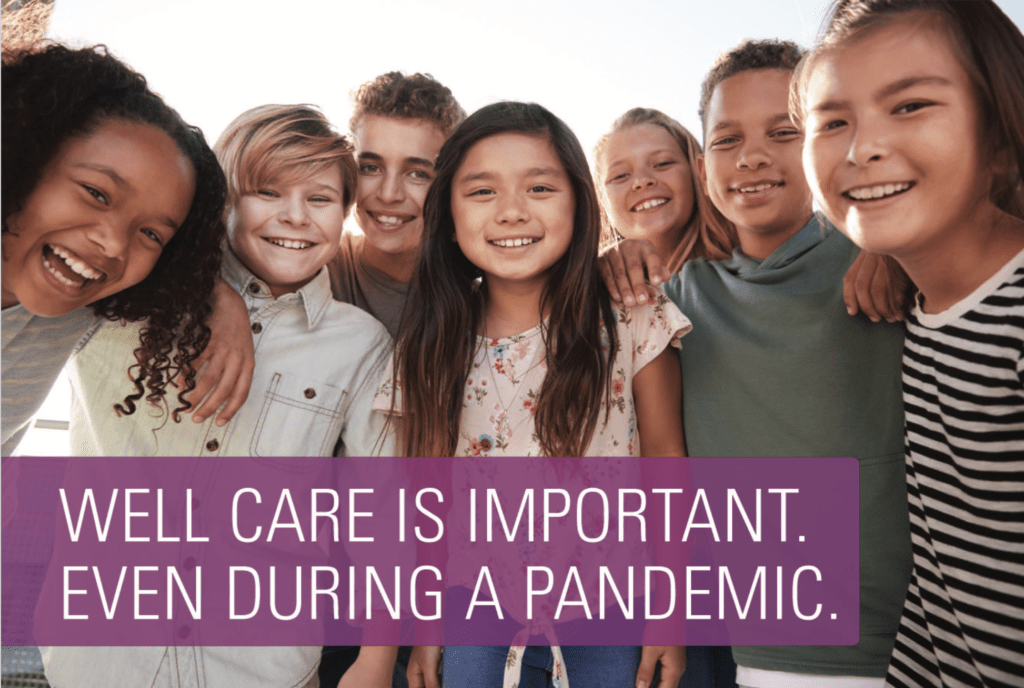 Life certainly looks different these days, but well care visits are still one of the most important aspects of your child's health. Many schools will be returning to some face-to-face instruction. Make sure your child is physically and emotionally healthy, growing properly, and up-to-date on...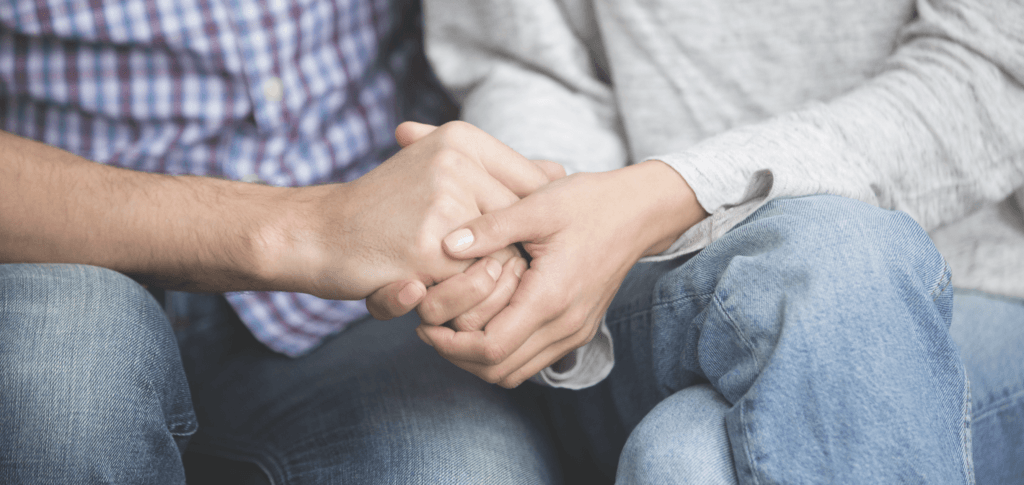 The process of saving or protecting eggs, sperm or reproductive tissue so that a person can use them to have biological children in the future.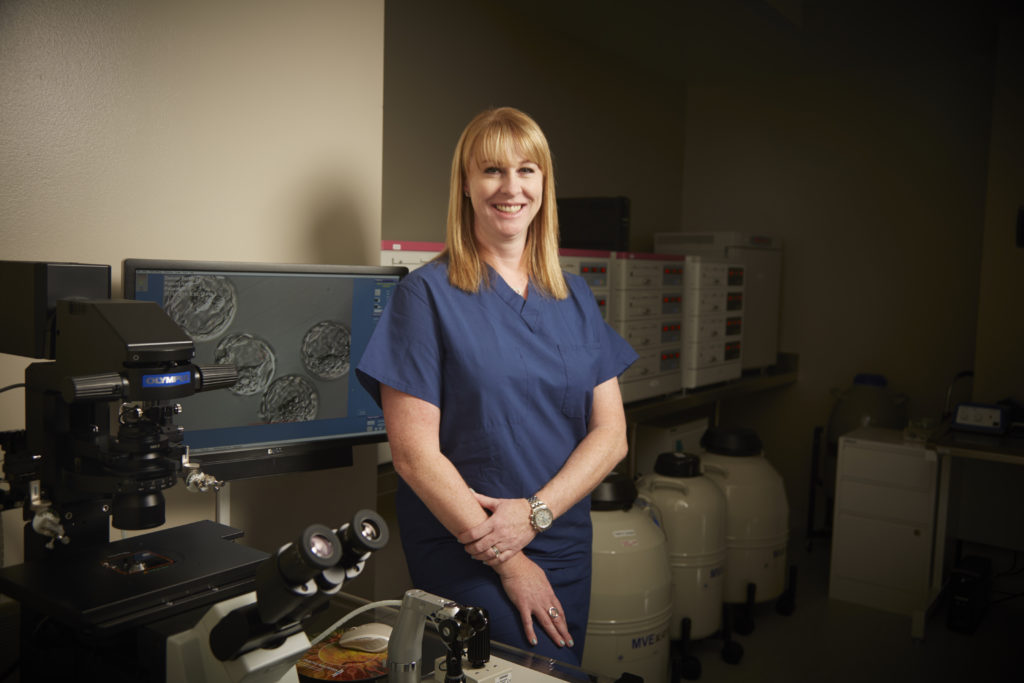 People who need help starting or adding to their families trust Denver Fertility Albrecht Women's Care for innovative treatments and compassionate care. Board certified fertility specialist Dr. Dana Ambler believes in a holistic treatment approach, which helps bolster the chances of a healthy...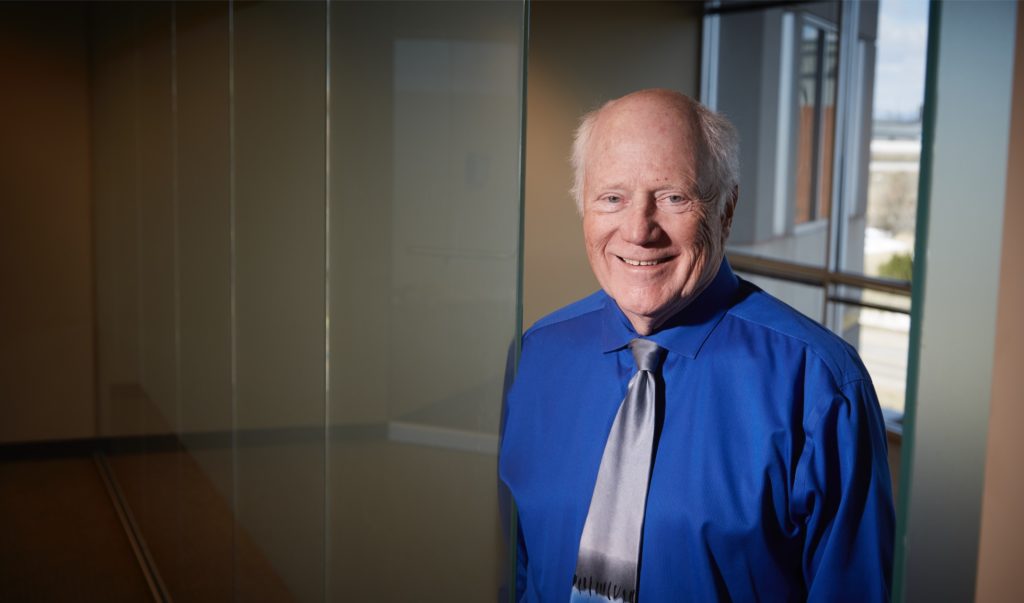 Approximately one in eight couples has problems getting or staying pregnant. Infertility problems can be heartbreaking. As one of Denver's pioneers in fertility care, Dr. Bruce Albrecht of Denver Fertility Albrecht Women's Care helps to create families.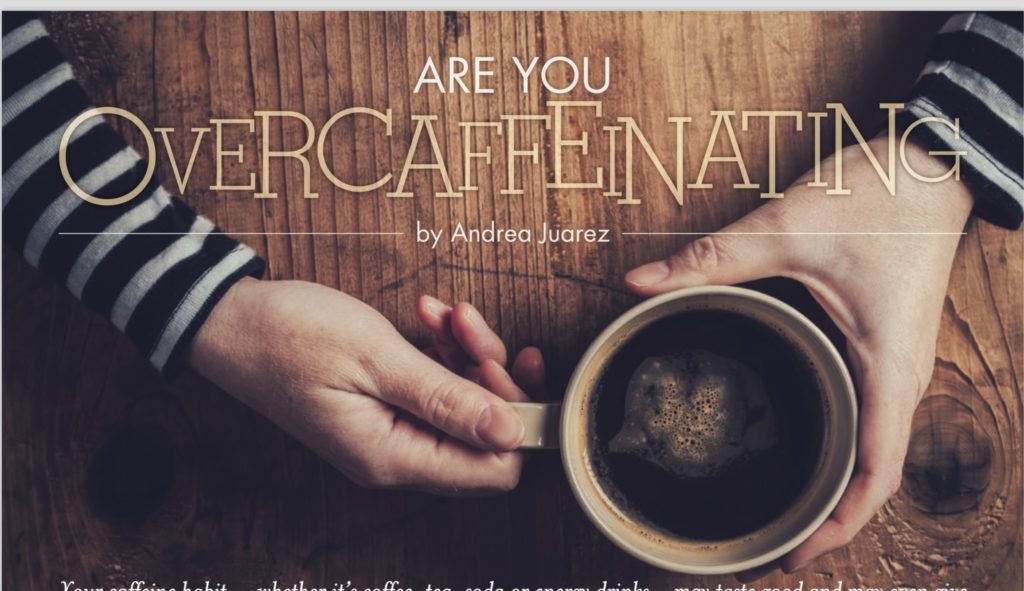 Your caffeine habit — whether it's coffee, tea, soda or energy drinks— may taste good and may even give you that much-needed boost for mental focus and performance. But too much caffeine is not good for your health. And not all caffeine is equal.
Reporting Pain is First Step Toward Minimizing Suffering and Improving Fertility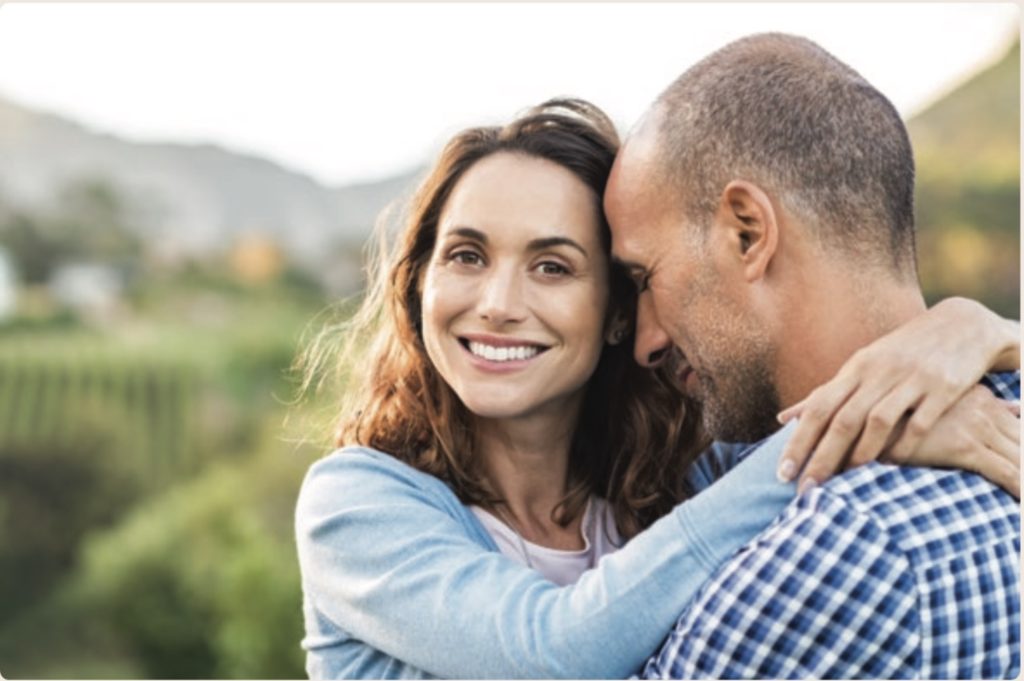 What to know about conceiving later in life.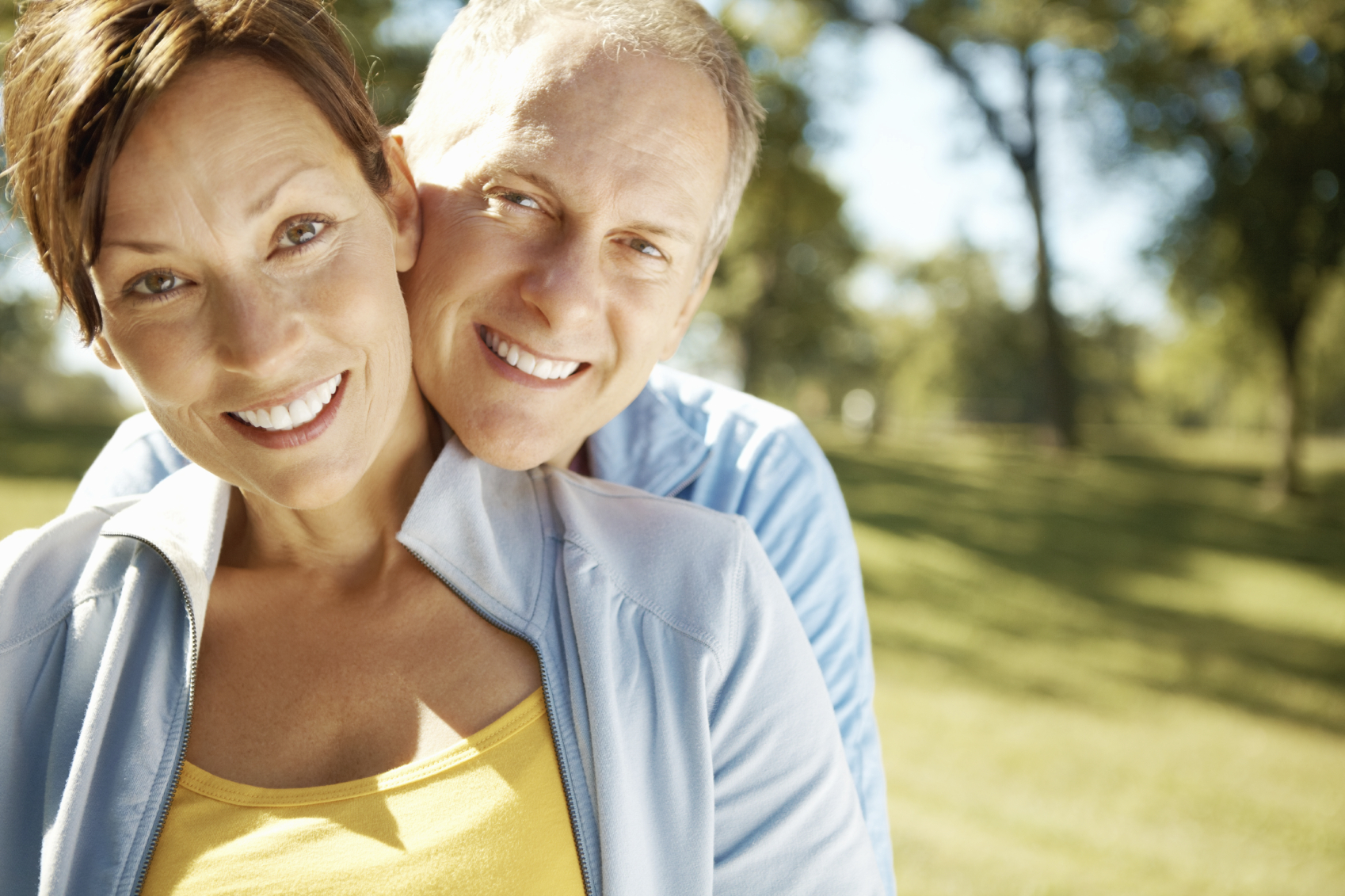 I'm 33 and thinking about getting pregnant; how long should we try before we seek help?