Features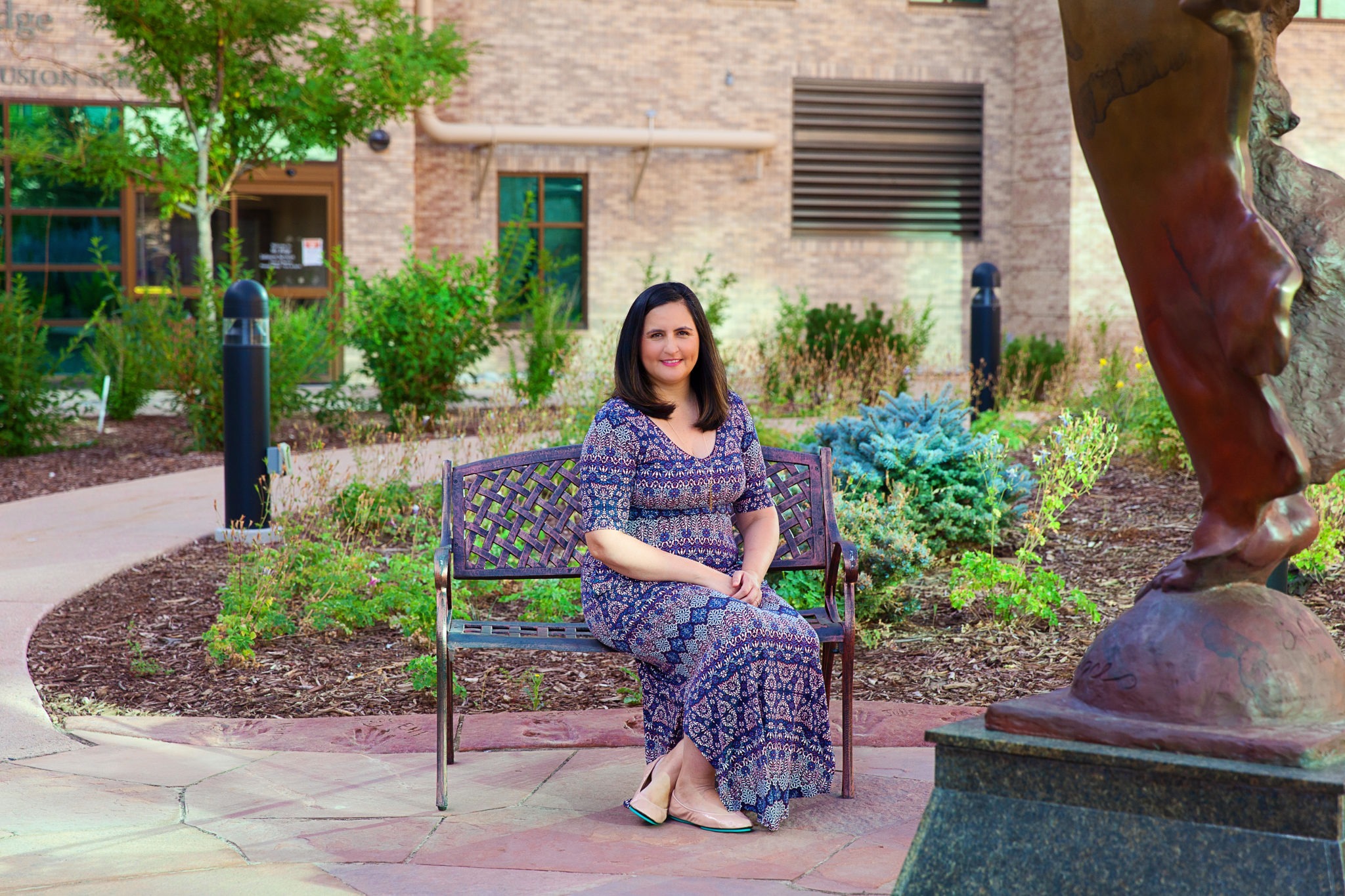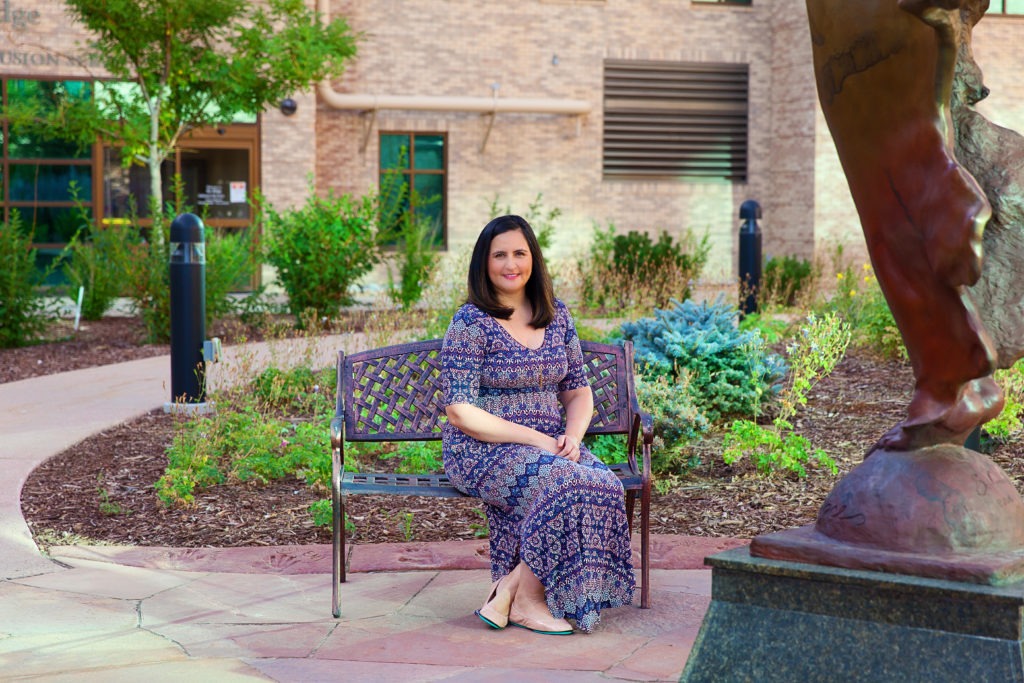 If you or someone you love receives a breast cancer diagnosis, figuring out what to do next can seem overwhelming. Breast specialist, medical oncologist and hematologist Dr. Mabel Mardones at Rocky Mountain Cancer Centers™ offers this professional advice.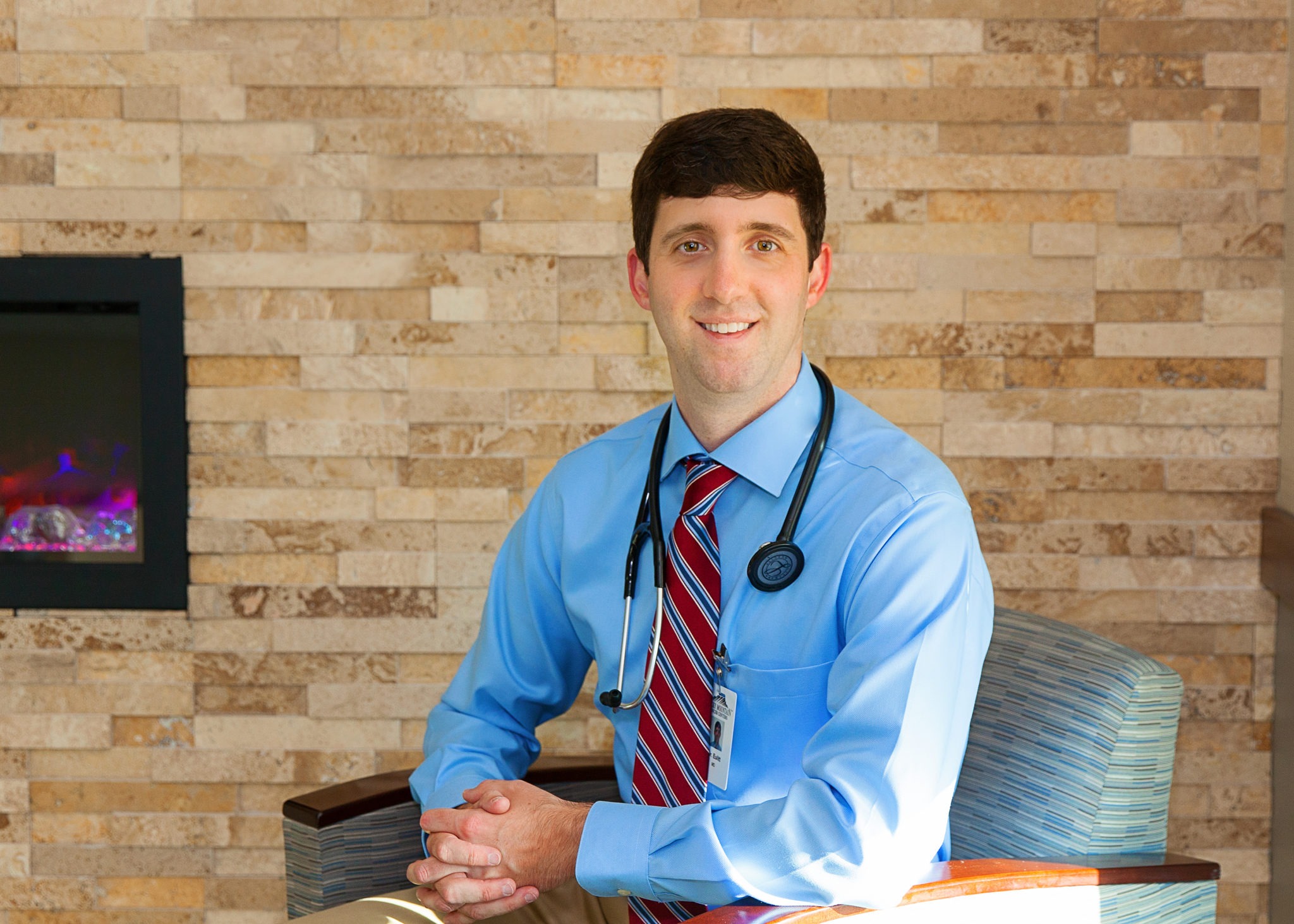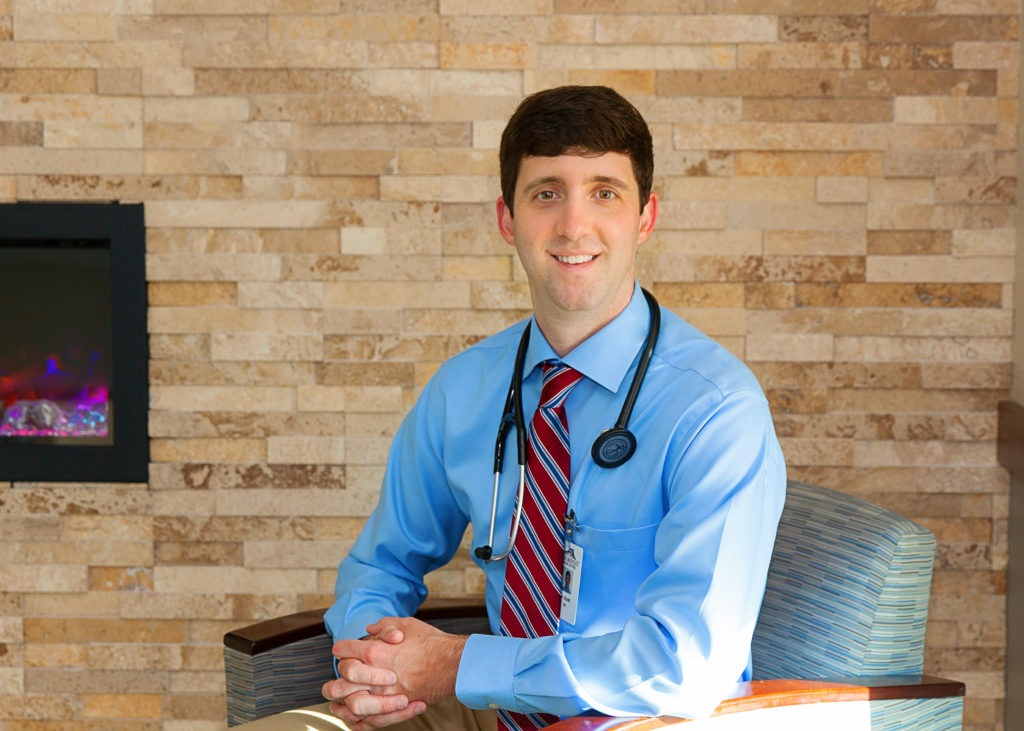 When you receive a life-changing cancer diagnosis, you want the latest treatments and compassionate care. Specialists at the Rocky Mountain Cancer Centers™ (RMCC) provide advanced services for all types of cancer. We spoke with hematologist and oncologist Dr. Patrick Eulitt, who joined RMCC...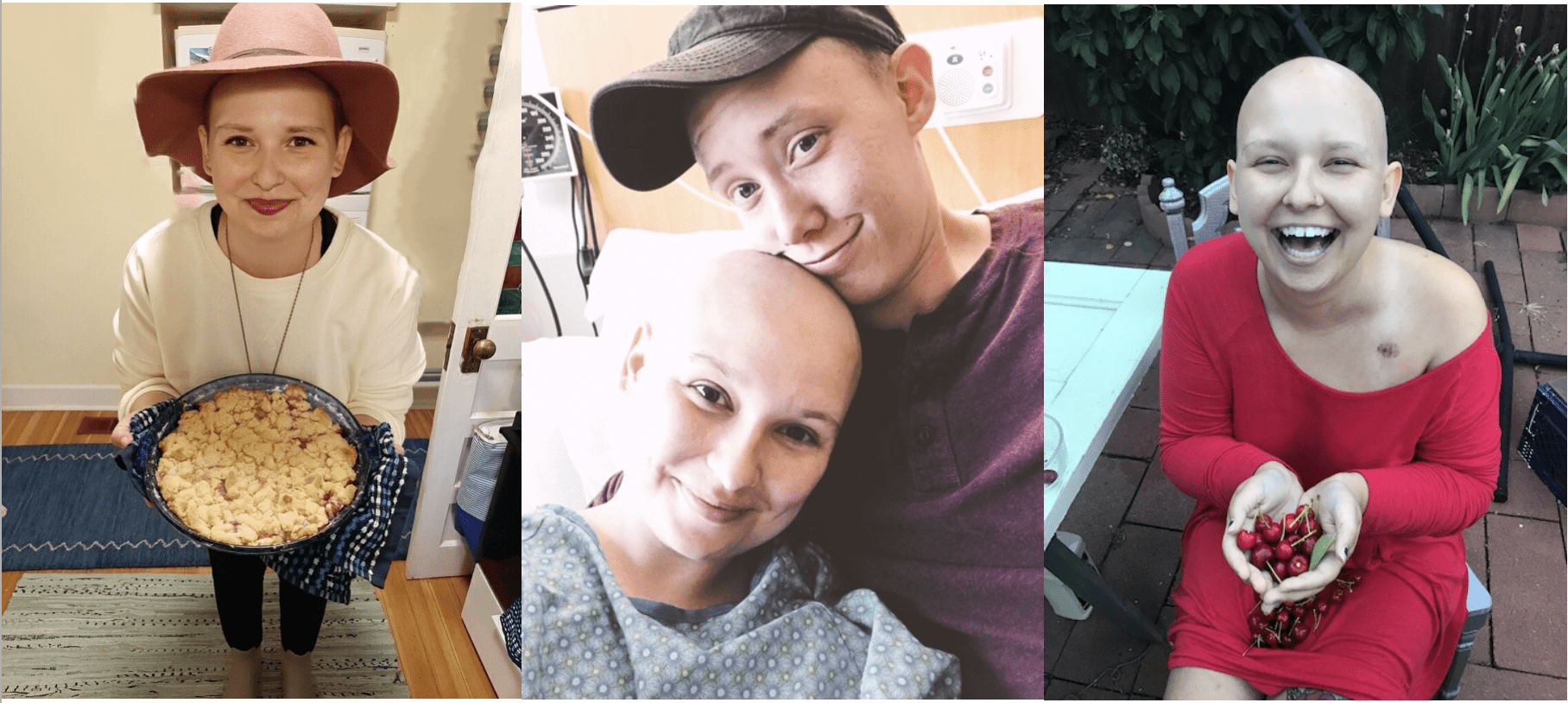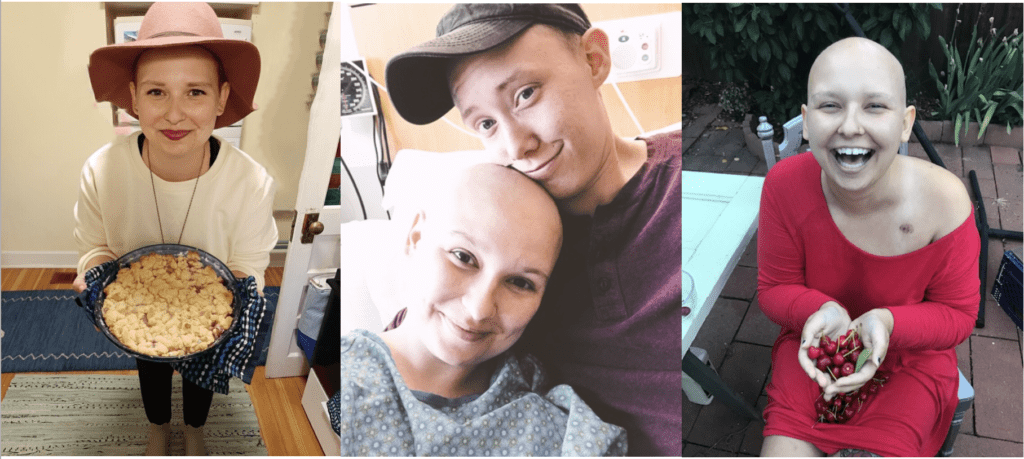 Ovarian cancer took her fertility and a kidney, but one remarkable surgery saved her leg and her life.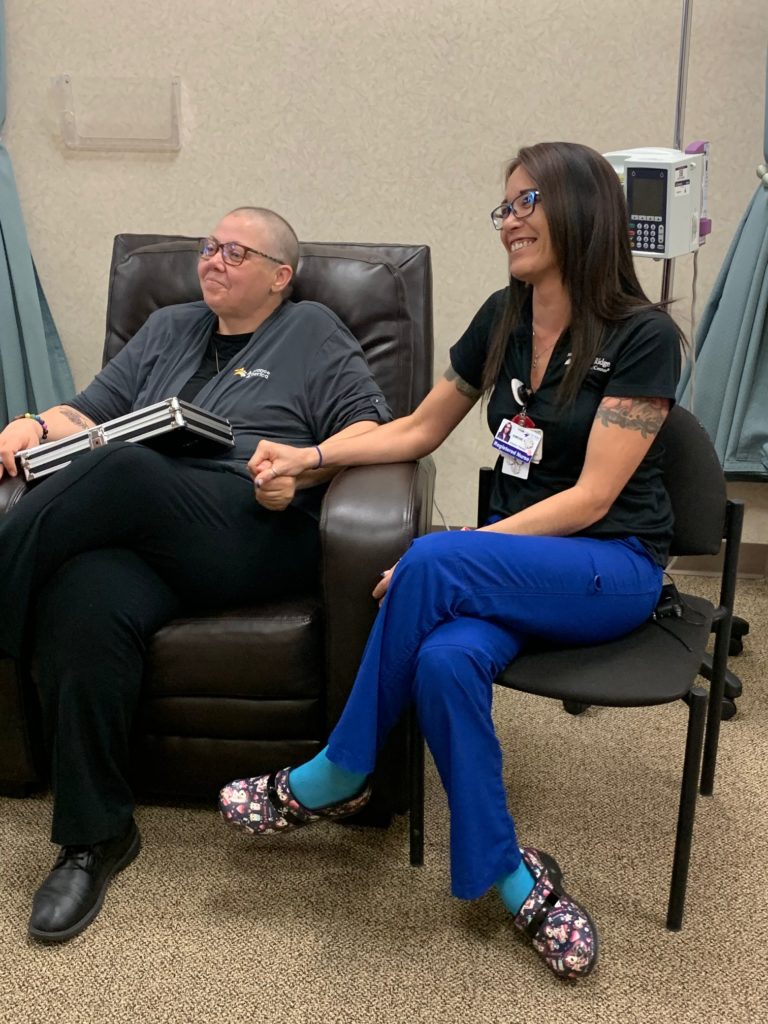 When patients come to Infusion Services at Sky Ridge Medical Center in Lone Tree, they are greeted by vibrant, uplifting sayings hand-colored by patient Marianne Dahl. A resident of Golden, Dahl was diagnosed with stage 3 endometrial cancer and clear cell carcinoma of the cervix last June....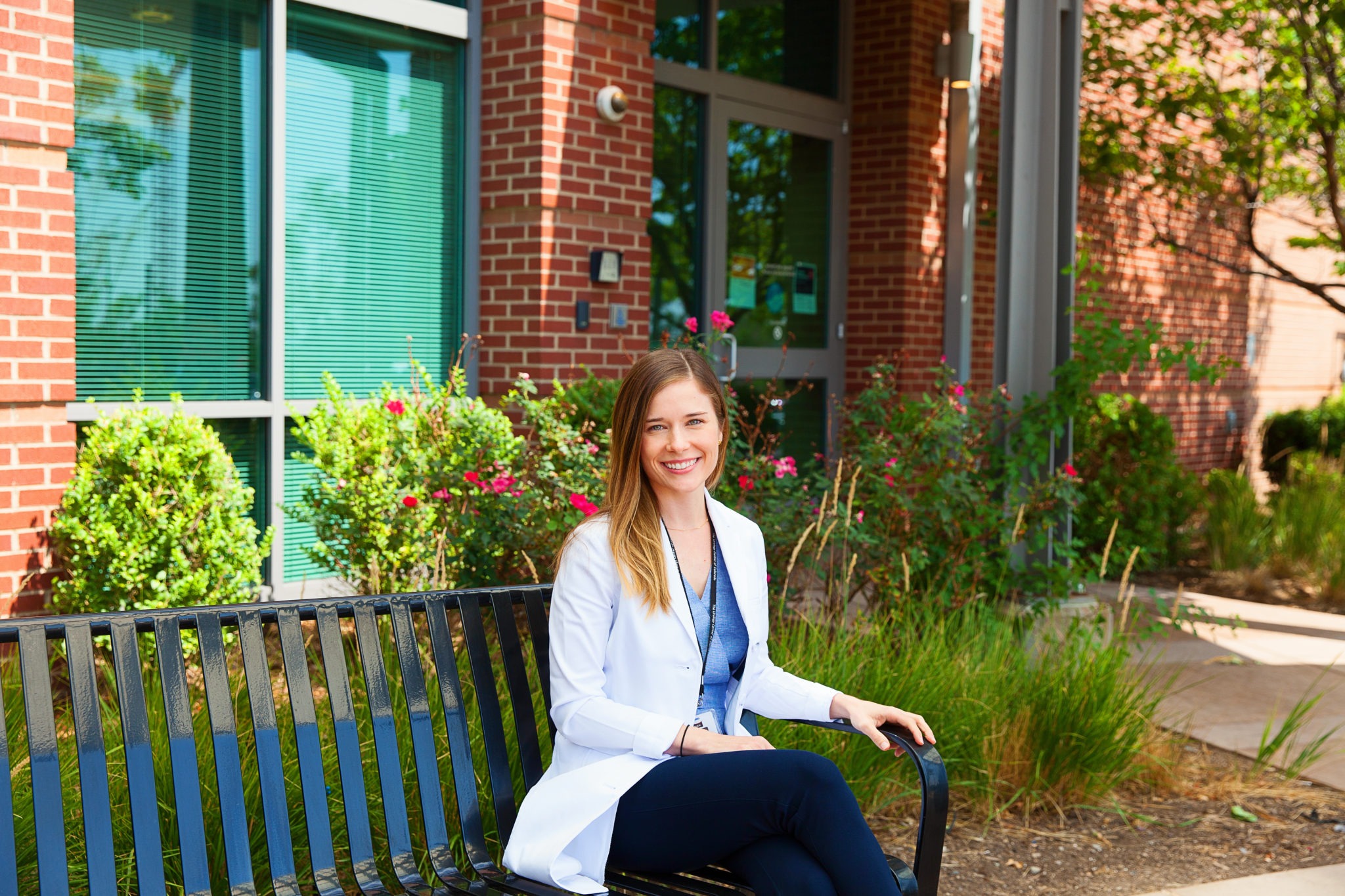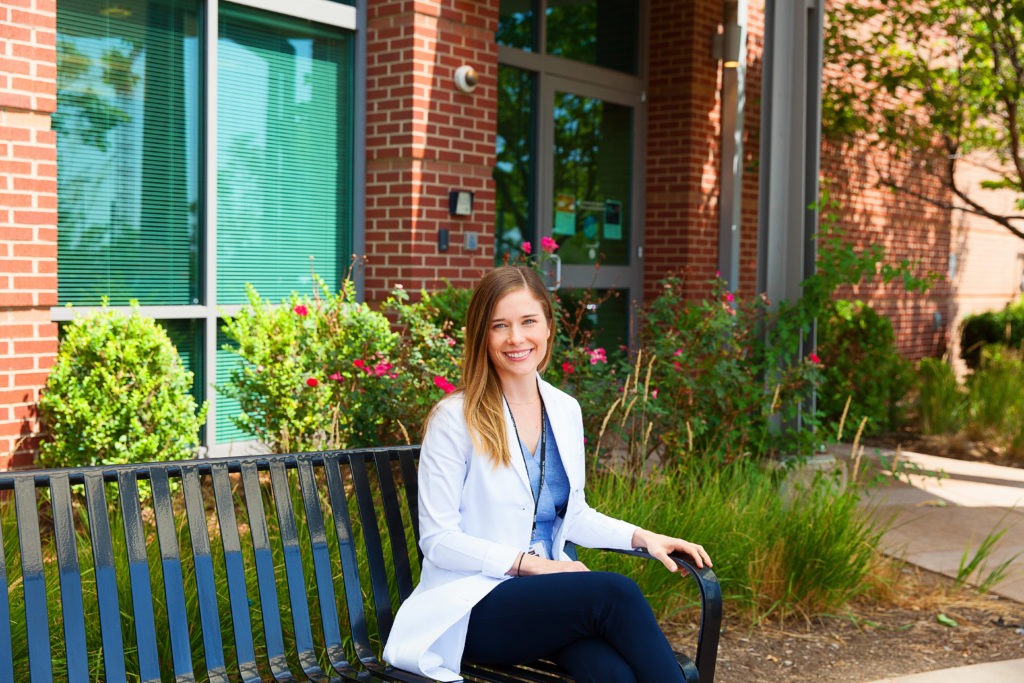 Urology issues affect just about everyone at some point in life. Urologist Dr. Kara Choate recently joined the team at The Urology Center of Colorado (TUCC). Here, Dr. Choate shares her approach to urology care.
When Jeremy Williams' mother was diagnosed with breast cancer 10 years ago, the Lone Tree plastic surgeon recommended a relatively unheard-of breast reconstruction procedure called the deep inferior epigastric perforator (DIEP) flap. "Instead of implants, we use the patient's own abdominal...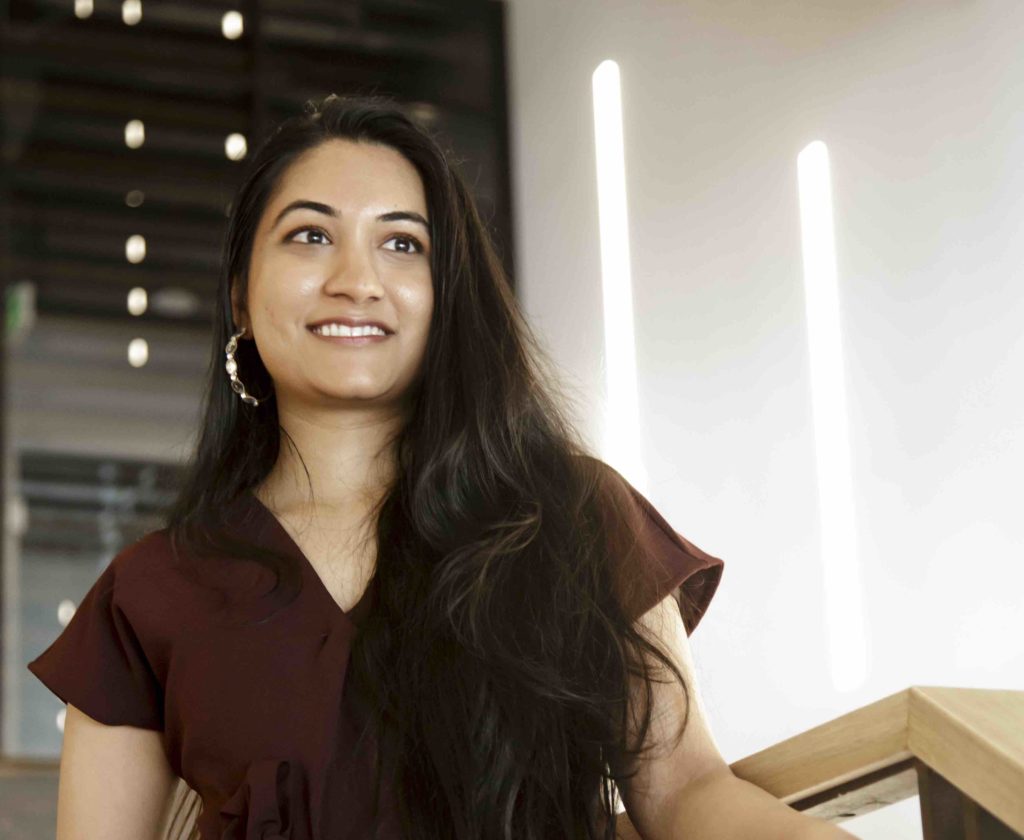 If you could prevent cancer by simply going for an annual screening at your doctor's office, you would think that most people would do it. However, skin cancer, which is one of the most common forms of cancer and one of the easiest to diagnose, causes more than two deaths every hour. According to...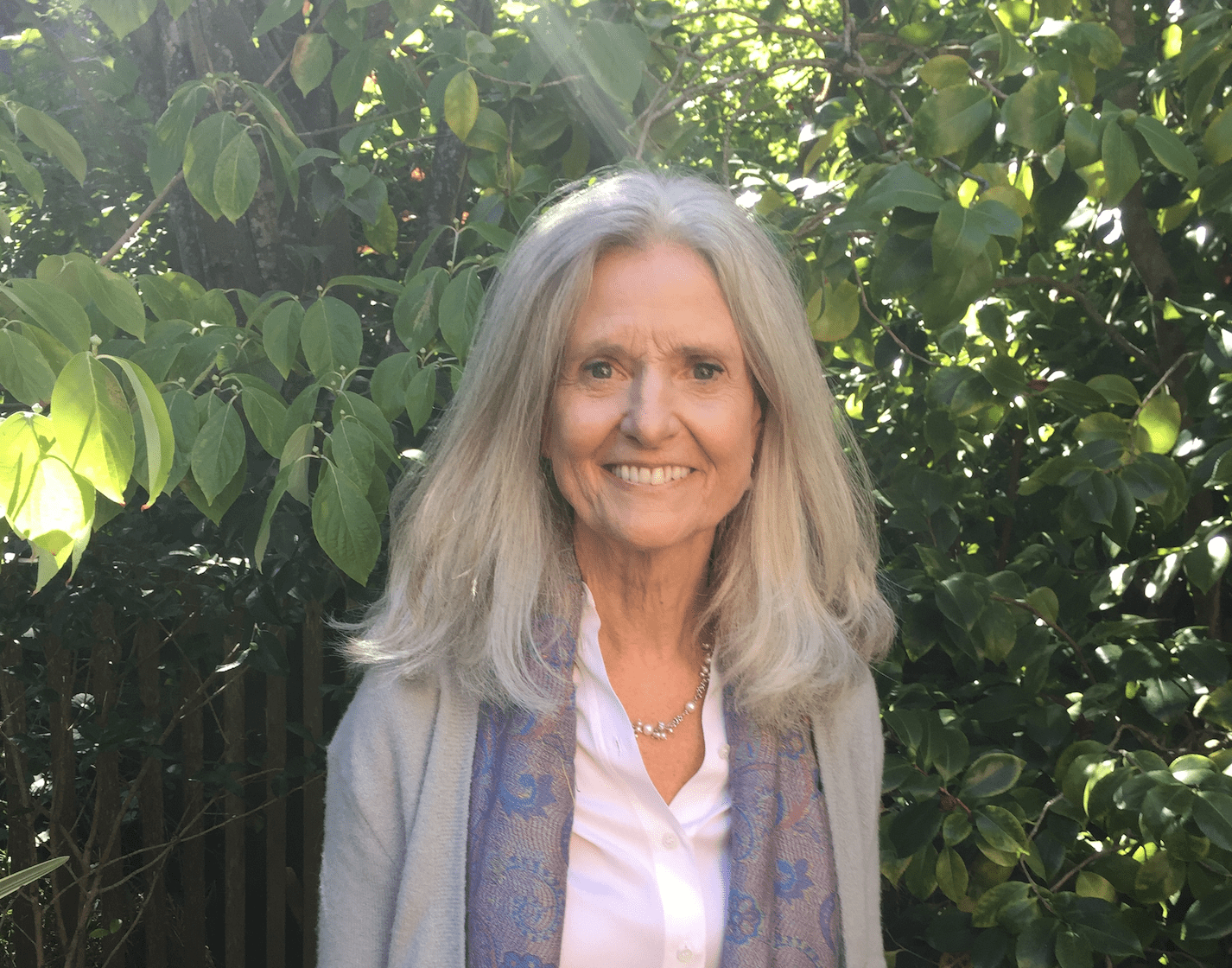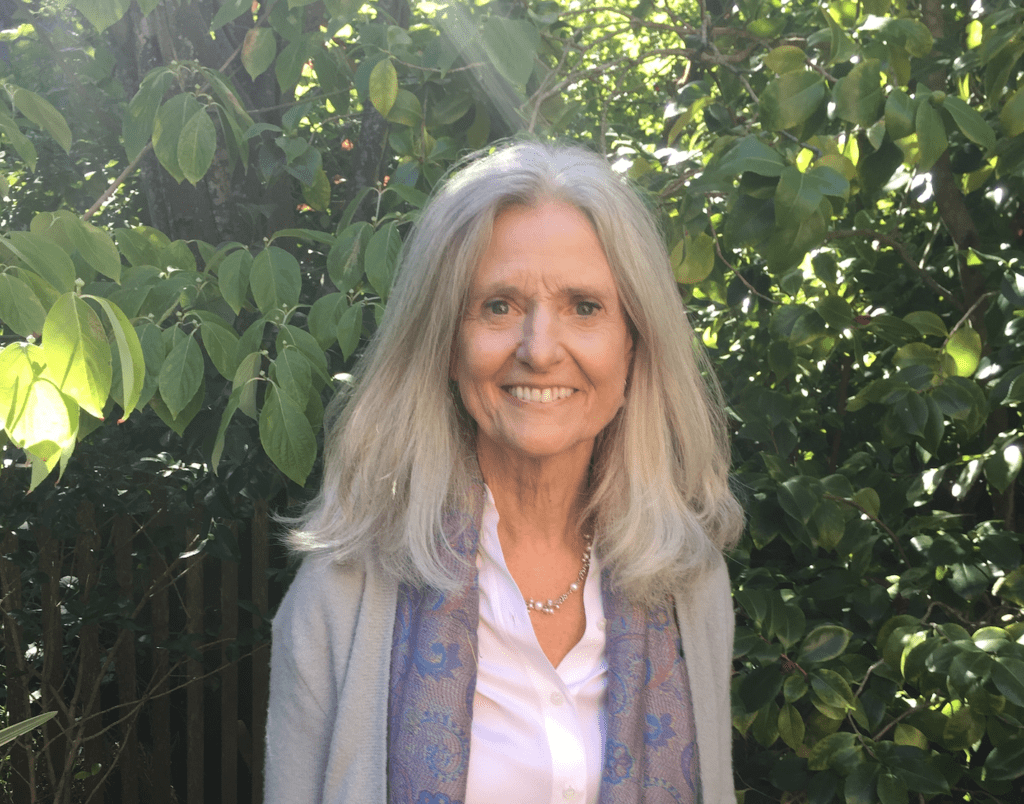 Katy Butler loves a good gamble—when the stakes are small. "I love going to the track and betting $2 on horses that I know nothing about. I go down to the paddock and see what they look like. I buy a tip sheet and study who the handicappers think the favorites are. I combine reading the sheet...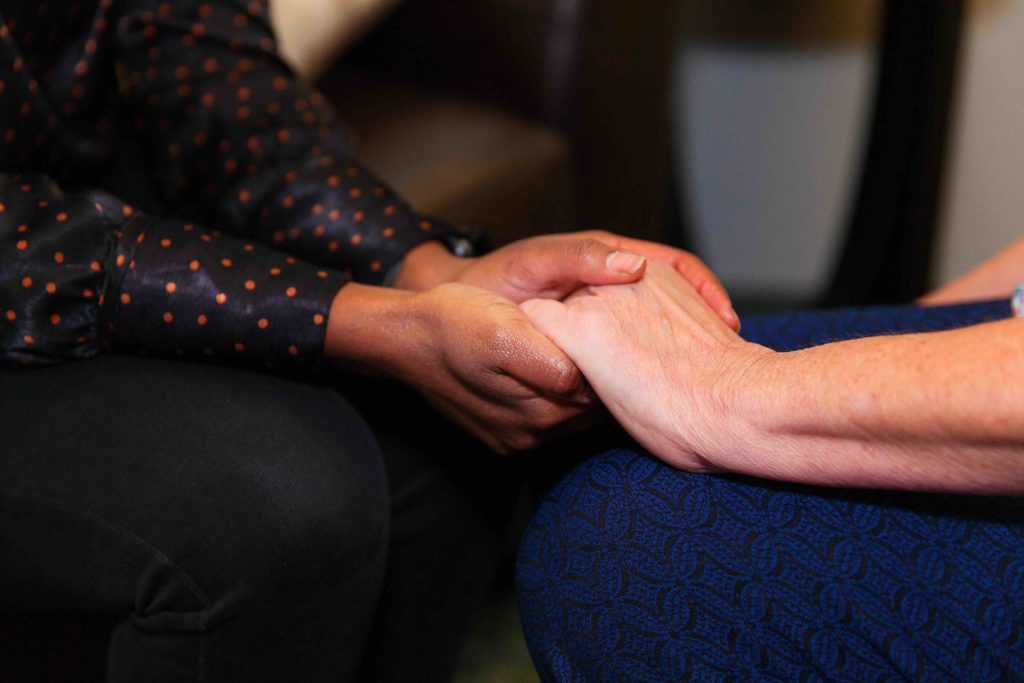 If you or a loved one is living with a chronic disease that affects the ability to enjoy life, a palliative care specialist can help. "Palliative care is a medical discipline focused on helping people who have a chronic, and sometimes terminal, condition manage symptoms and improve quality of...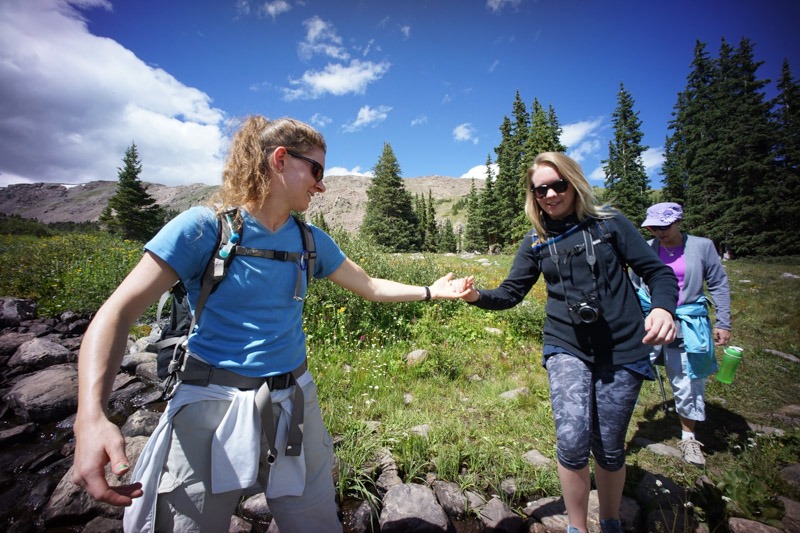 Outdoor retreats help cancer patients and survivors experience adventure, community