Features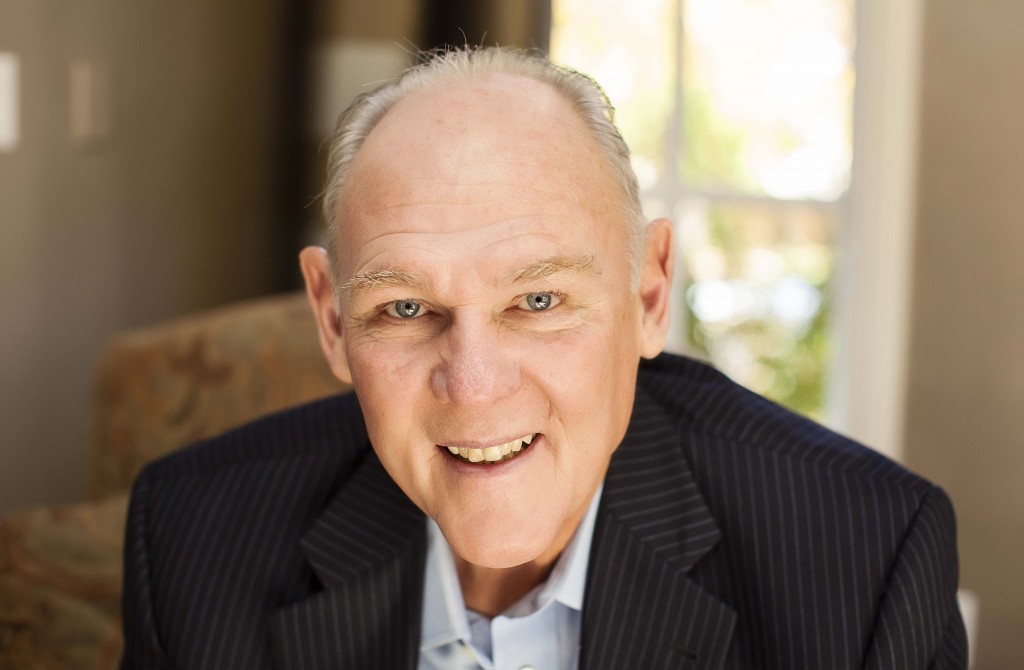 Being the sixth-winningest coach in NBA history, with more than 1,100 victories, can bring a smile to George Karl's face. But the former Nuggets coach considers his two most significant triumphs his wins over cancer: first, prostate and then throat cancer.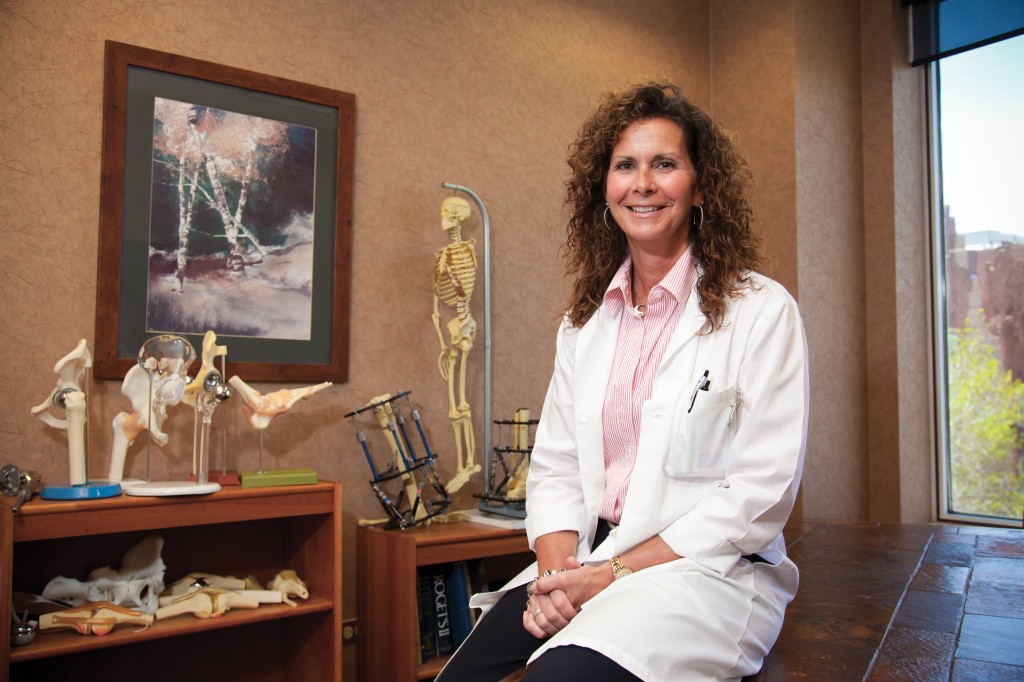 Mostly, she remembers waking up from the morphine and seeing her doctor and parents crying. Shock prevented tears, as her local doctor explained the bad leg break during her basketball game was not a normal fracture; it was caused by an aggressive bone cancer. At 15, she didn't know what to...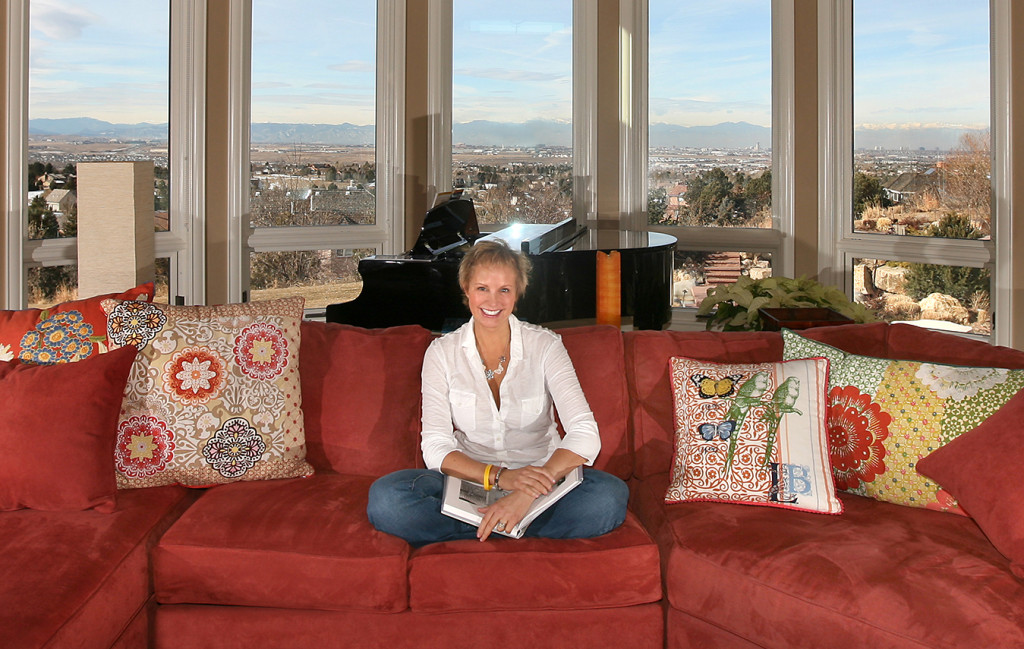 Best known for her creation of Baby Einstein, Julie Aigner-Clark is sometimes called the original "mompreneur." In 2001, exactly five years, 30 children's books, 10 videos, and six music albums later, Clark sold Baby Einstein to The Walt Disney Company. The sale allowed her to regroup and...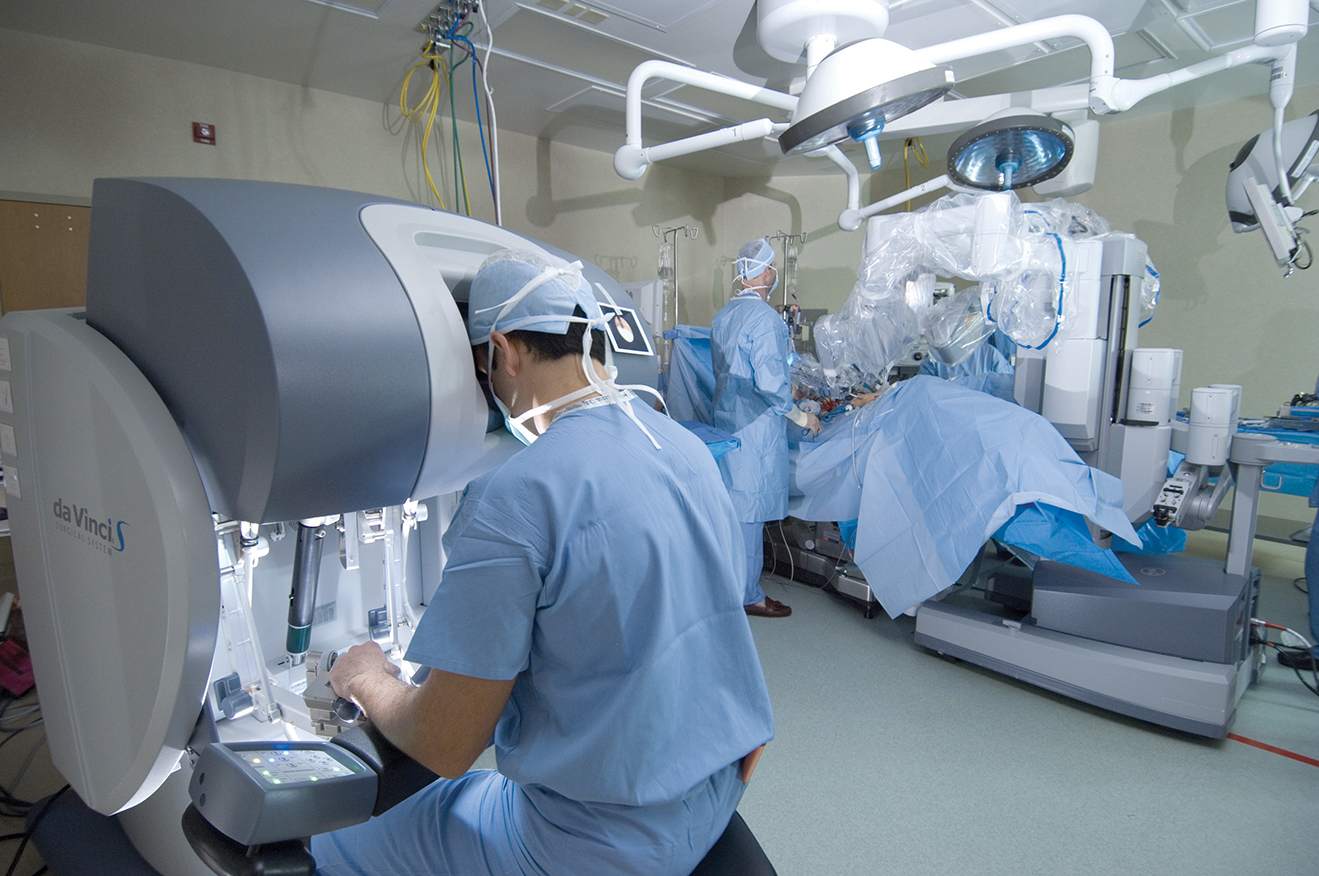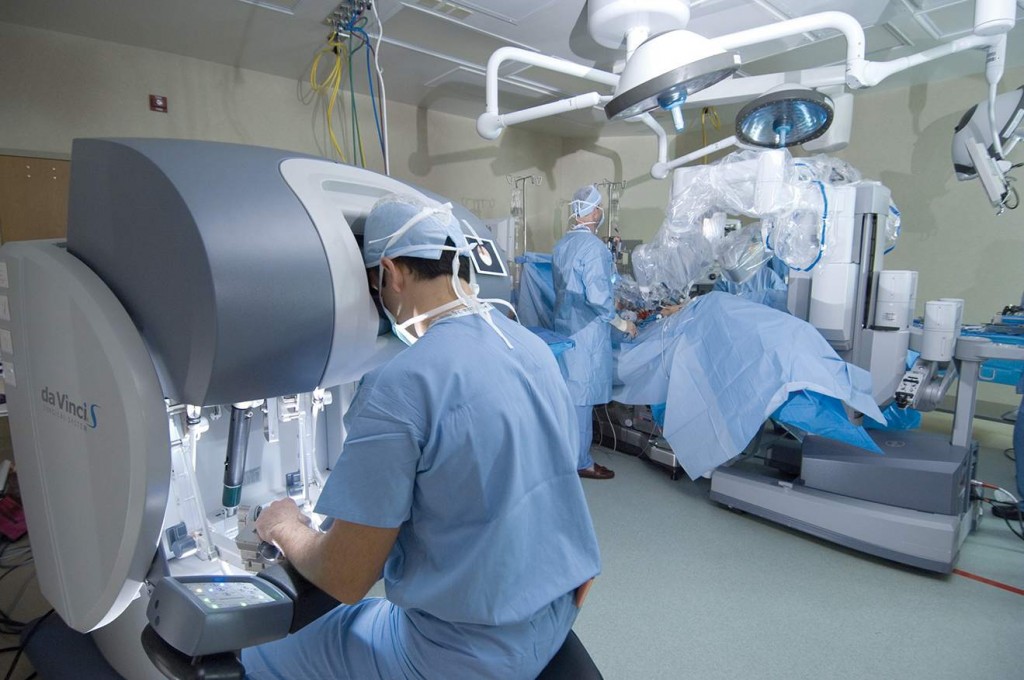 Performed by Dr. David Longcope of Rose Medical Center, Denver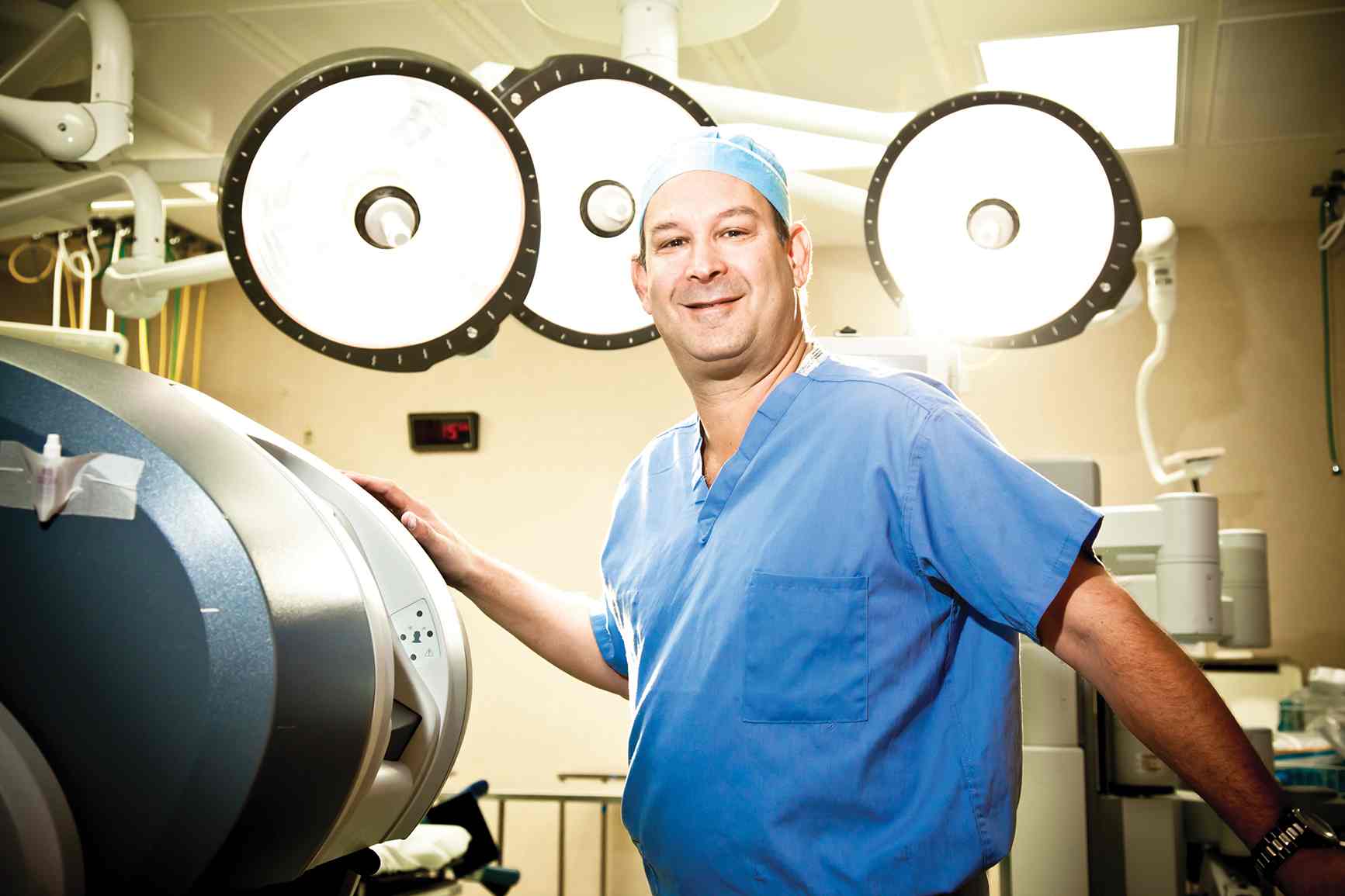 Dr. Edward "Ted" Eigner, Urologist at Urology Associates, Lone Tree, Colorado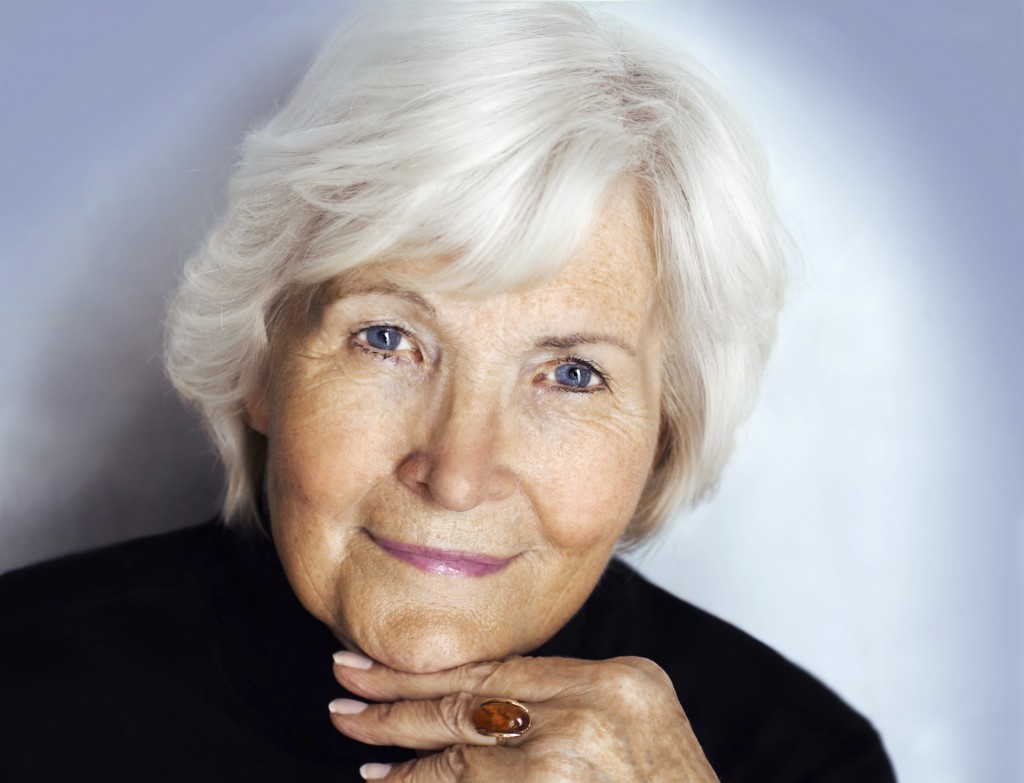 Although some of them don't claim the recognition of breast cancer or heart disease, endocrine disorders can be just as frightening and debilitating for the patients they strike – often women in their prime. Whether it's crushing fatigue and aching joints from parathyroid disease, or fear of...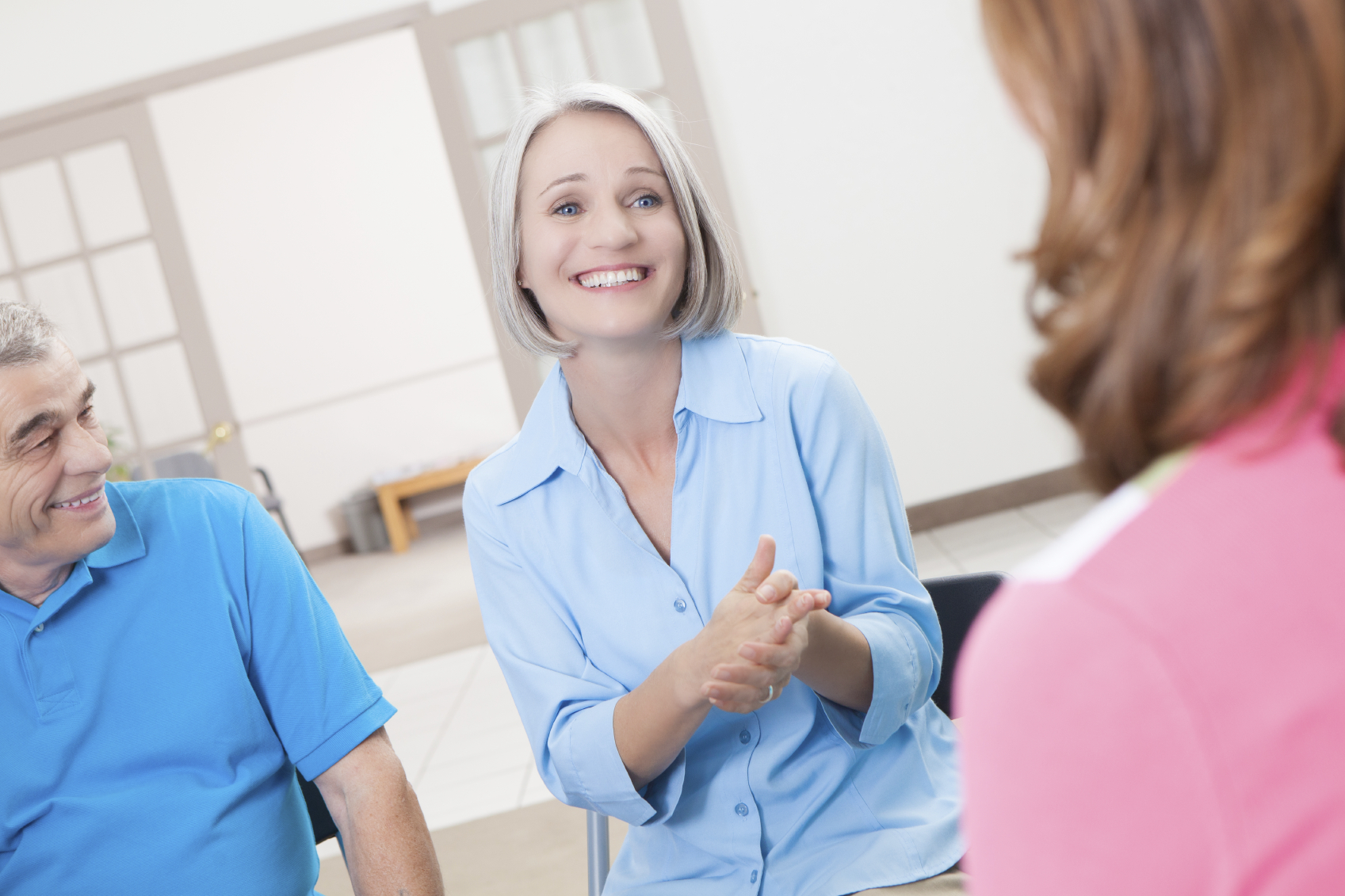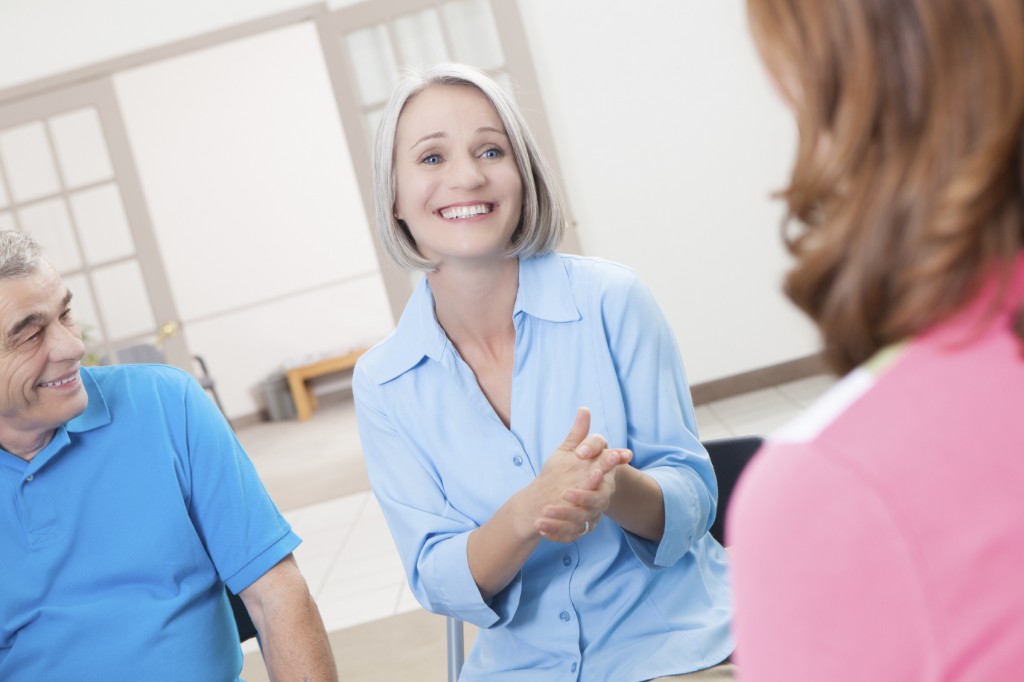 Like a campfire ember that refuses to fade, the mammogram debate has smoldered since doctors first began using the X-rays as a breast-cancer screening tool in the 1970s. They save lives. They don't. They result in too many false positives that freak women out. Throw in expert statements that...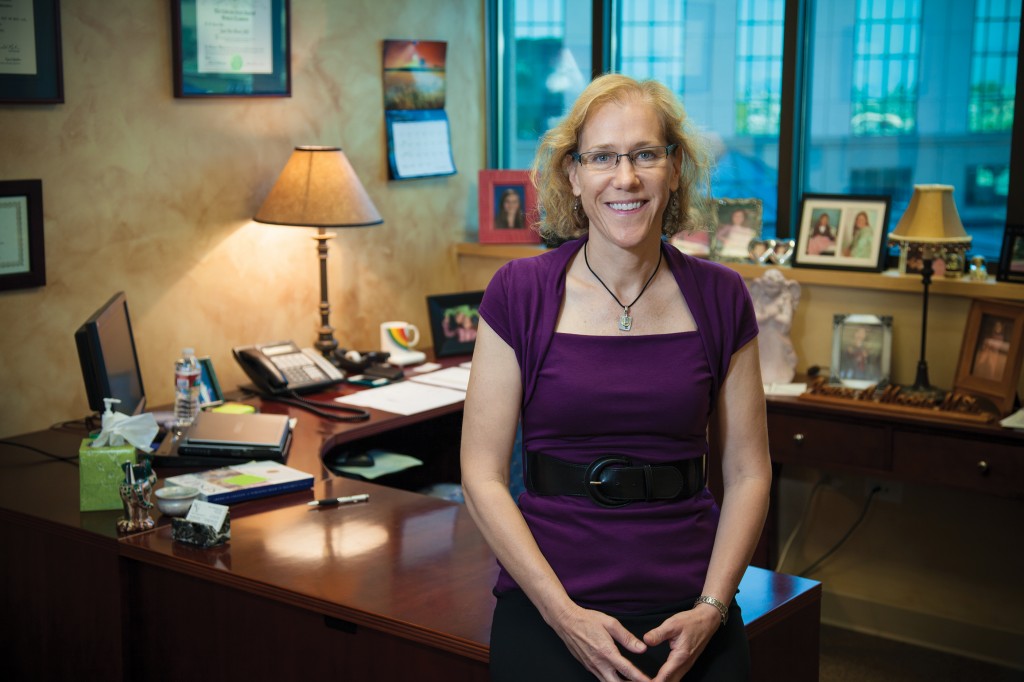 We ask Dr. Joyce Moore, co-director, Breast Care Program, Sky Ridge Medical Center, Lone Tree, Colorado to shed some light on common breast cancer concerns.