Features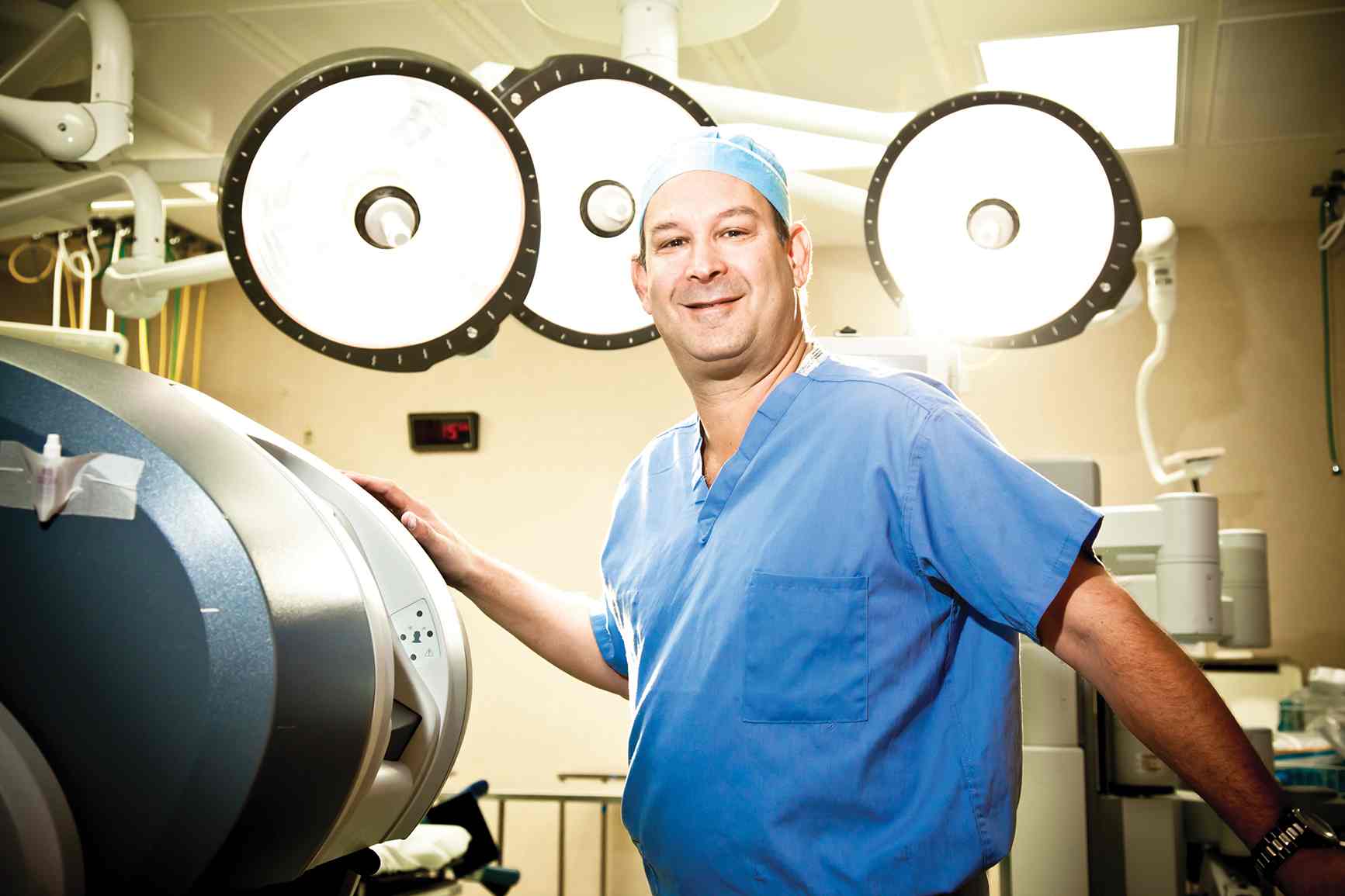 Dr. Edward "Ted" Eigner, Urologist at Urology Associates, Lone Tree, Colorado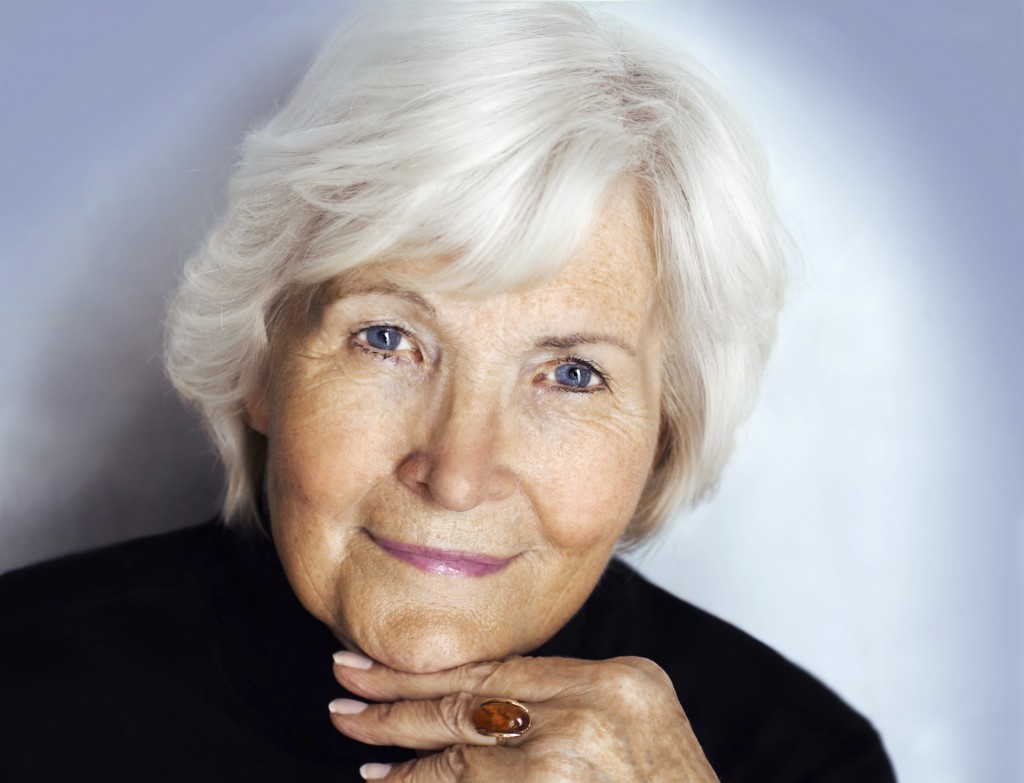 Although some of them don't claim the recognition of breast cancer or heart disease, endocrine disorders can be just as frightening and debilitating for the patients they strike – often women in their prime. Whether it's crushing fatigue and aching joints from parathyroid disease, or fear of...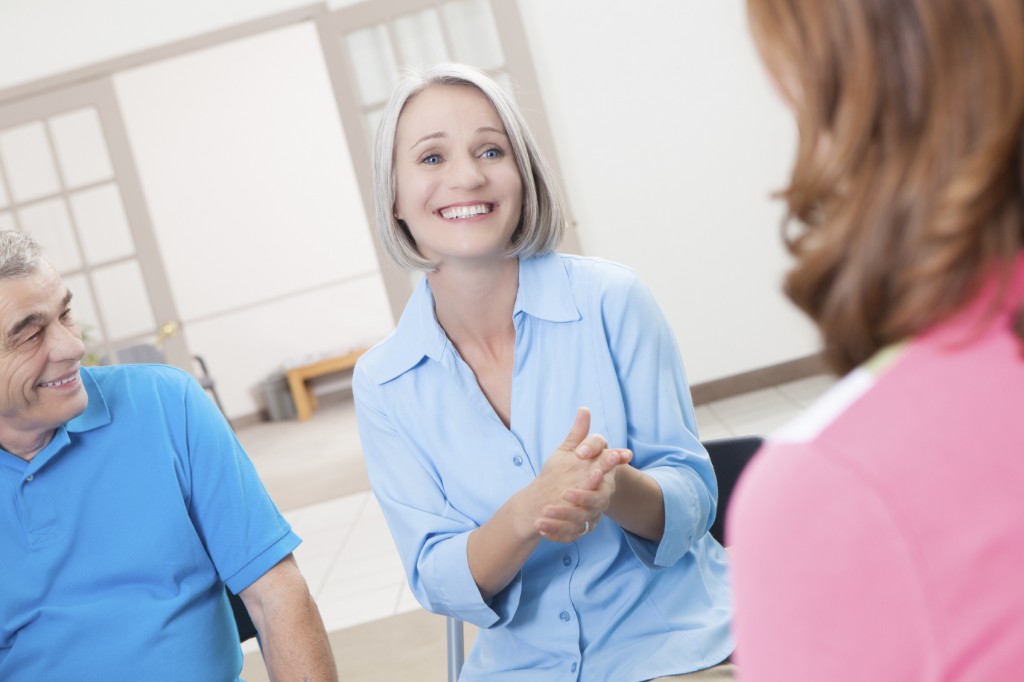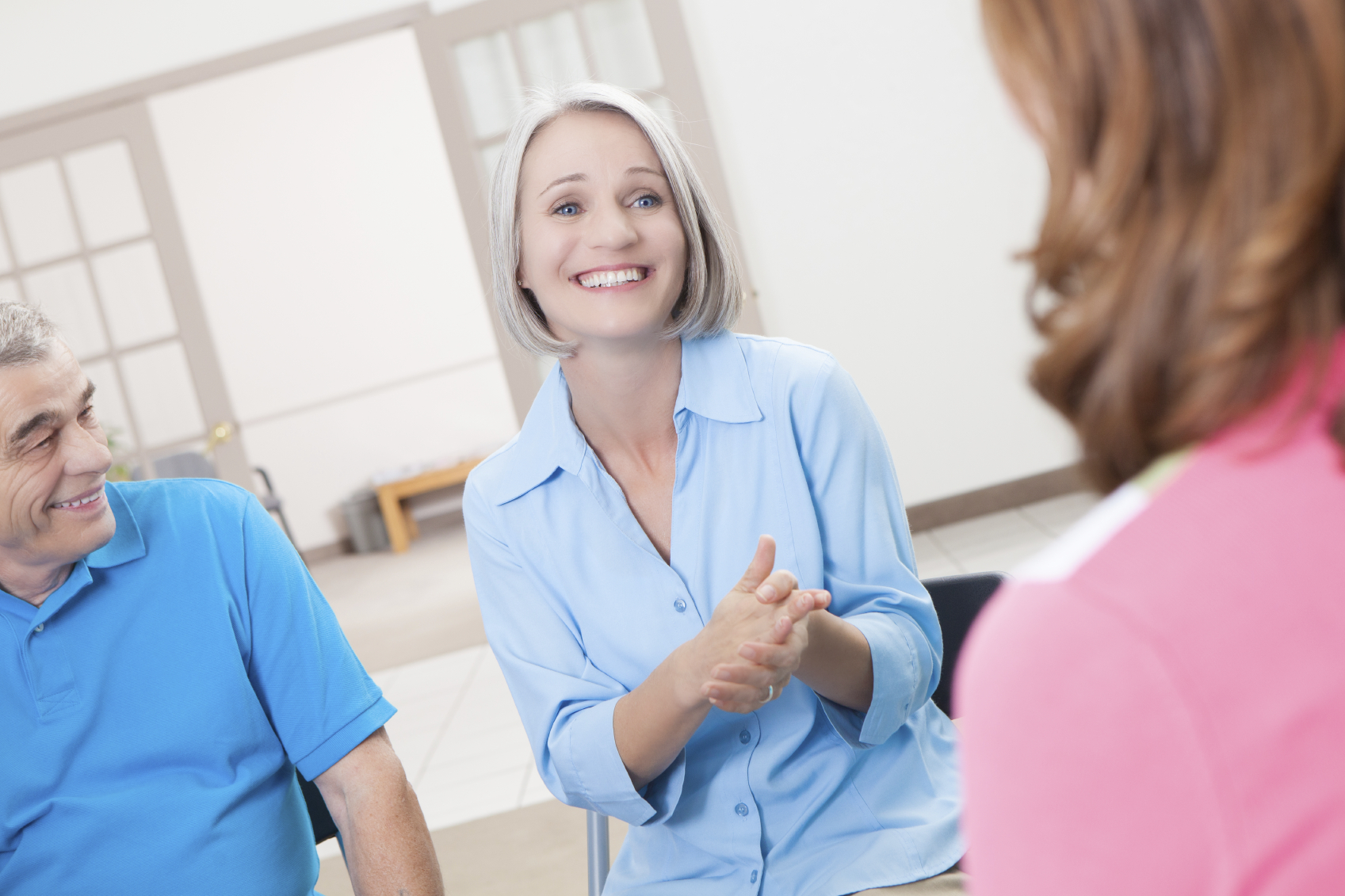 Like a campfire ember that refuses to fade, the mammogram debate has smoldered since doctors first began using the X-rays as a breast-cancer screening tool in the 1970s. They save lives. They don't. They result in too many false positives that freak women out. Throw in expert statements that...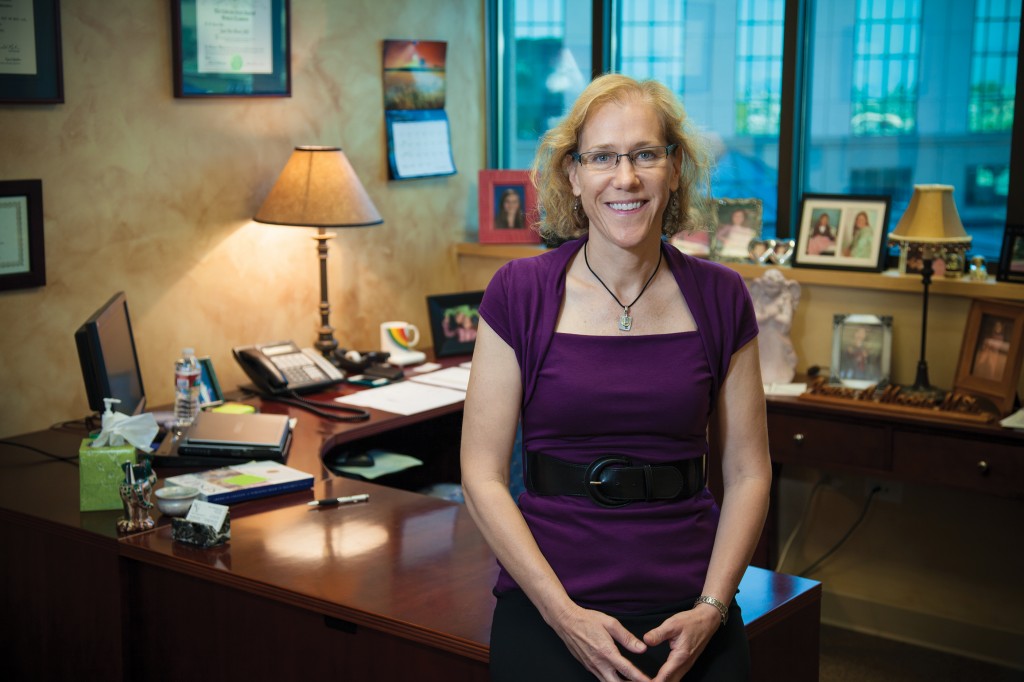 We ask Dr. Joyce Moore, co-director, Breast Care Program, Sky Ridge Medical Center, Lone Tree, Colorado to shed some light on common breast cancer concerns.