Features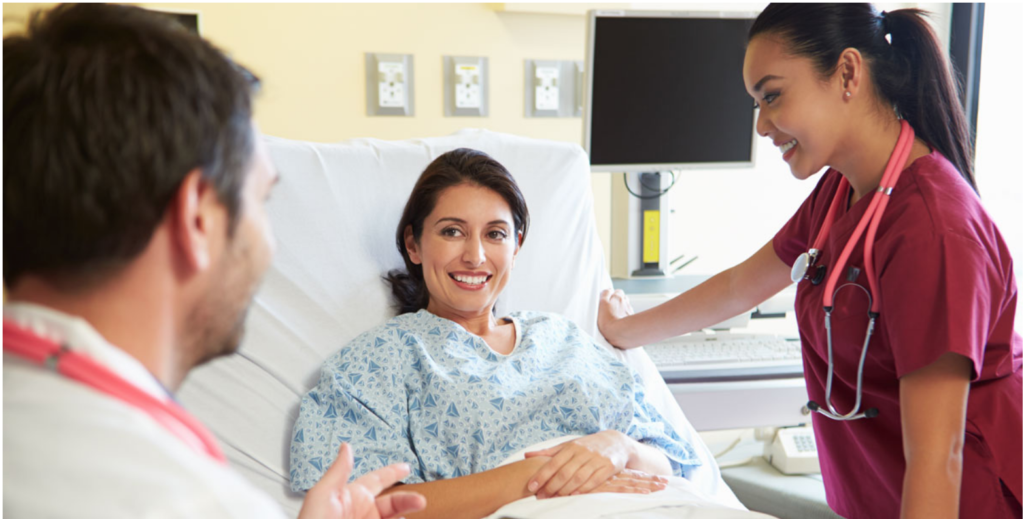 Colorectal cancer diagnoses in people under the age of 50 have been rising in recent years. In response to this, the American Cancer Society updated its screening guidelines to recommend that adults at average risk of colorectal cancer start regular screening at age 45. African-Americans, those...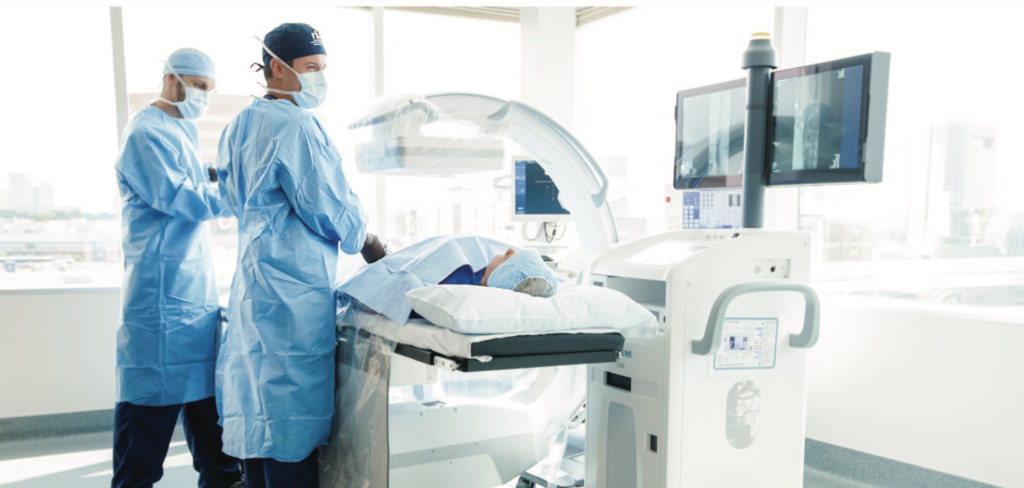 The RIA Interventional Suite is Denver's first non-hospital option for IR procedures.
Otolaryngologist and head and neck surgeon Dr. Paul van der Sloot joined the Head and Neck Cancer Care Center at Sarah Cannon Cancer Institute at Swedish Medical Center in August. He treats head and neck tumors and specializes in transoral robotic surgery and microvascular reconstructive...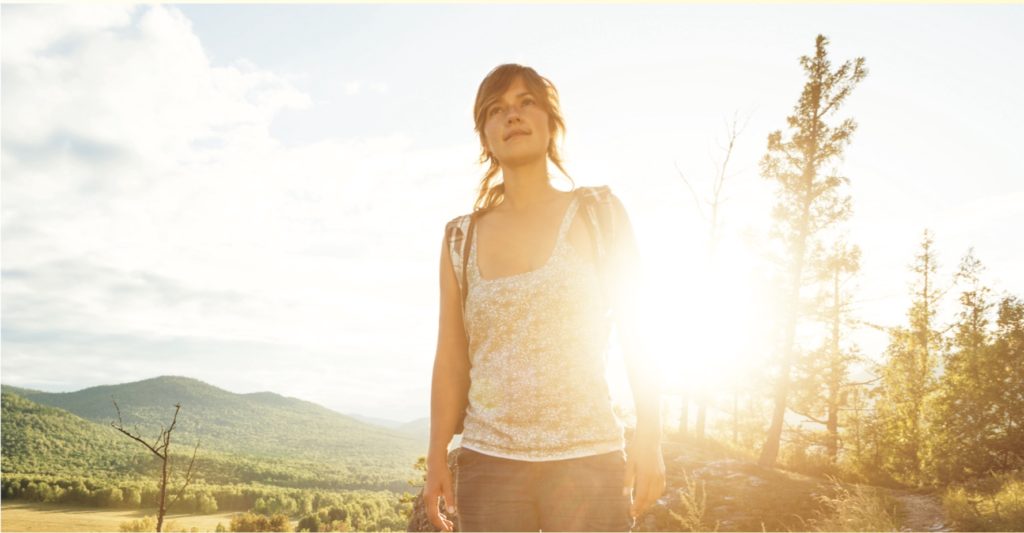 It was three months before her wedding when Julie Dugdale, a Denver-based writer, noticed an irritation near her nose that wouldn't seem to go away. She thought it might be a pimple and ignored it. When a little voice inside nagged her to see a dermatologist, she brushed it off. "I didn't...
Helps Wyoming Rancher Thrive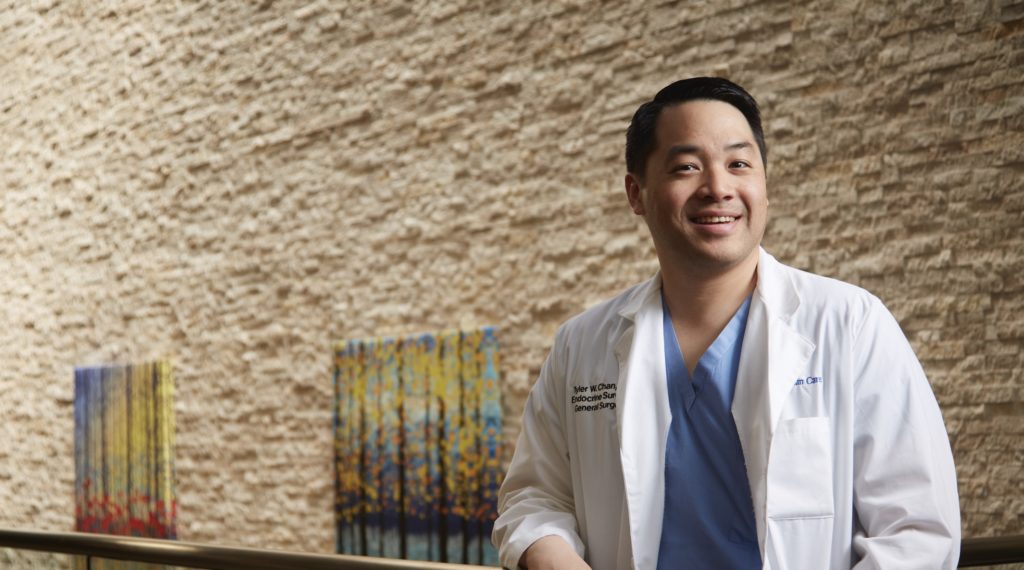 Endocrine surgeon with The Medical Center of Aurora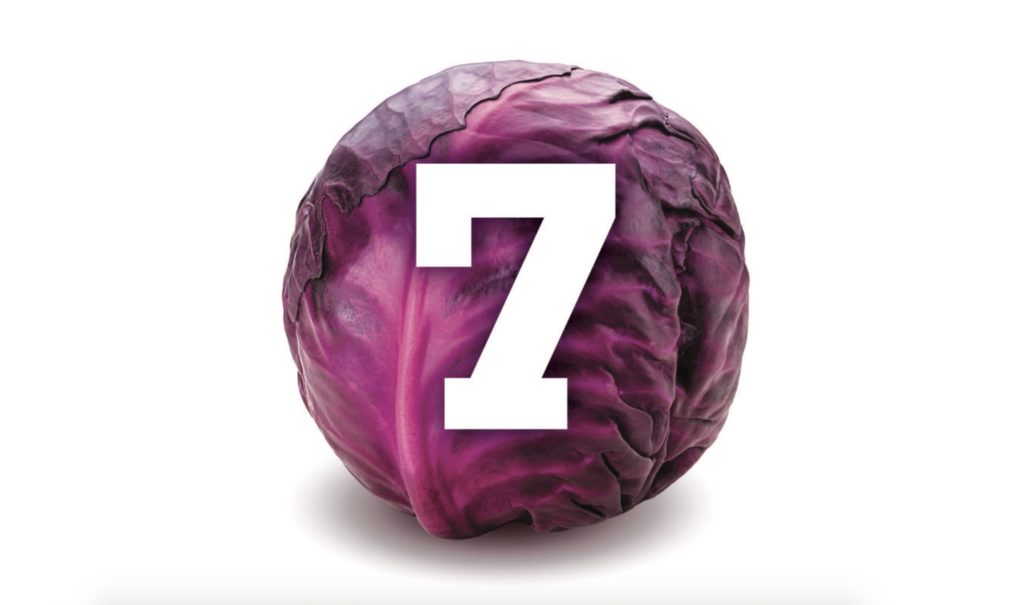 Let's face it: Most of us race through the grocery store, checking foods off our go-to lists to make our go-to meals. Even when we have more time — say, we're strolling around the farmer's market — it's not likely we'll pick up a fruit or veggie we've never eaten or cooked before.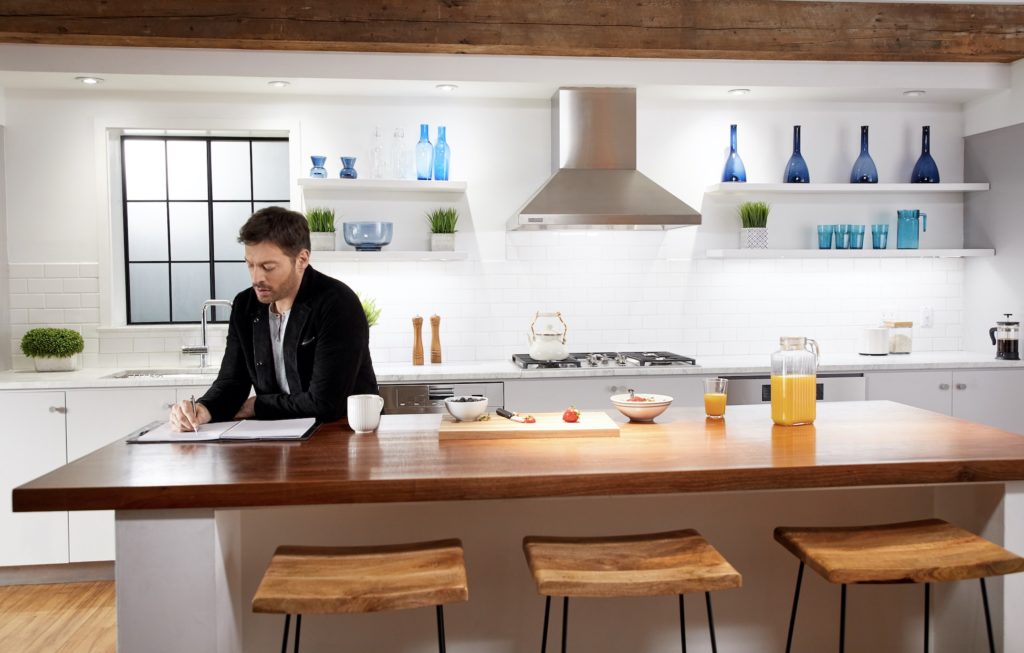 If you're 50 years old or around that age, or you've been putting off getting a colonoscopy, read on. There are alternative colon cancer screening options that are less-invasive and less-complicated than the colonoscopy.
The words "robotic surgery" might conjure up images of a Jetsons-era robot operating on a human. The reality, though, is a little less space-age and a lot more sophisticated. Here,  Dr. Juan Montoya (pictured above) and Dr. Kevin Davis, surgeons with  the Surgical Robotics Institute at...
According to the National Cancer Institute, colorectal cancer is the second leading cause of cancer death in the United States. Fortunately, colorectal cancer is also relatively easy to detect and treat. Medical studies suggest that using a colonoscopy to screen for colorectal cancer can reduce...