Features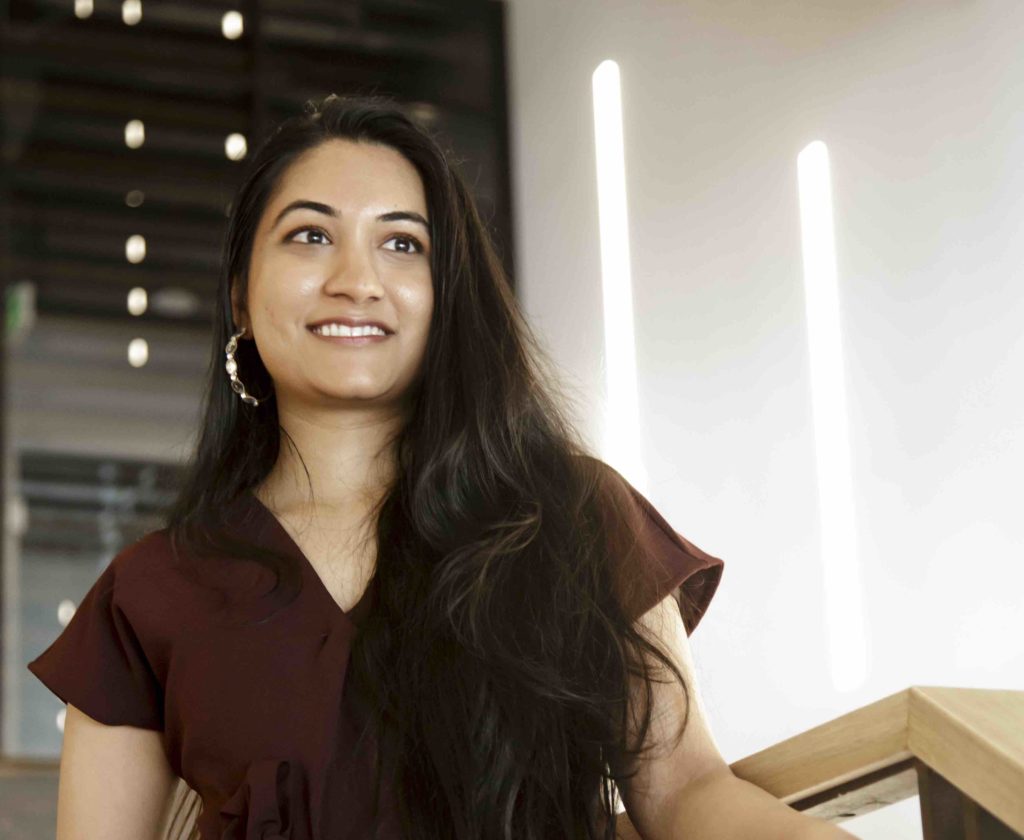 If you could prevent cancer by simply going for an annual screening at your doctor's office, you would think that most people would do it. However, skin cancer, which is one of the most common forms of cancer and one of the easiest to diagnose, causes more than two deaths every hour. According to...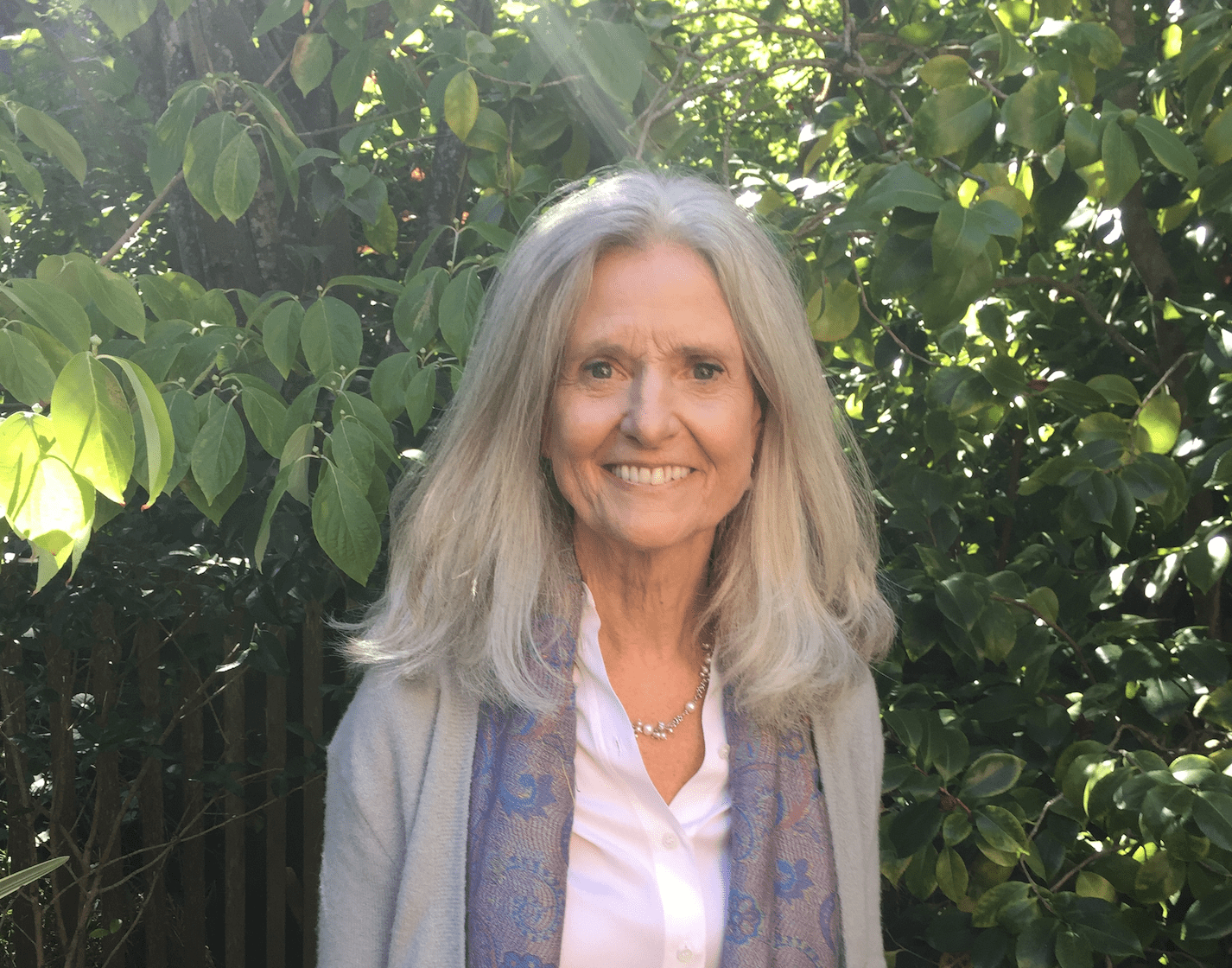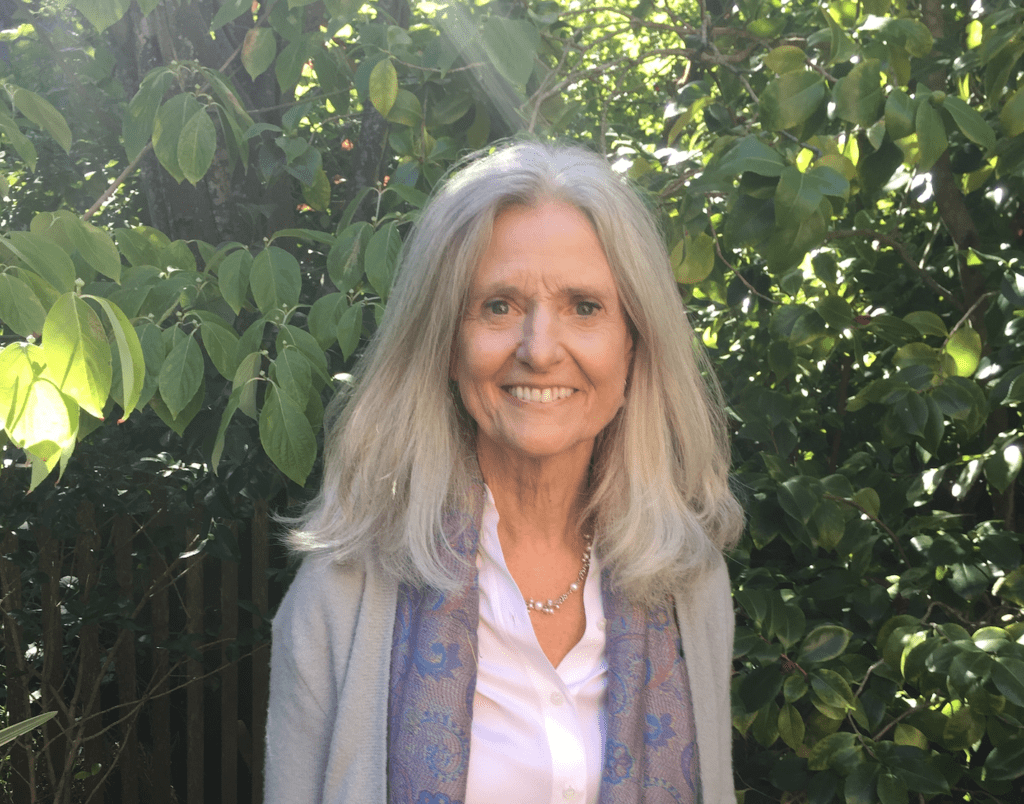 Katy Butler loves a good gamble—when the stakes are small. "I love going to the track and betting $2 on horses that I know nothing about. I go down to the paddock and see what they look like. I buy a tip sheet and study who the handicappers think the favorites are. I combine reading the sheet...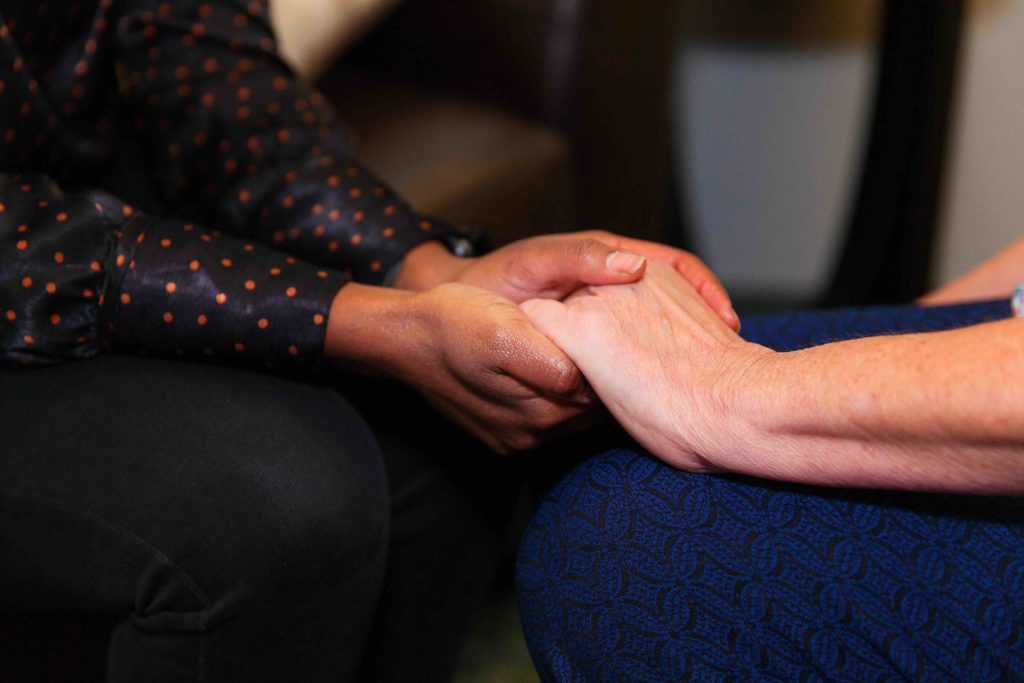 If you or a loved one is living with a chronic disease that affects the ability to enjoy life, a palliative care specialist can help. "Palliative care is a medical discipline focused on helping people who have a chronic, and sometimes terminal, condition manage symptoms and improve quality of...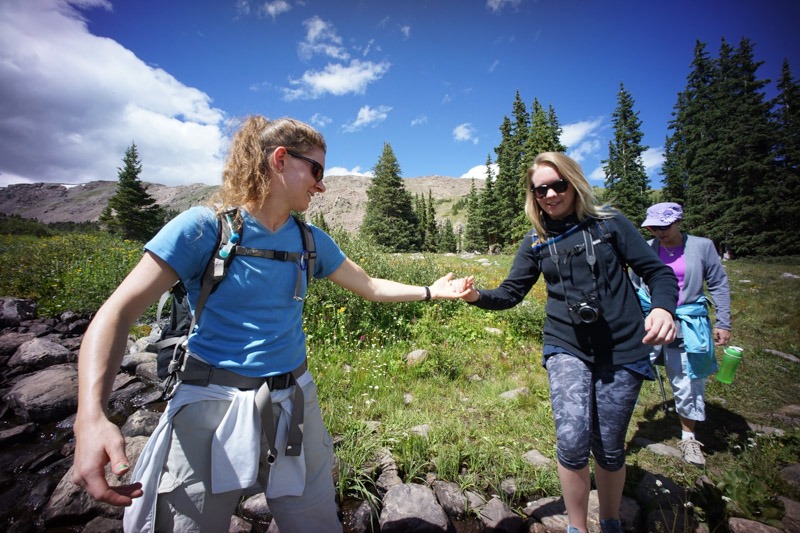 Outdoor retreats help cancer patients and survivors experience adventure, community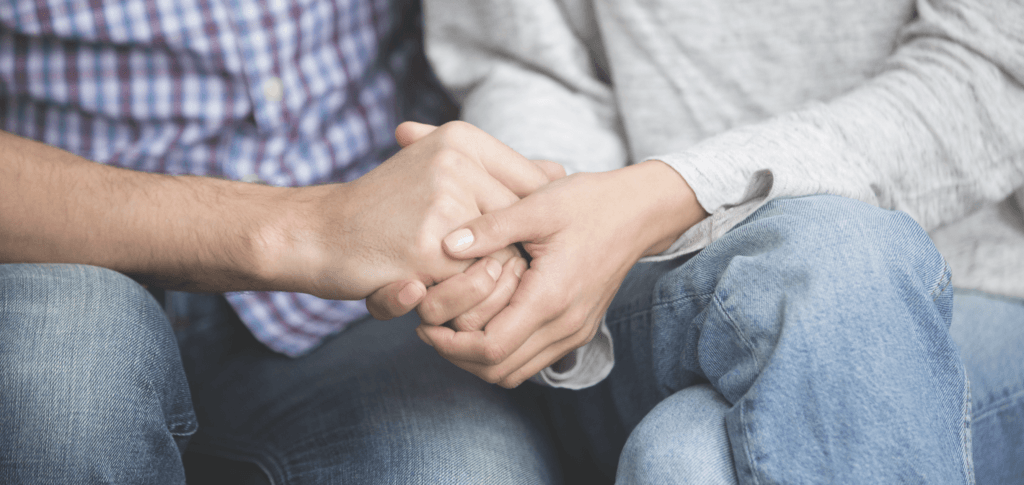 The process of saving or protecting eggs, sperm or reproductive tissue so that a person can use them to have biological children in the future.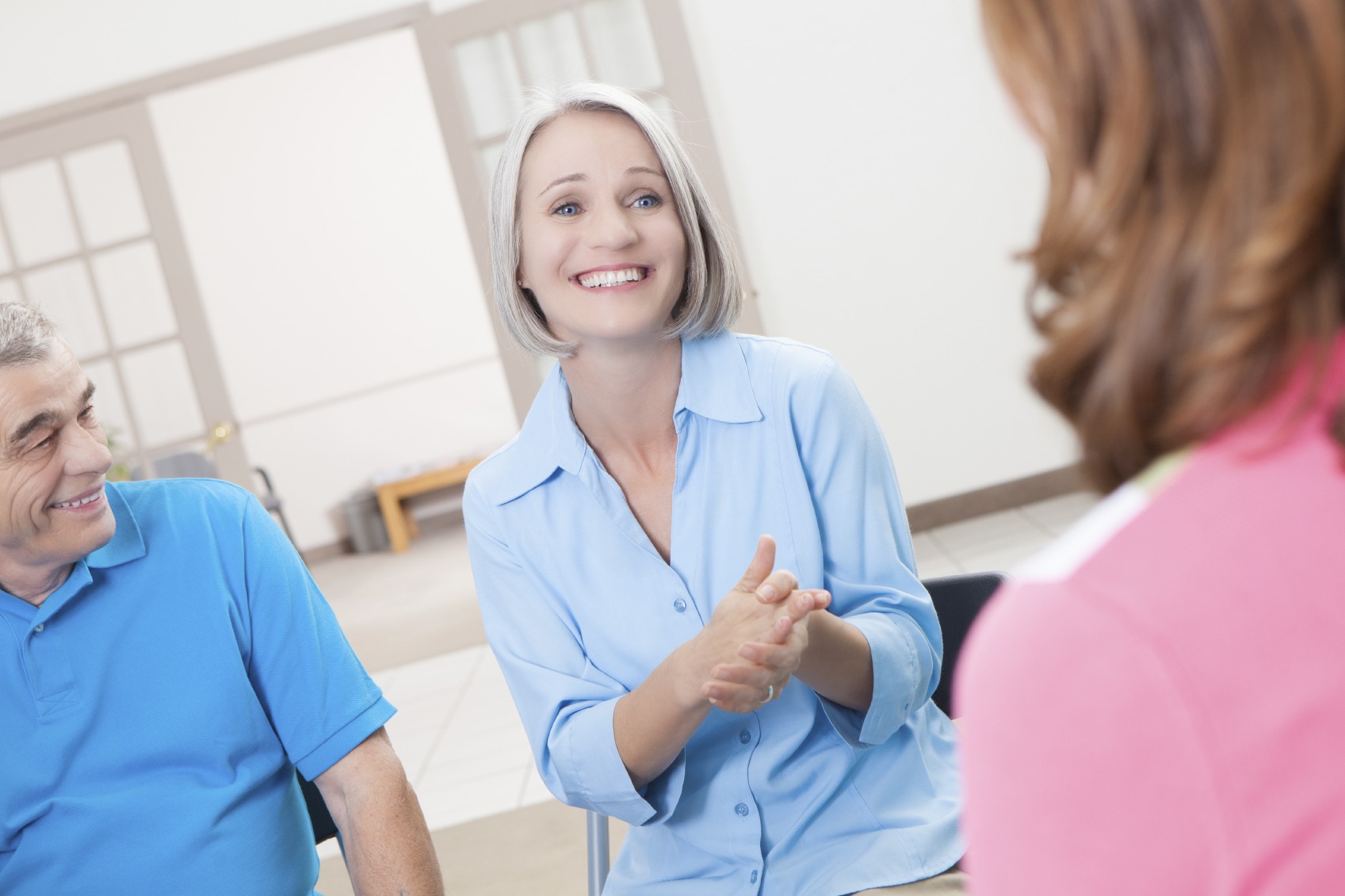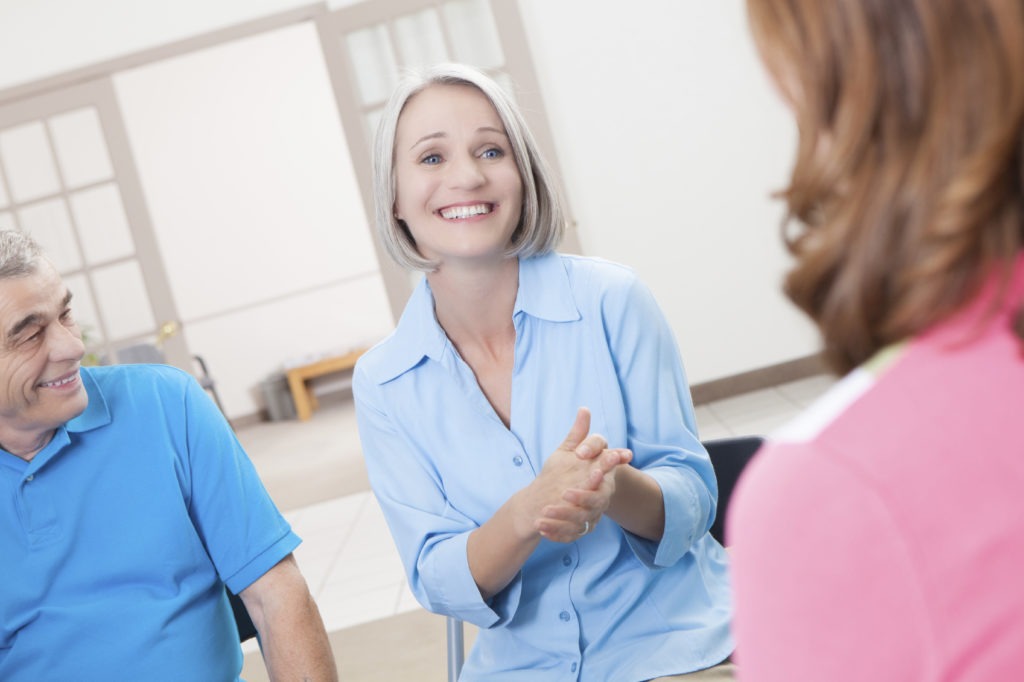 The Denver metro area is full of places and people that bring comfort, compassion and encouragement to someone whose life has been touched by cancer — whether patient, survivor or caregiver. The following is a solid but incomplete list of south metro Denver resources for those affected by cancer....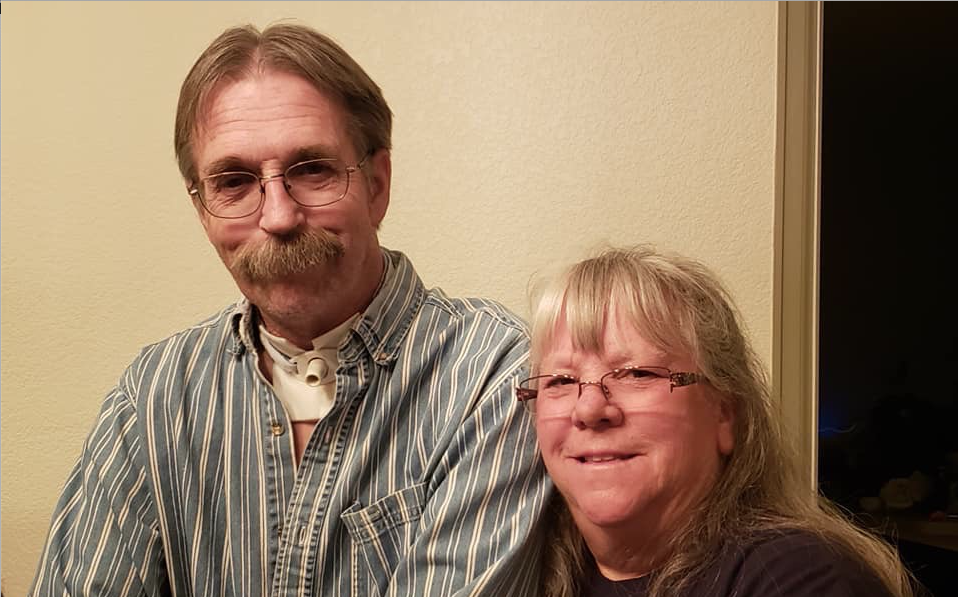 It started as a sore throat. And then Pueblo resident Ken Stevens found it difficult to swallow. When these problems got worse instead of better, Stevens went to his family doctor who discovered a lump in the back of his throat. That lump turned out to be cancer, so Stevens headed north to see Dr....
It was early May when Norm Lastovica first noticed an enlarged lymph node in his neck. The 55-year-old software engineer and part-time ski patroller from Salida assumed he was coming down with something. But a week went by, and while Lastovica didn't feel sick, the lump didn't go away. His...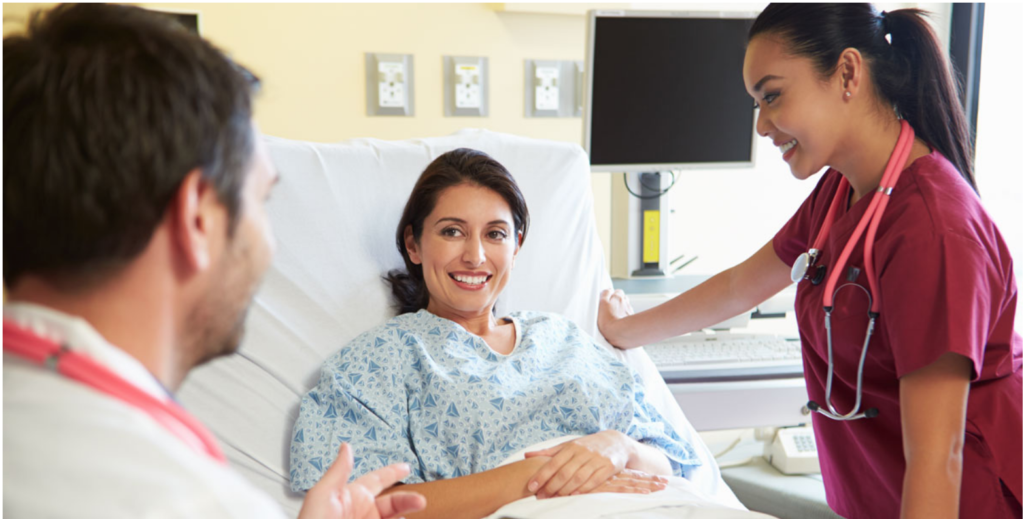 Colorectal cancer diagnoses in people under the age of 50 have been rising in recent years. In response to this, the American Cancer Society updated its screening guidelines to recommend that adults at average risk of colorectal cancer start regular screening at age 45. African-Americans, those...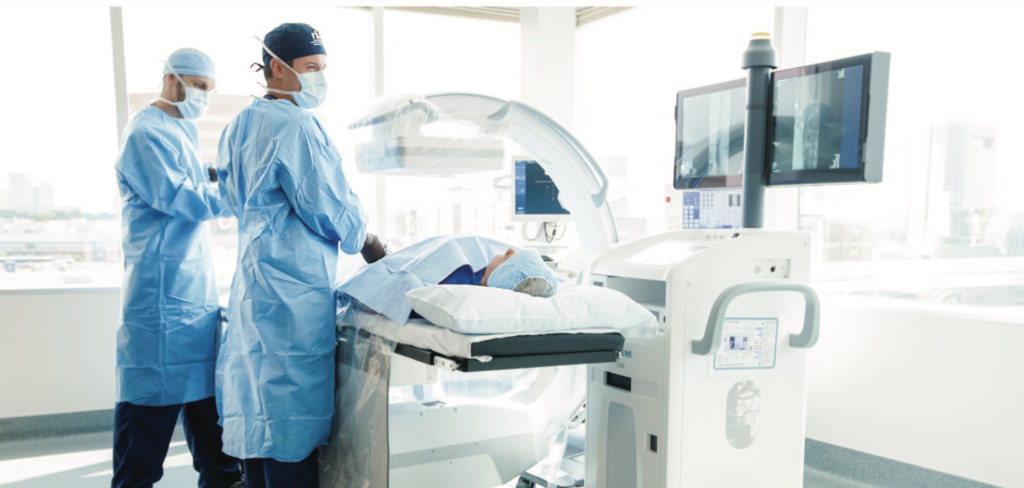 The RIA Interventional Suite is Denver's first non-hospital option for IR procedures.