Features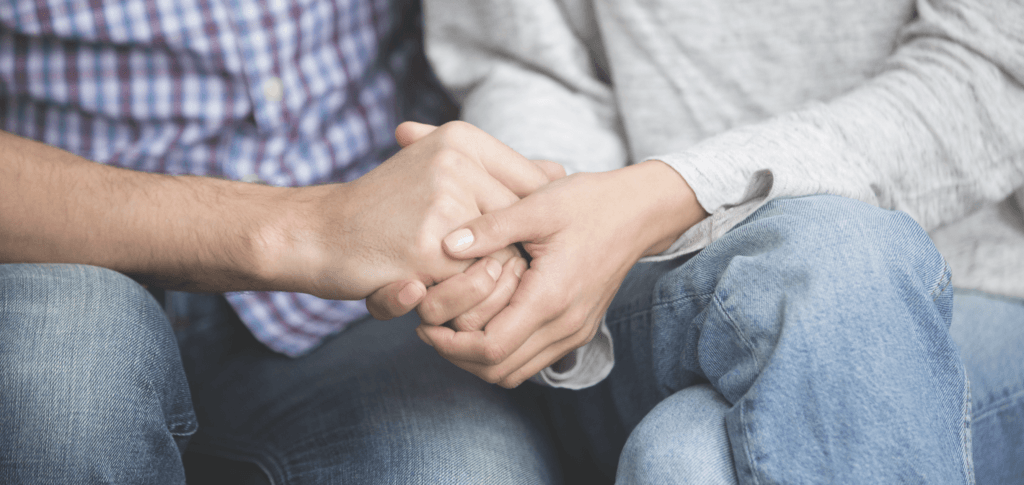 The process of saving or protecting eggs, sperm or reproductive tissue so that a person can use them to have biological children in the future.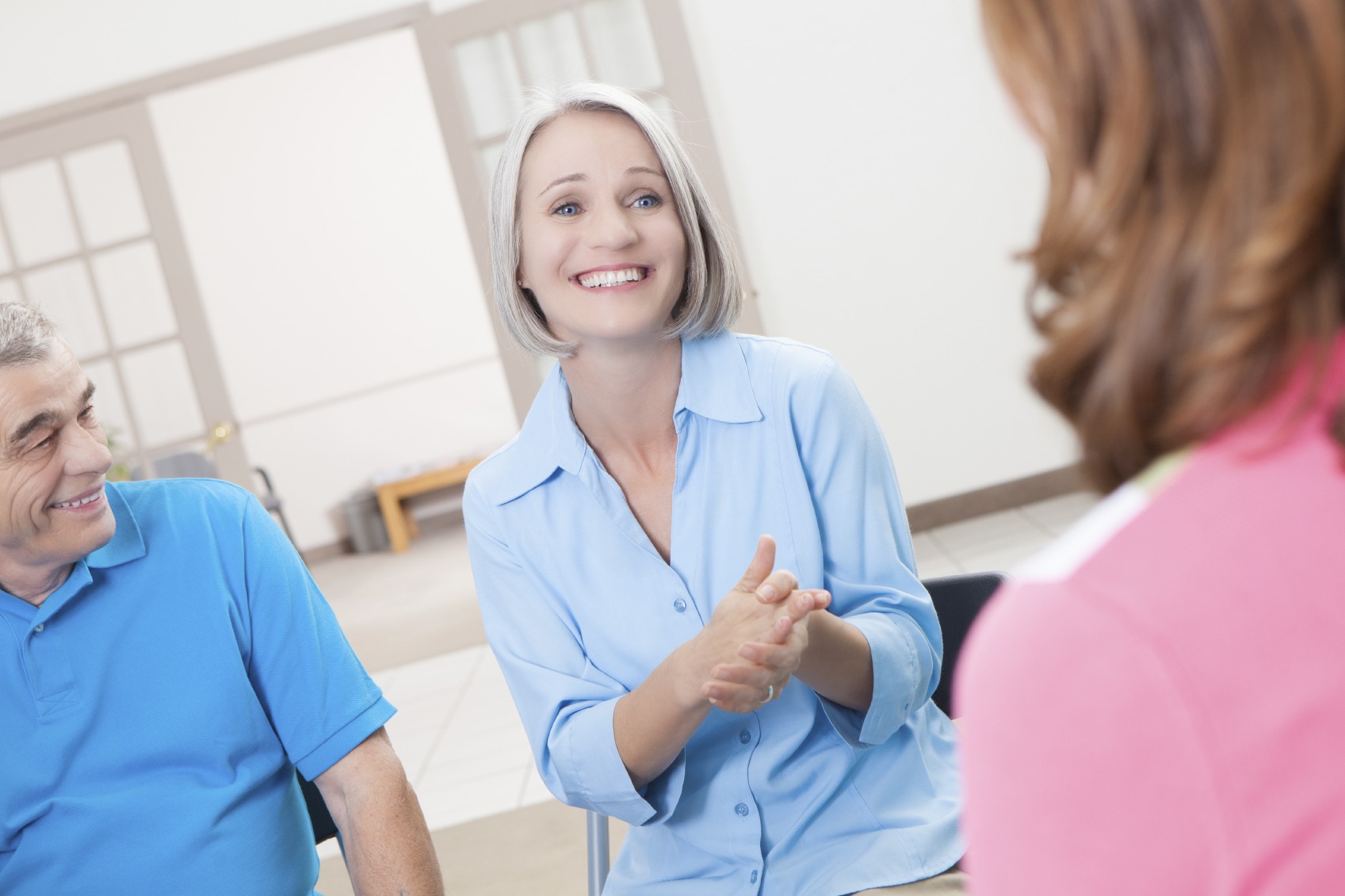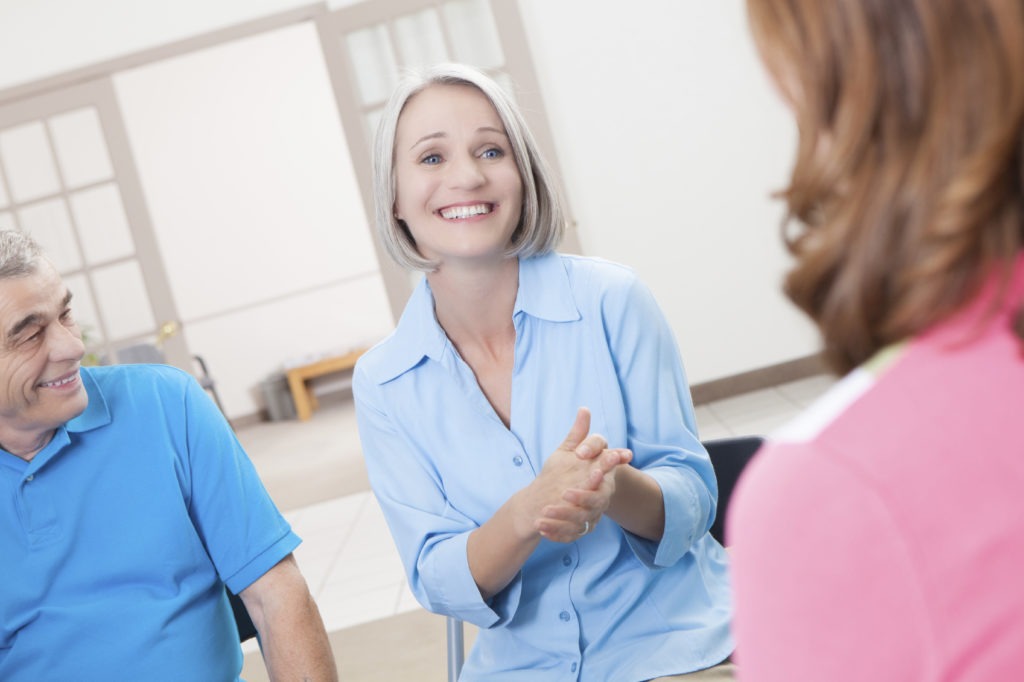 The Denver metro area is full of places and people that bring comfort, compassion and encouragement to someone whose life has been touched by cancer — whether patient, survivor or caregiver. The following is a solid but incomplete list of south metro Denver resources for those affected by cancer....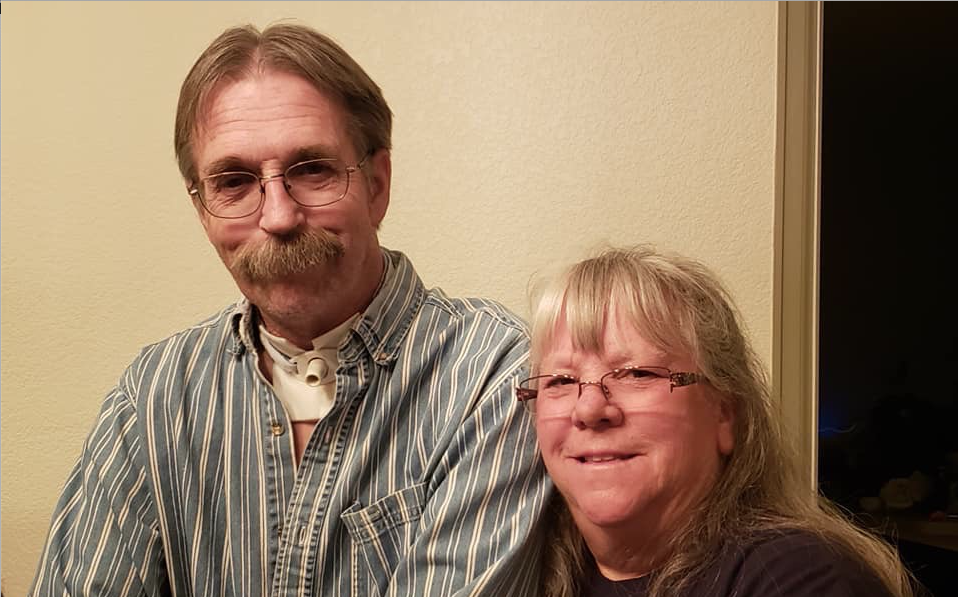 It started as a sore throat. And then Pueblo resident Ken Stevens found it difficult to swallow. When these problems got worse instead of better, Stevens went to his family doctor who discovered a lump in the back of his throat. That lump turned out to be cancer, so Stevens headed north to see Dr....
It was early May when Norm Lastovica first noticed an enlarged lymph node in his neck. The 55-year-old software engineer and part-time ski patroller from Salida assumed he was coming down with something. But a week went by, and while Lastovica didn't feel sick, the lump didn't go away. His...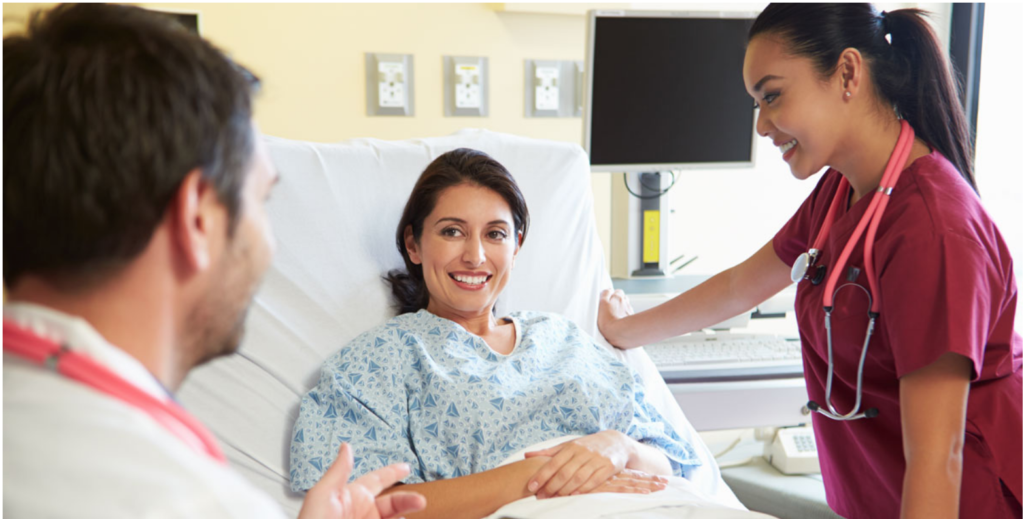 Colorectal cancer diagnoses in people under the age of 50 have been rising in recent years. In response to this, the American Cancer Society updated its screening guidelines to recommend that adults at average risk of colorectal cancer start regular screening at age 45. African-Americans, those...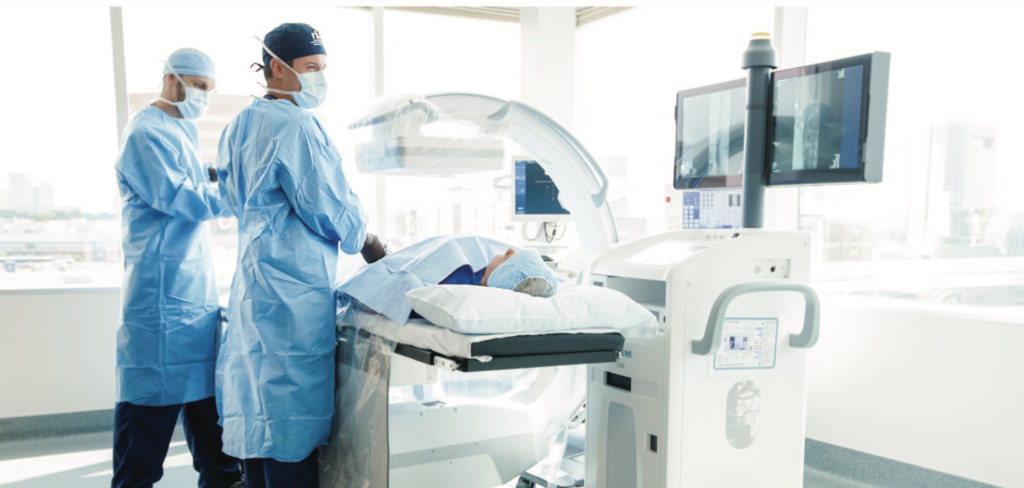 The RIA Interventional Suite is Denver's first non-hospital option for IR procedures.
Otolaryngologist and head and neck surgeon Dr. Paul van der Sloot joined the Head and Neck Cancer Care Center at Sarah Cannon Cancer Institute at Swedish Medical Center in August. He treats head and neck tumors and specializes in transoral robotic surgery and microvascular reconstructive...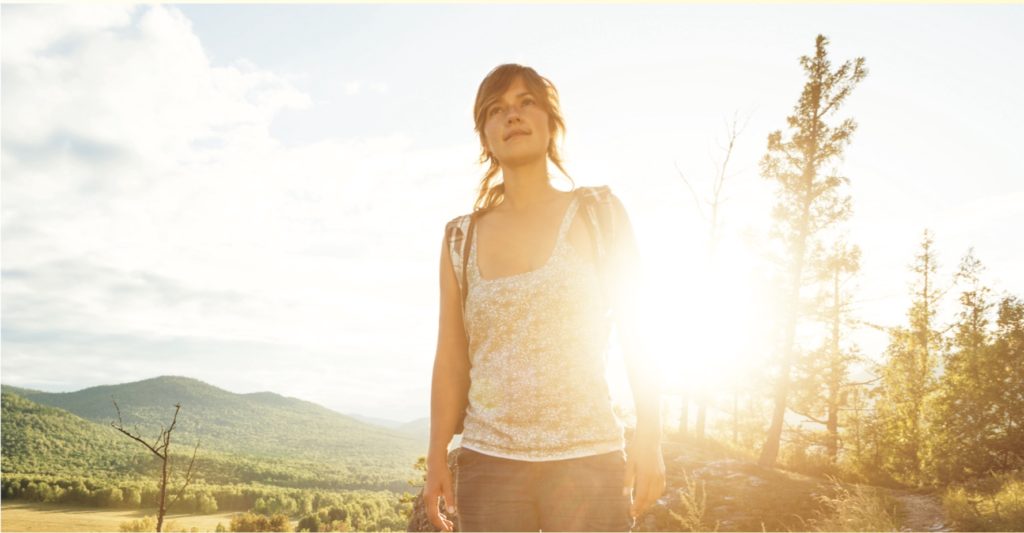 It was three months before her wedding when Julie Dugdale, a Denver-based writer, noticed an irritation near her nose that wouldn't seem to go away. She thought it might be a pimple and ignored it. When a little voice inside nagged her to see a dermatologist, she brushed it off. "I didn't...
Helps Wyoming Rancher Thrive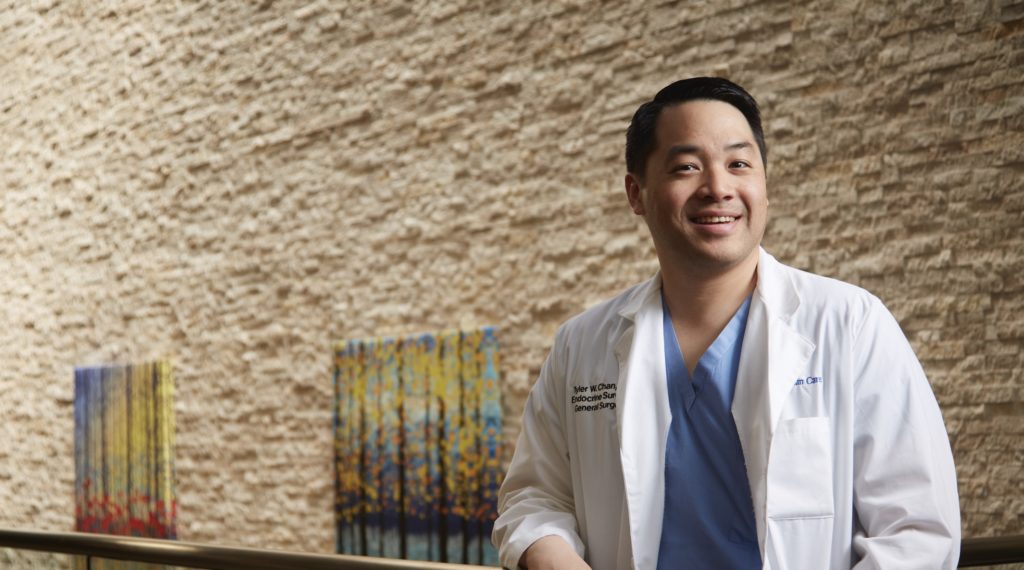 Endocrine surgeon with Mountain View Surgical Associates