Features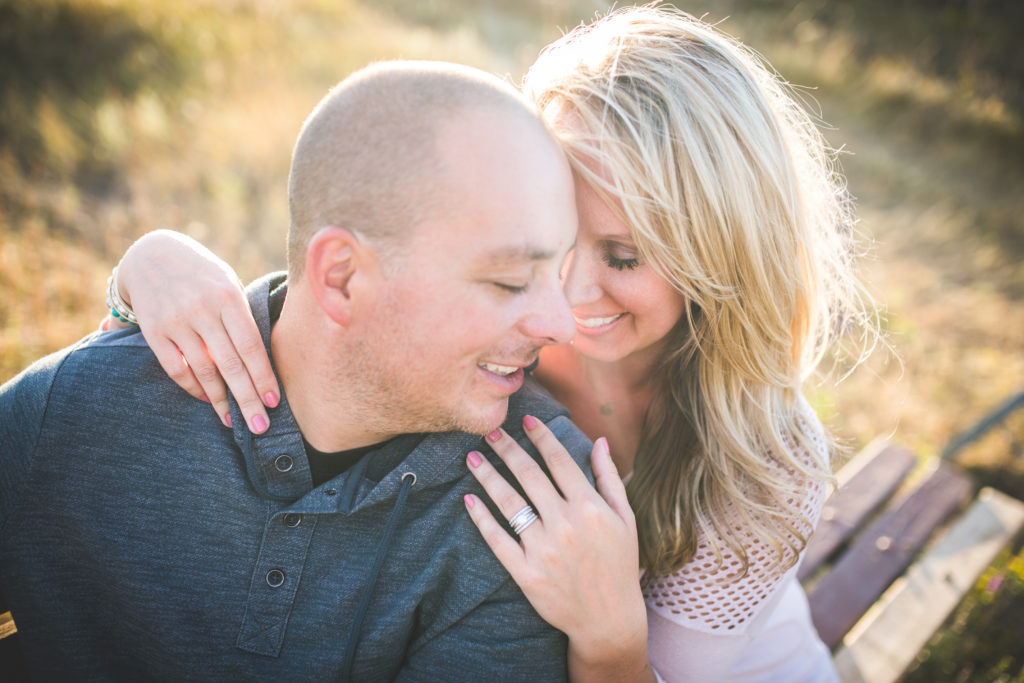 The image of a bronco is strong and resolute. It's befitting of the #FightLikeABronco campaign that was launched by the Denver Broncos in 2016 to help raise cancer awareness.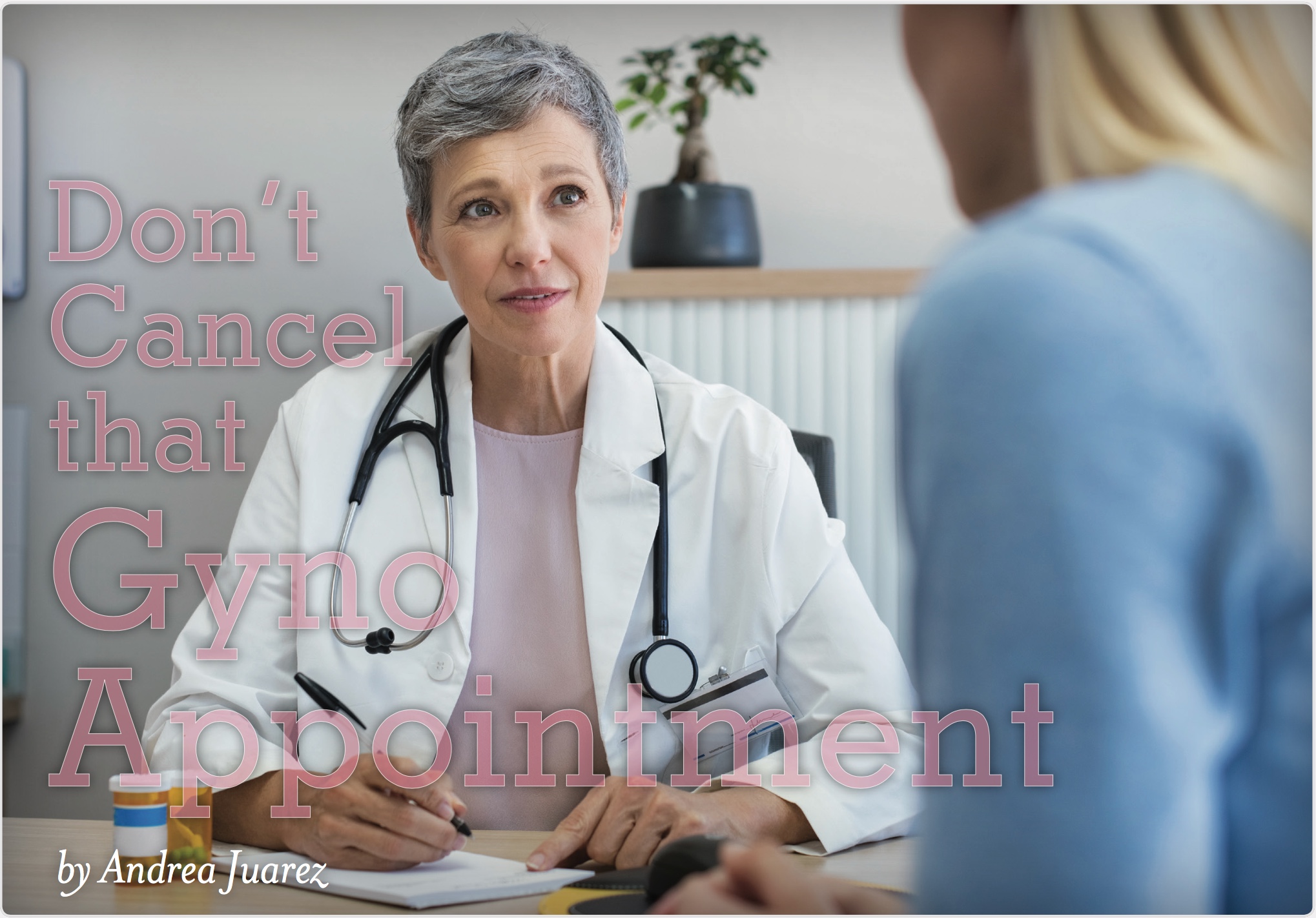 Many women incorrectly assume they get a pass on their yearly exam with the gynecologist because Pap smears are now recommended every three years for women under 30 and every five years for older women, according to the American Congress of Obstetricians and Gynecologists. A pap test looks for...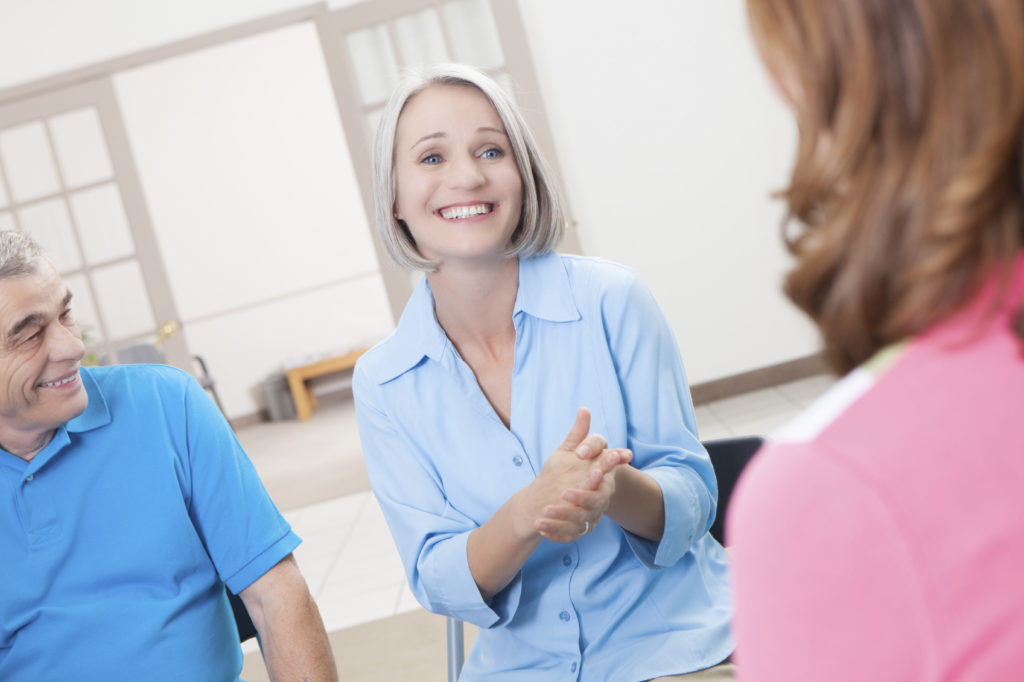 Women who are diagnosed with breast cancer are faced with a myriad of information and decisions from how to treat the cancer to whether to have breast reconstruction. They rely on the expertise of health professionals to guide their decisions.
Sky Ridge Doctor Offers New Rare Treatment for Enlarged Prostate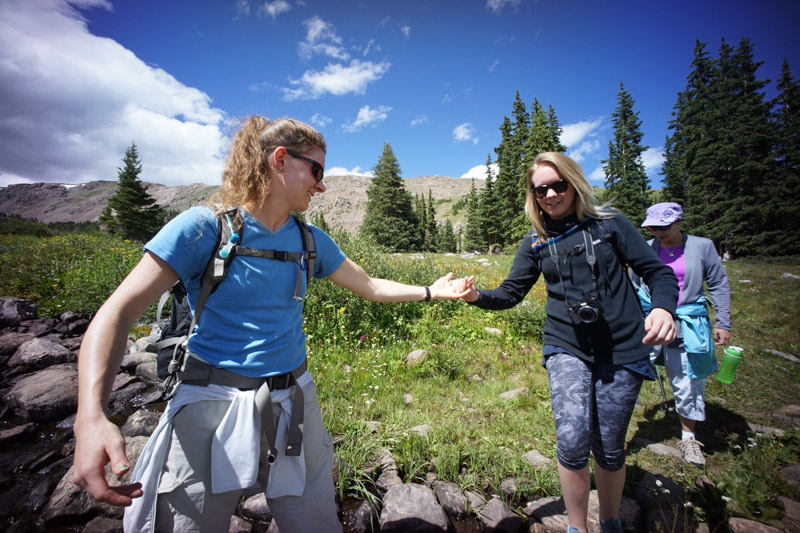 Outdoor retreats help cancer patients and survivors experience adventure, community
Doctor on mission to revitalize people's resiliency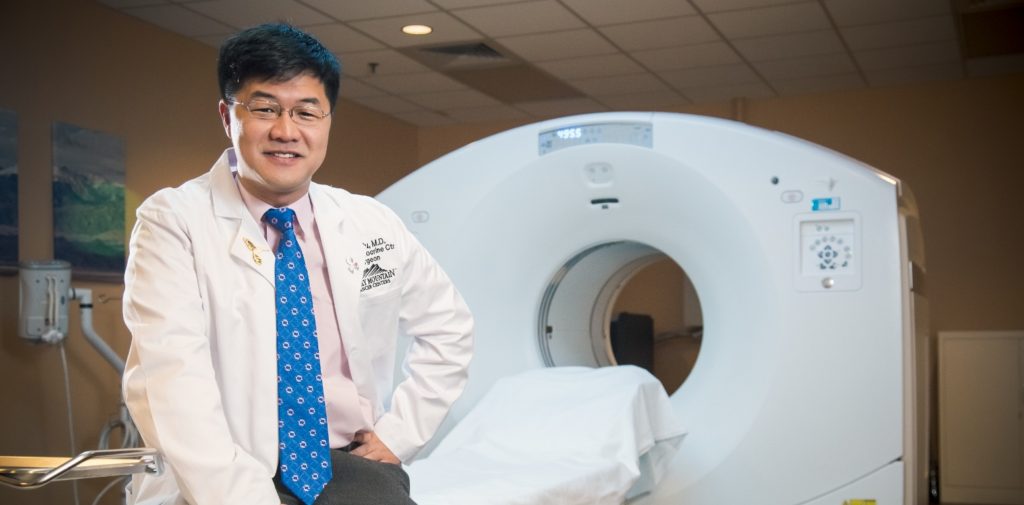 Neuroendocrine Tumor Surgeon
Dr. Clark Walker | Ear, Nose, Throat and Neck Surgeon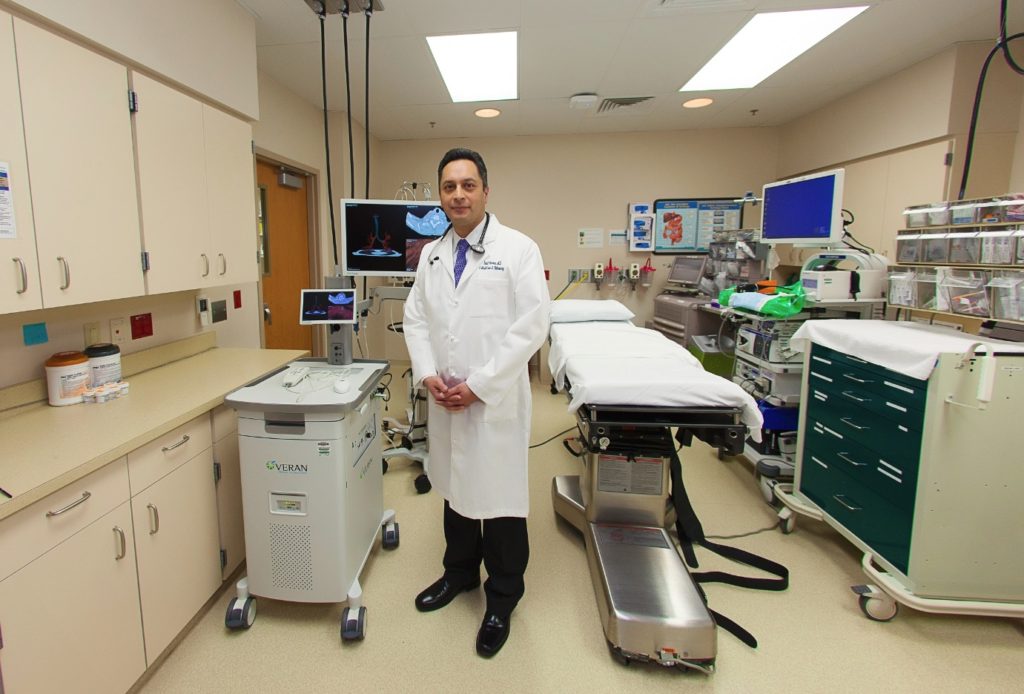 Sky Ridge Screening and Diagnostic Programs Help to Save Lives of Lung Cancer Patients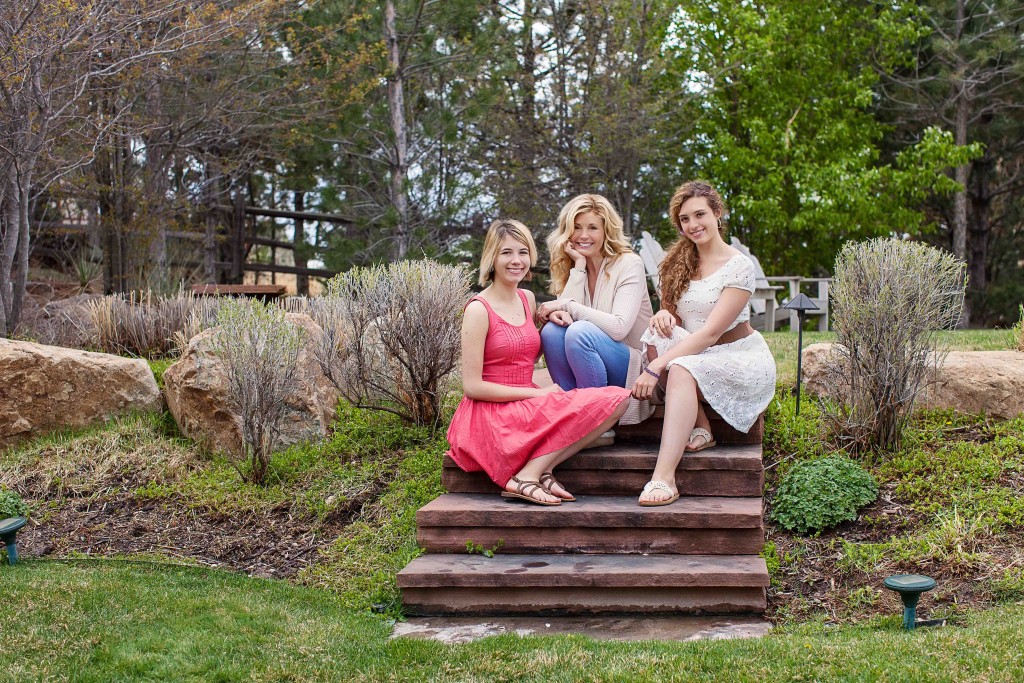 Aigner Clark daughters offer a peek into family life with 'mompreneur'